The LOTUS RECOMMENDS project on HIVE aims to support engagement within our community and the greater HIVE ecosystems through curation. They are brought to you by a beautiful group of moderators and curators in the community who take the time to find and comment and upvote your posts, so please do reward this post with an upvote or put it on your autovoter! All our curators earn a 'finders fee' post beneficiary, and work hard to engage with people in the community to help them feel nourished, grow their account, and acknowledge their hard work.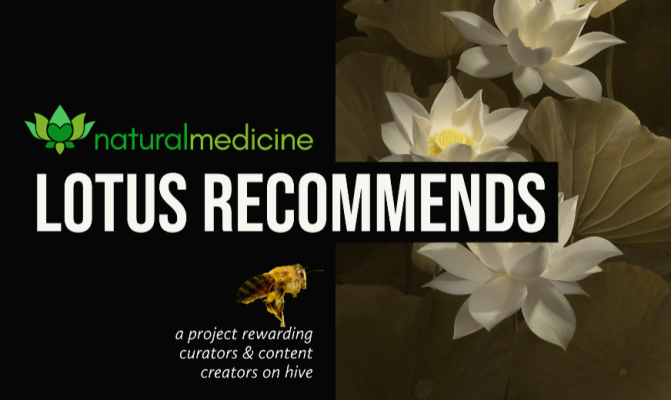 Whilst we do a number of curations, this one aims to reward the people who find your work and engage with it. Curators vow to engage with the community often, daily if possible. When they drop a post that's worth supporting in our Discord with a short summary, they earn a small post beneficiary on these posts.
It also aims to reward one of the six selected posts with a HIVE bonus.
If you'd like to be one of our special engagement curators, please get in touch. A few roles also exist to compile these posts in @lotusshares. We just ask you to be frequently engaging in the community. Monthly LOTUS stipends also exist for good engagement curators!
It's thanks to the sponsorship of @holisticmom, @whatamidoing and @riverflows that makes this possible. If you would like to donate to this engagement project, please get in touch - it would be very much appreciated.

This edition of Lotus Recommends is compiled by @sirenahippie

The nomination of the week goes to @emimoron who wins 1 HIVE for her work and was curated by @sirenahippie
The search for well-being can be a long and tortuous road to travel, until we can reach the cure of our chronic ailments, a cure that we can obtain from healthy practices that we did not give enough importance to before. It is this experience which @emimoron tells us in this sincere post.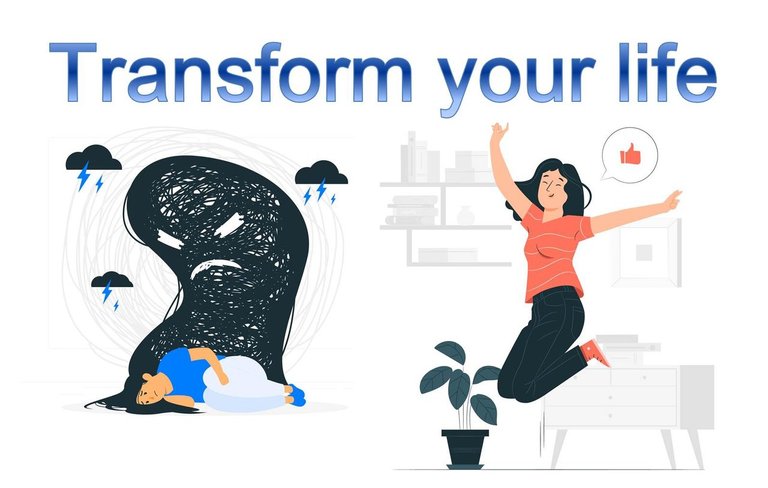 In this post, the author shows us how gardening is not only good for the environment, but also for health, as it is a very effective alternative to reduce stress and provide well-being.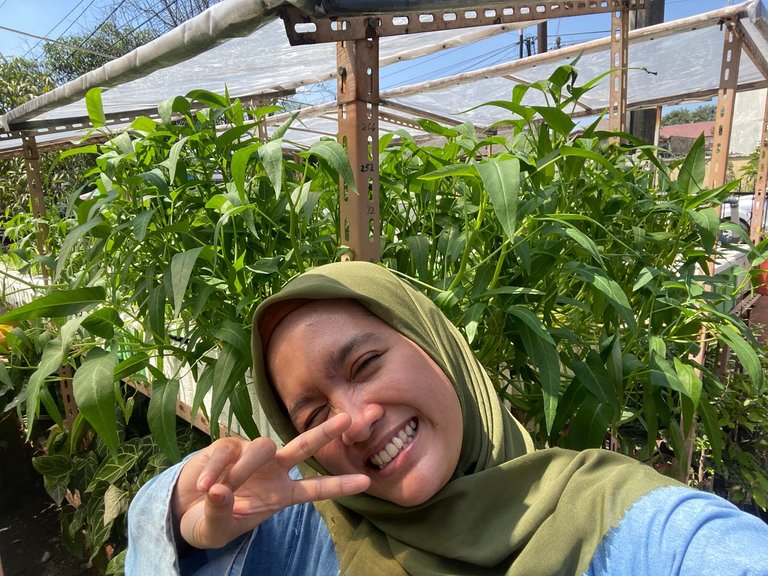 Peperomia pellucida is a plant that is generally considered worthless by most people, but with enormous medicinal potential, which the author tells us about in this post.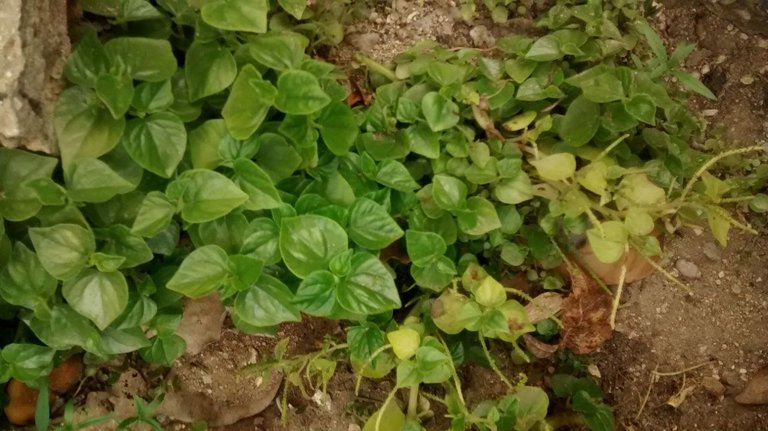 Many times extreme cold or heat, storms, very strong blizzards, cause our crops to suffer damage. It is a difficult task to overcome these obstacles to be able to produce our own food, and in this brave post @canadianrenegade tells us how he has done to keep his crops standing.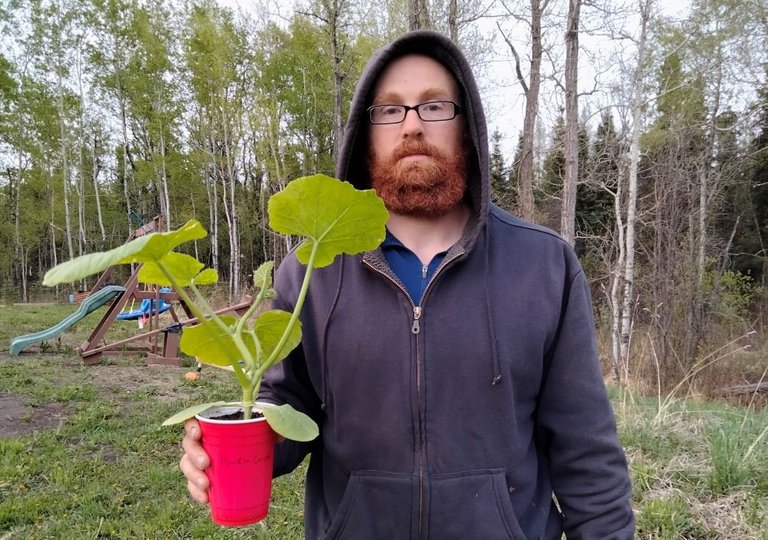 The anecdote that @carolynstahl tells us in this post is as if to laugh with laughter, because something very funny happened at a moment of great importance in the life of every person. Very funny story.

Many times life puts us at difficult crossroads, in which we have to focus on the present in order to appreciate the value of being alive and having the privilege of enjoying the now; and this is the reflection that @anggreklestari brings us in his beautiful poem.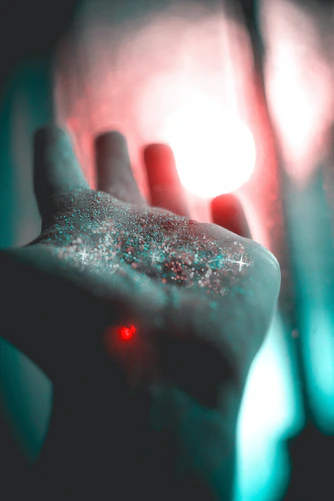 This project is sponsored by @holisticmom, @whataimidoing and @riverflows, who donated HIVE to award the best content from the content selected by our mods and curators. By upvoting this post, you support great #naturalmedicine on HIVE and the people who spend time engaging. Engagment is one of the most important things you can do on this platform - remember we are a SOCIAL media, and we appreciate all of you that add to the community in this way with your LOTUS love. Thankyou!

Earn Instantly For Writing Natural Health Content
Earn LOTUS and HIVE rewards for sharing your natural health content on www.naturalmedicine.io. If you don't already have a HIVE account, you can sign up for FREE here. We support writers sharing about herbalism, TCM, yoga, meditation, vegan and other healthy diets, as well as earth centred practices such as foraging, permaculture and biodynamics - read more about us here!


DelegateIICommunityIIDiscordIILotuschat

I nominate @aswita to receive a small beneficiary on this post.