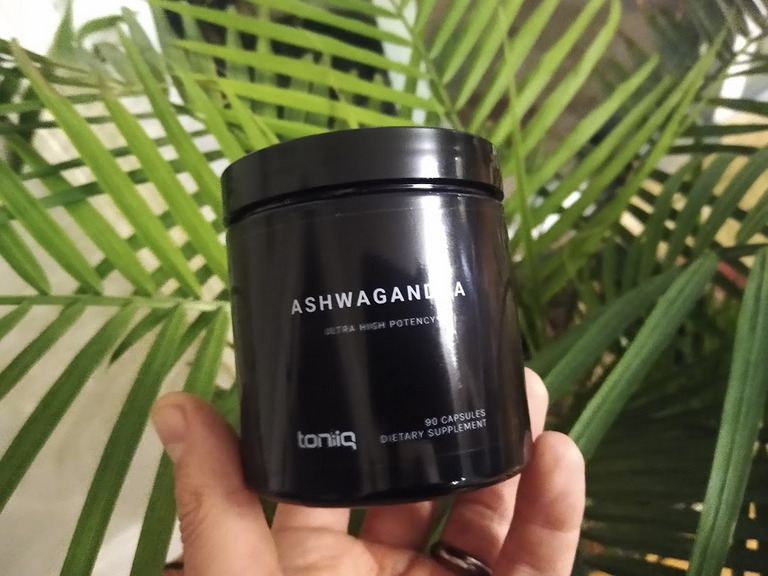 Ashwhatnow? Ashwagandha Root!
Ashwagandha is an herbal root that has many excellent properties for health. It has been used for thousands of years to help ease anxiety, improve concentration among other excellent health benefits.
The botanical name is Withania Somnifera, also known as Indian Ginseng or Winter Cherry.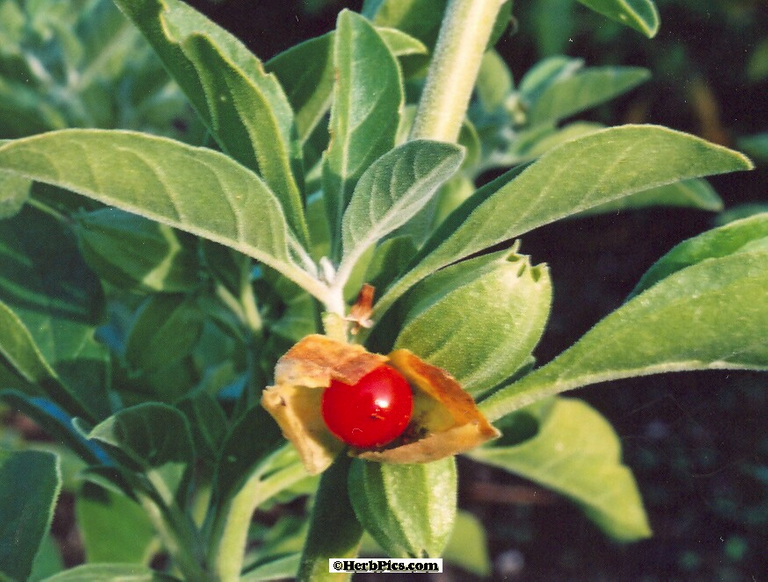 Health Benefit One: Reduces Blood Sugar Levels
Ashwagandha has shown an ability to cause insulin secretion, both for diabetics and non-diabetics. Source
Adding this supplement that can help lower blood-sugar levels helps prevent diabetes . Source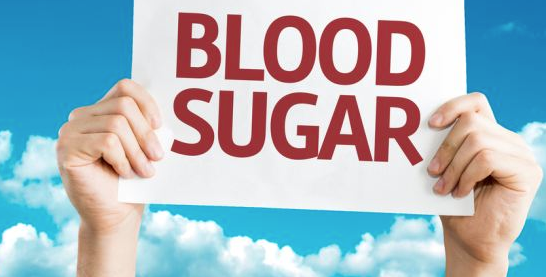 Health Benefit Two: Anti-Cancer Properties
While it is not a treatment or cure for cancer, this dietary supplement has proven to impede the growth of new cancer cells in several ways.
Ashwagandha promotes the formation of reactive oxygen inside cancer cells, disrupting their function. Also, it may cause cancer cells to become less resistant to apoptosis (a form of programmed cell death). Source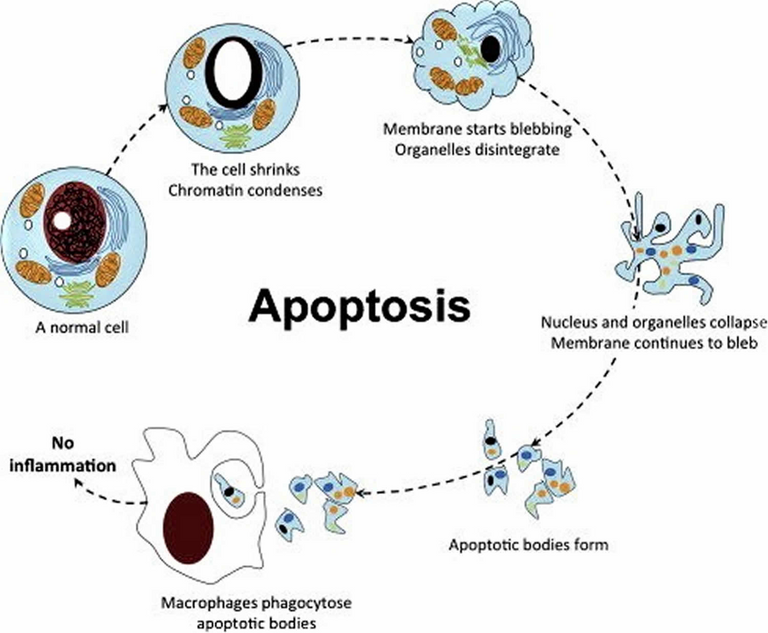 Health Benefit Three: Reduces Cortisol Levels
Cortisol is a stress hormone that your adrenal glands release as a response to stress. Cortisol is secreted when blood sugar levels get too low. Evidence suggests that Ashwagandha significantly reduces cortisol levels, in some cases up to 30%. Source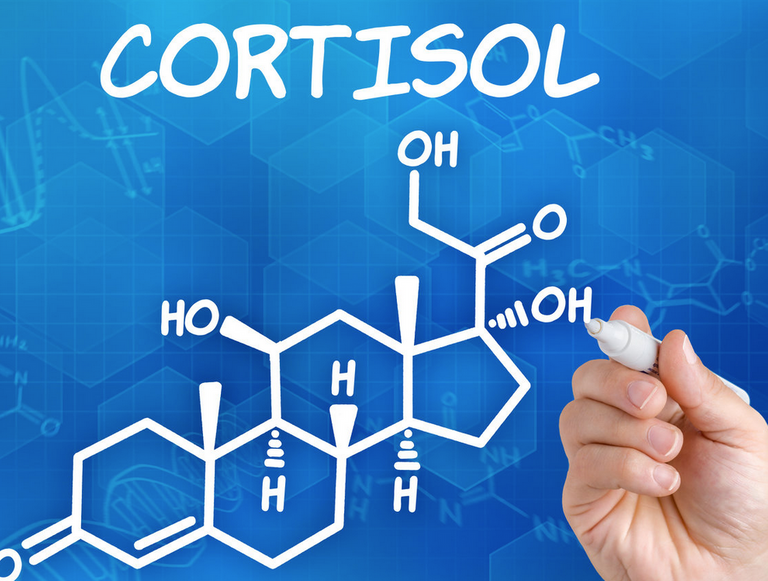 Because Ashwagandha keeps blood sugar level and reduces cortisol, it also reduces anxiety in people and keeps them stable.
Health Benefit Four: Boosts Testosterone in Men
Ashwagandha increases testosterone and as a result, an increase in sperm count and motility in sperm cells, making men more fertile.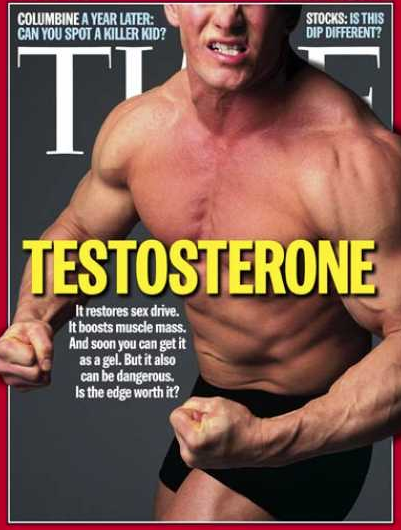 Health Benefit Five: Reduces Inflammation
Inflamation is a natural localized protective response which is caused by injury or cell damage. Often times inflammation is overdone by the body, causing other related illnesses, including cancer, diabetes, allergies and heart disease.
Ashwagandha has shown to reduce markers of inflammation by 36%. Source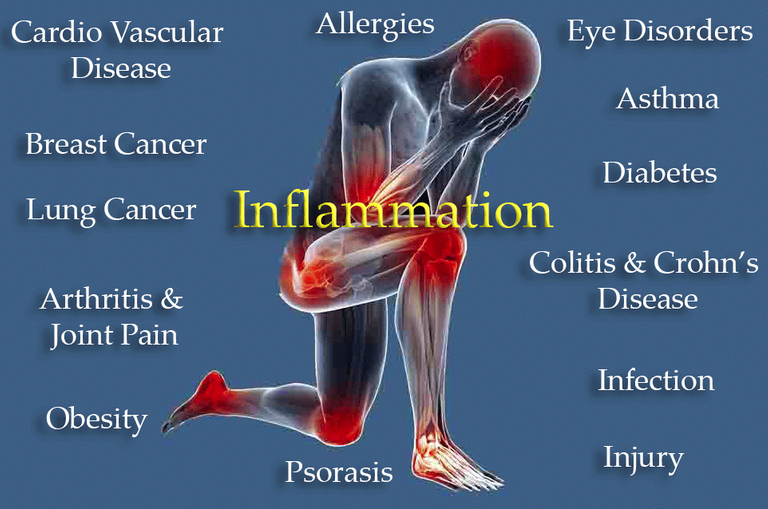 Health Benefit Six: Lowers Cholesterol and Triglycerides
One study showed that by taking Ashwagandha supplements, Bad Cholesterol levels were reduced by 17% and lowered Triglycerides by 11%. Source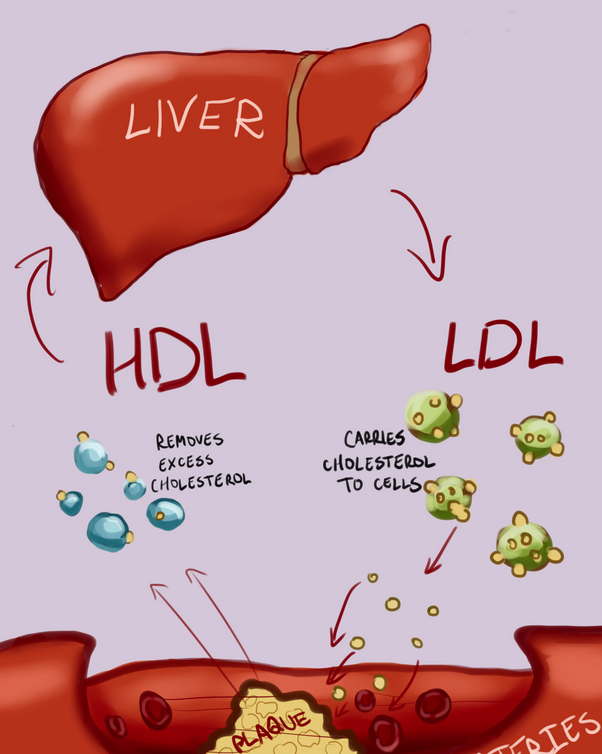 Health Benefit Seven: Improves Brain Function
Ashwagandha root extract reduces oxidative stress and promotes antioxidant activity that protects nerve cells from harmful free radicals. The biggest benefit is the brain as it mitigates memory and brain function problems caused by injury or disease.
For centuries, Ashwagandha root has been used to boost memory and brain function in Ayurvedic medicine. Source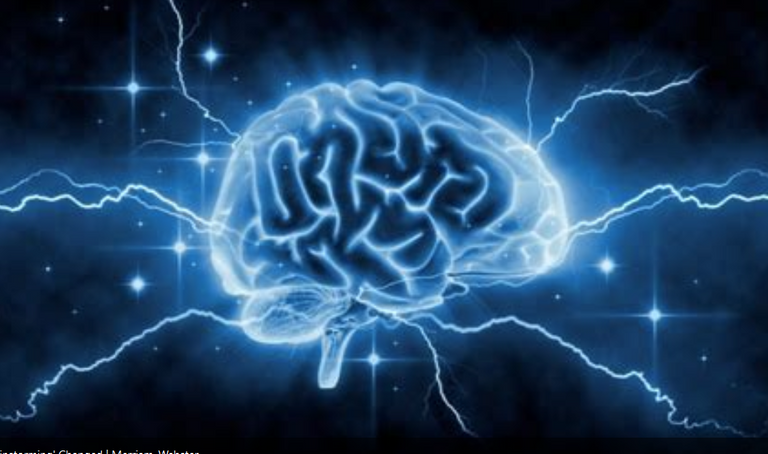 ---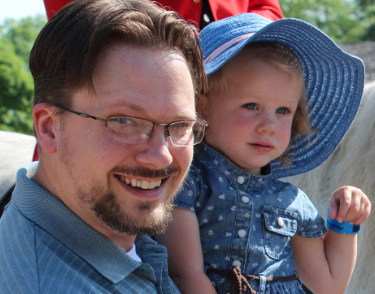 Benjamin Turner: God fearer. Rooted in Messiah. Husband of @lturner. Father of FIVE wonderful children. The guy behind the camera. Blockchain enthusiast.
Bless the Most High!

Teach Your Children Liberty from Sin
We encourage parents to teach their children principles of Godliness, beginning with the Word and an understanding who God is and what His Son has done to form a relationship with us.
No one can lay a foundation other than the one already laid, which is Jesus Christ. If anyone builds on this foundation using gold, silver, precious stones, wood, hay, or straw, his workmanship will be evident, because the Day will bring it to light. It will be revealed with fire, and the fire will prove the quality of each man's work. 1 Corinthians 3:11-13
Teach Your children Liberty from Tyranny
Second to this is the principle of self-determination and freedom, lest we loose the ability to teach our children the first principle in future generations. Our children read the Tuttle Twin books, specifically to learn libertarian principles, which most people learn later in life. These books are useful for our family, and yours, to teach children concepts that seem complicated, but are made simple in these books.
For a limited time, use coupon code FORTY for 40% off your purchase! Check out the books here.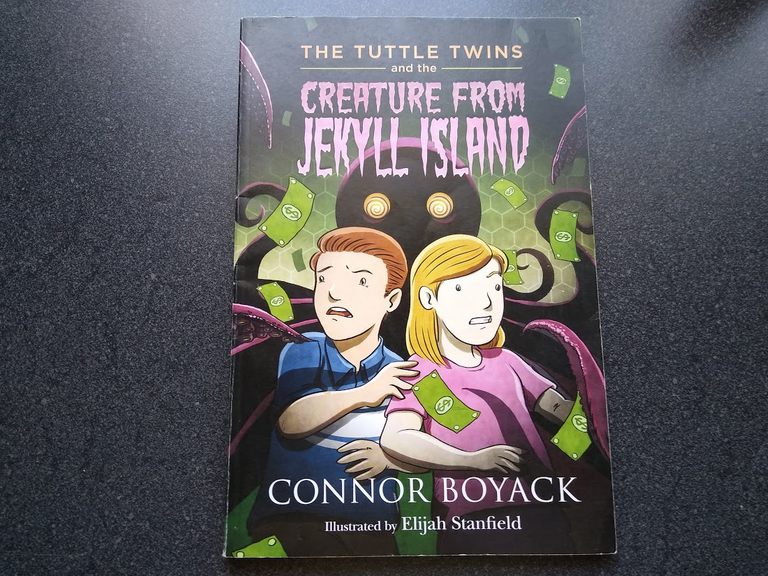 "SMART PEOPLE today are figuring out how to trade without the creature being able to control them - using things like gold and silver products, garden co-ops, online bartering and digital currencies such as Bitcoin."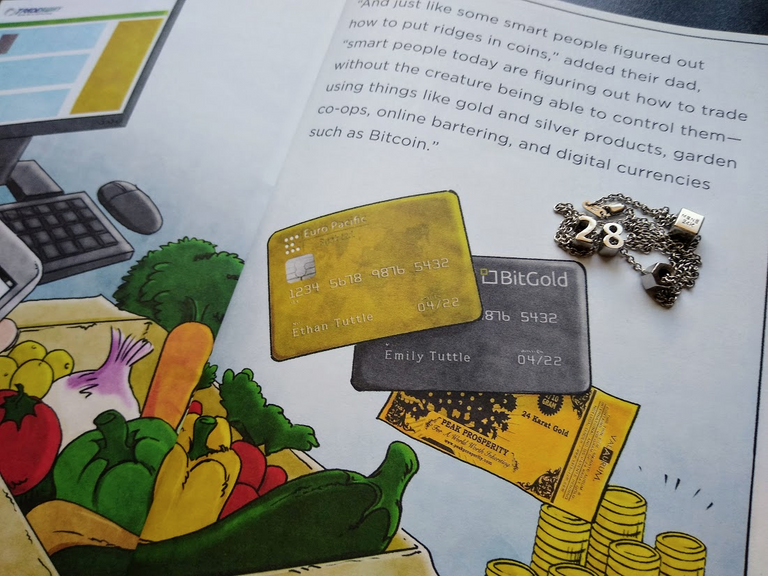 If you like my content, please consider a generous upvote and SHARE
I appreciate my readers and do my best to read and respond to your comments. Thank you for your support, it's what keeps the lights on!
sir, i upvote you for your upvote i thank you dear