Dios los cuide y los cubra grandemente queridos blogueros, hoy les hablare acerca de la planta boldo o atamel.
God take care of you and greatly cover you, dear bloggers, today I will talk to you about the boldo or atamel plant.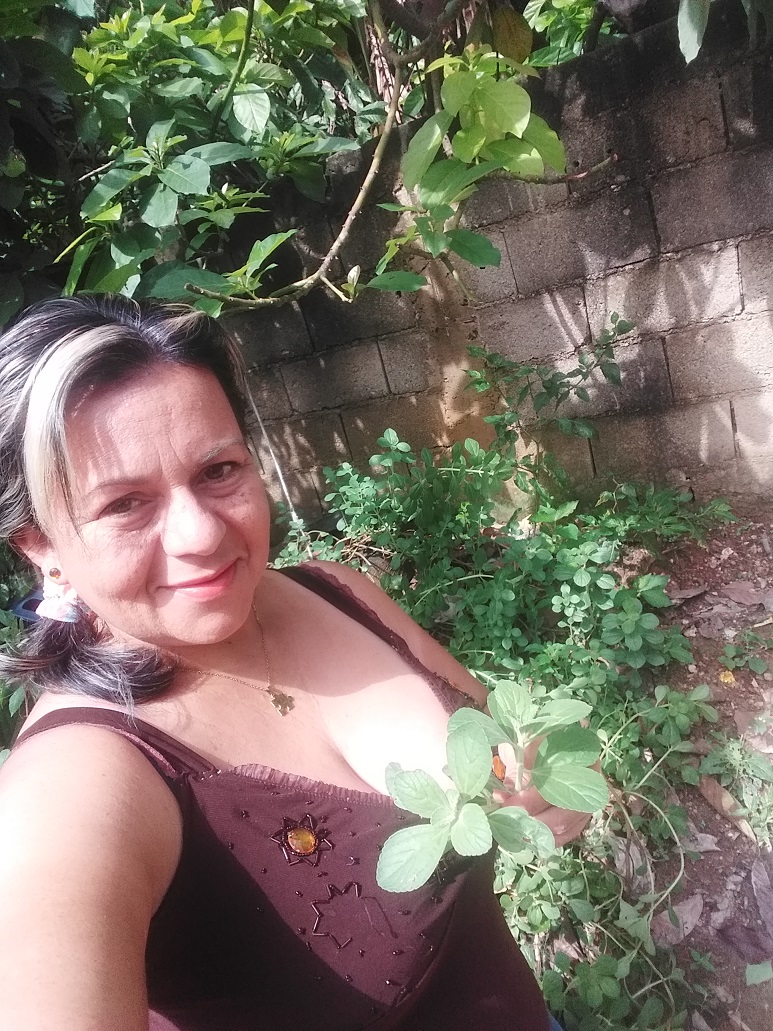 Que Es el boldo o atamel
Esta es una planta utilizada desde tiempos remotos por nuestros antepasados y en la actualidad sigue siendo usada para el mismo fin, ya que da beneficios a la salud posee propiedades antipiréticas, como un medicamento sintético, atribuido a tratamientos de vesícula biliar y de afecciones hepáticas. En Venezuela existen numerables familias que usan esta planta y la siembran en los jardines de sus hogares, esto para tener libre acceso a ellas y se reproduce con facilidad.
What is boldo or atamel
This is a plant used since ancient times by our ancestors and today it is still used for the same purpose, since it gives health benefits, it has antipyretic properties, like a synthetic medicine, attributed to gallbladder and liver disease treatments. In Venezuela there are numerous families that use this plant and plant it in the gardens of their homes, to have free access to them and it reproduces easily.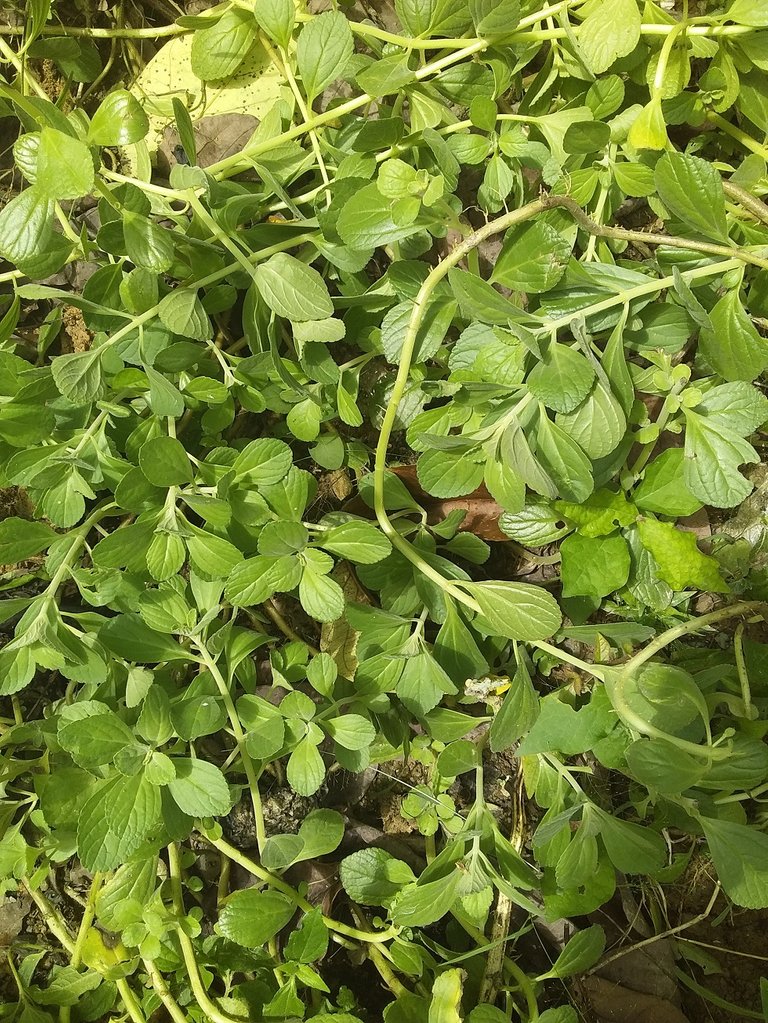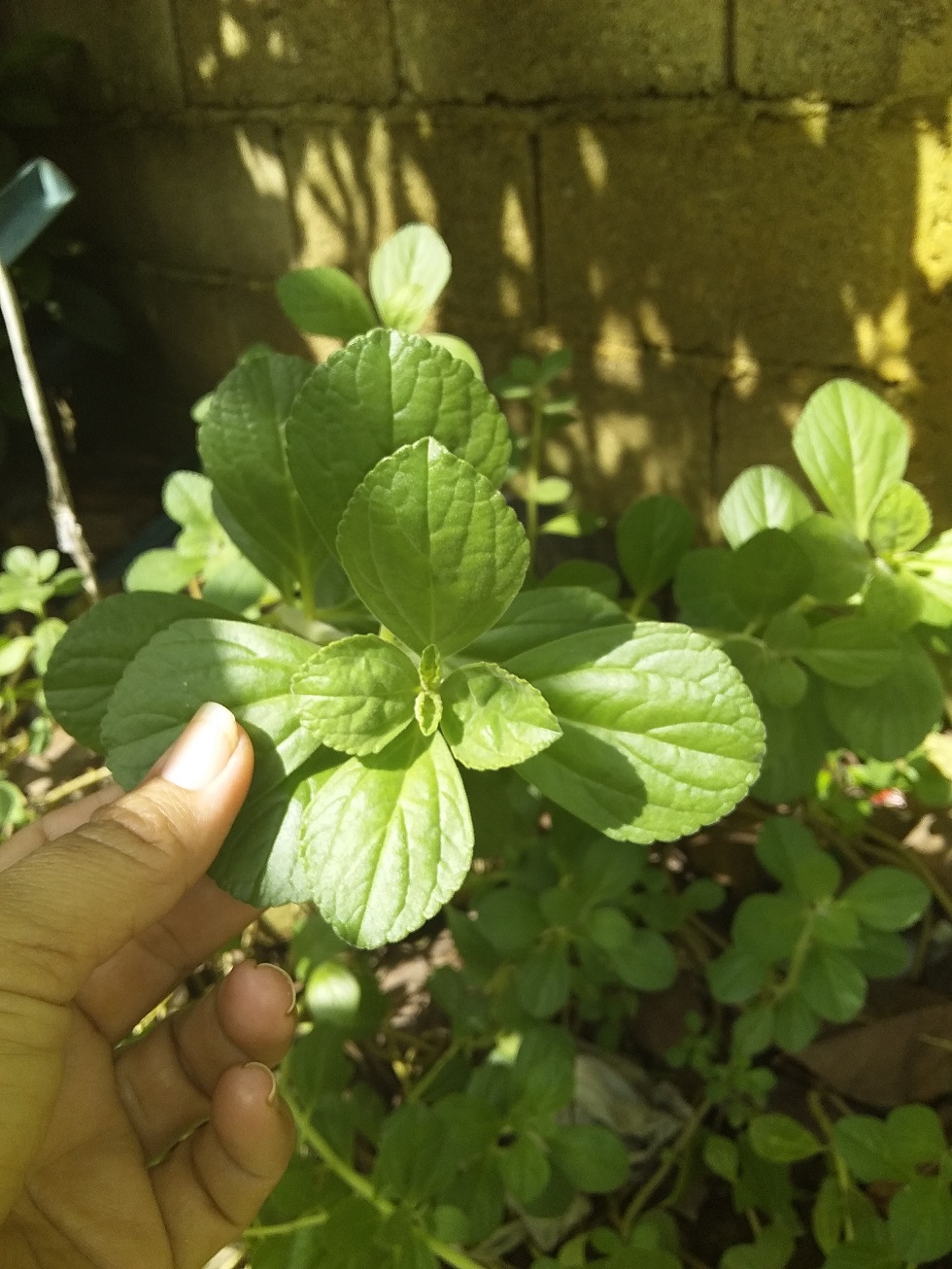 Su hoja puede ser usada seca o no y tiene propiedades para bajar la fiebre y dolores leves y moderados este medicamento fue sintetizado por primera vez en Alemania en el año 1877.
Its leaf can be used dry or not and has properties to reduce fever and mild and moderate pain. This medicine was synthesized for the first time in Germany in 1877.
En Venezuela es muy comun el uso de esta planta ya que ha existido casi 10 años de escases en todos los medicamentos para tal uso y ha existido brotes de infinidades de virus, por ejemplo hace para de años atrás apareció la chikungunya y esta planta fue ideal para aliviar el malestar general y la fiebre en las personas, así como ha sido frecuente en el estado Sucre la aparición del dengue y la malaria. En la actualidad se usa constantemente ante la aparición de la pandemia COVID-19 ayudando a aliviar los malestares.
In Venezuela, the use of this plant is very common since there have been almost 10 years of shortages in all medicines for such use and there have been outbreaks of infinities of viruses, for example, chikungunya appeared years ago and this plant was ideal to alleviate general discomfort and fever in people, just as the appearance of dengue and malaria has been frequent in the Sucre state. At present, it is used constantly before the appearance of the COVID-19 pandemic helping to alleviate discomfort.
Es importante siempre consultar a un médico acerca de su uso. A pesar de poseer múltiples beneficios esta planta contiene una gran cantidad de acárido, un compuesto toxico. La sobredosis puede producir calambres, reflejos exagerados y convulsiones. No puede ser consumido por personas que padezcan de insuficiencia renal, así como tampoco por mujeres embarazadas, hipertensas y diabéticas.
It is important to always consult a doctor about its use. Despite having multiple benefits, this plant contains a large amount of acid, a toxic compound. Overdose can cause cramps, exaggerated reflexes, and seizures. It cannot be consumed by people suffering from kidney failure, as well as by pregnant, hypertensive, and diabetic women.
A continuación les mostrare como preparar el té de atamel con las hojas secas:
Pones a hervir ½ litro de agua hasta lograr su punto de ebullición, colocas las hojas secas y pones un poquito de azúcar, apagas el fuego y dejas reposar y listo para consumir. Di igual forma podrías hacer con la hoja verde solo que el agua tomara un color más verduzco y amargo por tal razón es necesario poner azúcar o miel.
Next I will show you how to prepare atamel tea with the dried leaves:
Boil ½ liter of water until it reaches its boiling point, add the dry leaves and add a little sugar, turn off the heat and let it rest and ready to eat. I said the same way you could do with the green leaf only that the water will take a more greenish and bitter color for this reason it is necessary to add sugar or honey.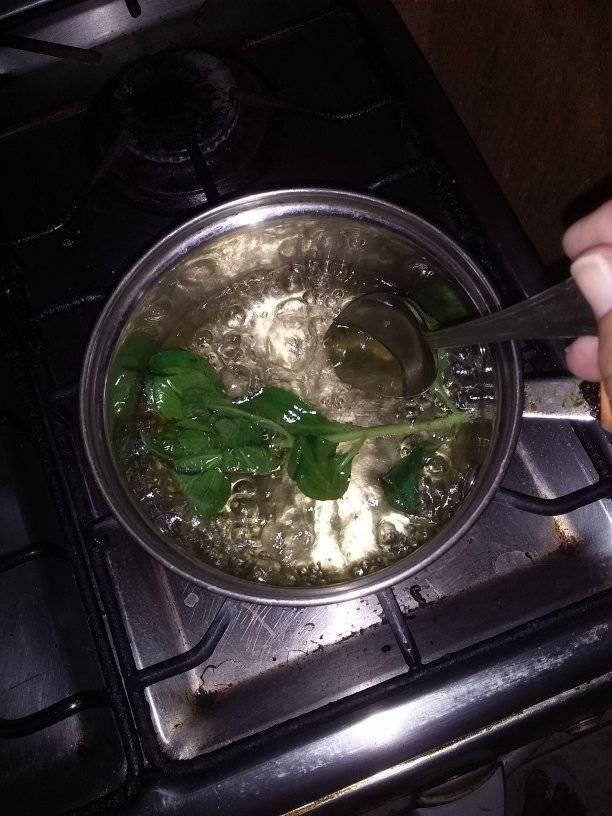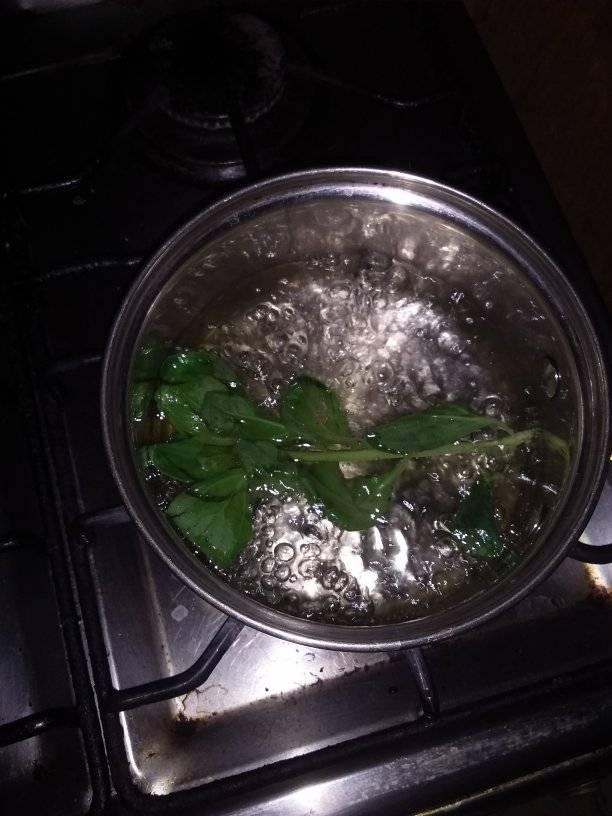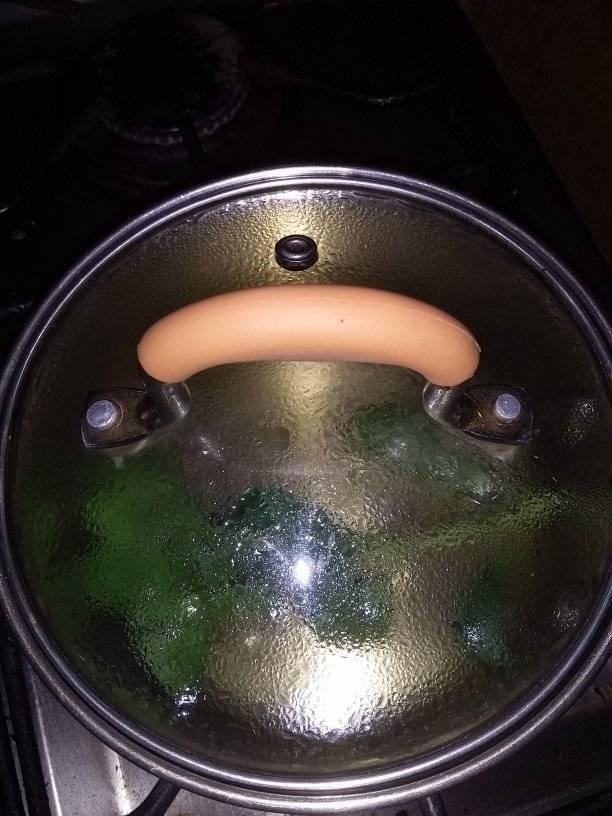 Espero que les haya gustado y que ubiquen su planta familiar para que disfruten de sus propiedades curativas y eviten usas en lo posible medicamentos farmacéuticos que en su mayoría podrían tener una reacción desfavorable a corto, mediano o largo plazo.
I hope you liked it and that you locate your family plant so that you can enjoy its healing properties and avoid using pharmaceutical drugs as much as possible, most of which could have an unfavorable reaction in the short, medium, or long term.
Hasta una próxima oportunidad.
Until next time.