Intro
For some days, I'm suffering from cold cough. Because, here the season has started to change. Suddenly, due to the change of weather, many are suffering from problems like cold cough. Again the panic of Cavid-19.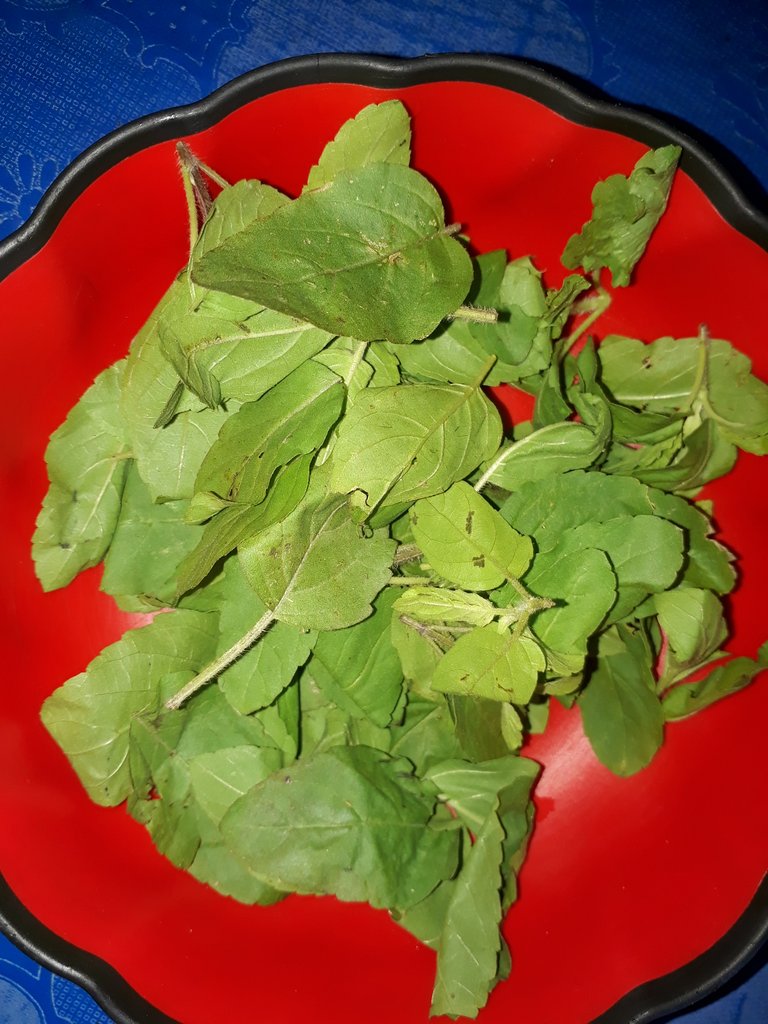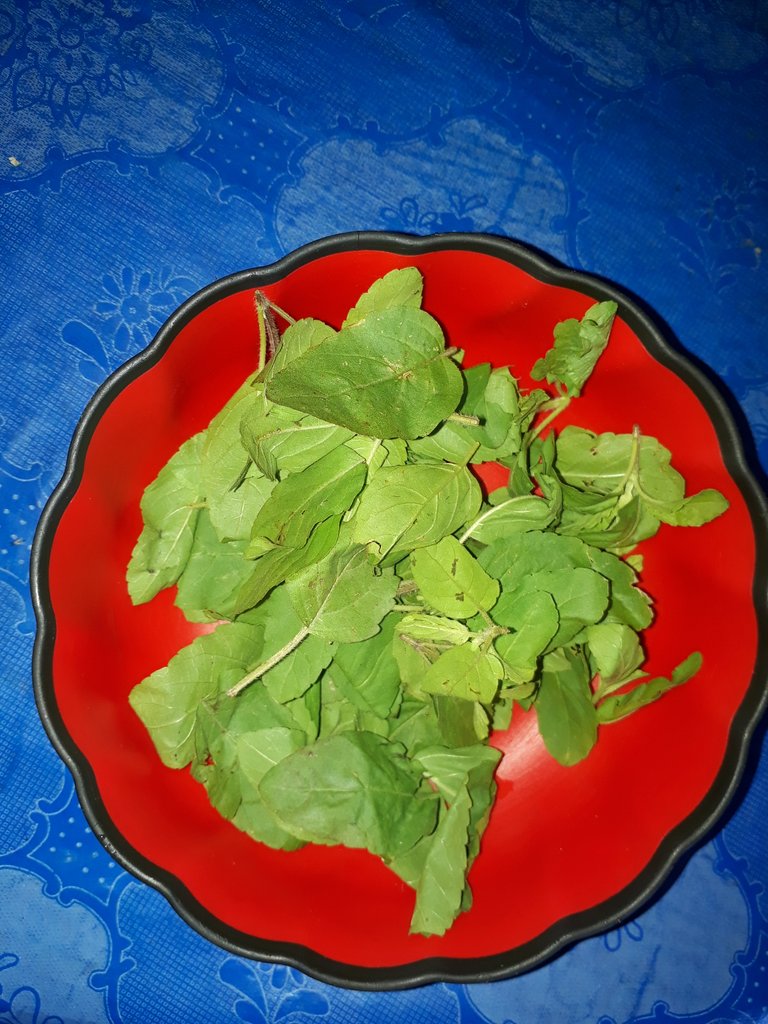 From the beginning, medicine is eating, but medicine is not working as much. So many people advised, to eat Tulsi leaves. Because it is a herbal tree. It's another name is Basil. But, Our local name,it is known Tulsi . A lot of herbal plunge. It is very useful for cough cough. Especially, if its leaves can be made of piss juice, then there is a good benefit for flux cough. Again its leaves can be eaten and eaten.
Some qualities of Tulsi leaves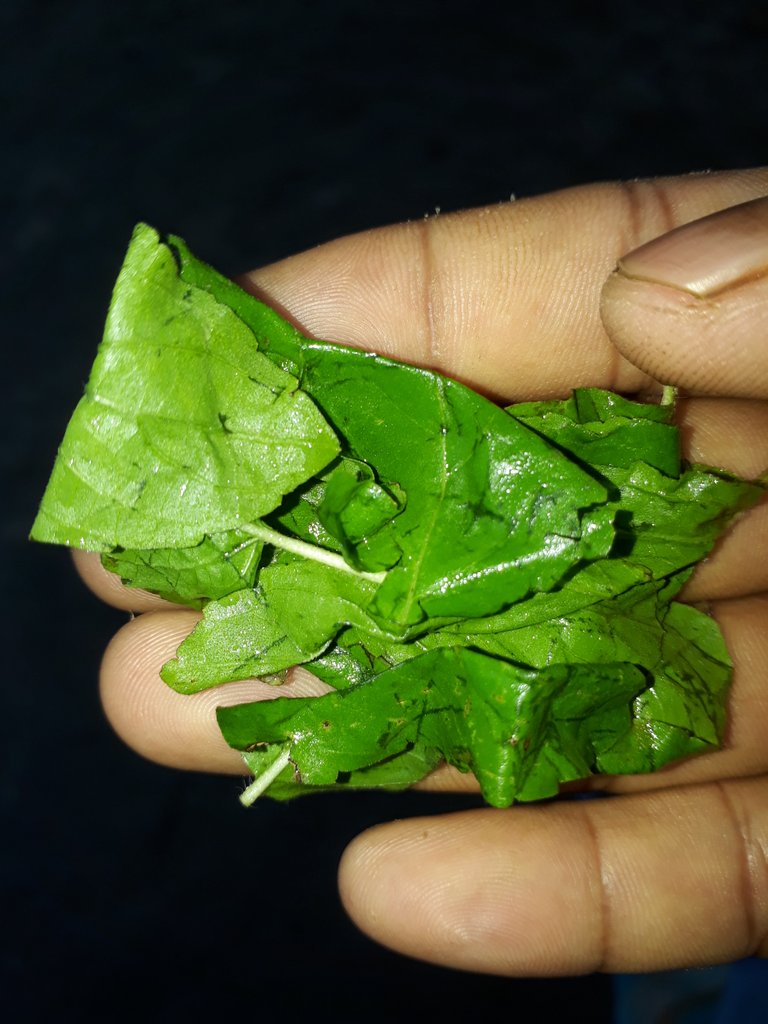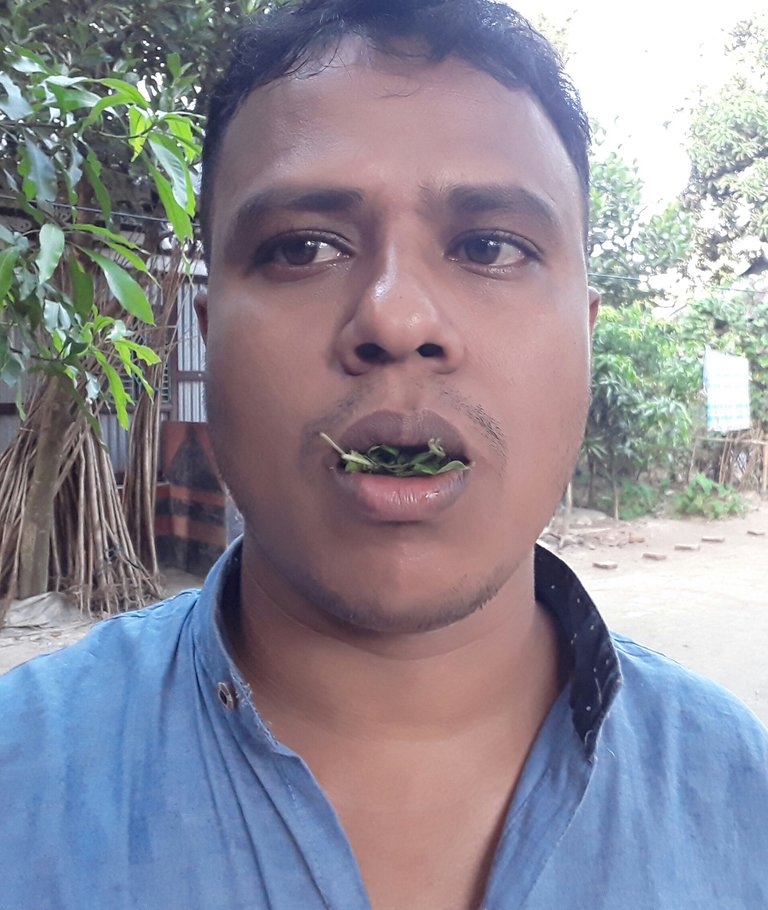 Tulsi leaves, fever and a great medicine of cure cure. Combining Ginger, Honey and Tulsi leaves do great work.
It works to remove the stink of the mouth.
Besides, a Hindu religion doctor said, the stone was removed from kidney to playing a tulsi leaf in an empty stomach. Tulsi leaves work a lot better to remove stones from kidney.
Although this tree is not in our house, but my mother has brought leaves from my uncle house.
Many people think of the worship of certain religions, many of the Tulsi trees. But it's wrong idea. This is a herb tree. So everyone should, planted a tulsi tree in everyone's house. Then it will come to us in different purposes.
Thanks everyone To read my post. If it is good, then you must cooperate with the upvote. If there is any mistake, then cooperate with the comments with various suggestions.
Thanks For Your reading and visiting
@kawsar8035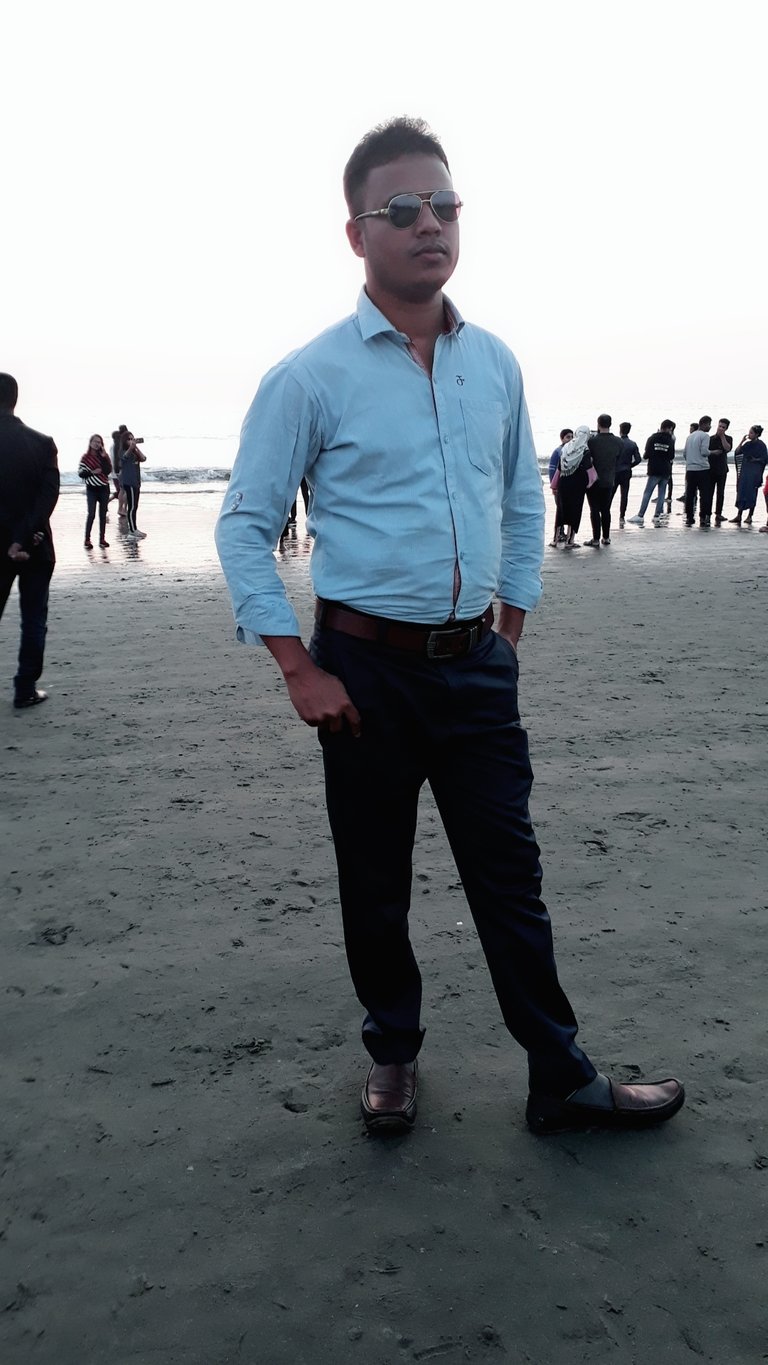 I am Md. Kawsar Hasan. I am Bangladeshi and proud to introduce myself as a Bangladeshi because I love my country so much. Because this is my motherland. I am engaged in the teaching profession. When I can teach my students something new, I have a different feeling. I also like to learn and do something new every day, I like to mingle with new people and like to learn something new. I always think of myself as a student of nature. Because we have a lot to learn from nature. I just try small to learn. I love to travel. A lot can be learned from nature through travel. Love to learn and write. I have been trying to write since I was a child and that is why I often fall behind in writing. I try to respect people. I think if you respect someone, your self-esteem does not decrease but increases.