Whenever it seems as if the world is turning upside down, the major source of inspiration and place of comfort for many people is their home. It is a place that is filled with people that sincerely care about you and your well being.
Where else would you feel comfortable If you can't feel comfortable in your home and in the midst of your loved ones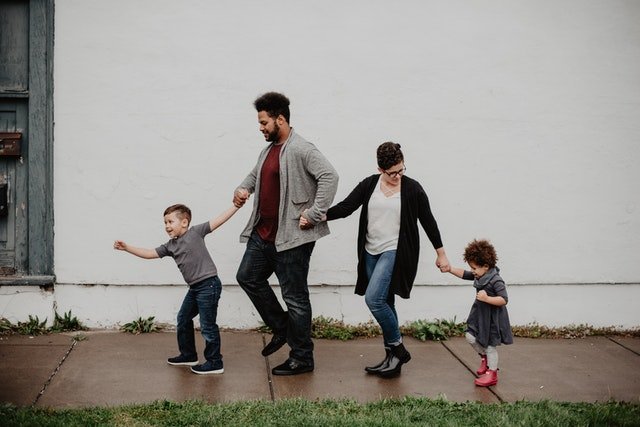 Image Source
Oh My Home!
When shall I see my home?
This is the question that is ringing in the mind of many people whenever they are away from home. Just allow it to ring in your head while we ponder on those things that usually makes us to think about home whenever we are away.
Those that attended boarding school knows how it feels to do this;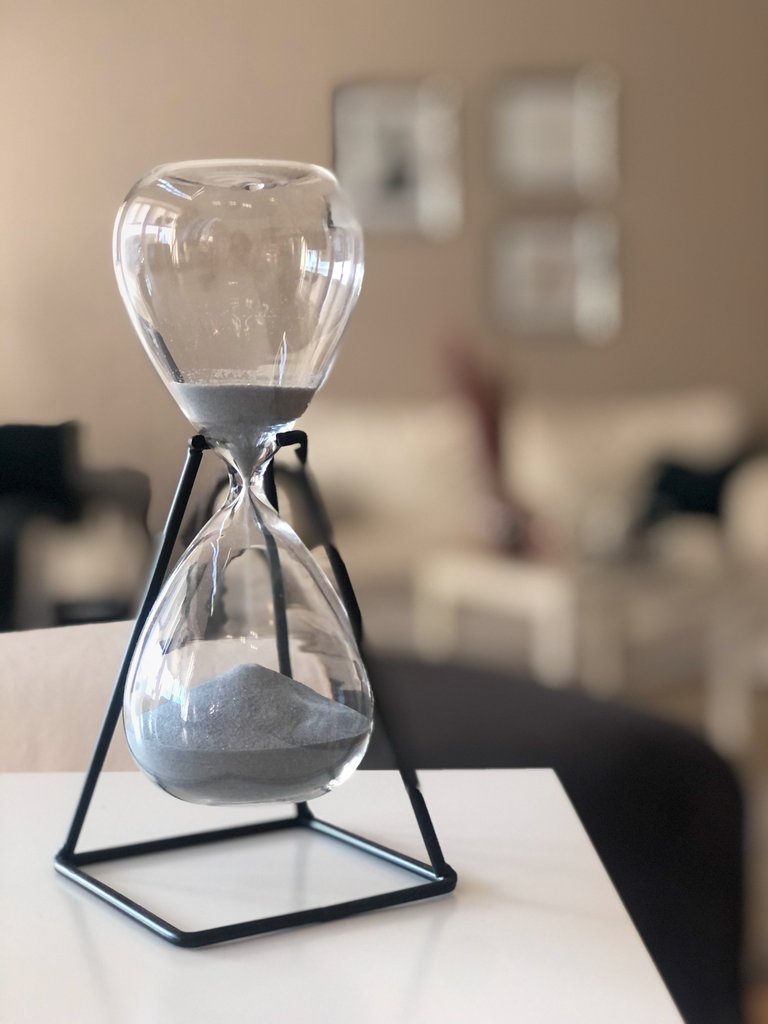 Image Source
It's serving as a countdown and it starts from when you step foot into the school premises at the beginning of a session. It's not as if the school is a hell rather, the thought of being away from home just eats deep into alot of people.
Months become weeks,
Weeks become days,
Days become hours,
And these goes on till vacation.
I have also realized that this is not just related to students. It's applicable to alot of adults.
Some people work in places that presents luxurious working environment which are far much better than what they get in their home yet, the thought of going home always gives them a nice feeling. The difference is usually due to the people that share that space with you.


Someone like me whom have been doing my kitchen business with alternate of junk foods since 11 months ago is already filled with the thought of going home and having a taste of that special home-made delicacies.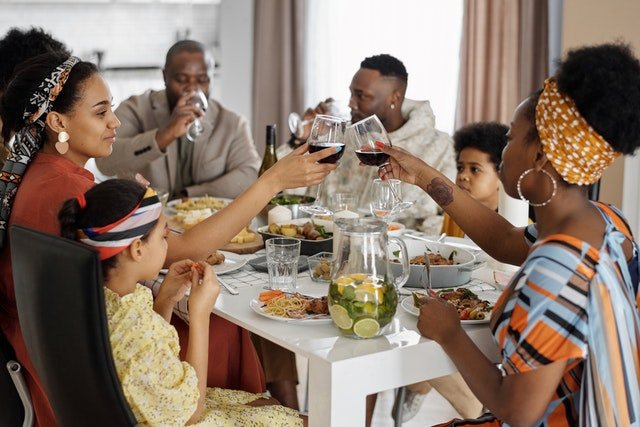 Image Source
You know, the honest love, sincere smiles, sumptuous meals and even the
momentary banter usually feels so different when it's coming from a family member.
Family love is second to none so anyone that has a home should count it as a blessing ✔️✔️✔️

Thanks For Not Missing Any Full-stop Or Comma
Crossposted from My Blogpage in another website