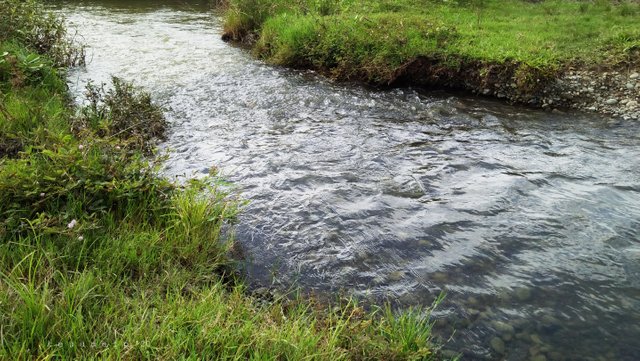 The water flow that I visited is essentially still in the main stream area of ​​a river. The water flow that is not so large is sourced from the main stream of the river, and after traveling a distance that is not too far, it returns to flow into the main stream.
This water flow and several others in the same area emerged after the area was exploited for gravel mining. At a later time, after mining was abandoned, nature returned to recover itself and reshaped its damaged face (as usual, generous nature). The gravel pits are repaired by nature into ponds where freshwater fish take their habitat and breed. Larger digging holes are repaired into swamps which provide themselves for various living things. The natural balance is relatively re-created after the reparations. Shrubs and grasses grow and become home to a variety of insects and pasture fields for livestock.
Visual description through pictures about the landscape and biodiversity in this water flow, I submit in two posts, I think, so that it is not boring. This is the first post, and later, is a continuation part.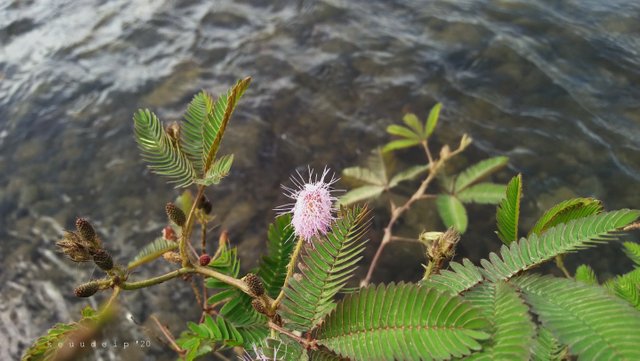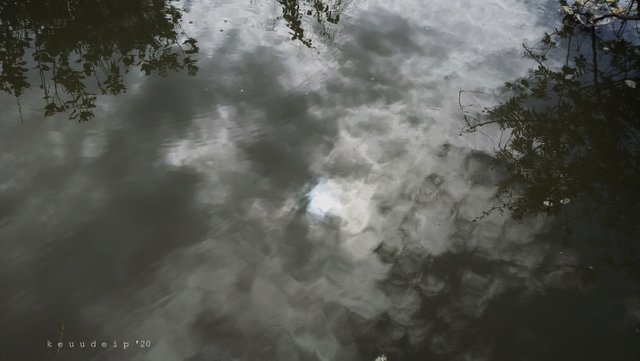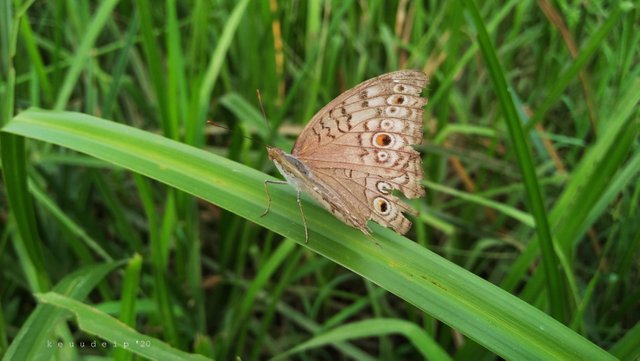 Bushbrown butterfly.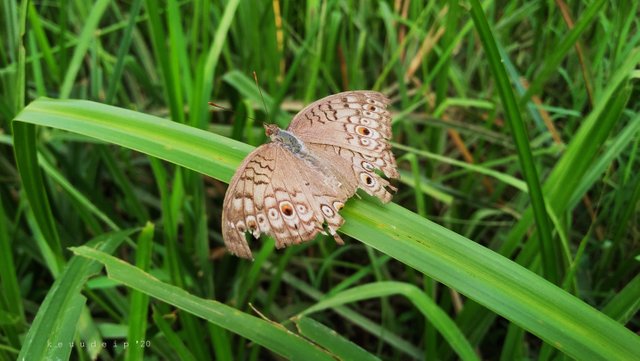 Bushbrown butterfly.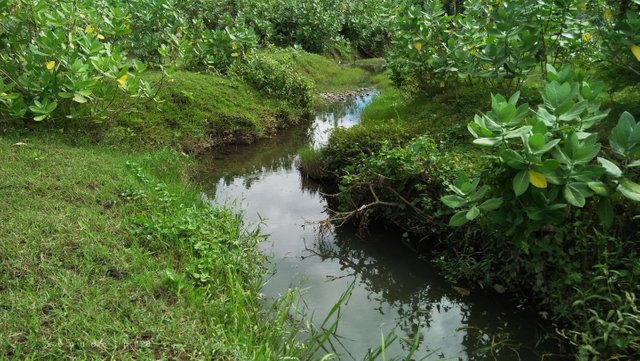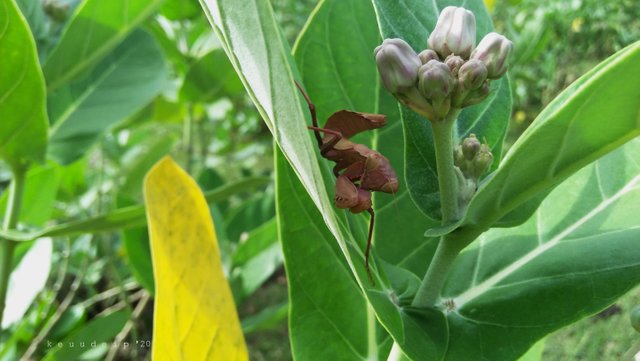 Brown praying mantis (Ameles decolor)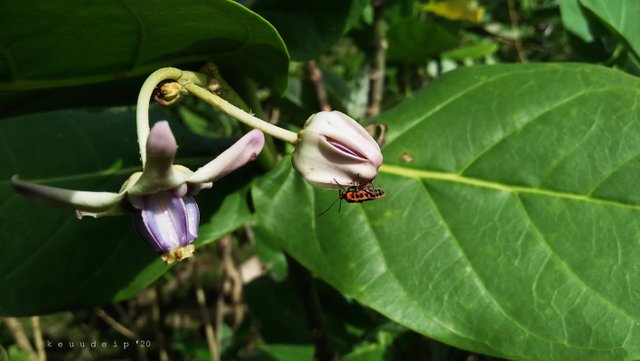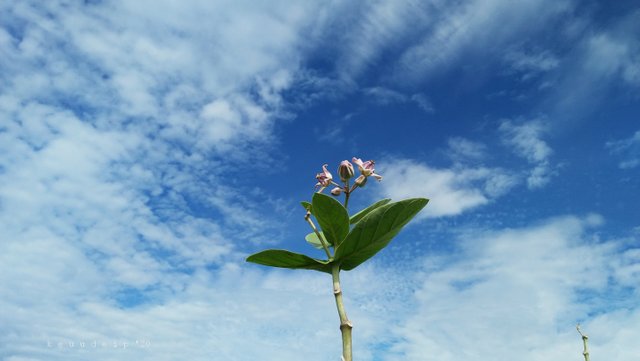 Here, this plant can be found almost everywhere from the coast to the hills.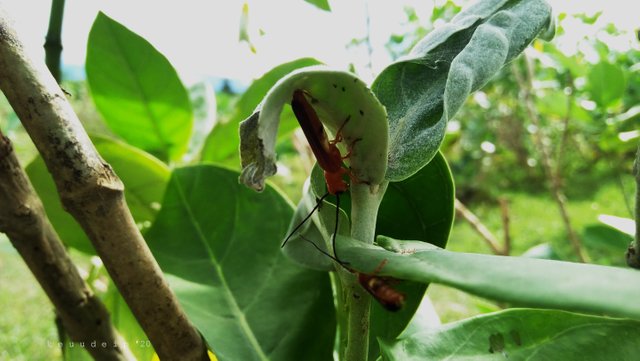 Take cover under the leaves from the sun.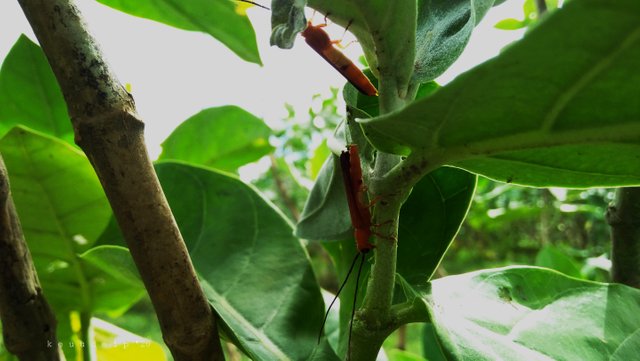 ---
Some Actinoscirpus grossus.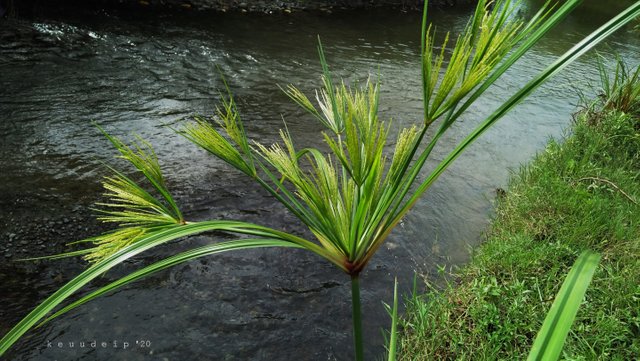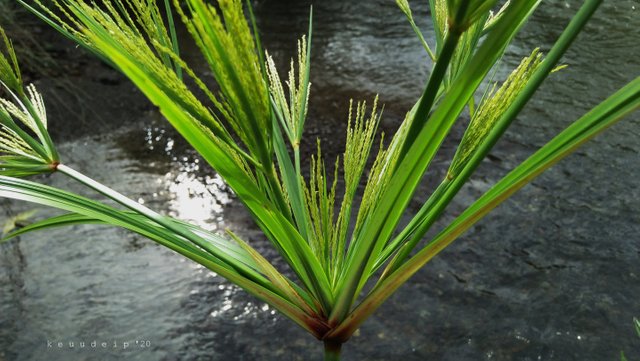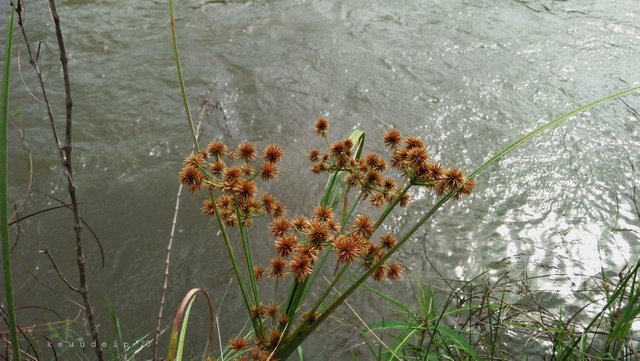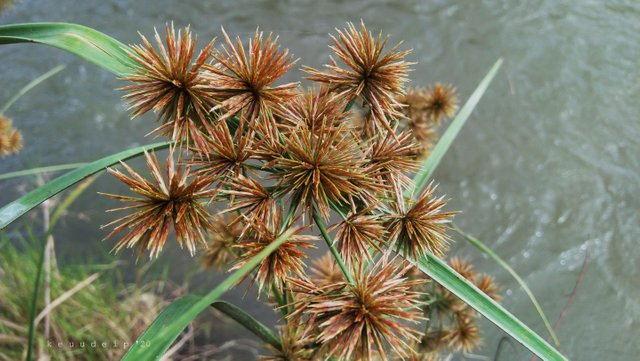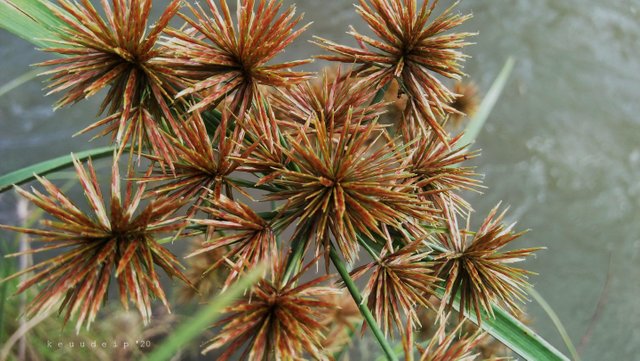 ---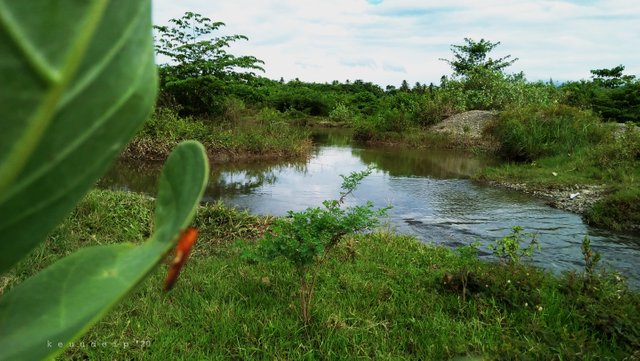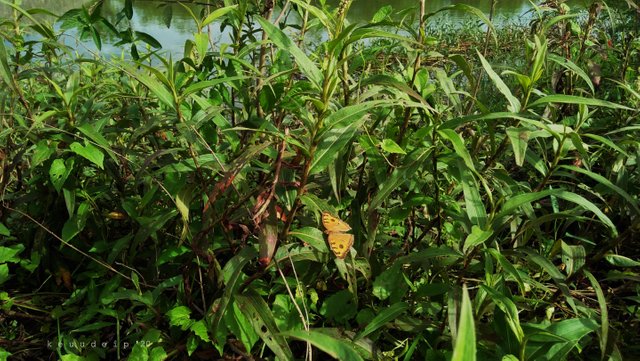 ---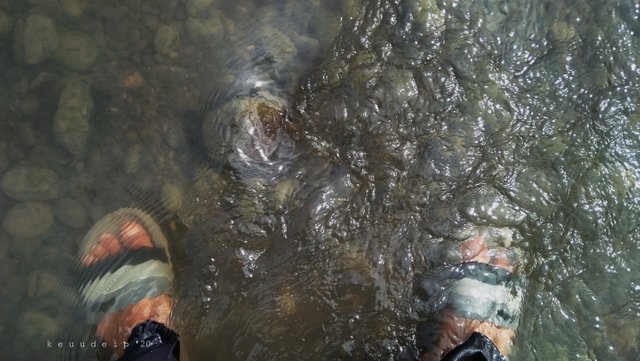 Clear, cool and healthy.
---
Thank you for willing to look around this.
Pictures taken in Aceh, Sumatra.