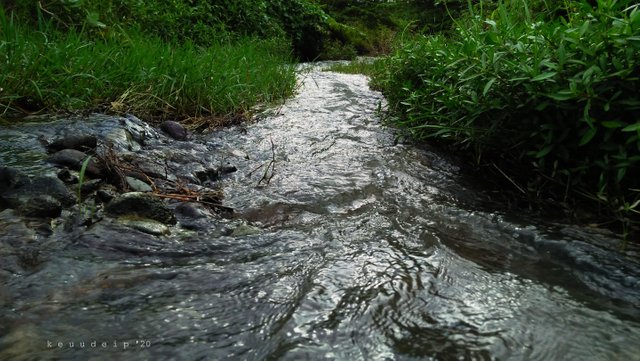 The continuation of the previous part as a complete result of my observation in an area of a former gravel mine on the river bank. The waterflow from the river breaks through the area, fills gravel pits, fosters natural life around it and even throughout the area, and takes the area back to its lap, enriching it again with a variety of vegetation and animals.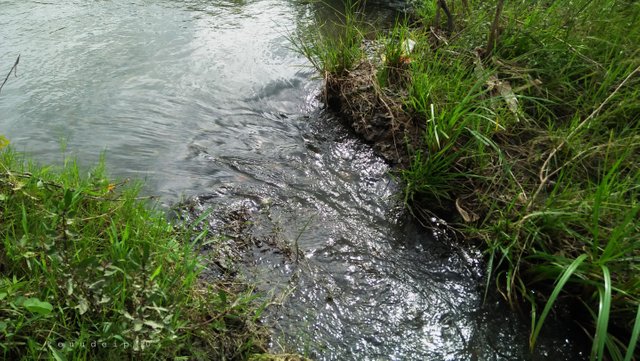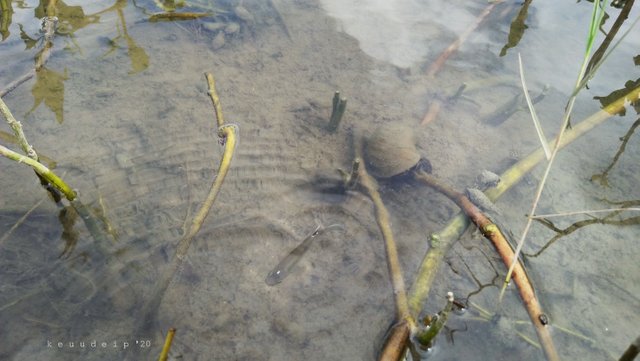 ---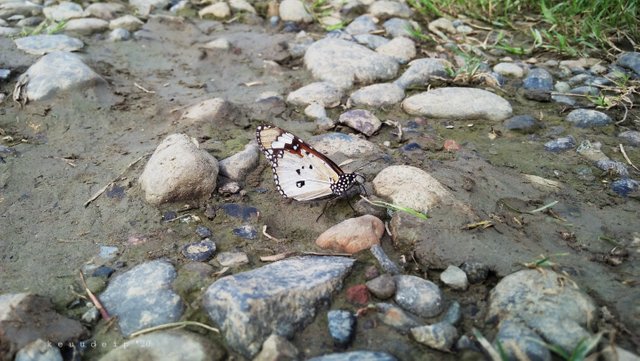 In order to find minerals and nutrients. The nutrients collected can be used as a gift in reproductive activities (Nuptial gift).
---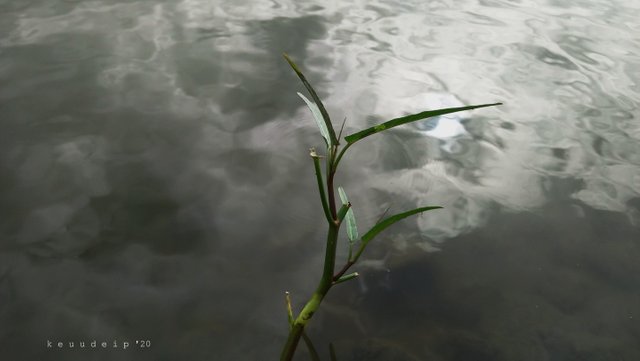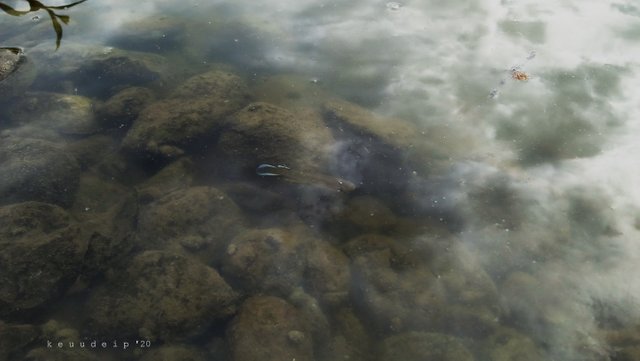 ---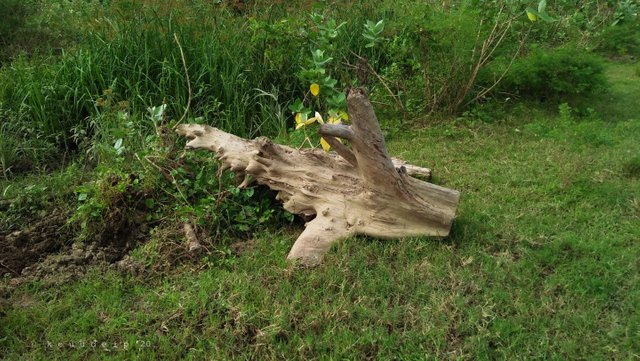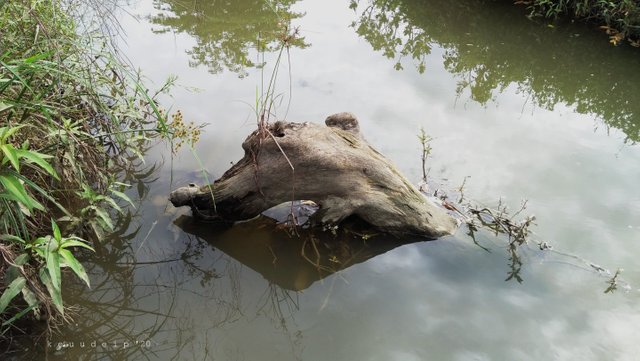 Pieces of wood that drifted from upstream when the river flooded, then stranded in this area.
---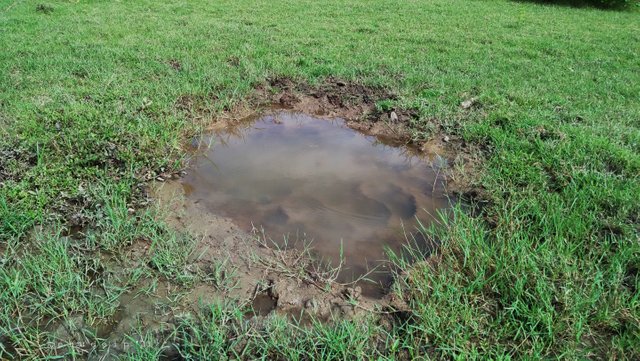 A puddle in the middle of the grass.
---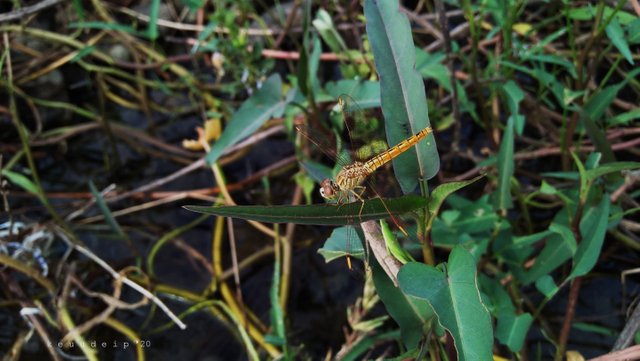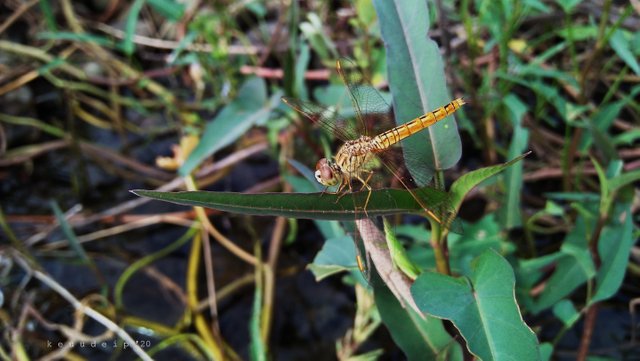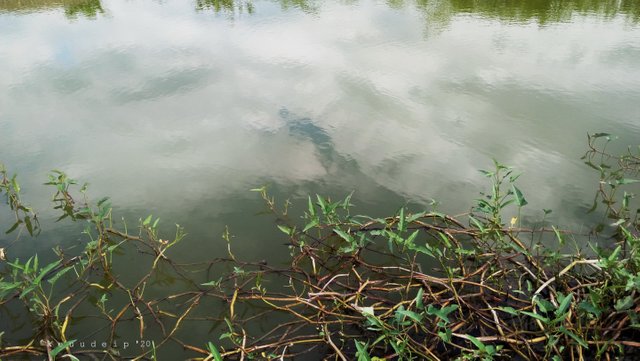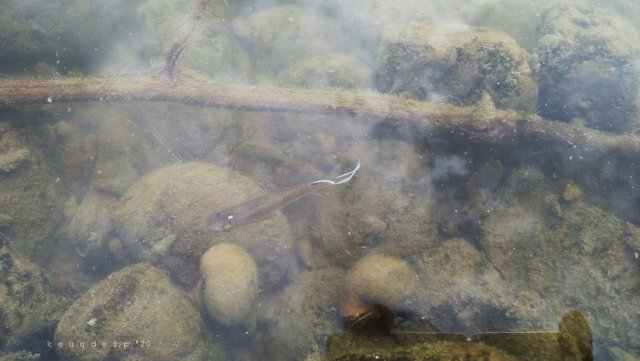 ---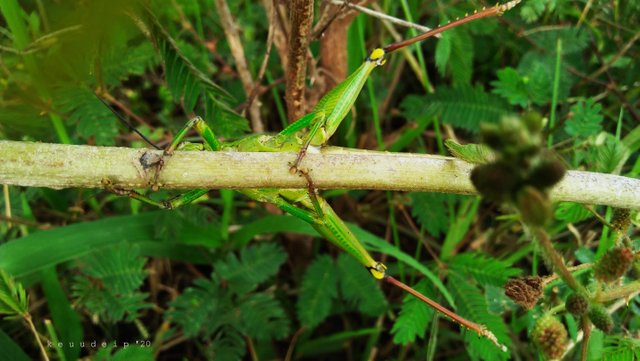 The "Yoga" moves of a grasshopper. (Other pictures at: Have you ever seen a grasshopper straddling...).
---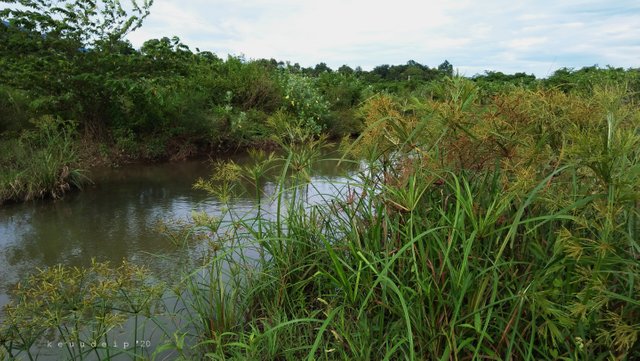 ---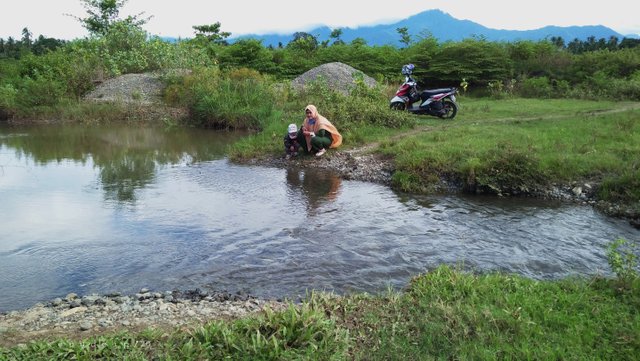 The Mothers
---