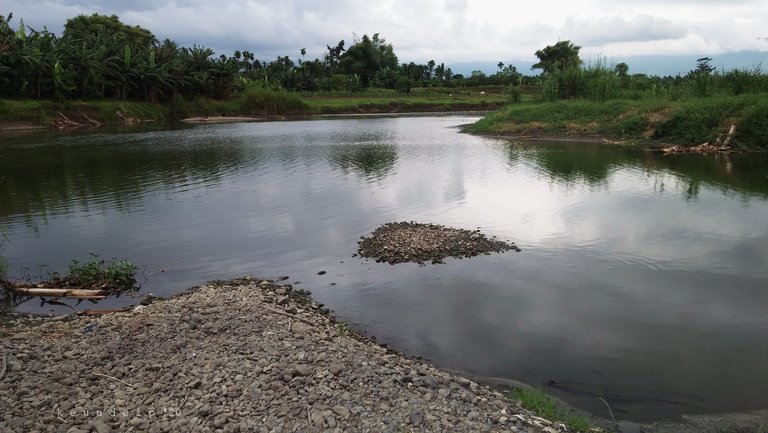 An insect species that confuses me, The flowers of amazing elephant grass, In the vegetable garden, and this is the result of my visit to a river location. And that's all, I can say, as a result of relaxing. Enjoying everything as an entertainment provided by nature, and I think it can also be more healthy for the body and mind. More than that, approaching things that I don't know yet, or things that further reinforce what I know, is like bagging a very valuable gift, and at the same time, making relaxing more meaningful as a mind-filling activity than emptying of the mind. The joy is again when we have decentralized channels to expose them, communities that are truly decentralized, stay away from bias and stigma, and go beyond of what can be imagined about togetherness and brotherhood on this planet. It's a pleasure to be grateful for.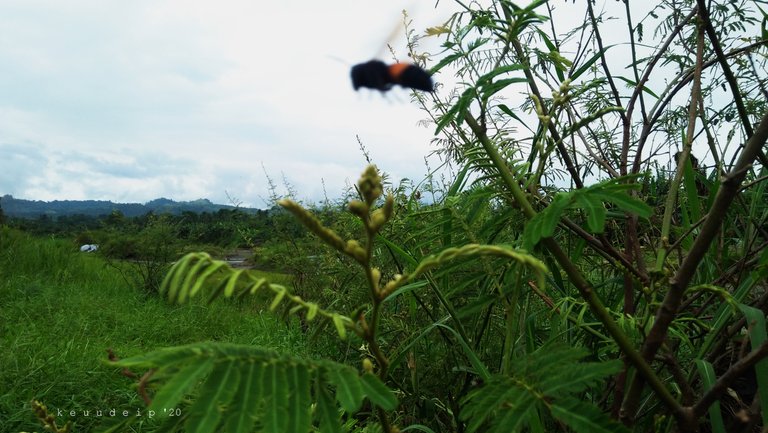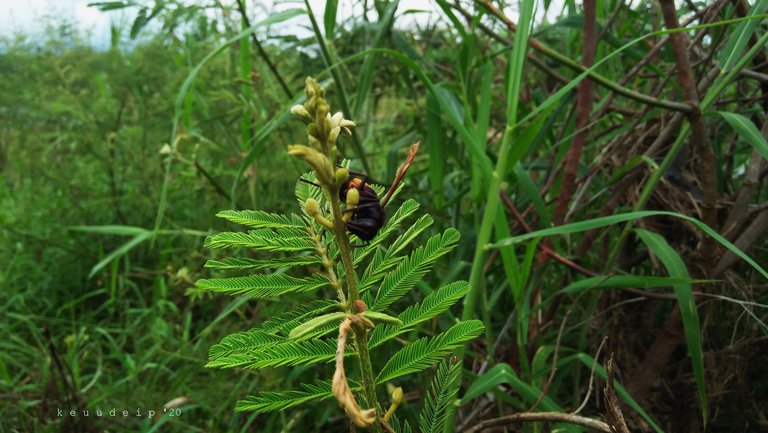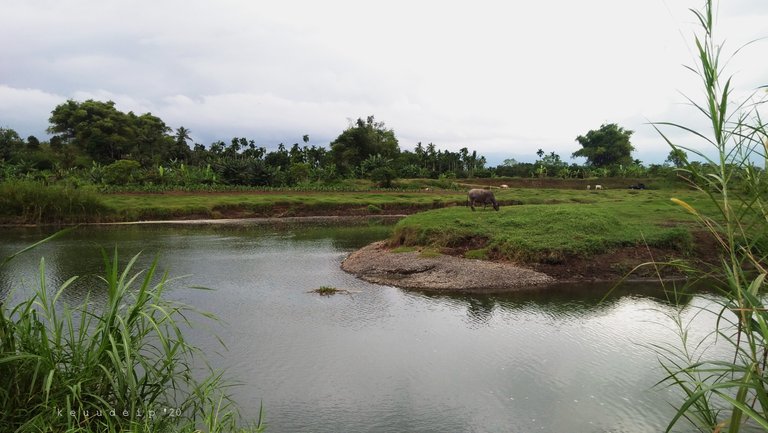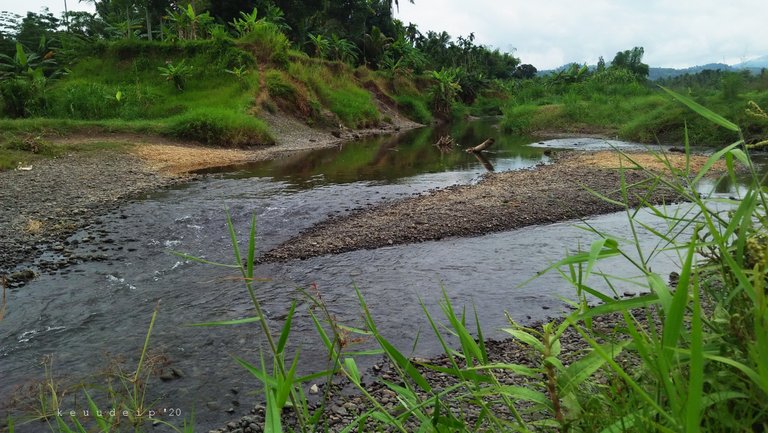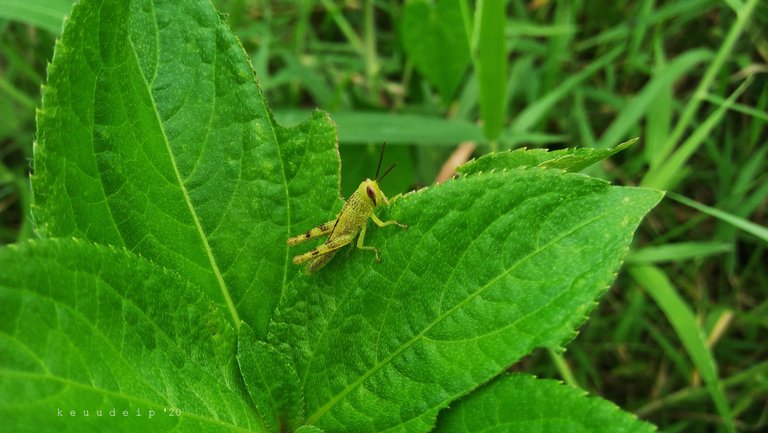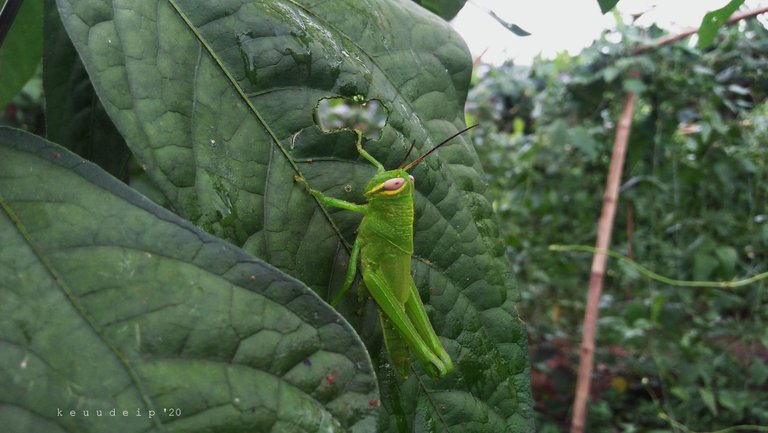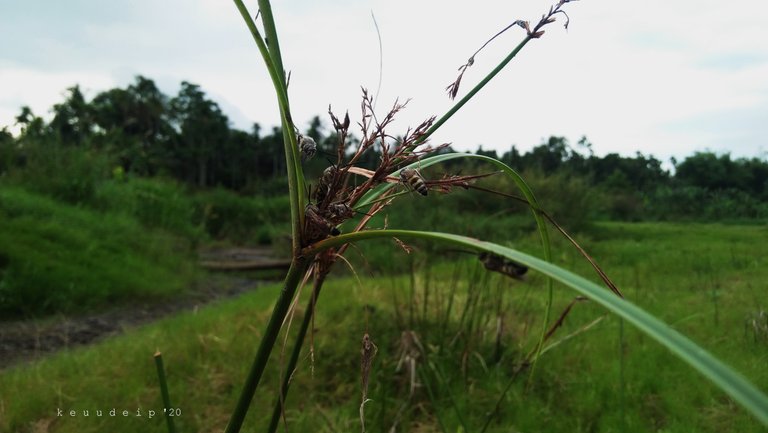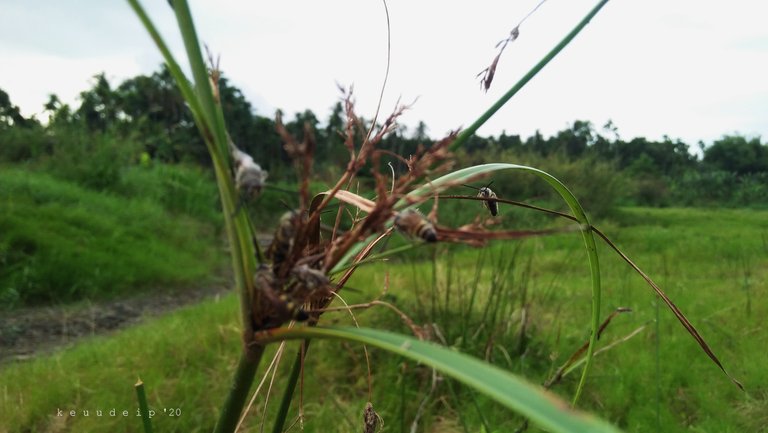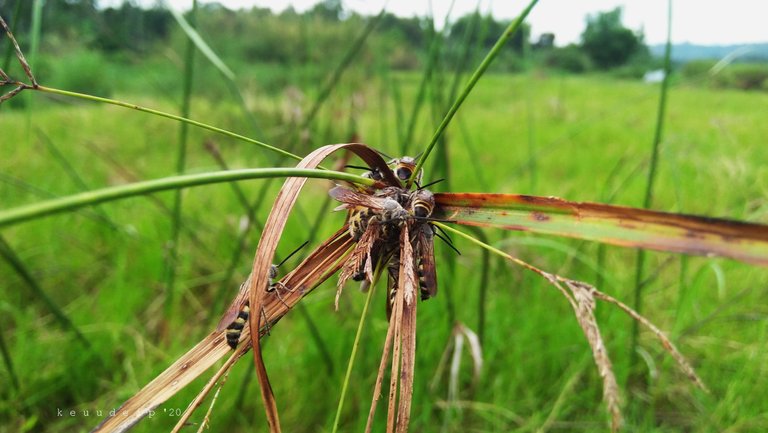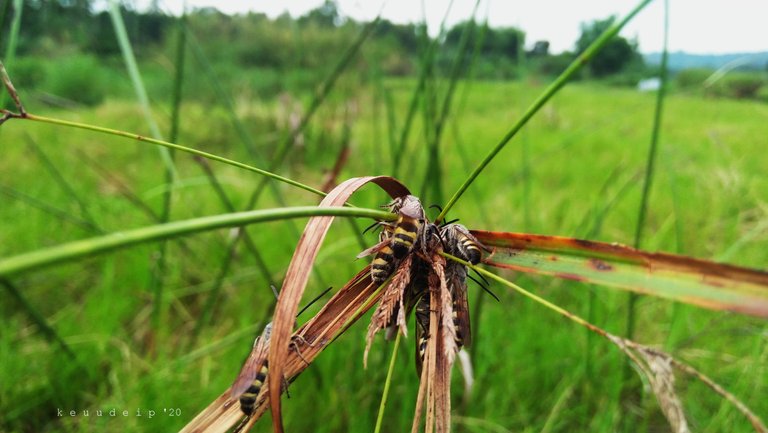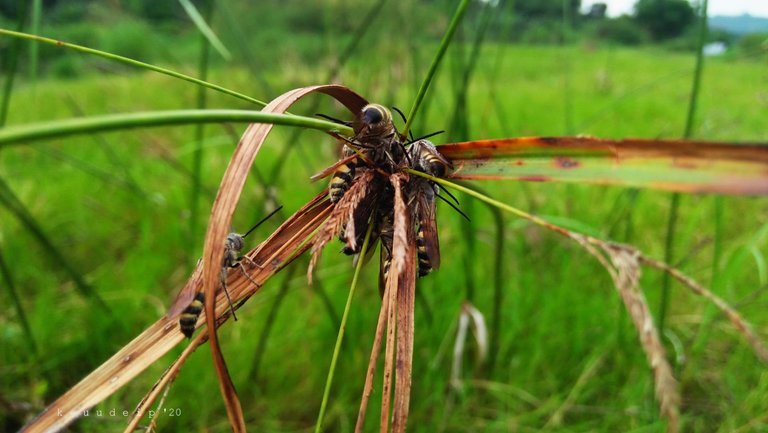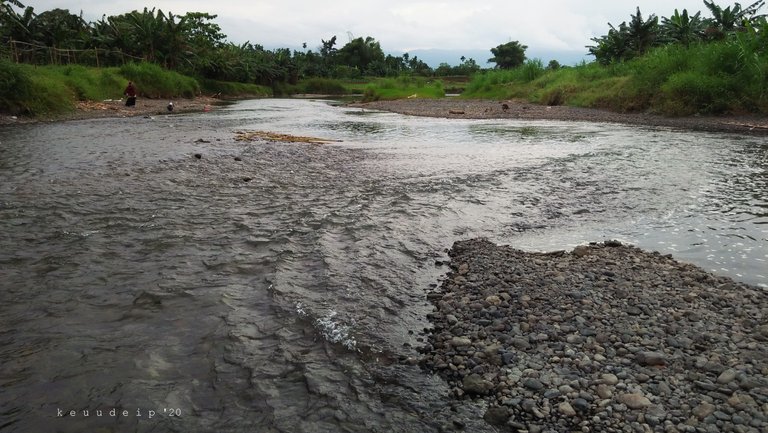 ---
"My blog is my journal" (short notes containing experiences about various things).
Thank you for visiting.