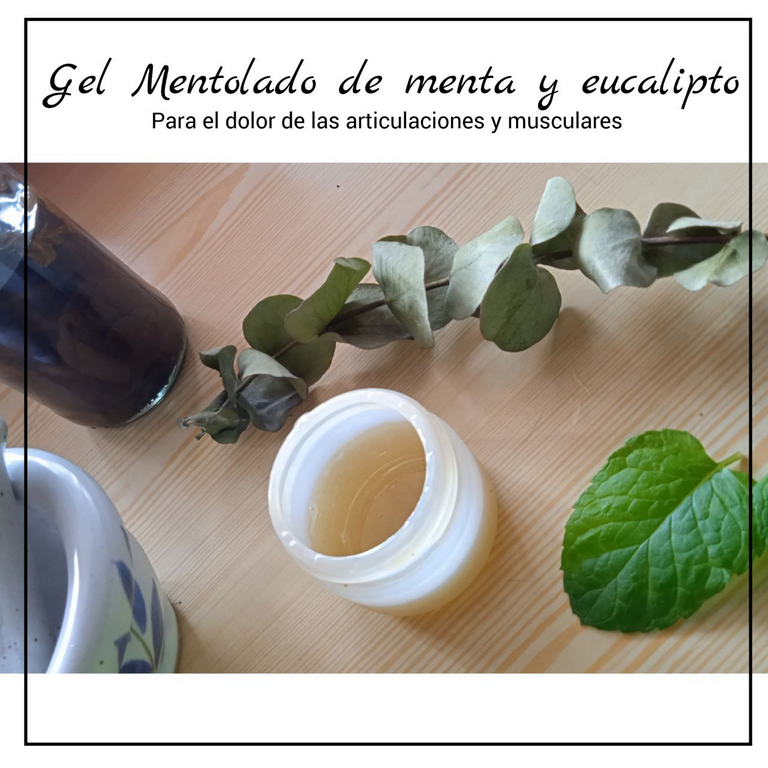 Gel mentolado natural para el dolor de las articulaciones
Hola comunidad de NM, como va su semana?
Nuevamente con mucho frio en Mérida, y algunas articulaciones empiezan a doler jeje
Les traigo un gel natural que alivia los dolores y también ayuda para desinflamar picadas, o para el pecho. Siempre y cuando selecciones las plantas medicinales adecuadas
La preparación base del gel mentolado
10 gramos de Carboximetilcelulosa CMC
100 mL de agua
(Lo anterior lo puedes sustituir con gel de sabila)
Alcohol
Plantas medicinales
Glicerina
Mentol
Preparación
Prepara un extracto con las plantas medicinales seleccionadas, en mi caso seleccione menta eucalipto y lavanda. Para ello tendrás las plantas frescas o secas y las pondrás en un envase de vidrio y añadirás alcohol etílico al 70%. Lo dejaras en reposo por 15 a 40 días agitando constantemente y lo guardaras en un lugar oscuro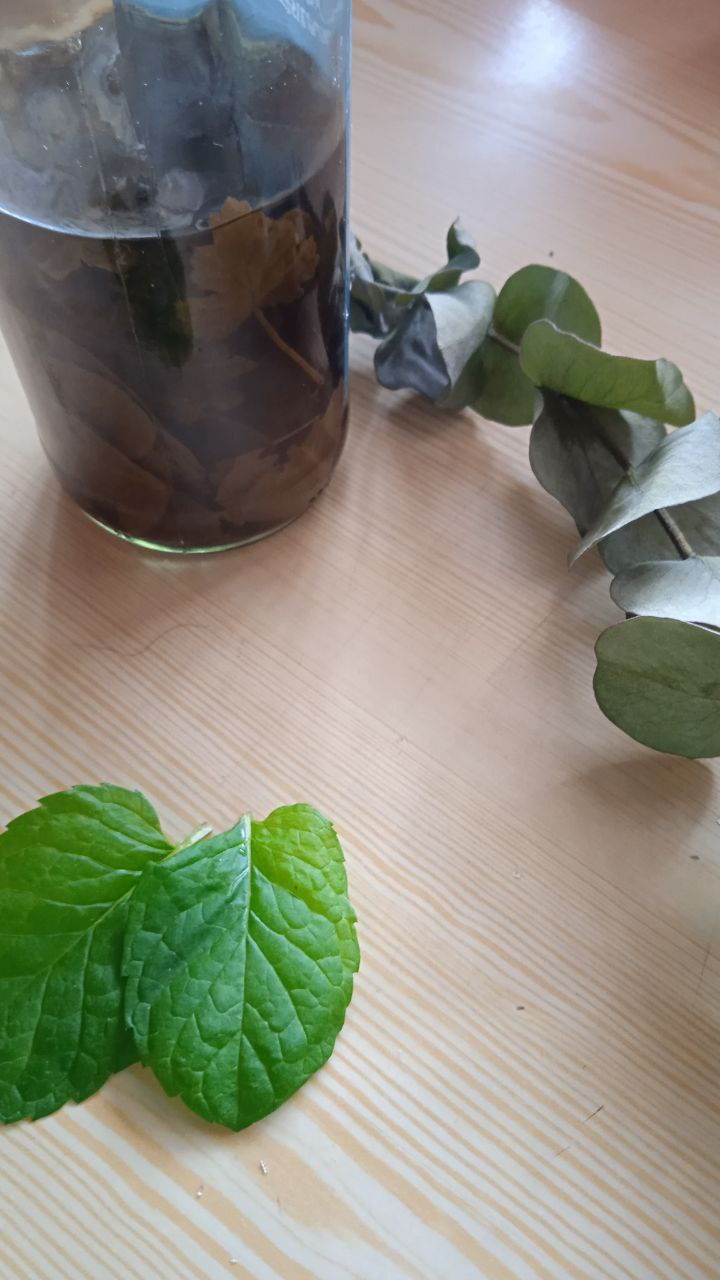 El gel lo prepararas de la siguiente manera, en agua añadiras el CMC, lo dejas hidratar por 4 horas y agita bien, si quieres que sea mas espeso le agregas mas CMC y procedes igual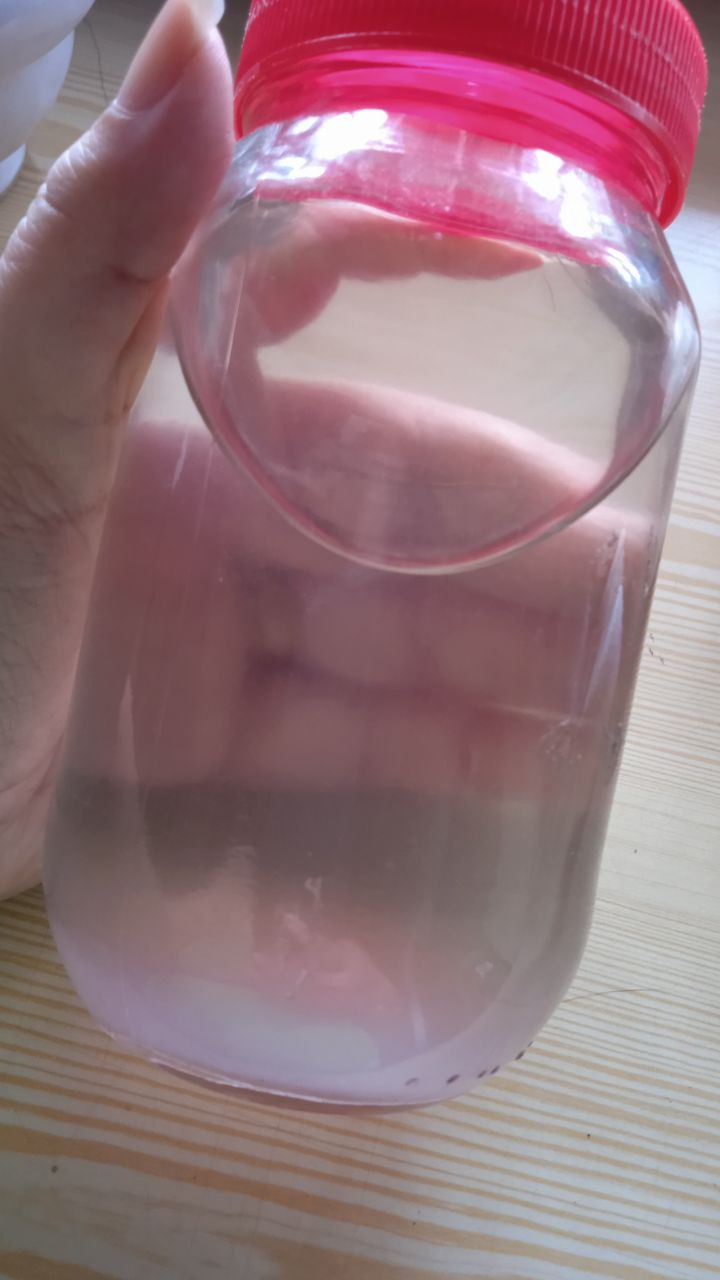 Luego que tengamos el extracto de plantas medicinales y el gel, vamos a picar en pedacitos el mentol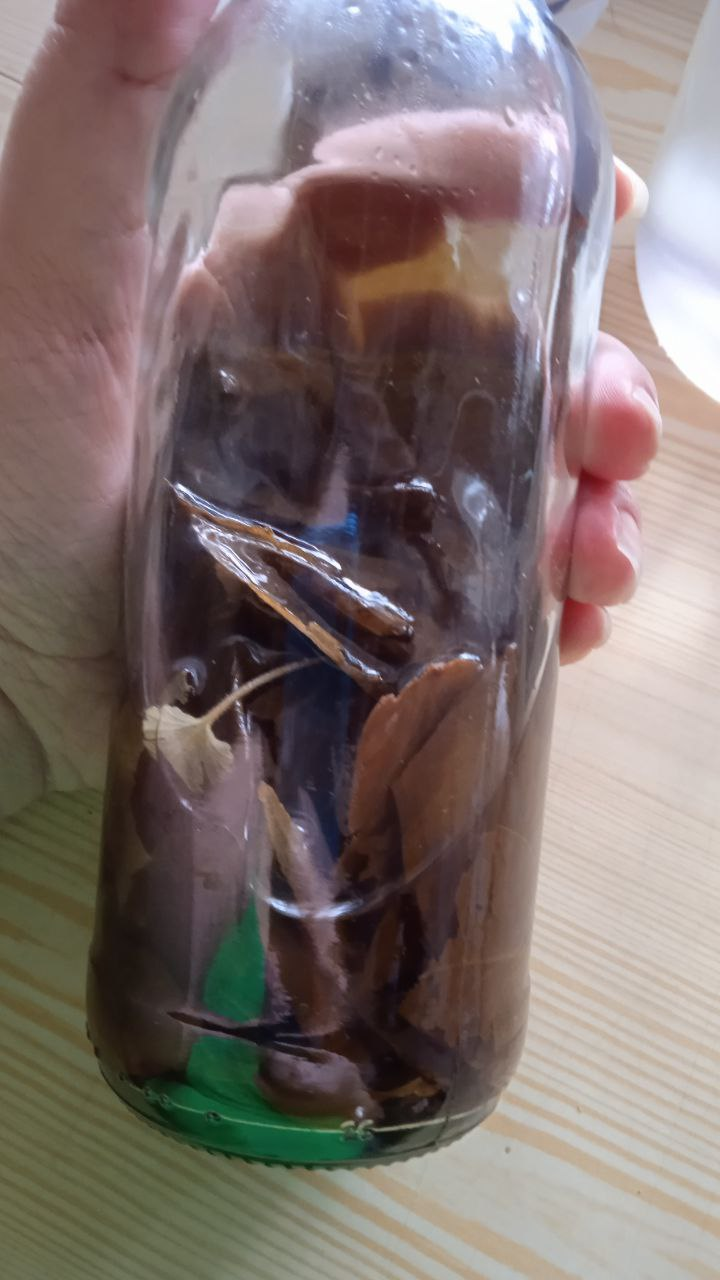 Ahora en un envase añade el gel, el extracto y el mentol y vas mezclando, en nuestro caso queríamos un gel fluido, asi que al añadir el mentol se va disulviendo el en mezcla
NO TE PASES LA MANOS POR LA CARA , QUEDARAS MENTOLADO
Ve agitando hasta disolver, te recomiendo que vayas probando para saber cuando mentol añadir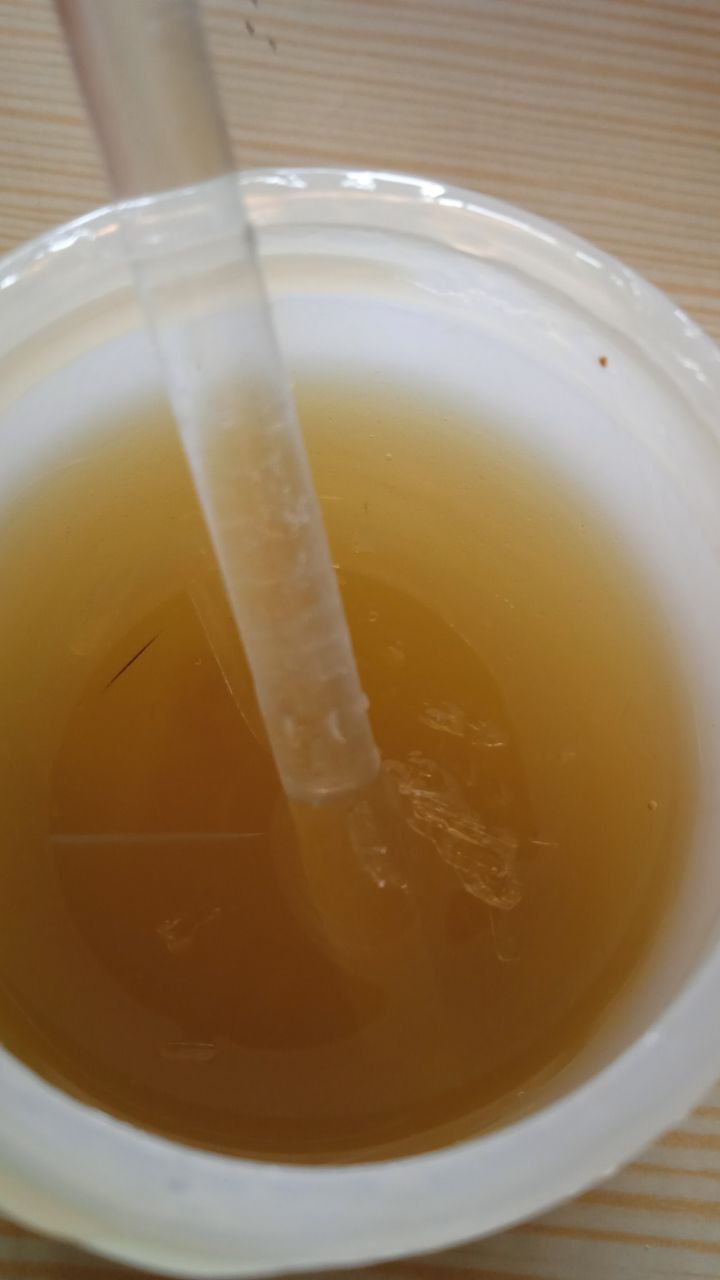 Listo, ya tienes tu gel, ideal para masajes y dolores
Si quieres hacer un gel para dolores mas fuertes puedes utilizar: curcuma, ortiga, árnica
Para el pecho, espasmos el eucalipto
Para relajar la manzanilla, lavanda y rosas 🌿
Natural mentholated gel for joint pain
Hello NM community, how is your week going?
Again very cold in Merida, and some joints are starting to ache hehe
I bring you a natural gel that relieves aches and pains and also helps to relieve itching, or for the chest. As long as you select the right medicinal plants.
The base preparation of the menthol gel
10 grams of Carboxymethylcellulose CMC
100 mL of water
(The above can be substituted with aloe vera gel)
Alcohol
Medicinal plants
Glycerin
Menthol
Preparation
Prepare an extract with the selected medicinal plants, in my case I selected mint, eucalyptus and lavender. To do this you will have the fresh or dried plants and put them in a glass container and add 70% ethyl alcohol. Let it stand for 15 to 40 days shaking constantly and keep it in a dark place.
The gel will be prepared as follows, in water add the CMC, let it hydrate for 4 hours and shake well, if you want it to be thicker add more CMC and proceed in the same way.
After we have the medicinal plant extract and the gel, we will chop the menthol into small pieces.
Now in a container add the gel, the extract and the menthol and mix, in our case we wanted a fluid gel, so by adding the menthol the mixture will dissolve.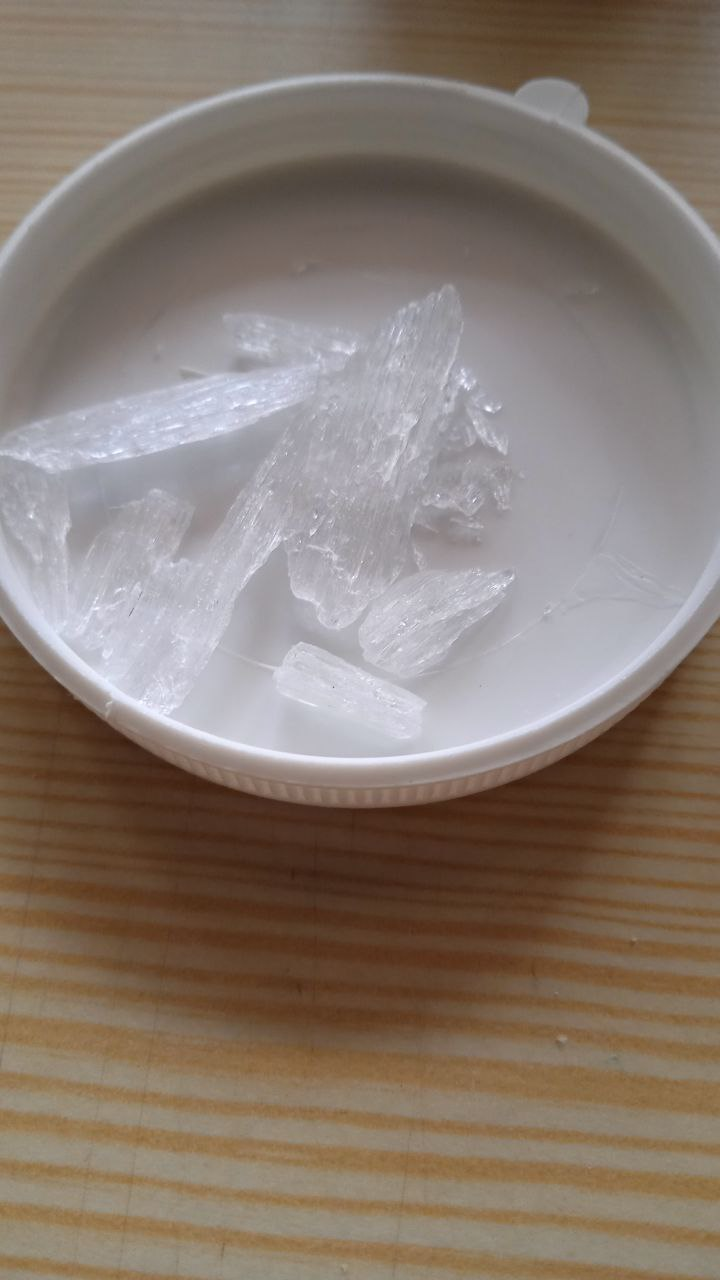 DO NOT PASS YOUR HANDS OVER YOUR FACE, YOU WILL BE MENTHOLATED.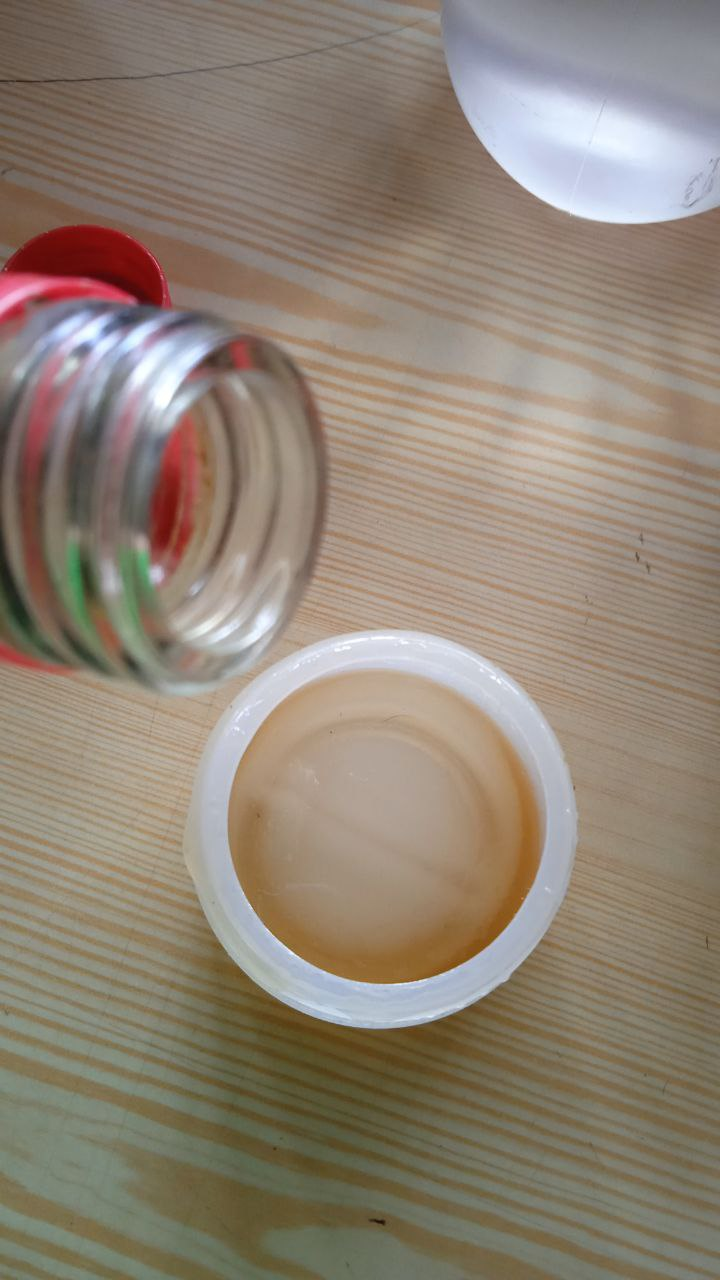 Keep stirring until it dissolves, I recommend that you go testing to know when to add menthol.
Ready, you have your gel, ideal for massages and pains.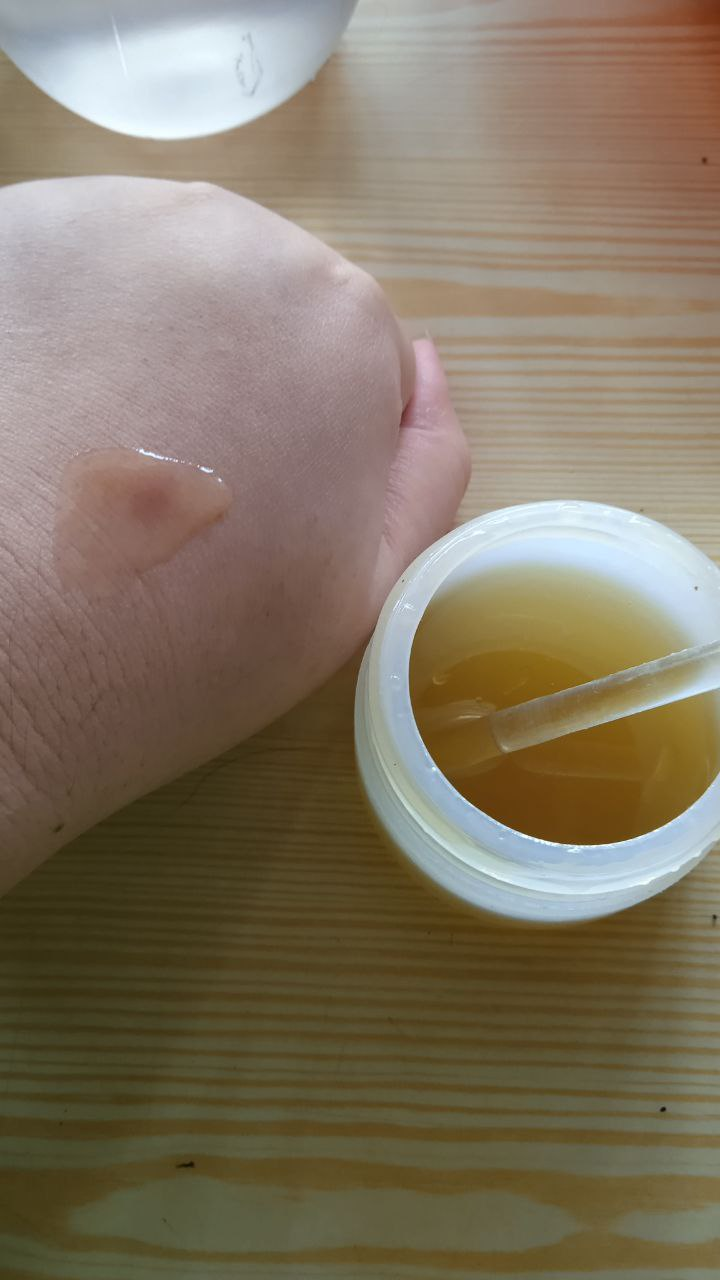 If you want to make a gel for stronger pains, you can use: curcuma, nettle, arnica.
For chest spasms, eucalyptus.
To relax you can use chamomile, lavender and roses.