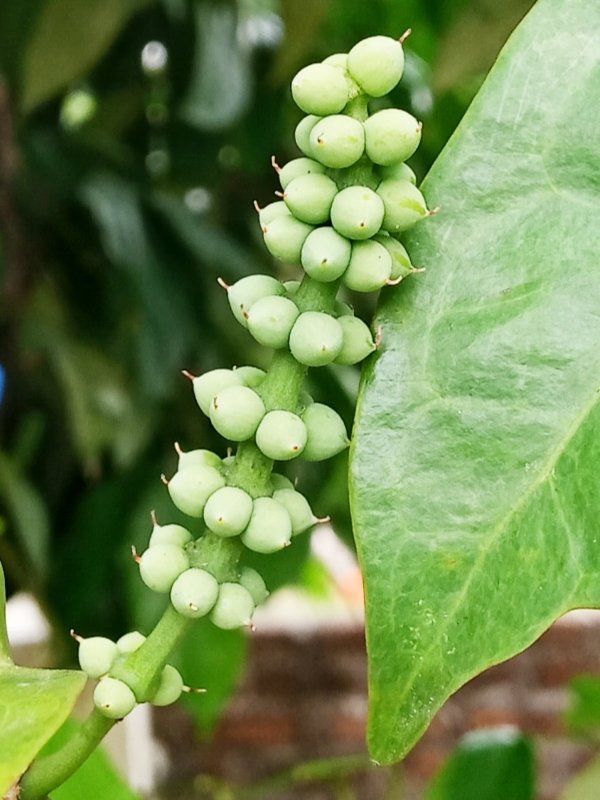 natural medicine lovers, do you know the name melinjo. For us the Acehnese are closely related between Melinjo and Gule Pliek. gule / gulai pliek typical of Aceh is curry of the kings known as Kuah Pliek U / patarana, this curry is made from a mixture of various types of vegetables plus pliek U or patarana which is loaded with thick herbs and spices of which one of the main ingredients is melinjo,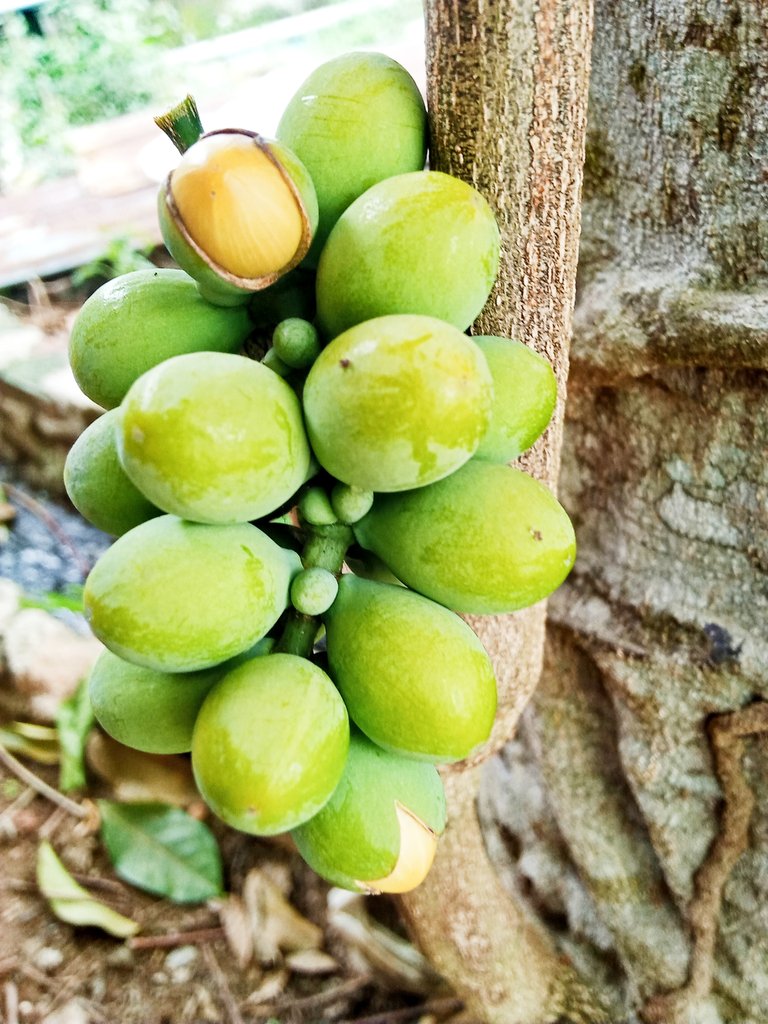 in Aceh, melinjo plants can not only be found in forests and plantations. In some areas, the melinjo plant is grown in the yard of the house and directly utilized by the residents. Its uses are from leaves, flowers to fruit.
melinjo is also used as a source of income in several regions, especially Pidie Jaya Regency which is known as the mulieng / melinjo cracker area.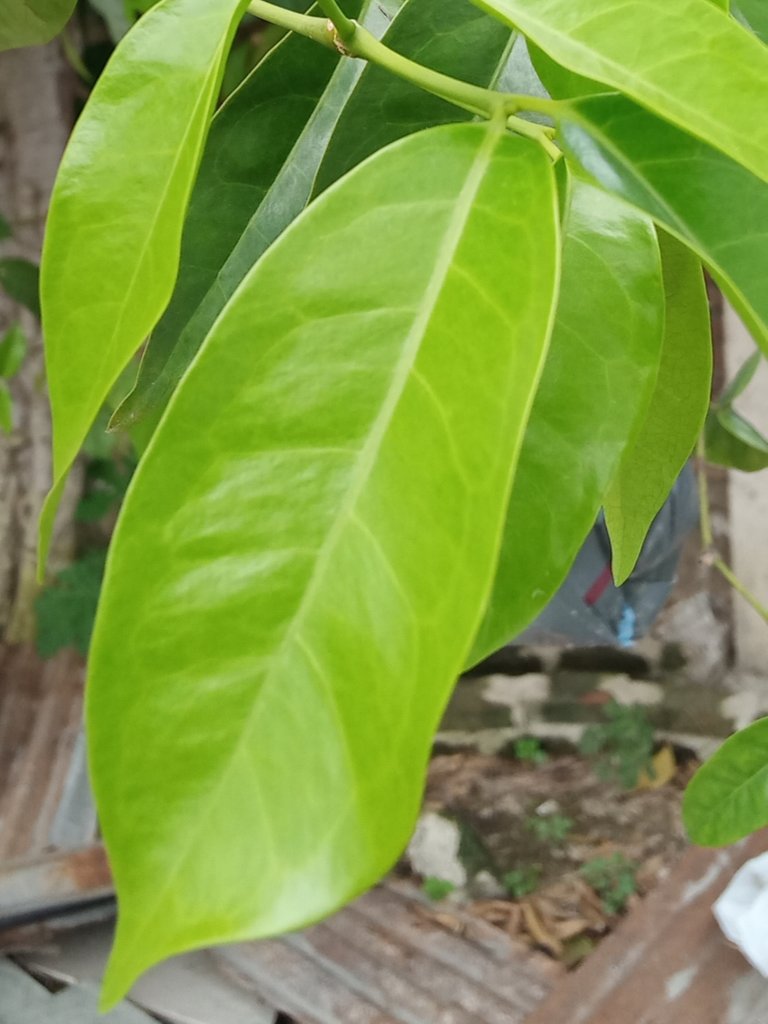 Melinjo, which is a strict taboo for gout sufferers, actually contains various health benefits as well as functions as a natural remedy. taboo for gout sufferers has become an open secret in our place. However, this information is now being questioned by the existence of a gout prevention method using melinjo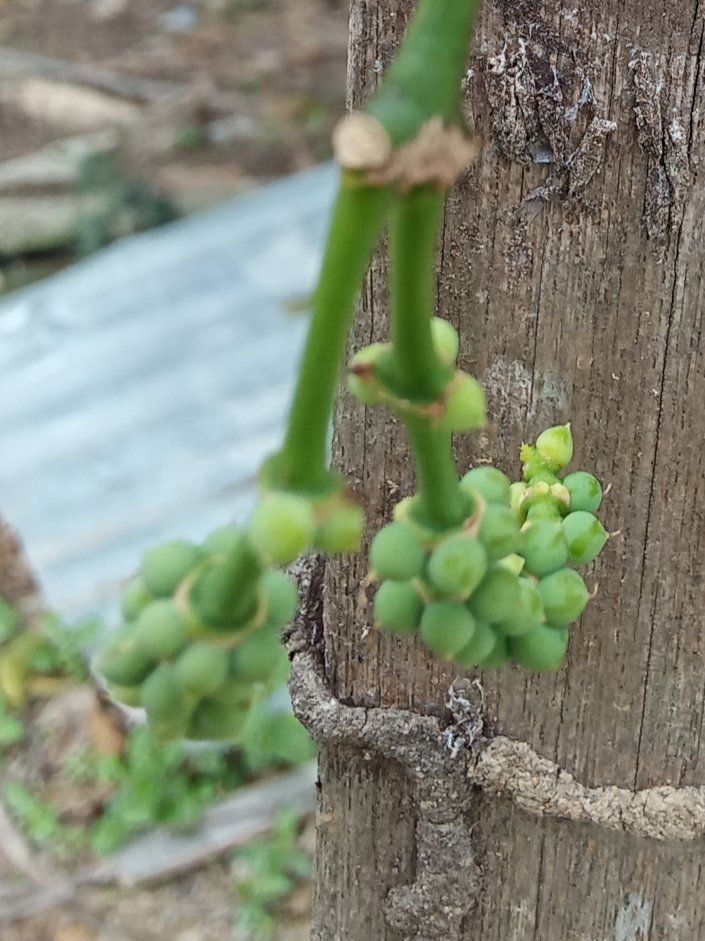 the public opinion that melinjo can cause gout. This is true but the seeds, while the seed coat comes from bioactive compounds that can stabilize uric acid levels in the body. The bioactive compounds in question are antioxidants that can act like a uricostatic type of uric acid drug, namely allopurinol.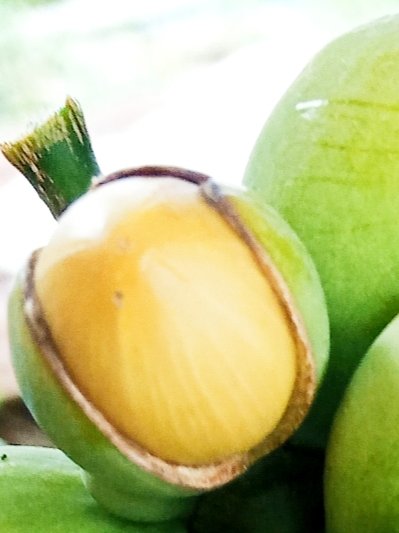 We obtained this information from a health worker while visiting a paud school. He also added that the content in the skin of melinjo seeds can inhibit the action of the xanthine oxidase enzyme which causes uric acid buildup and is a cause of chronic arthritis. Melinjo seeds are proven to contain high purines so that they will increase uric acid levels. Meanwhile, the benefits of melinjo peels contain antioxidants that can reduce them again.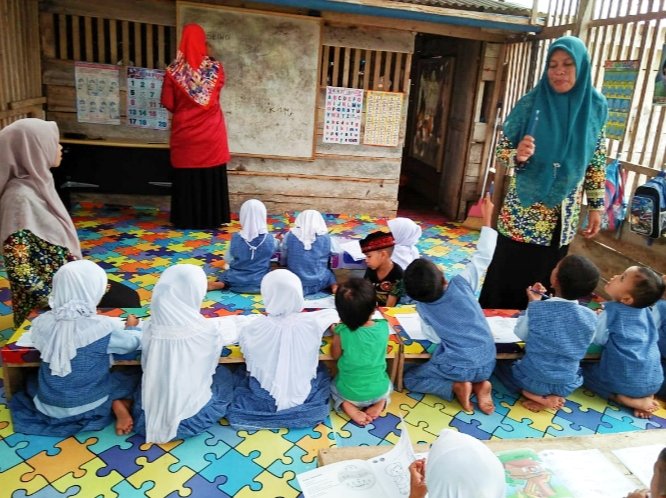 Thanks to
@riverflows
@moex-photografi
@lotusindonesia
@lotusshares
@kpine
@steemed-proxi
@curie
@postpromoter
@globinknackers