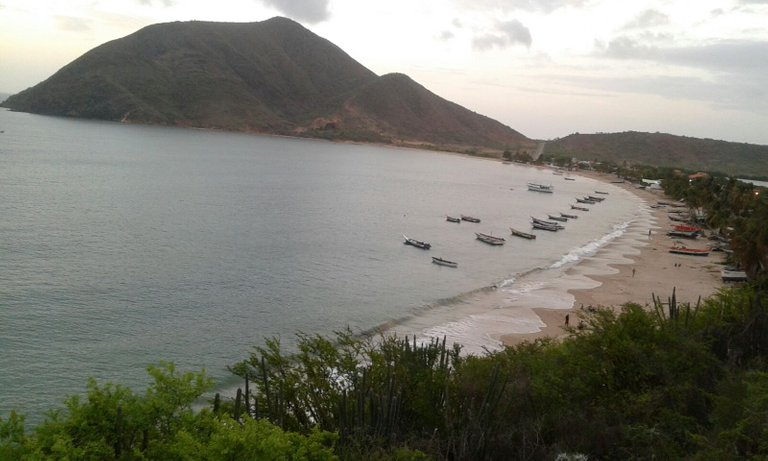 Hello Hivers!!
A pleasure to have you here, in these days of different changes and care routines, I want to bring you a little more of a very important herb ?
Some details that can be useful and something else.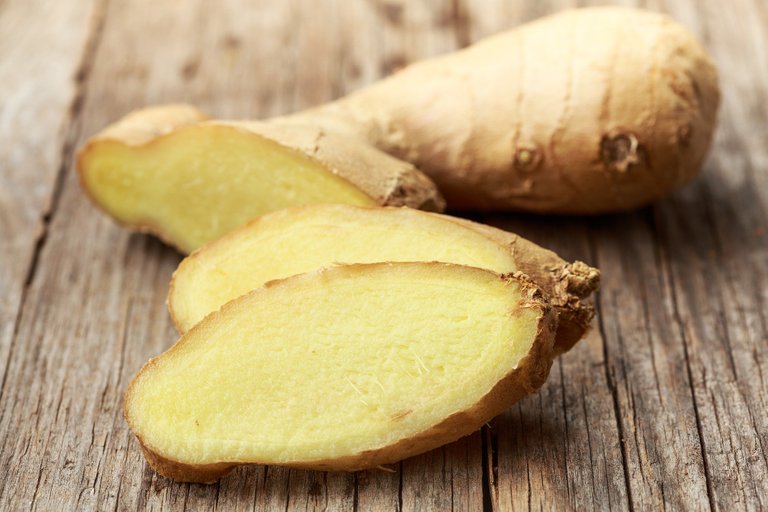 Jengibre
**How do you eat ginger?
The subway root or stem of the ginger plant can be consumed fresh, in powder form, dried as a spice, in oil or as a juice.
For consumption in meals it is available fresh and dry, as ginger extract and ginger oil, and as a dietary supplement it is found in mother tinctures, capsules and tablets.
The foods that usually include ginger as a flavoring in their preparations are: gingerbread, gingerbread cookies, the tonic drink ginger ale and a wide variety of recipes that are more tasty and perfumed.
**How can I combine ginger with lemon in a drink?
Ginger tea with lemon: boil lemons for 15-20 minutes. Once obtained the boiled water 'alimonada', let it rest so that it takes the flavor of the lemon. In this process you can include some slices of the ginger root so that it also acclimatizes the drink.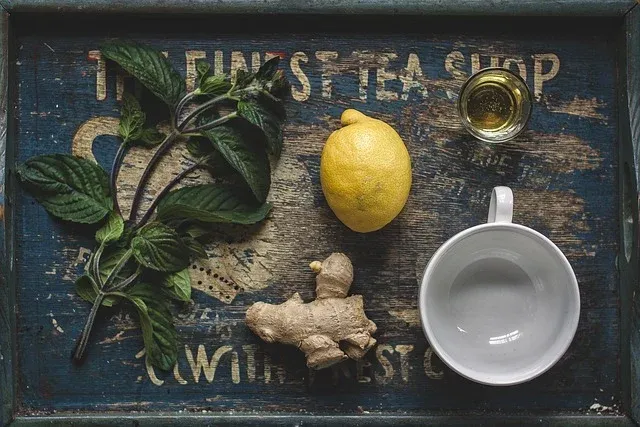 Té
Lemonade with ginger: squeeze lemons in a bottle and then add ginger, grated or cut into thin strips.
Properties of ginger
Ginger provides a variety of nutritional properties, mainly in vitamins and minerals. In a fresh ginger root, there are:
🍃 Carbohydrates
🍃 Fiber
🍃 Protein
🍃 Sodium
🍃 Iron
🍃 Vitamin C
🍃 Potassium
🍃 Vitamin B6
🍃 Magnesium
🍃 Phosphorus
🍃 Zinc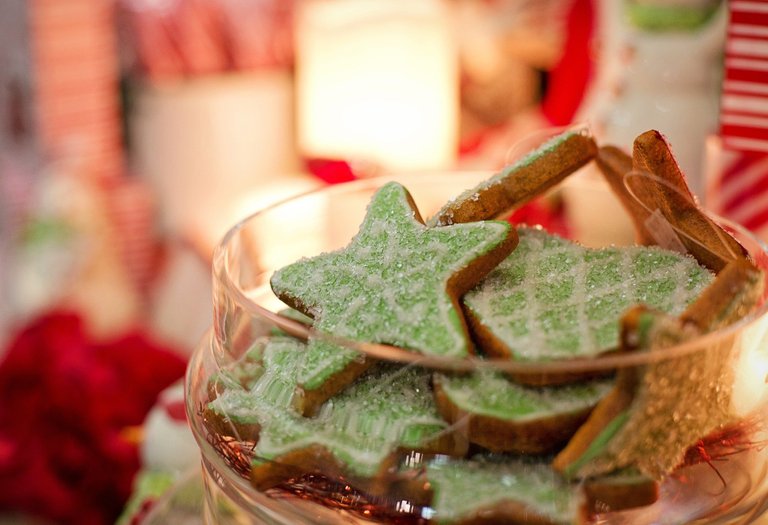 Cookie
*And to say goodbye to this space, here's how to make gingerbread cookies at home, one of the tastiest and safest ways to include ginger in your diet and with cinnamon:
1️ 450 grams of flour
2️ 200 grams of butter
3️⃣An egg
4️ 2 teaspoons cinnamon
5️⃣One teaspoon of ginger powder
6️⃣580 g of honey (best of mild flavor)
7️⃣100 grams of brown sugar or whole cane sugar
Here is my other publication with more details on Ginger
MOTIVATION ENDS | Those who think they don't have time for healthy eating will sooner or later find time for illness.
Phrase from Edward Stanley, English politician. 🥢
*? Good appetite and health!
Translated with www.DeepL.com/Translator (free version)

Hola Hola Hivers!!!
Un placer tenerlos aquí, en estos días de diferentes cambios y rutinas de cuidado, quiero traerles un poco más de una hierva muy importante El Jengibre
Algunos detalles que les puede servir y algo más.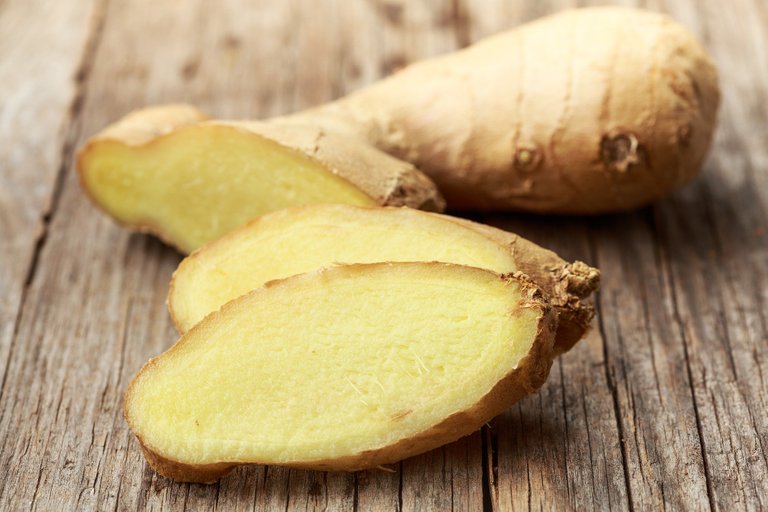 Jengibre
¿Cómo se consume el jengibre?
La raíz o el tallo subterráneo de la planta de jengibre se pueden consumir frescos, en polvo, secos como una especia, en forma de aceite o como jugo.
Para su consumo en las comidas esta disponible fresco y seco, como extracto de jengibre y aceite de jengibre, y como suplemento dietario se encuentra en tinturas madre, cápsulas y pastillas.
Los alimentos que suelen incluir el jengibre como saborizante en sus preparaciones son: pan de jengibre, galletas de jengibre, la bebida tónica ginger ale y una amplia variedad de recetas que quedan más sabrosas y perfumadas.
¿De qué manera puedo juntar el jengibre con el limón en una bebida?
Té de jengibre con limón: poner a hervir limones durante 15-20 minutos. Una vez obtenida el agua hervida 'alimonada', dejarla reposar para que tome el sabor del limón. En este proceso puede ir incluyendo unas rodajas de la raíz de jengibre para que también se vaya aclimatando la bebida.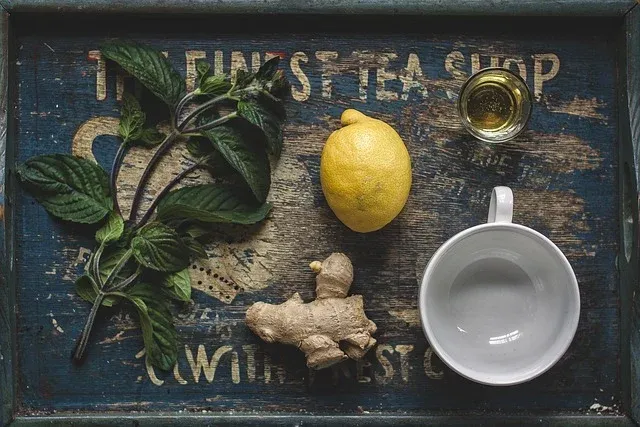 Té
Limonada con jengibre: exprimir limones en una botella y luego meterle jengibre rayado o cortado en finas tiritas.
Propiedades del jengibre:
El jengibre proporciona una variedad de propiedades nutricionales, principalmente en vitaminas y minerales. En una raíz de jengibre fresco, hay:
🍃 Carbohidratos
🍃 Fibra
🍃 Proteína
🍃 Sodio
🍃 Hierro
🍃 Vitamina C
🍃 Potasio
🍃 Vitamina B6
🍃 Magnesio
🍃 Fósforo
🍃 Zinc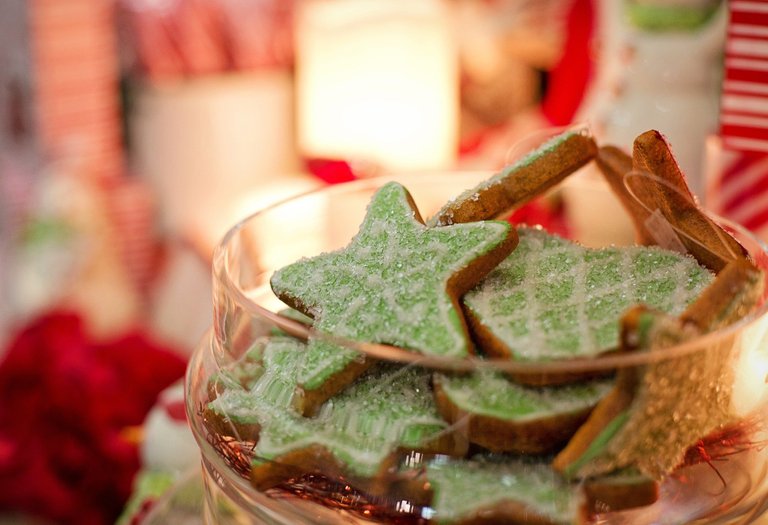 Galleta
Y para despedir este espacio, acá te dejamos cómo hacer galletitas de jengibre en casa. Una de las formas más sabrosas y seguras de incluir jengibre en la alimentación y con canela:
1️⃣ 450 gramos de harina
2️⃣ 200 gramos de mantequilla
3️⃣ Un huevo
4️⃣ 2 cucharaditas de canela
5️⃣ Una cucharadita de jengibre en polvo
6️⃣ 580 g de miel (mejor de sabor suave)
7️⃣100 gramos de azúcar morena o azúcar integral de caña.
Aqui mi otra publicación con más detalles del Jengibre
FINAL DE MOTIVACIÓN Aquellos que piensan que no tienen tiempo para una alimentación saludable tarde o temprano encontrarán tiempo para la enfermedad.
Frase de Edward Stanley, político inglés. 🥢
¡Buen apetito y salud! 🥗