Peppermint is naturally cooling, deodorizing and has antiseptic properties. A few drops in a foot bath is great for tired feet. Or dilute and rub directly onto sore feet. Breathing in the scent energizes and recharges your mind and body, relieving stress, anxiety or headache. Peppermint Oil can be added to lip balm to nourish and soften dry lips.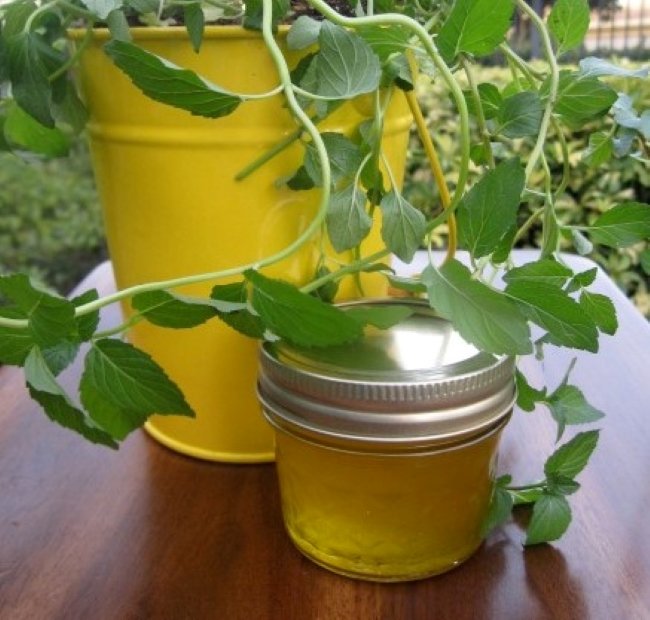 Add Peppermint Oil to your favorite lotion and shampoo. Not only is it cooling, but adding it to shampoo can keep dandruff and an itchy scalp at bay.
Add Peppermint Oil to fresh strawberry juice for a light and refreshing facial cleanser. Simply smash the strawberries and strain the juice. Add a few drops of peppermint oil. The strawberries are also naturally exfoliating.
Making your own essential oils can be an inexpensive alternative to store-bought oils. Often times it is very simple as well! To make your own Peppermint Oil, all you need is:
Fresh Peppermint Leaves,
Olive Oil,
Glass Container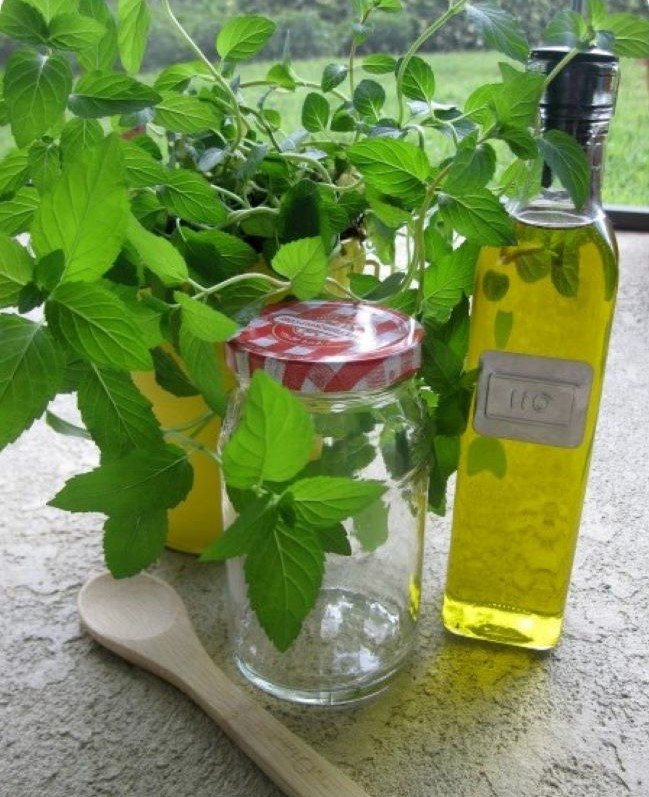 Cut several leaves of Peppermint. The more you use, the stronger the oil will be.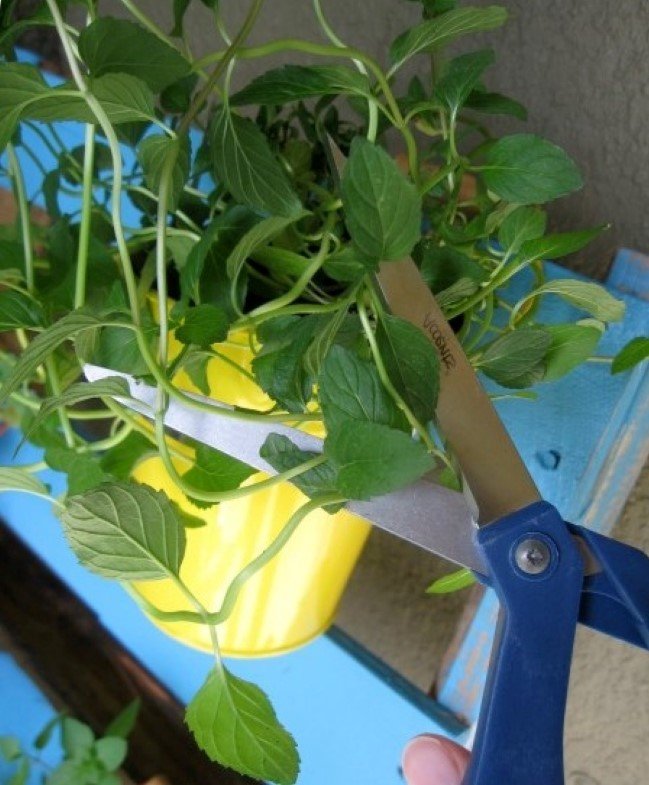 Place the whole leaves in a glass jar and with a wooden spoon or a pestle, crush the leaves as much as possible to release the oils.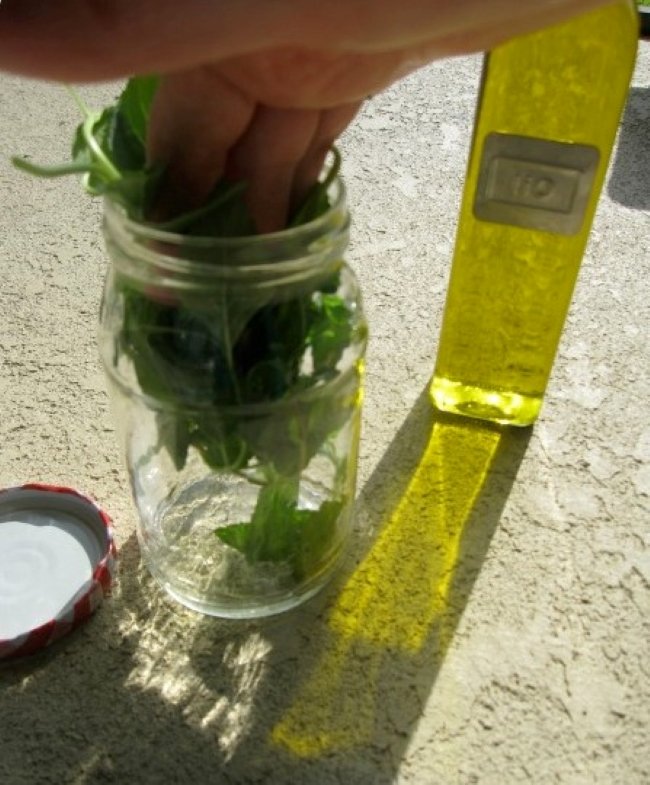 After the leaves are crushed, pour the Olive Oil over them and seal the jar. Set the jar in direct sunlight for a week or more. A warmer climate may not take as long, but a cooler climate could take up to a month to get the desired strength of oil. After that time, strain the oil over a tea strainer or other fine strainer.
There are no exact measurements. More leaves and less oil will make a stronger finished product. Store in a cool place and use as desired. Enjoy!