Ever thought it possible that the traumas of our ancestors could still manifest in our lives today?
Why do some families almost seem cursed by tragedies, as if it's imprinted in their DNA?

It didn't start with you...
According to the author Mark Wolynn who wrote the book It Didn't Start With You: How Inherited Family Trauma Shapes Who We Are and How to End the Cycle, we can bring an end to that trauma, but first we will have to do some digging into the past and try and find out what tragedy set off this inexplicable curse.
Wolynn specializes in helping people with depression, anxiety, obsessive thoughts, panic disorders, and a whole host of other mental disorders.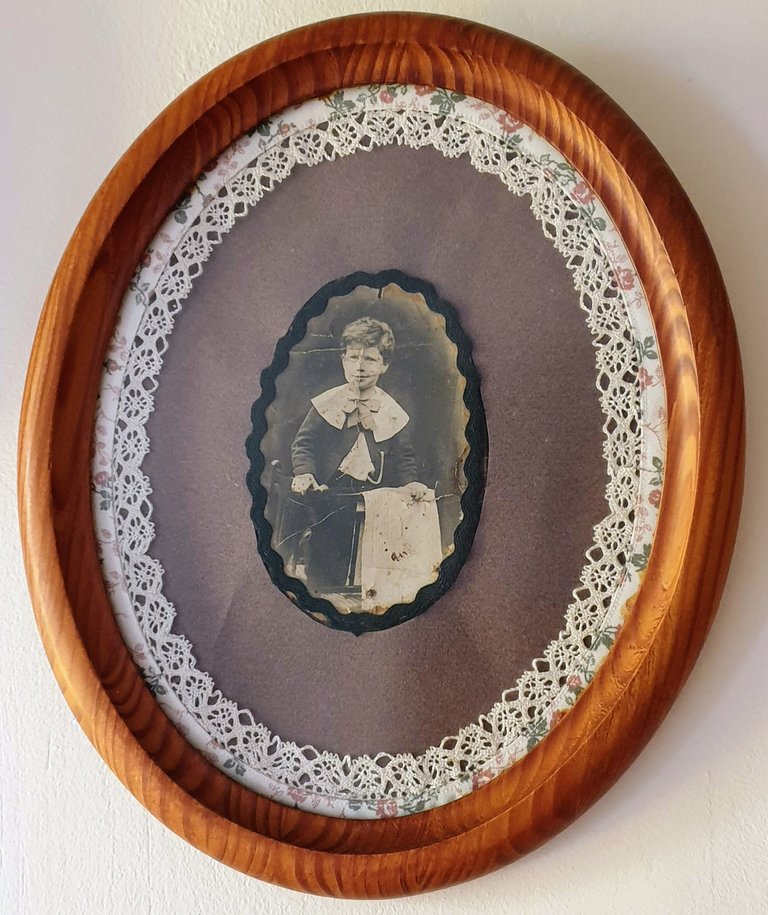 SA Concentration Camps
The homeopath who helped me over the final hurdle on my road to recovery from depression, asked me to do some digging as she had written a thesis on the horrific concentration camps set up by the British during the Second Anglo Boer War during 1900-1902 where over 26 000 women and children died.
She thought that perhaps the tragedies our family faced possibly started there, but further suggested that it certainly started with hurts that were swept under the carpet, as many of us tend to do.
We all know what happens to dirt that's left to stew!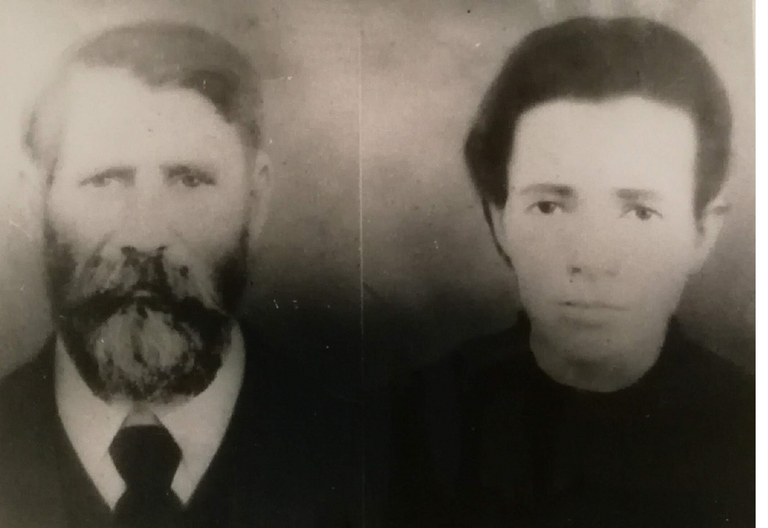 I however could not find any evidence that someone in our family was a victim of the concentration camps.
It's very sad to think that this part of South African history is being ignored and not spoken of today as the horrors committed by British soldiers wiped out many families, which included the systemic destruction of crops and removal of livestock, raping of women and even children, burning down homesteads and farms and forcibly moving tens of thousands of men, women and children into camps.
Most of the men were sent overseas as prisoners of war while the women and children remained in the concentration camps which were poorly administered, with overcrowding, poor sanitation and hygiene, meager food rations, leading to malnutrition and contagious diseases like measles, typhoid and dysentery.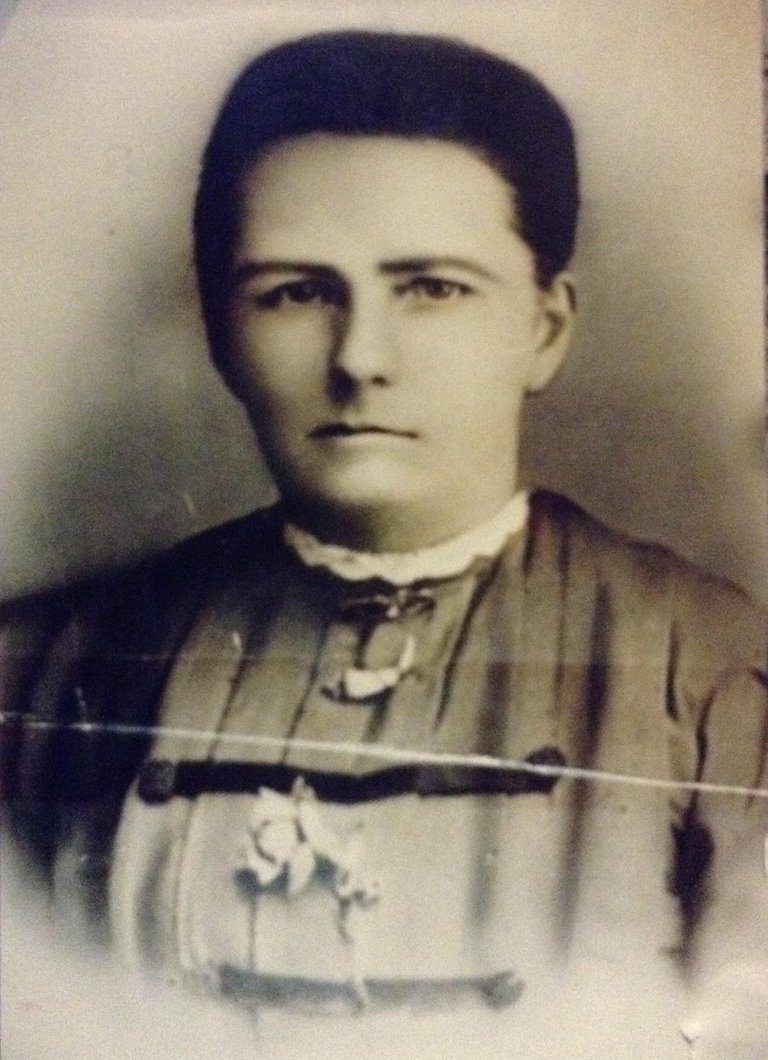 Long Lost Family
I did some digging, and discovered long lost family; learnt that they also had some really bad traumas very much like our family have experienced, but sadly could not learn much else as the older generation who are still around, could not shed any light on any tragedies that may have taken place in the lives of our ancestors.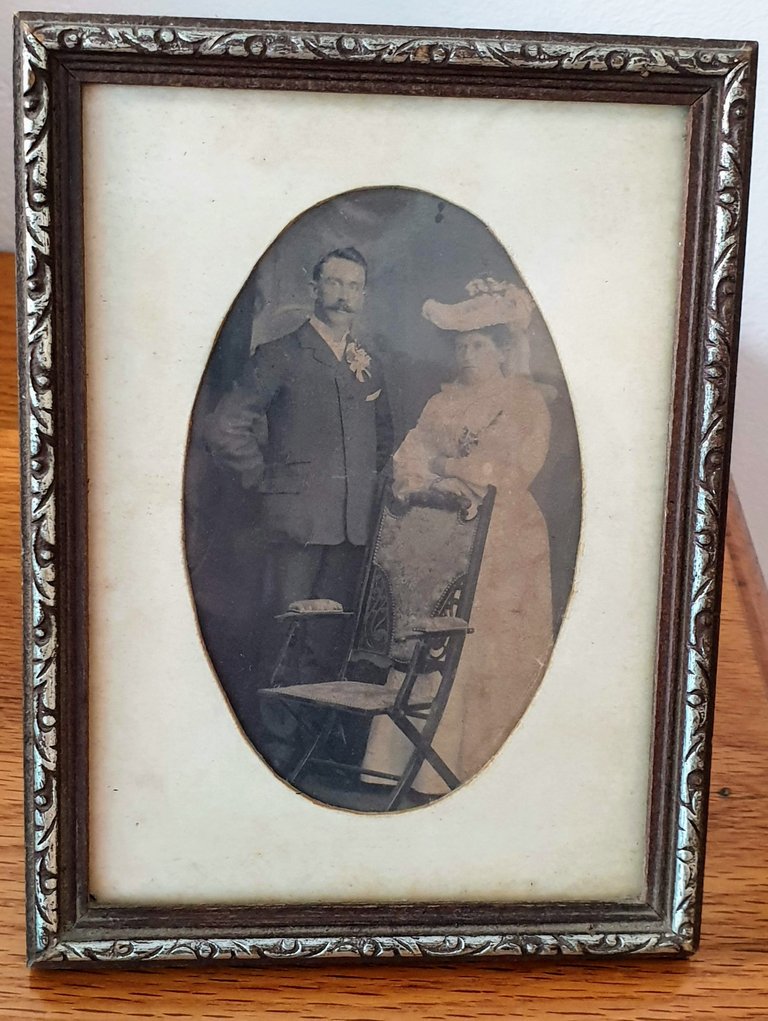 The Mystery of Inherited Trauma
This fascinating subject is a science that really makes sense, and I quote from a talk Psychology Today had with Mark Wolynn:
Many of us walk around with trauma symptoms we can't explain. Whether sudden onset or chronic, we have anxieties, depressions or obsessive thoughts we've never gotten to the bottom of. We never think to connect our personal issue to what's happened to our parents or grandparents. We're now learning that traumas experienced by previous generations can be biologically inherited and I think that's surprising for many people.
It's typically traumas that have been ignored or have never been resolved that create problems. The ones no one talks about. The good news is that once we make these links, we can then break the cycle. The bad news is, if we don't make the links, we move forward with something we never quite get to the source of.
Do yourself a favour, check out the LINK which makes for fascinating reading!
Keeping silent about troubling issues leads to unfinished business that will linger on and haunt for generations to come, until someone is brave enough to talk about the family secret that everyone whispers about thus bringing an end to that cycle!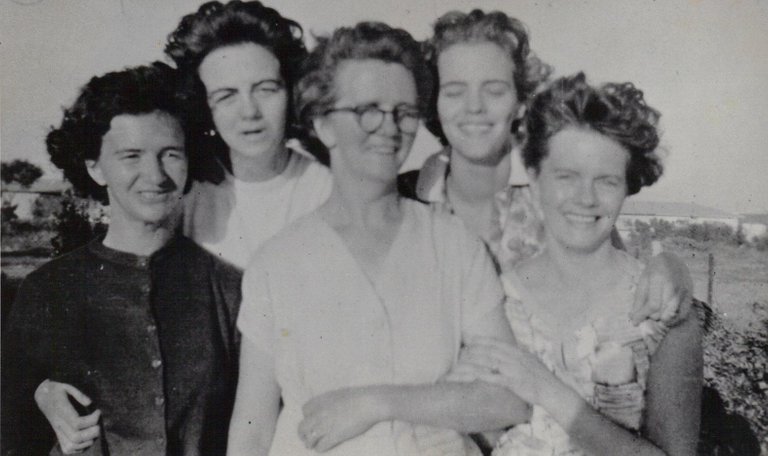 Original Content by @lizelle
Thank you for stopping by
Copyright @lizelle – All Rights Reserved


Banner created by @derangedvisions