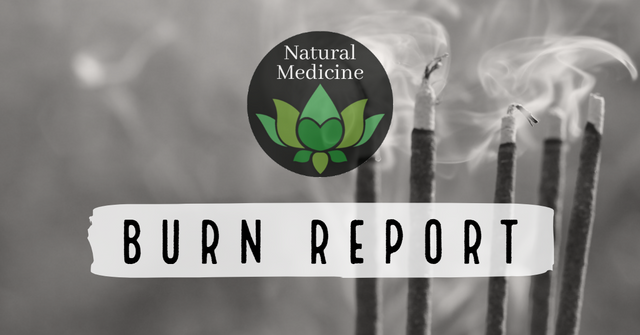 This is the LOTUScoin Burn Report for naturalmedicine.io
The various tribes of indigenous peoples of Australia knew that in order to maintain the fertility of the Australian Bush, regularly burn-offs needed to occur.
So too with LOTUS.
Burns aim to increase the value of the token by decreasing supply. Various burn sinks can be seen detailed in previous Natural Medicine posts which are visible on the @naturalmedicine blog or in the Discord #learnlotus channel.
In order to maintain and increase the value of LOTUS for its stakeholders, the Natural Medicine community will regularly burn LOTUS on a monthly basis through it's curation accounts and it's main issuing account, LotusCoin, who will match these burns.
This will be done primarily through burning amounts from the following sources:

Burn Report November 30
Natural Medicine Curation and Author Rewards 1049.108988
UPLOTUS Curation and Author Rewards 11754.33
Curation Post Burn Promise 800
Meditation Incentive Promise 15000
Challenge Rewards Match 1000
November Burn Off Tally 29603.43899
All rewards from this post (STEEM & LOTUS) will also be sent to @null as a beneficiary