Hey, it's @riverflows here! I've been loving the content coming out of #lotusindonesia so far. Whilst the community is still growing, there is still good content to celebrate, and I must say I have been impressed with some of the content so far. @moex-photografy has been working hard to make sure the community knows some good tips that help make better posts for more chance of rewards.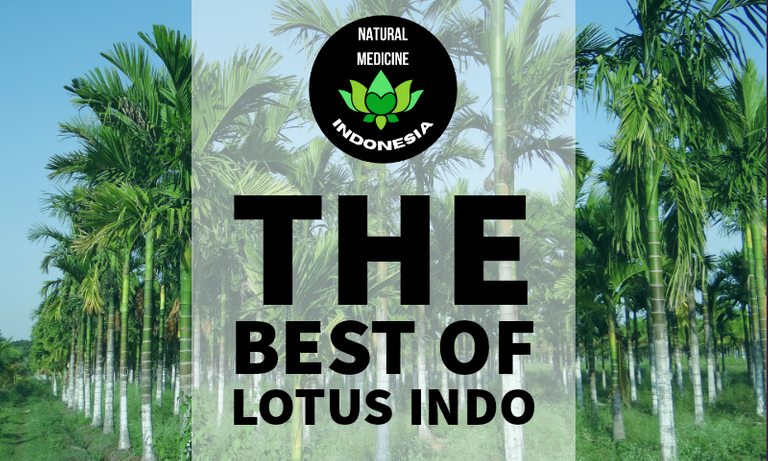 This is the first curation for @lotusindonesia - subsequent posts will be authored by curators @angrekklestari and @moex-photografy. Please go and upvote or comment on at least ONE of these posts. Community engagement is super important, as you know!


What I loved about this post by @lotusindonesia leader @moex-photografy is that he included clear images, a good personal story, and some health benefits all in one post! I also found the size of the turmeric crop amazing! Check out his post here.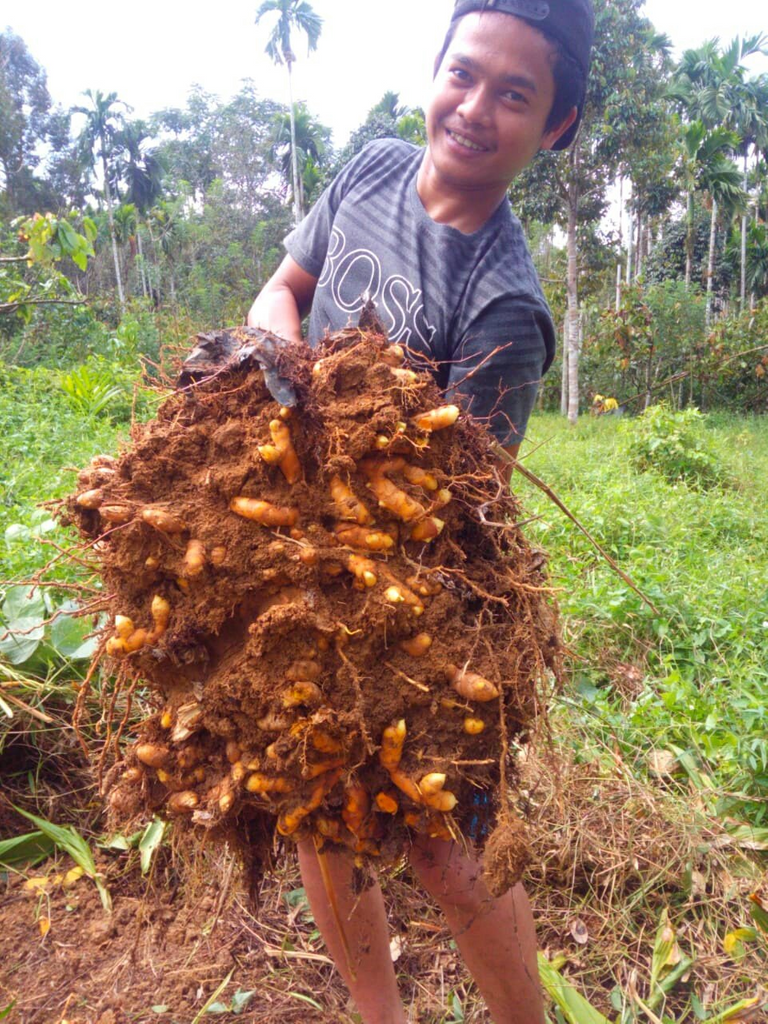 The second post I'd like to mention is this one by @latifah1. It's a gardening style post which is great natural medicine. This one is about coconut bonsai which provides some income for his family.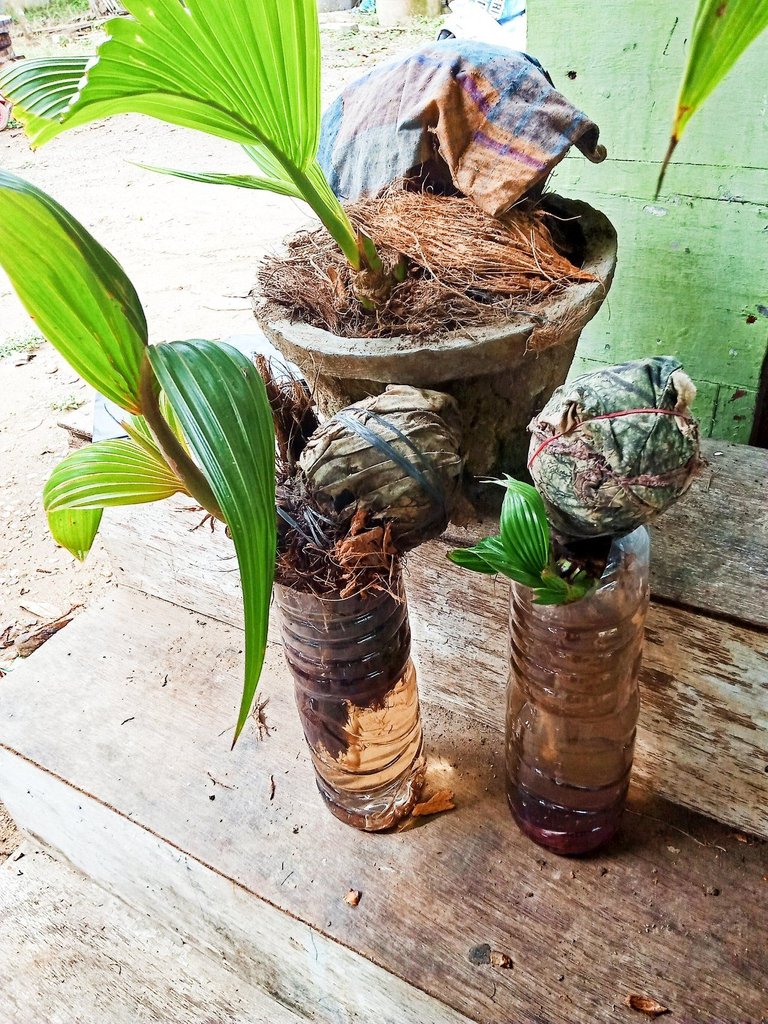 The last post I'd like you to check out is this one by
@abdulhamids about moringa. What is a real stand out in this post is the formatting and the pictures - the one below is just spectacular, don't you think? We get a lot of posts about moringa in the #naturalmedicine community, but this one is a real stand out.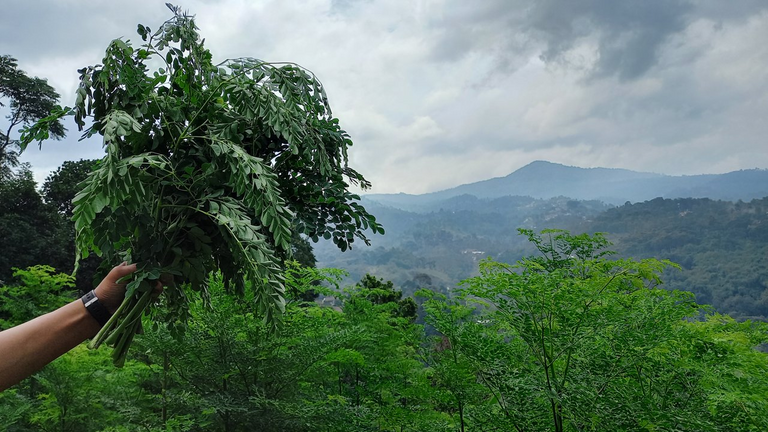 Every curation, @lotusindonesia will set a 5 percent beneficiary to ONE person featured here. This week it goes to @latifah1. Thanks for your hard work and good content!

Earn Instantly For Writing Natural Health Content

Earn LOTUS and HIVE rewards for sharing your natural health content on www.naturalmedicine.io. If you don't already have a HIVE account, you can sign up for FREE here. We support writers sharing about medicinal plants and other healing practices written by Indonesian content creators. Read more about it here.

DelegateIICommunityIIDiscordIILotuschat