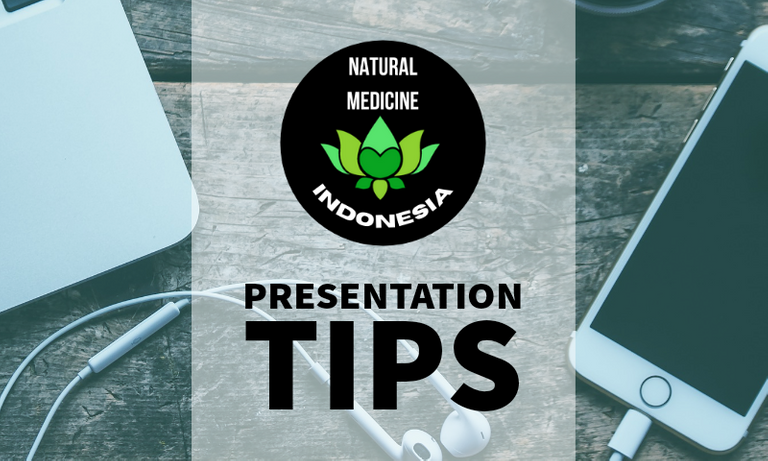 Selamat datang di seri @lotusindonesia tentang cara menulis postingan yang diformat dengan baik yang dapat memberi Anda suara yang lebih baik! Tentu saja, kami tidak perlu mengatakan bahwa kami mengharapkan KONTEN ASLI DAN FOTO, dan ada konsekuensi serius jika tidak orisinal! Tetapi ada beberapa tip pemformatan bagus yang membantu posting Anda terlihat BAIK!

Last week we gave you some code to center your images. You can find that post here. We also suggested:
Be selective with your images - lots of similar images are boring to scroll through. Less can be more!
Make your FIRST images the BEST image. You can choose which one is the first image by finding the ADVANCED button in PEAKD. Click on the image you want to be seen in your thumbnail.
This week we are talking about HEADINGS
HOW TO WRITE HEADINGS
You can make your headings stand out and break up your text.
Of course, you can use the easy formatting in your editor, but did you know that all you need is the # key!?
This means
you can write
in different
sizes
like this.
The biggest size is just one # followed by the text, and the smallest is ######. Easy!!
You can even center your text like this!
<center> # You can even center your text like this! </center>
---
BONUS TIP
A bonus tip is a really simple code that makes a straight line - check out the line above & below made with by typing <hr>!
---
Kami harap ini membantu Anda menulis postingan yang indah!

Earn Instantly For Writing Natural Health Content

Earn LOTUS and HIVE rewards for sharing your natural health content on www.naturalmedicine.io. If you don't already have a HIVE account, you can sign up for FREE here. We support writers sharing about medicinal plants and other healing practices written by Indonesian content creators. Read more about it here.

DelegateIICommunityIIDiscordIILotuschat