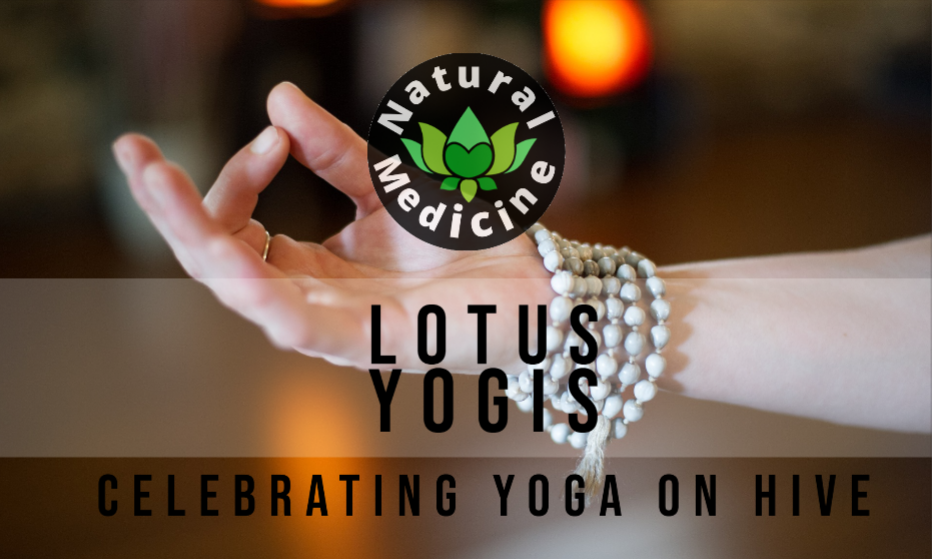 This week I've been practicing outside a lot because I've been camping. I've never really been a fan of outdoor practice, and felt it distracted me a lot. There's been a few things that have happened that change the way I practice outside, and now I feel quite connected when I do - it's just a different style of practice. I hope to write about it later in the week as it quite moved me. There's something about connecting to earth below, the sky above, the sun and the rushing river, the birds and the wind, as a way to bring you closer to your true self and oneness with all.
Back home, we're finally able to go to the studio to practice and I had my first vinyasa session with REAL PEOPLE today - I certainly worked up a sweat, and we did lots of binds as we moved toward full gomukhasana or cow faced pose - one of the most ancient yogi poses that is outlined in the Hatha Yoga Pradipika. My teacher made a very interesting comment about how binds can be quite liberating if we rest within the experience and find softness and peace despite the constraint - just like we felt constrained in lockdown. There's things that have limited us all this year, yet we can find peace amongst the hardship and being bound.
Ah, yoga, forever a teacher!
How have you found freedom in constraints in your practice?
And so, in celebration of yogis on HIVE! Two yogis get a 10 percent beneficiary this week - @constagaladriel and @vicenzia. I found your mudra posts fabulous, and a reminder to use them as tools in my own practice. Thankyou for sharing!
---
---
@constagaladriel has been sharing about mudras this week. She writes:
The most known and used Mudras are practiced in Yoga and its different branches, such as Kundalini-Yoga and Hatha-Yoga. The amazing thing is when they use the body postures to reinforce the intensity of the meditation. You may ask yourself why the hands? Besides being strong channelers of energies, each area of them also represents and reflects a part of the body and mind. Thus giving a new meaning to the power of the hands, making us able to contemplate our body and mind as a mirror. Emerging our Cosmic Consciousness through those "Mudras" seals. Helping us to navigate those special and mysterious connections.
What are your favourite mudras, and how do they help your connection to self, vitality, the universal conciousness? Read her latest post here.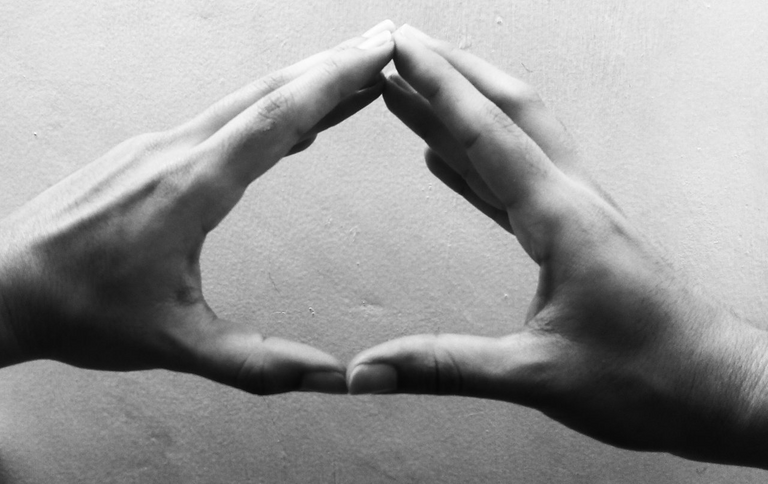 @vicenzia also wrote about mudras this week, in particular the dhyana mudra, helping her focus. Having read this reminder, I used it purposefully myself in my own yoga practice today. How beautiful it is that us yogis can inspire each other on HIVE. She wrote:
To enter the world of yoga is to immerse ourselves in a constant search to remember who we are. In this world of so many distractions it is very easy to get out of the way of that search. You have to be deeply rooted and focused on spiritual practice. Sometimes I lose it, finding equanimity is a challenge in these times but still I continue to insist on achieving that balance. I really like this mudra and I practice it by chanting the "OM" mantra, but you can also do it in the company of silence or mentally repeat positive affirmations: "It vibrated in tune with the universe" "I love and forgive myself", it depends on what you want heal. Here is a brief explanation and invited them to perform the mudra. You will feel a lot of inner peace and calm.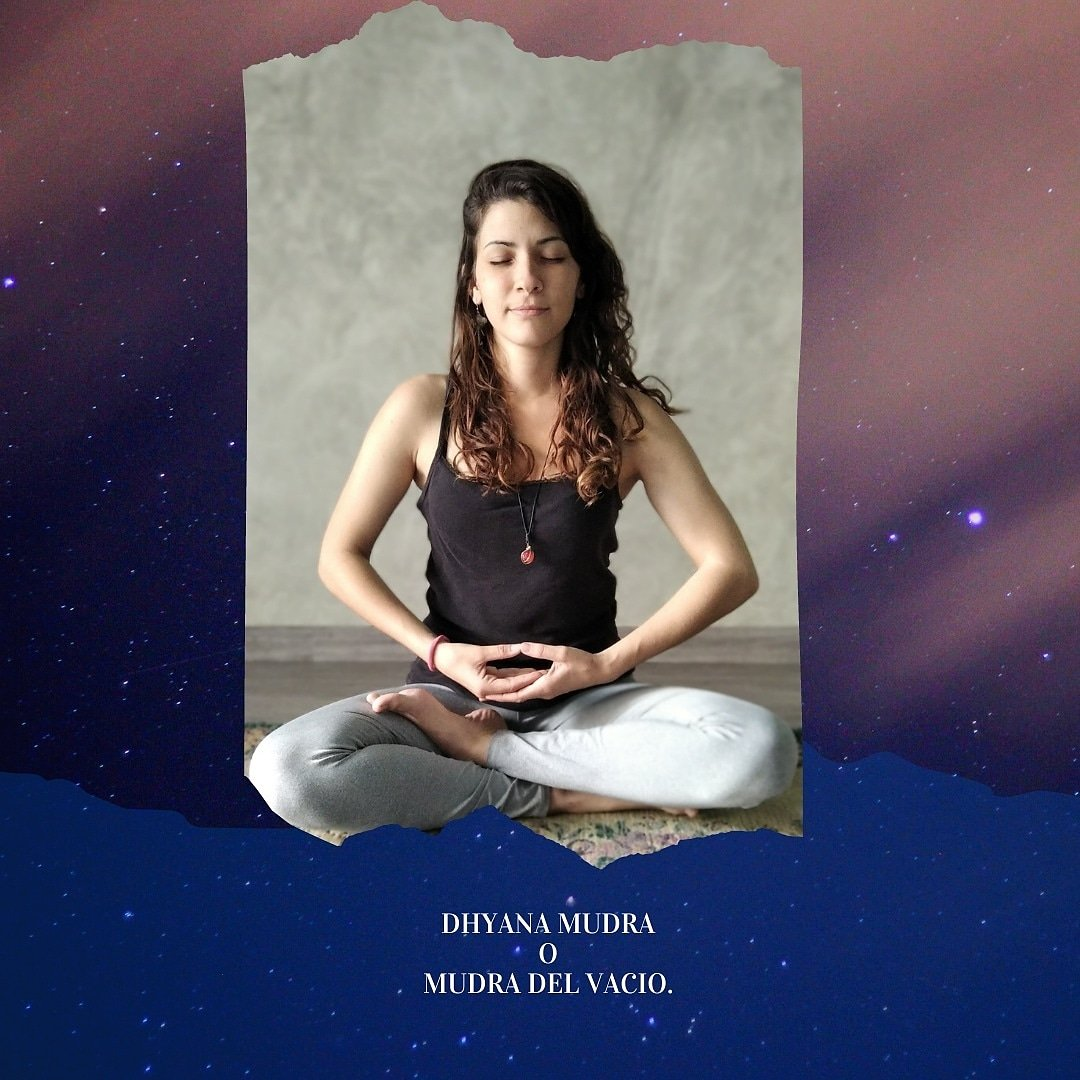 In this post @omarrojas leads us through yoga poses that leads him to peace and happiness. Just the thought of him practicing in his outdoor garden made me happy. He's so detailed, so if you're a beginner, you might like to follow along with him with his simple poses, pictures and explanations.
@moonyoga wrote about my favourite yoga pose, trikonasana. I've loved this pose since I was a teenager - I don't know why! I always imagine my arms and legs extending from my heart centre, and expand my top side ribs toward the sky, really breathing into my rib cage. When free diving in Bali a few years back, I was doing all these breathing exercises so I could expand my lungs and was working on strengthening and toning my intercostal muscles. Then, I went to a yoga class, slipped into trikonsana and boom - inhabited that pose like I never have before! It struck me how much the lungs are involved in asana poses. We know breath is important, but when you think of the lungs as an internal shape or asana, it can really revolutionalise your practice. Enough of me anyway - go read how @moonyoga does it!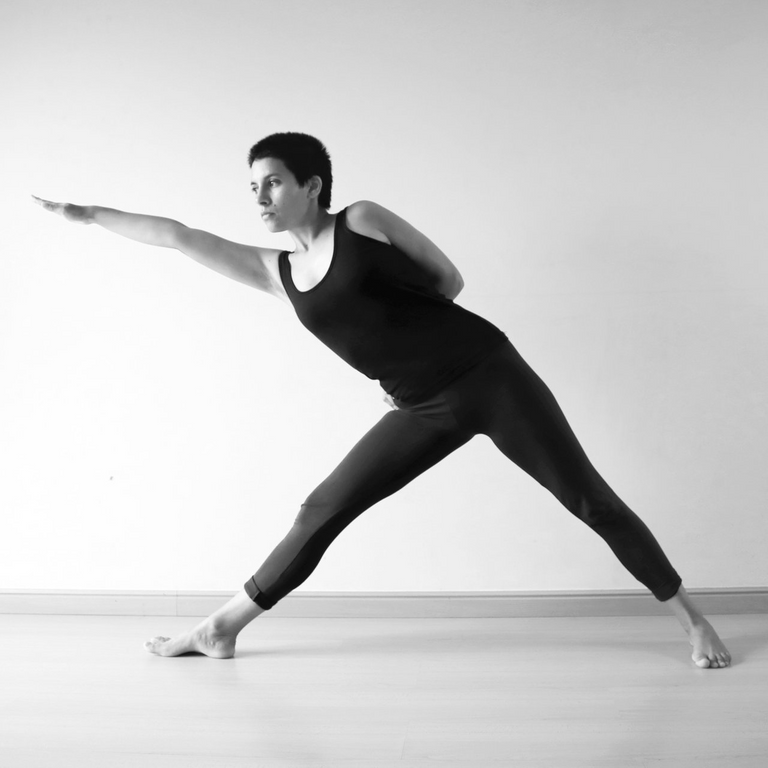 @lizbetcontreras wrote about their passion for yoga and their business, Yara Yoga. Gosh, it made me want to teach again! Grateful for all the teachers that help me along my journey and are brave enough to share what they know wither others. Read their post here.
Oh, and I'd be remiss not to get you yogis to read this post by @choogirl. Whilst this curation is more about asana, yoga is also much philosophy and self study, and what she writes about changing your frequency and some exercises to help to connect to our true, non dualistic selves is enlightening. Please go give it a read!

Natural Medicine is supportive of yoga posts on HIVE, so keep using the #yoga and #naturalmedicine tags and we will award excellent content where we can. We plan to publish at least once a fortnight and set beneficiaries for bloggers who post excellent #yoga content. Drop the link below to guarantee I'll see it!
Want to Write for Natural Medicine About Yoga?
@lotusshares, the sister account for @naturalmedicine, is a good place to celebrate yoga, and we'd like to start a fortnightly (biweekly) newsletter or editorial here to help support yogis on HIVE and inspire people to get on the mat. We can't promise we'll post every week, but if you'd like to write an editorial, get in touch with @riverflows on Discord riverflows#4691. You'll get 60 percent of the post rewards for your writing! You can choose to write more often, or just do a one off - it's up to you!

Earn Instantly For Writing Good Natural Health Content
If you would like to earn rewards for sharing your natural health content on www.naturalmedicine.io, you can sign up for a free FREE account by emailing welcome@naturalmedicine.io. Read more about us on our Welcome Page. We support writers sharing about herbalism, TCM, yoga, meditation, vegan and other healthy diets, as well as earth centred practices such as foraging, permaculture and biodynamics.


Please consider delegating to help keep this collective going. For any questions, come ask in our friendly Discord here !