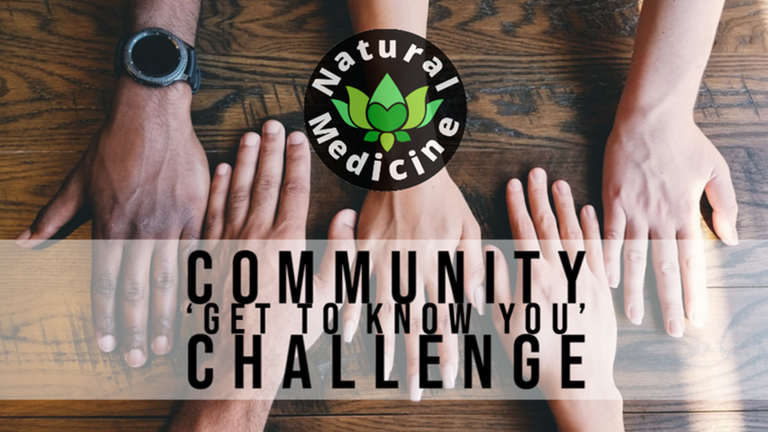 ---
Since my first publication in May 2018, to this day I have been able to be a front-row spectator of the extraordinary explosion of content on spirituality and sustainability on the platform, ranging from techniques of connection and spiritual development, ecological production of plant species of medicinal and nutritional interest, to the socialization of homemade recipes to produce plant extracts with curative, prophylactic, and nutritional potential that in one way or another, have the support of great projects with spiritual, humanistic and ecological approaches of communities like
@NaturalMedicine
and
@ecoTrain
.
In my particular case, in this period of almost three years I have dedicated myself to publishing in my blog content on the medicinal potentialities that our natural mother offers us, however, the greatest emphasis is still technical, since I have been emphasizing scientific content on the botanical characterization of a certain number of plant species, linking their phytopharmacological effects, clinical responses, adverse and toxicological reactions, as well as their pharmacokinetic profiles when entering the body.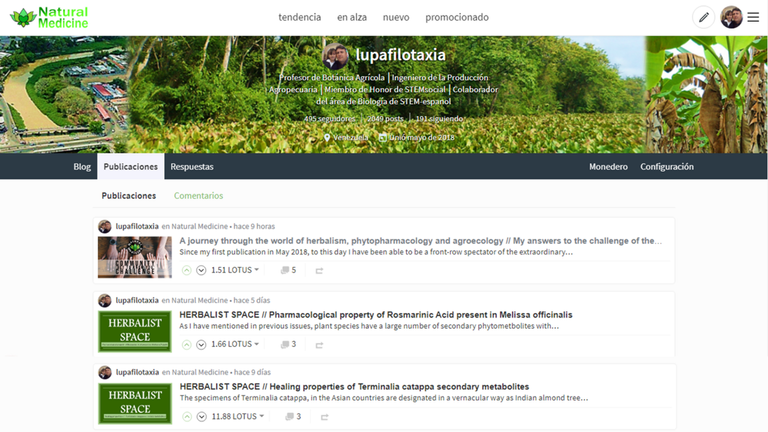 Fig. 2 Capture of the main head on the www.naturalmedicine.io platform. Author:

@lupafilotaxia

.
---
Now, even though in my blog still prevails a technical vision that seeks to socialize information of proven experimental and clinical value, however, reflecting I have come to the conclusion that this has meant to be a limiting factor for the content to reach a greater number of readers, in this sense, and thanks to the invitation made by my friend
@gentleshaid
, a couple of weeks ago I decided to enter the informative context of this admirable community, and since then I have been sharing my notes on herbalism, highlighting the potential and artisanal use of plant species with the greatest beneficial impact on our health.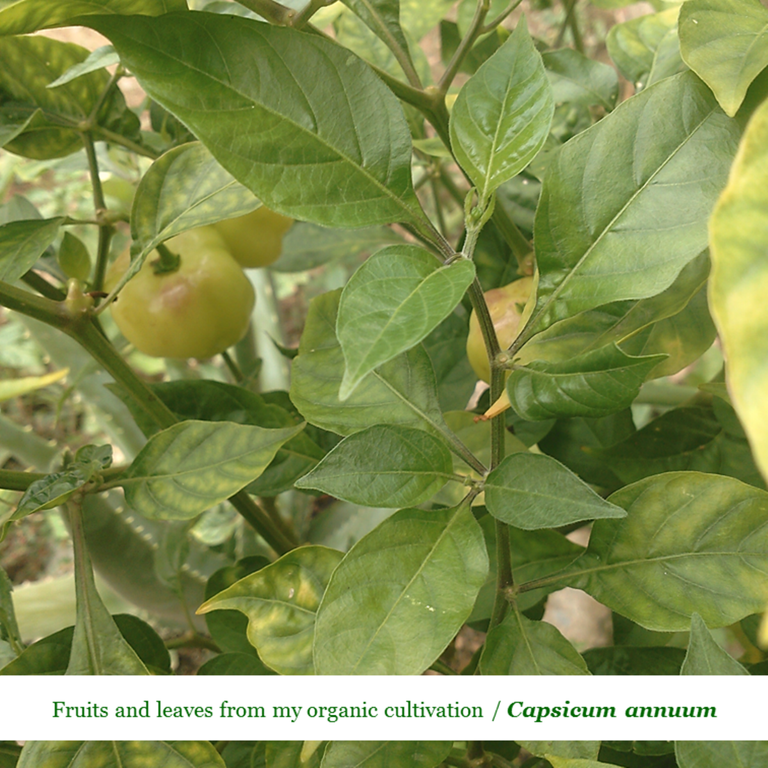 Fig. 3 Fruits and leaves from my organic cultivation / Capsicum annuum. Author:

@lupafilotaxia

.
---
How did your journey in this path/with this practice began?
---
Practically my relationship, with the use of plant species of healing potential comes from my childhood, since my mother is an inveterate lover of medicinal plants, I comment that I still have beautiful memories of those early years of my life, in my mother's house we literally have a home phytopharmacy, I am the second of 8 brothers, and all my brothers without exception use plant species to prepare infusions and treat our health problems.
Perhaps that extraordinary stage that I lived in my childhood, was the motor so that after finishing my secondary studies, I decided to register in a career of vegetal cut, I graduated as Engineer of Agricultural Production and soon I studied a Masters in Vegetable Production, and I have the satisfaction to have received a university formation attached to the respect of the life, to interpret the cycles of our mother nature, soon to establish more friendly mechanisms of production with the nature, in the search to establish an ecological rationality in the production of vegetal by-products.
Without a doubt, scientists in the pharmacological and agricultural sector have neglected a key point in the development of self-sufficient and sustainable practices. For this reason, a deep knowledge of nature and agro-ecosystems will give us the tools to regulate their functioning, and thus avoid their outright deterioration, and that is precisely the central reason for my thematic lines based on socializing and re-emphasizing the results of the multiple research and practical discoveries, so that the users of the HIVE platform understand the importance of phytopharmacology and agroecology as culturally sensitive, economically viable disciplines, and providers of healthy and natural products.
---
How have you adapted this practice to your life?
---
Phytopharmacology and agroecology go beyond a one-dimensional view of the systems or niches of functioning, since from my point of view they encompass a more spiritual and humanistic vision that can provide a harmonious understanding to educate a society with roles that respect our natural mother, I think this goes beyond these superficial hypotheses, because I believe in the real balance of the crops, with the soil, the sunlight, and with the rest of the existing organisms in their environment, and this conception is very deep-rooted in my being, because it prevails in my day-to-day life, to the point of practicing it at home by means of the organic cultivation of species of medicinal interest Asphodelaceae (aloe), Lamiaceae (oregano and lemon balm), Poaceae (malojillo), Costaceae (sour cane), and some of alimentary potential basically Caricaceae (milky), Rutaceae (lemon, orange), Solanaceae (chili and paprika), Amaryllidaceae (chives), and tropical tubers (yucca).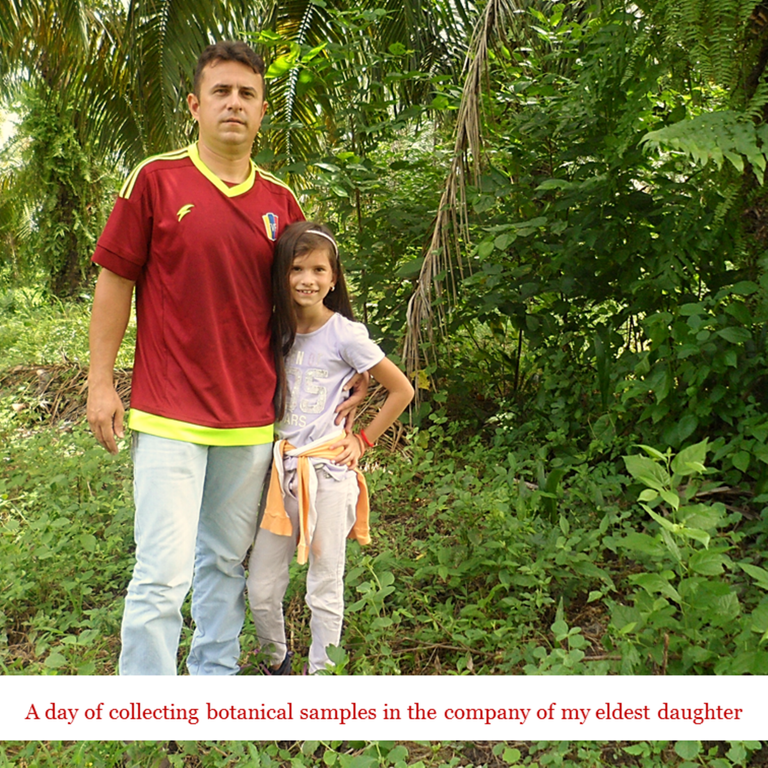 Fig. 4 A day of collecting botanical samples in the company of my eldest daughter. Author:

@lupafilotaxia

.
---
In the 15 square meters that I have in my backyard, I only execute alternative management methods to control specific soil problems or pests, but I collect all these guidelines, to educate my 9 year old daughter Luisana Chiquinquirá in a lifestyle attached to a spiritual connection and respect for nature, I am happy that my daughter is now accompanying me on my field trips and working on my botanical collection, and she already has a good command of ecological balance in her vocabulary, to the point of relating some medicinal effects, in addition to the bio-insecticide capabilities and fertilizing action of organic materials, an element that fills me with great satisfaction for adding a child who loves our natural mother.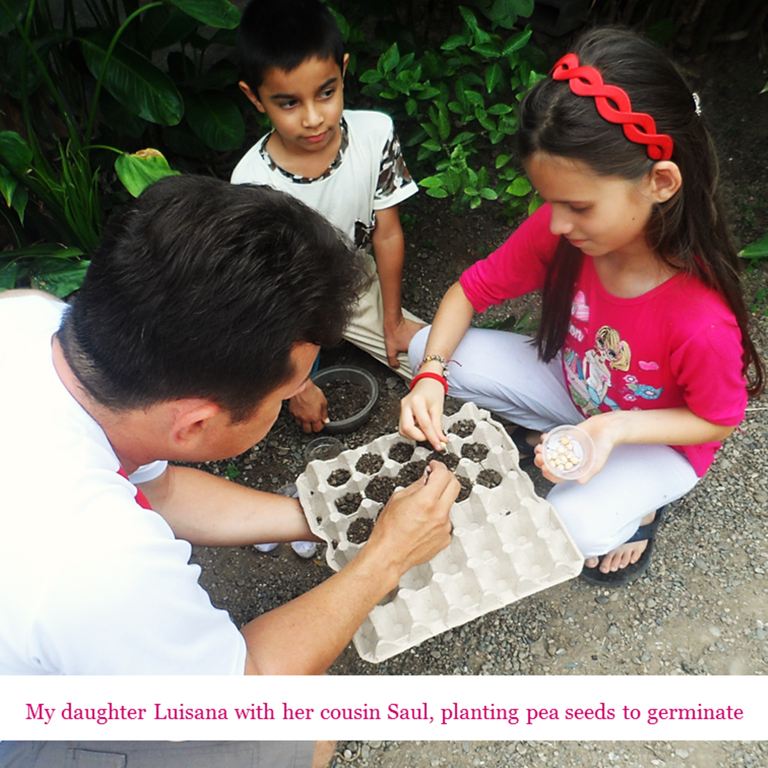 Fig. 5 My daughter Luisana Ch. with her cousin Saul, planting pea seeds to germinate. Author:

@lupafilotaxia

.
---
To finish this delivery, I want to thank @NaturalMedicine for this phenomenal challenge that seeks to know us beyond this virtual window, I would like to answer all the questions, probably over time I will do so progressively, but for now in my next delivery, I will seek to answer the other 3 to meet the guidelines of the challenge.
---

---

Join The Best Natural Health Community on Hive
---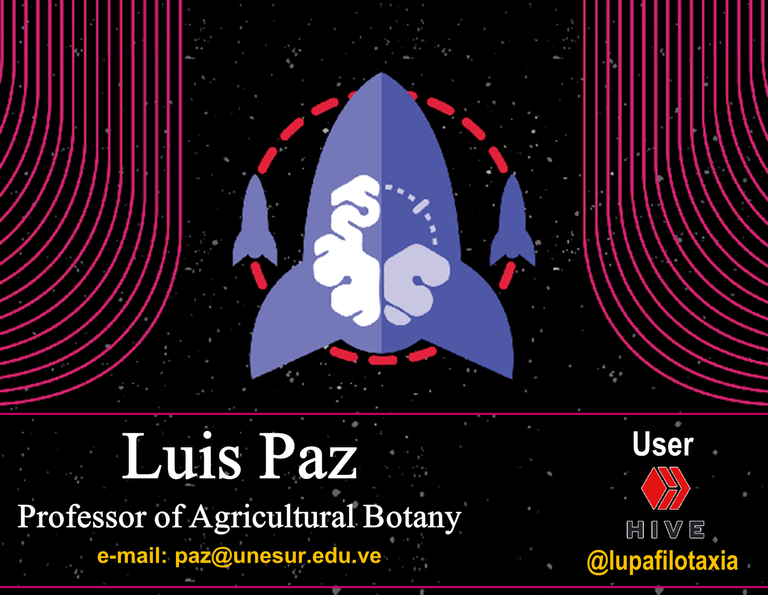 ---