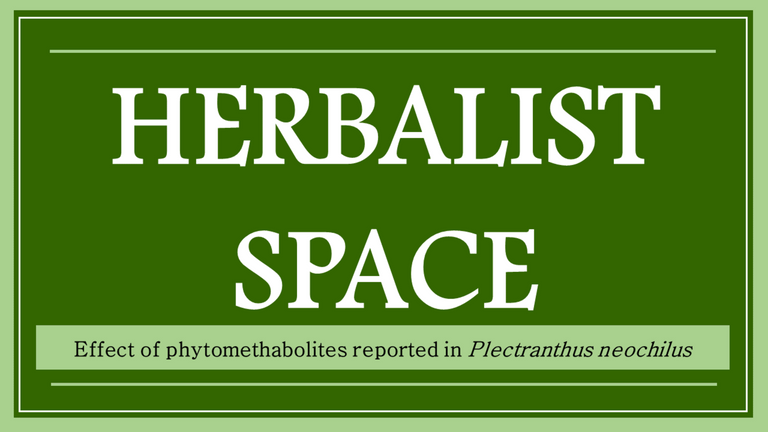 ---
In the previous deliveries of our herbal space, I have been emphasizing the therapeutic and prophylactic potentialities that have the multiple secondary phytomethabolites that are present in plant species, emphasizing the positive action that these substances exhibit on our health, and simultaneously highlighting the use of the main tropical species, by attaching experimental and clinical information related to each of the phytopharmacological properties prescribed by these species.
In this opportunity, I wanted to synthesize the phytopharmacological content of the plant specimen with the scientific name Plectranthus neochilus, and the vernacular designation Boldo rastrero, or Boldo Paraguayo, Coleus, Espanta mascotas.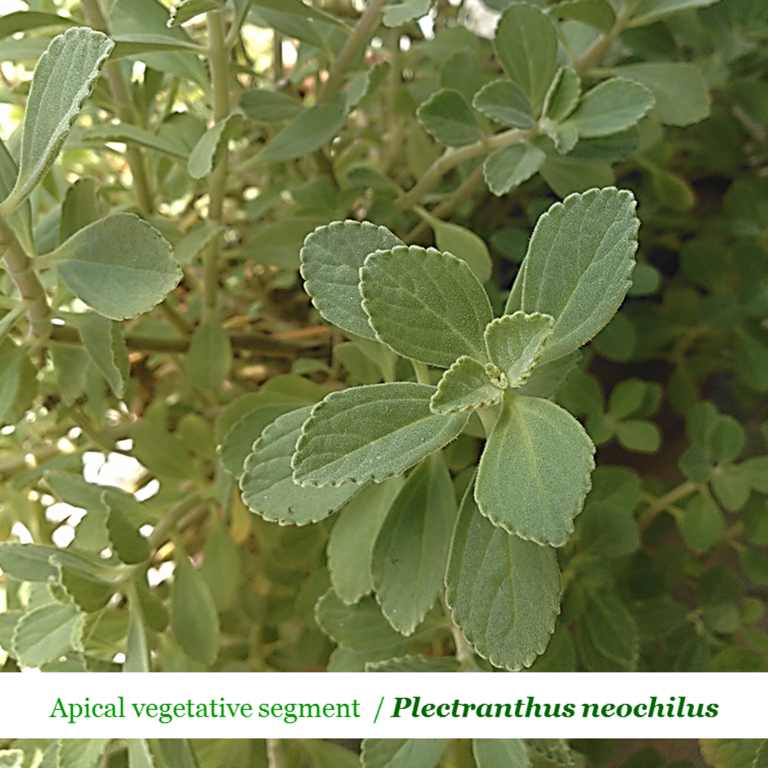 Fig. 2 Apical vegetative segment of

Plectranthus neochilus.

Author:

@lupafilotaxia

.
---
Phytometbolites reported in Plectranthus neochilus
---
According to experimental and clinical reports obtained at phytochemical level, the positive effects that phytomethabolites present in the foliar laminae of Plectranthus neochilus have on health are due to the action of the following bioactive substances; diterpenes, triterpenes, sesquiterpenes, flavonoids, phenolic compounds and polyphenolics, and some strong>essential oils based on volatile compounds such as monoterpenes, sesquiterpenes and phenylpropanes.
It is known that extracts of Plectranthus neochilus counteract the main pathologies of infectious nature caused by virus and bacteria, besides exhibiting favorable and therapeutic answers in carcinogenic, dermatological, gastrointestinal, viral, of analgesic action, and antifungal.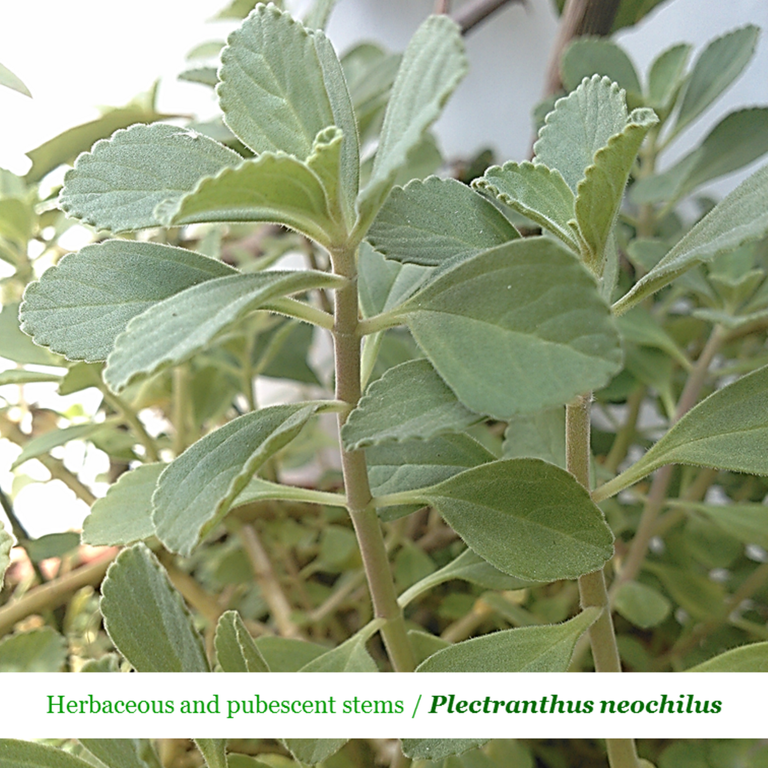 Fig. 3 Herbaceous and pubescent stems

Plectranthus neochilus.

Author:

@lupafilotaxia

.
---
The most favorable element, when ingesting extracts of Plectranthus neochilus, is that unlike the adverse reactions exerted by phytometbolites present in other plant specimens, there is a lower probability that phytosubstances of Plectranthus neochilus produce adverse effects, Therefore, to date there are few counter-indications, since its use both handmade and phytopharmacological have proven to be more viable in patients with viral, bacterial, analgesic action, and antioxidant responses.
---
BIBLIOGRAPHICAL REFERENCES CONSULTED:
---
[1] Rice L., Brits G., Potgieter C., and Staden J.
Plectranthus:
A plant for the future?. South African Journal of Botany. 2011; 77: 947 – 959.
Article: Online Access
[2] Almeida M., Soares M., and Mendonça F.
Use of plants with medicinal purposes by people living with HIV/ AIDS on antiretroviral therapy. Saúde e Sociedade. 2012; 21; 2: 424 - 434.
Article: Online Access
---

---

Join The Best Natural Health Community on Hive
---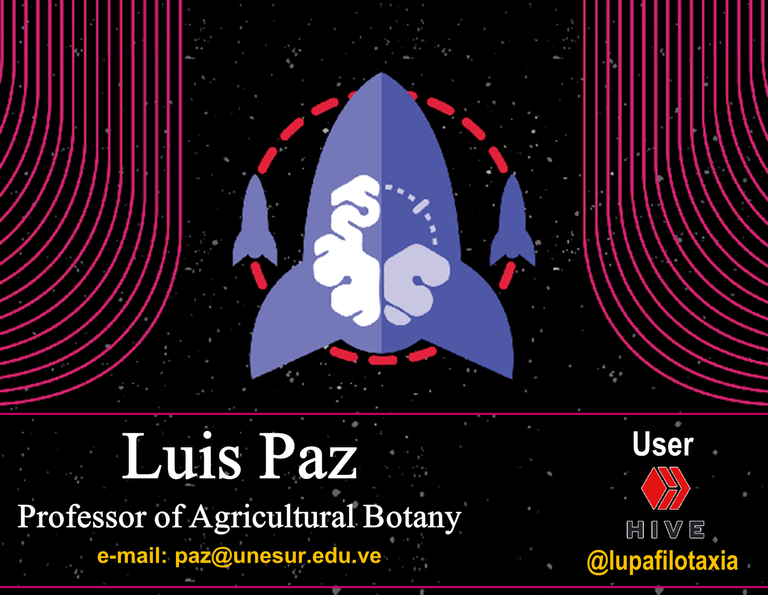 ---