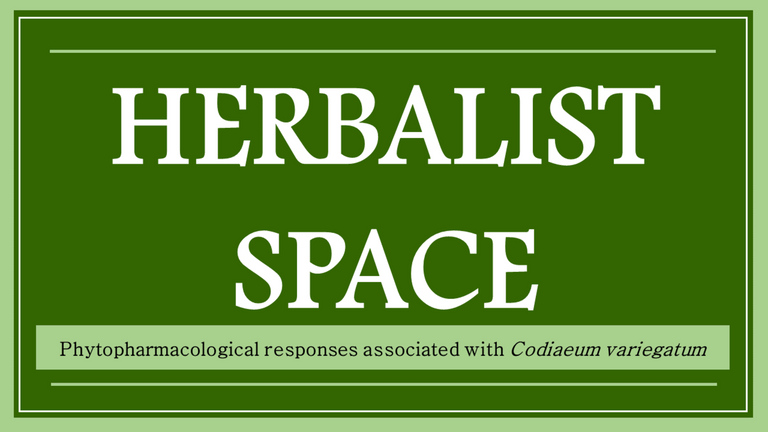 ---
Taking up again the deliveries of our herbalist space, tending to socialize the therapeutic and prophylactic potentialities that have the multiple secondary phytometbolites that are present in the vegetable species, in this delivery, we will synthesize the main phytopharmacological characteristics of a species of perennial shrub biotype, and of exuberant polychromatic coloration as they are the specimens of Codiaeum variegatum, better known as Croton, Crotos, or Croto variegado, of Asian origin and considerable tropical and subtropical distribution.
---
Phytopharmacological responses of Codiaeum variegatum
---
According to ethnobotanical and experimental information, plant species that exhibit coriaceous-looking leaves retain cytotoxic metabolites, which can be used as alternative substances for phytopharmacological purposes, against infections caused by microorganisms mainly by viruses, in the particular case of Codiaeum variegatum, its coriaceous laminae and latex stems have bioactive action of medicinal importance, among which we can mention: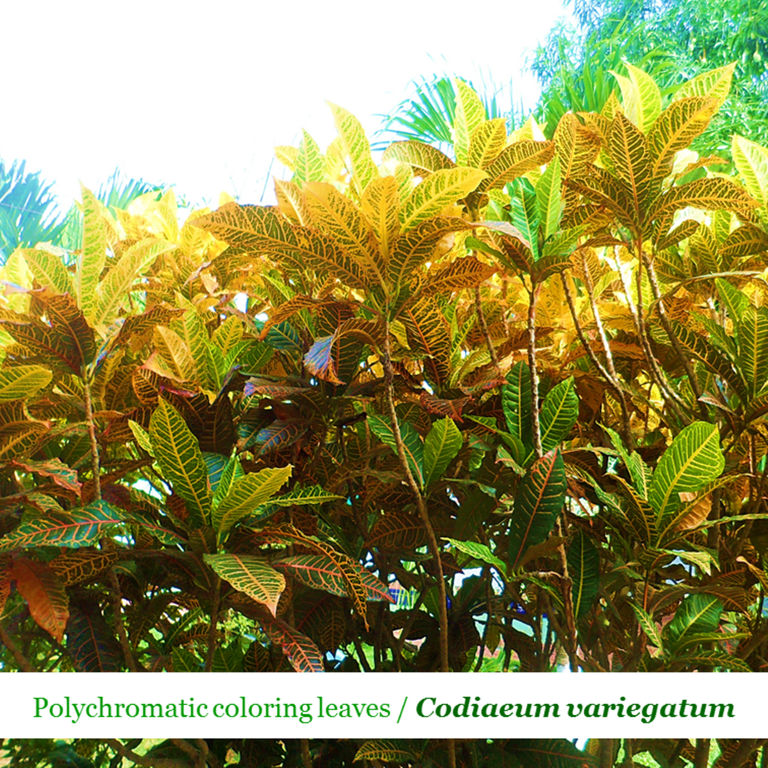 Fig. 2 Polychromatic coloring leaves of

Codiaeum variegatum.

Author:

@lupafilotaxia

.
---
Healing action
The secondary metabolites available in the coriaceous laminas of Codiaeum variegatum, from the herbalist's point of view, have been used in popular medicine as healing agents [2].
Antiviral activity
The vegetative latex-based extracts of Codiaeum variegatum show a high antiviral potential, according to the laboratory results obtained by [1].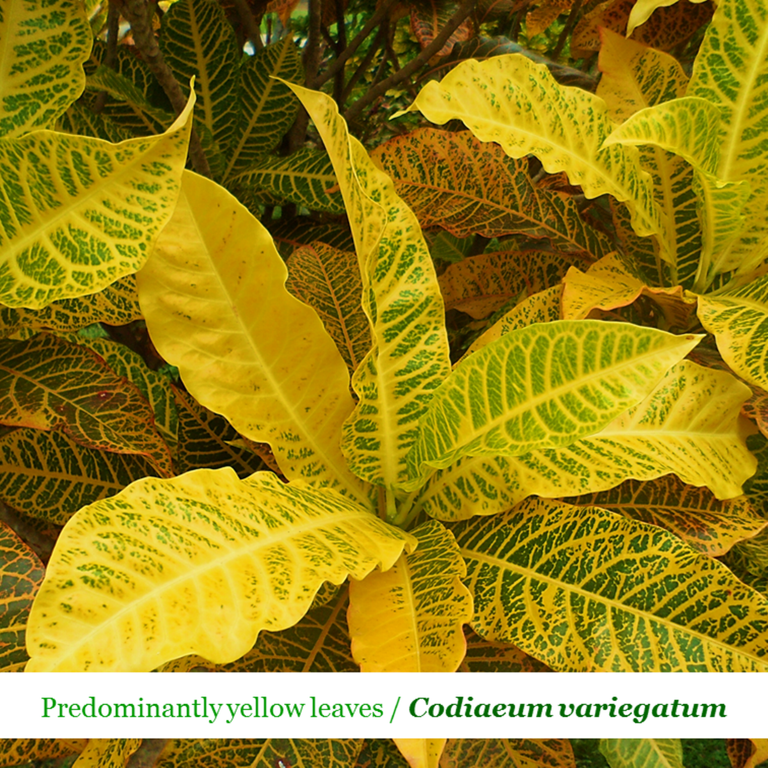 Fig. 3 Predominantly yellow leaves of

Codiaeum variegatum.

Author:

@lupafilotaxia

.
---
Kidney condition
The positive effects of vegetative latex of Codiaeum variegatum on renal problems associated with urine retention have also been reported [2].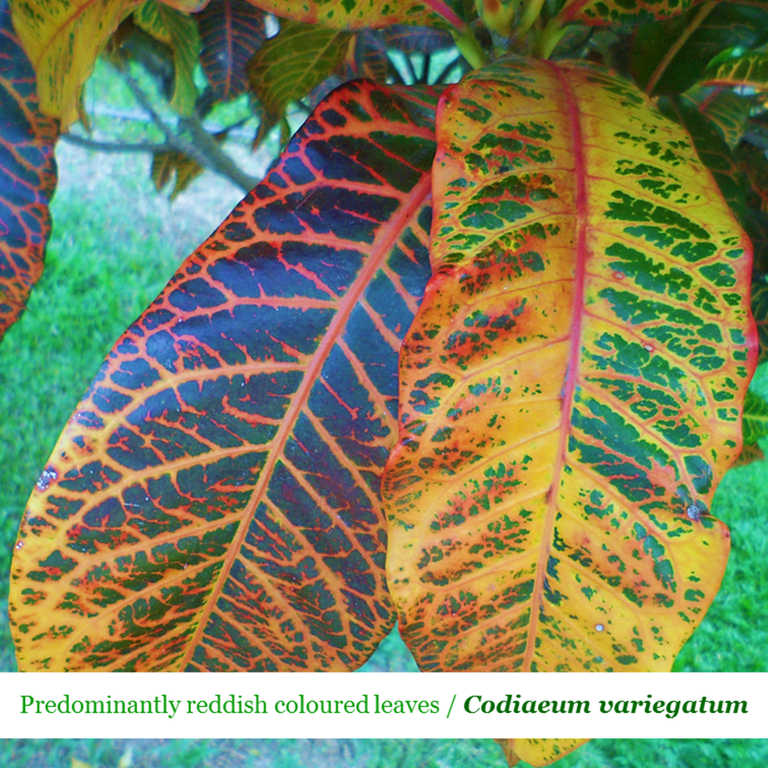 Fig. 4 Predominantly reddish coloured leaves of

Codiaeum variegatum.

Author:

@lupafilotaxia

.
---
To conclude, it is important to mention that the genus Codiaeum, has 14 extended species in tropical and subtropical eco-regions, generally used as ornamental material, however, the specimens of Codiaeum variegatum, are the plant materials that show proven phytopharmacological responses.
---
BIBLIOGRAPHICAL REFERENCES CONSULTED:
---
[1] Radulovic N., Mananjarasoa E., Harinantenaina L., and Yoshinori A.
Essential oil composition of four Croton species from Madagascar and their chemotaxonomy. Biochem System and Ecol. 2006; 34: 648-53.
Article: Online Access
[2] Tabares P., Avila L., Torres F., Cardona D., Quiñones W., Forero J., Rugeles M., and Echeverri F.
Metabolitos secundarios y efectos antivirales de algunas especies de la familia Euphorbiaceae. Scientia et Technica Año XIII. 2007; 33: 107-110.
Article: Online Access
---

ecoTrain community
---

Join The Best Natural Health Community on Hive
---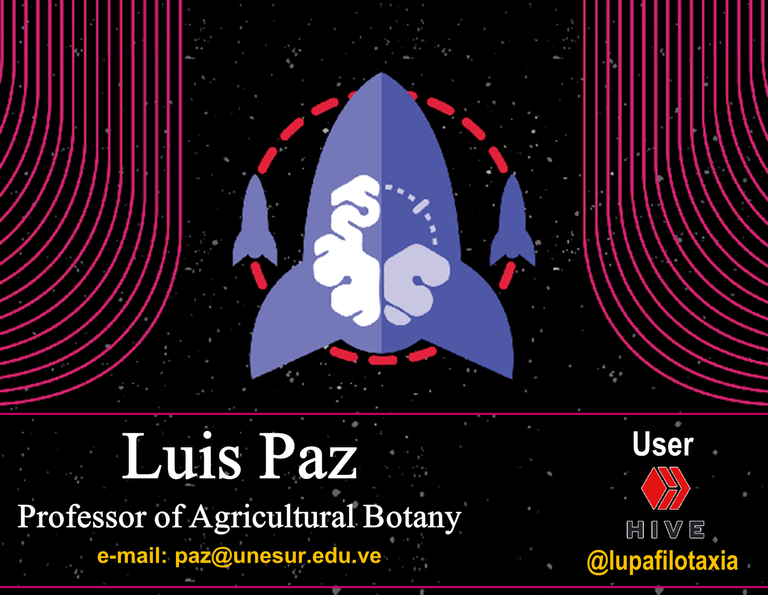 ---