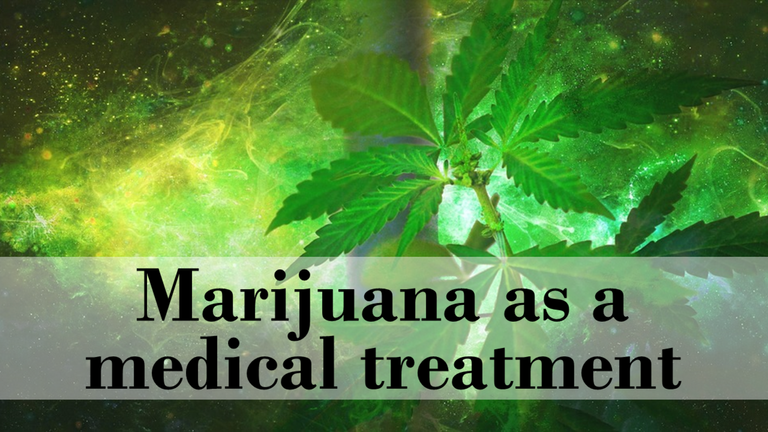 ---
In these brief introductory lines, I want to thank first the community
@NaturalMedicine
for organizing the challenge
"Let's Get to Know Each Other",
a space where we could share some of the practices that have helped us a lot to heal our body and mind, I also extend this appreciation to all users who participated and shared their testimonies.
In the previous issues I chose and answered my 5 questions, so, this contribution does not count within the challenge, however, in the spirit of sharing my approaches to herbalism I wanted to create this publication and answer question number 11.
---
Do you think that taking marihuana in a recreational fashion counts as a natural treatment?
---
Within the remaining 25 questions, I decided to choose this one mainly by all the stigma and taboo, that exists in the great majority of the countries around the consumption of marijuana (
Cannabis sativa
) like medical treatment, although from the dawn of the humanity the leaves of cannabis have been used with medicinal and recreational aims, their consumption in high doses reports physiological disorders due to the toxicological property, that generates their secondary metabolites or substances cannabinoides when entering the organism, for more details on the matter I recommend to them to read this entrance on:
Physiological and toxicological properties of Cannabis sativa
---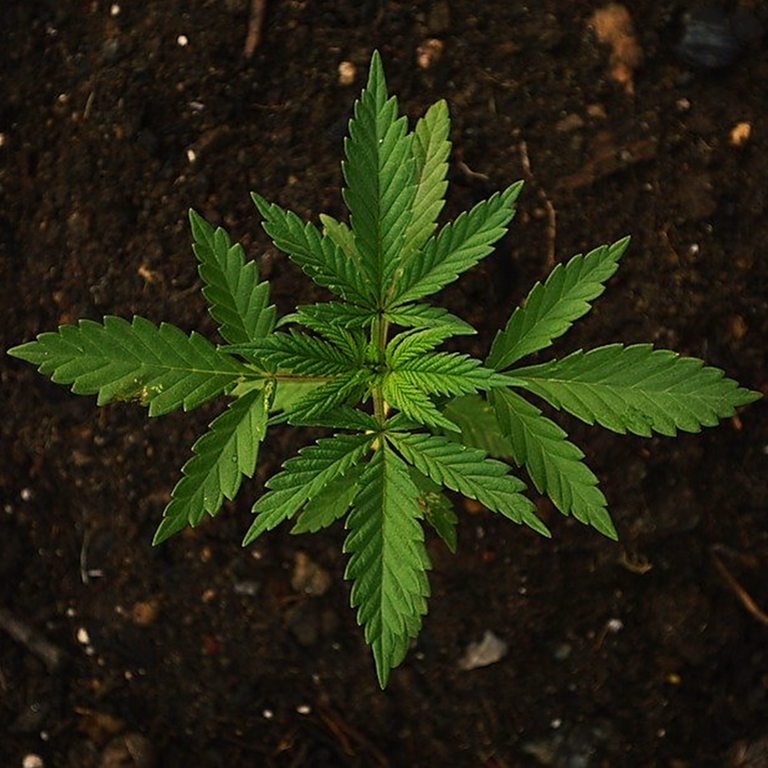 Fig. 2

Cannabis sativa

seedling. Image of public domain, Author:

Gad, 2016
---
Now then, although it is certain that the consumption of marijuana reports physiological disorders, and multiple clinical pictures produced by the cannabinoides psychoactive substances present in its vegetative structures (leaves), also is precise to emphasize, that these disorders only are generated when the marijuana is consumed in high doses, nevertheless, little or nothing is said on its positive and medicinal effects when it is administered in low doses to moderated.
---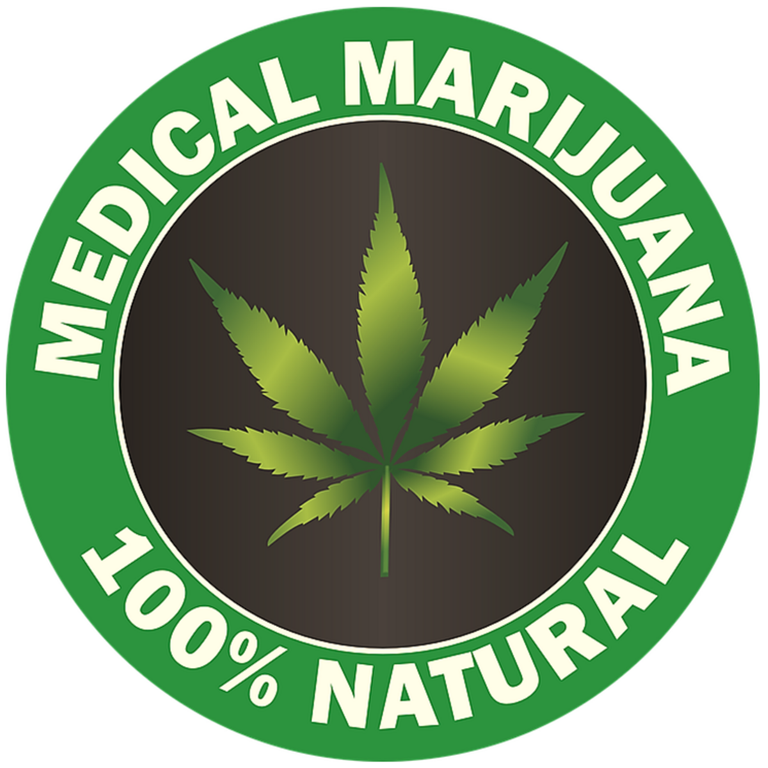 Fig. 3 The Marijuana (

Cannabis sativa

) can be used like medical 100% natural. Image of public domain, Author:

Isucc, 2015
---
The disinformation that exists on the positive and medicinal effects of the marijuana, to my way of seeing is due fundamentally to all the erroneous sociopolitical context, that have impelled many governments by means of the disproportionate use of mass media, spaces where constantly the negative aspects of the marijuana of a cross-sectional way by means of campaigns of legal restriction are spread.
In this sense, it is important to mention that, according to multiple investigations of experimental and clinical order, the substances cannabinoids of the leaves of marijuana, also are characterized to present/display medical potentiality and phytopharmacological, reason why, is to presume that the negative judgments have been escheats strategies, that throughout the time have been executed, to avoid that positive effects and consumption of the marijuana like natural medicine are credited to him.
---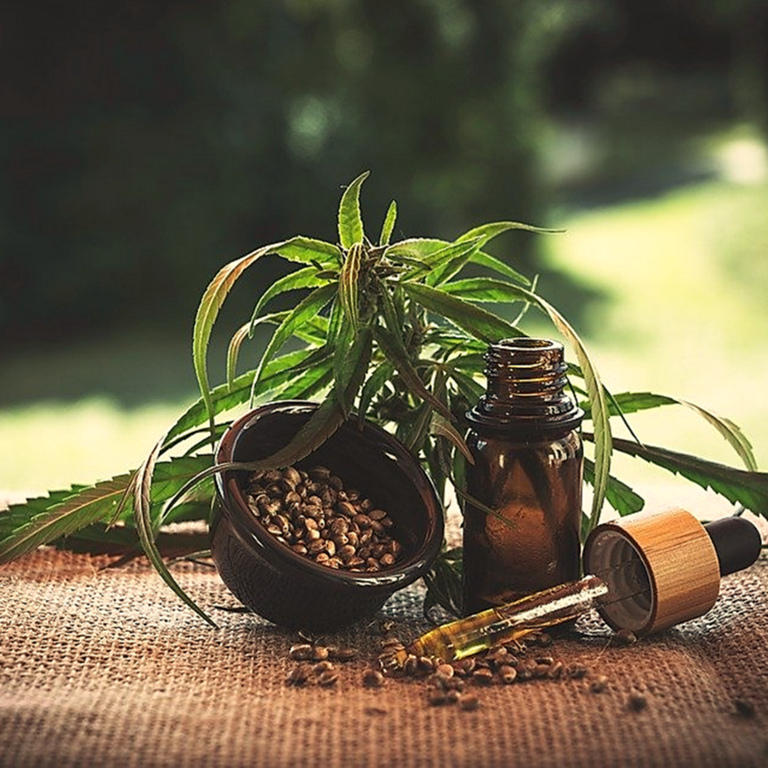 Fig. 4 The use of oil based on cannabinoid substances is used as a medicinal source. Image of public domain, Author:

Cdb, 2019
---
Although, in most of the countries particularly in South America, the consumption of marijuana continues being of harmful and illegal profile, to my way of seeing this adverse and prohibited scene, it has been the fuel that has caused the excessive consumption of marijuana, because in an objective context, where the medicinal properties of the marijuana are disclosed to know; anti-inflammatory action, antiemetic, nuscle relaxant, analgesic effect, and its potential use to calm intense pains, nauseas, vomits, epilepsy, sclerosis among others, would mean a great impulse so that phytopharmacological industry prescribes the medical and/or recreational consumption of marijuana to certain doses, either to low or moderate doses that do not affect or generate toxicity some.
---
OBSERVATION
✔ The cover image was designed by the author: @lupafilotaxia, incorporating the background image of Madartz, 2016.
---

---

Join The Best Natural Health Community on Hive
---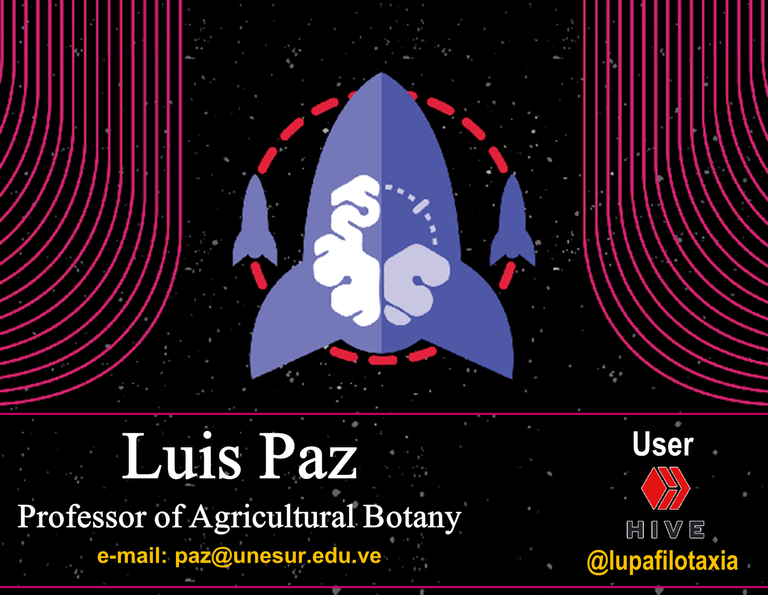 ---