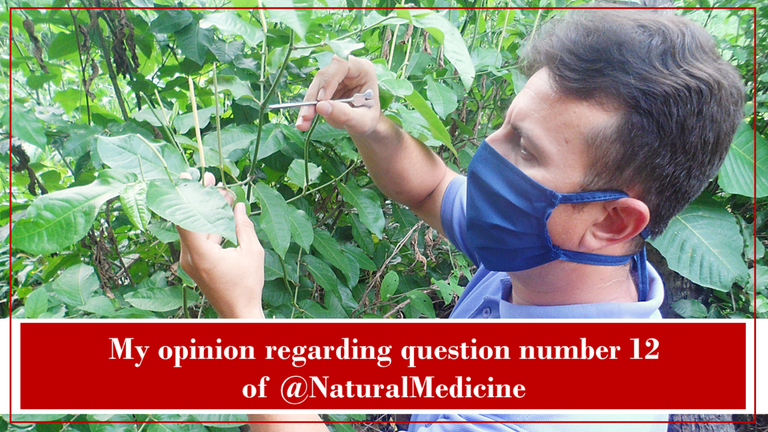 ---
A couple of days ago, I read in the local press of the state of Zulia - Venezuela, an article entitled "The boom of the infusions a phenomenon in times of Covid-19", I immediately associated the title with our community
@NaturalMedicine
, because I remembered that one of the questions I read from the list of 30 had to do with the boom of natural medicine;
---
Do you think this boom of the natural is just another trend or is society really starting to wake up?
---
However, the press release only addressed the economic assessment, and its relation to how the inhabitants of the area have been forced to use leaves of Psidium guajava (Guava), Melissa officinalis (Lemon balm), Plectranthus neochilus (Acetaminophen) and Ambrosia peruviana (Altamisa) to prepare infusions that serve as an alternative treatment to counteract the conditions of Covid-19, and thus avoid the economic difficulties that prevent him from acquiring commercial antivirals, fundamentally because of the disproportionate prices that these medicines have in the country, an aspect that according to the journalist is the main reason why people are using vegetable infusions, and thus overcome this disease in the midst of the economic crisis that Venezuela is going through.
The approach used by the journalist to write his argument may symbolize the real reason why Venezuelans are turning to natural medicine to treat Covid-19's affliction in a context of economic problems. However, in the particular case of Venezuela, historically there has been a culture rooted in the use of natural medicine, so I assume that when a boom in the use of vegetable infusions is projected, it is because society is returning to its roots and lifestyles, and where it has always found positive answers.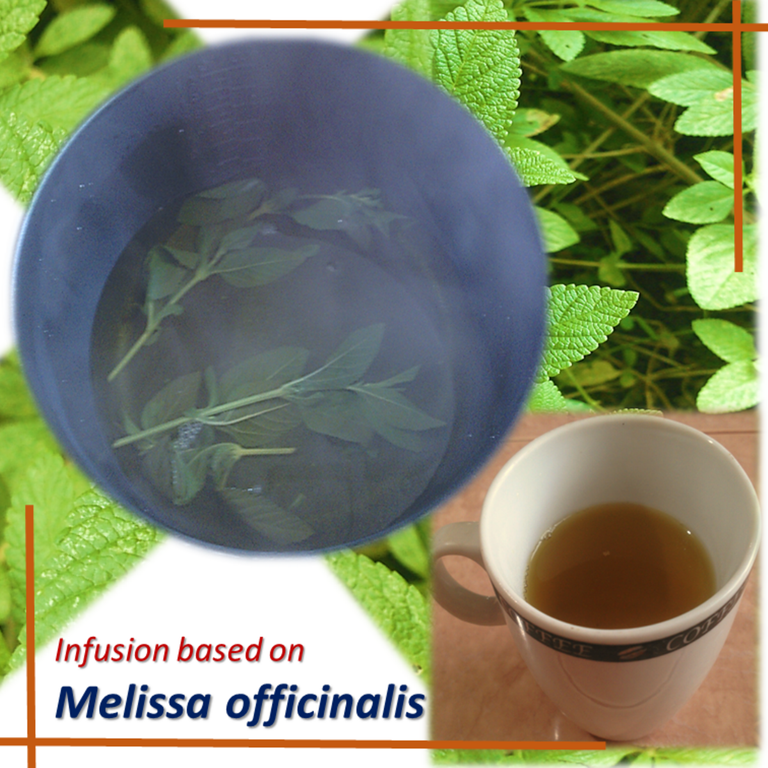 Fig. 2 Capture of the main head on the www.naturalmedicine.io platform. Author:

@lupafilotaxia

.
---
I wanted to share with you part of the context of this local news, a little to answer question number 12 of
@NaturalMedicine
, since I consider that the Covid-19 pandemic has undoubtedly caused a real boom in the use of natural medicine on a global scale, and if we analyze this adverse scenario without including other variables, we will probably find that it is a simple trend, however, in my opinion, society is really starting to wake up, and this can be contrasted by reading the experimental and clinical reports in which the community of experts in naturalistic medicine has been publishing more and more scientific reports, in which multiple phytopharmacological properties associated with a large number of plant species have been certified, an element that I believe is a plus, because this has led people all over the world to adopt the use of natural medicine as an everyday issue.
---

---

Join The Best Natural Health Community on Hive
---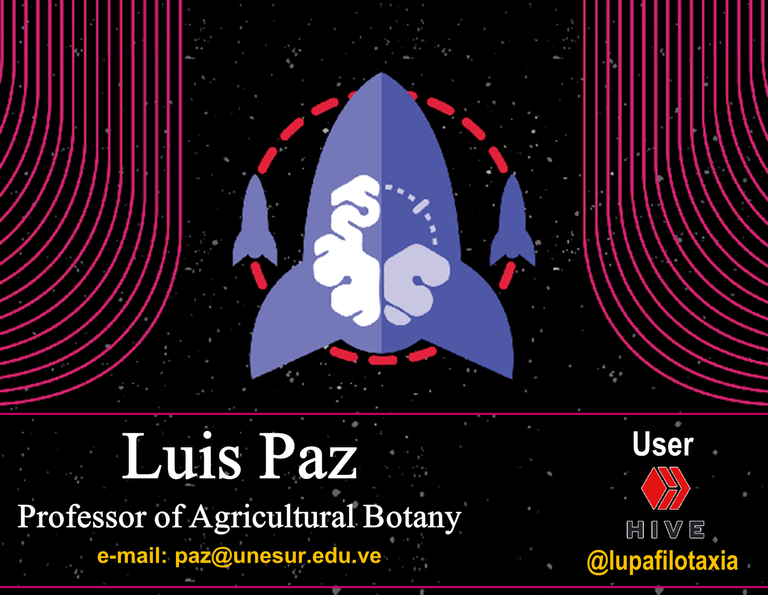 ---