I know I have mentioned my upcoming move back to Sweden for some time already but tomorrow it's happening, after 3 years I'm leaving Berlin. It's been a stressful week in many ways and I'm tired today but now I don't have so much left to do here, except from cleaning the flat.
It feels a bit sad though, to leave Berlin. In a way, I'm looking forward to going back to Sweden but I would have been happy to stay here. But I'm thinking I can always come back. For those of you who don't know, I'm moving back to Stockholm because of my flat. In Sweden, you need a permit for renting out your flat even if you own it and I'll not be given a new permit. So the choice was either to sell the flat or move back, more or less. And I wasn't prepared to sell it, not at this point with so much uncertainty in the world and in my life. So in a way, it wasn't really an active choice for me to move back. If I could, I would have continued to rent it out. But it's no point dwelling on this. It is what it is and now I'm determined to create the life I desire back in Stockholm. I'm so grateful for everything I have experienced since I left Sweden 4 years ago and I know I have so much ahead of me.
Starting over can be challenging, but also it can be a great opportunity to do things differently.
– Catherine Pulsifer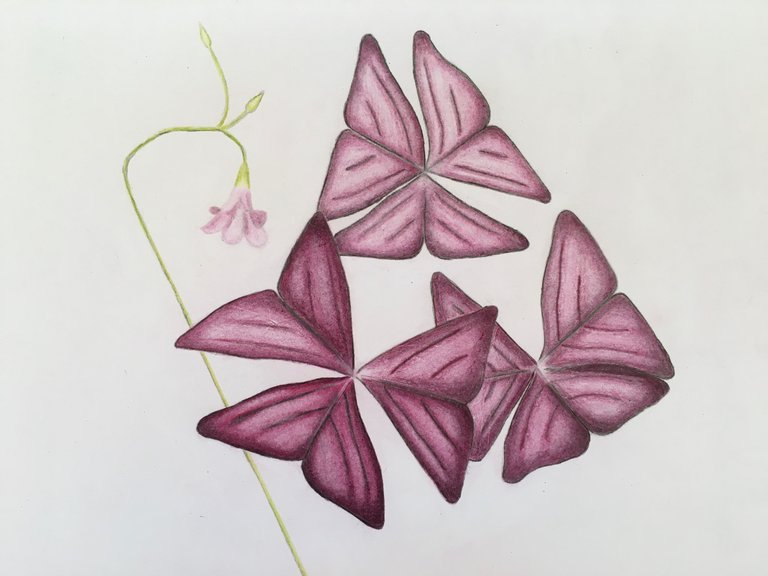 Even though I had so much to get done this week I took some time to finish this drawing, knowing it would shift my mindset. I'm so happy I have started to draw, it really helps me to stay balanced and in the present moment.

I know I already have so much abundance in my life. I have great support from my mom, I have a new career to look forward to, I'm expressing myself way more in various creative ways and I have a consistent spiritual practice. It's hard not to stress out about money at the moment though. I really need to find a job back in Stockholm and so far I have had no luck. But I know it'll be easier once I'm actually physically there. But first I'll spend a couple of weeks at my mom's in the house where I grew up, in the countryside. I'm looking forward because I have spent the whole summer in a city. And I have made a promise to myself not to do that again. I long for nature so much these days and I really want to find a way to spend more time in nature. I do have a big vision for my life and I believe it's possible to achieve, just not right now.
I see myself having my base in Europe, in a city. Could be Stockholm or Berlin. I also want to buy a small cottage from my mom and have that as my retreat in Sweden, I'll go there when I really want to connect to nature and spend time on my own. I see myself writing a lot there. This cottage though needs a lot of work and investment. At the moment there's no water, electricity, or sewering. I told my mom I wanted to buy and invest in this cottage years ago when I still had a well-paid job...The plans are put on hold for now. I don't want to spend the winters in Europe so I see myself staying/traveling in Asia at that time of the year. And if my coaching business takes off I can work from anywhere. And also, in the future there's so much I can do as a coach, facilitating retreats, all kinds of things.
Your present circumstances don't determine where you can go. They merely determine where you start.
— Nido Qubein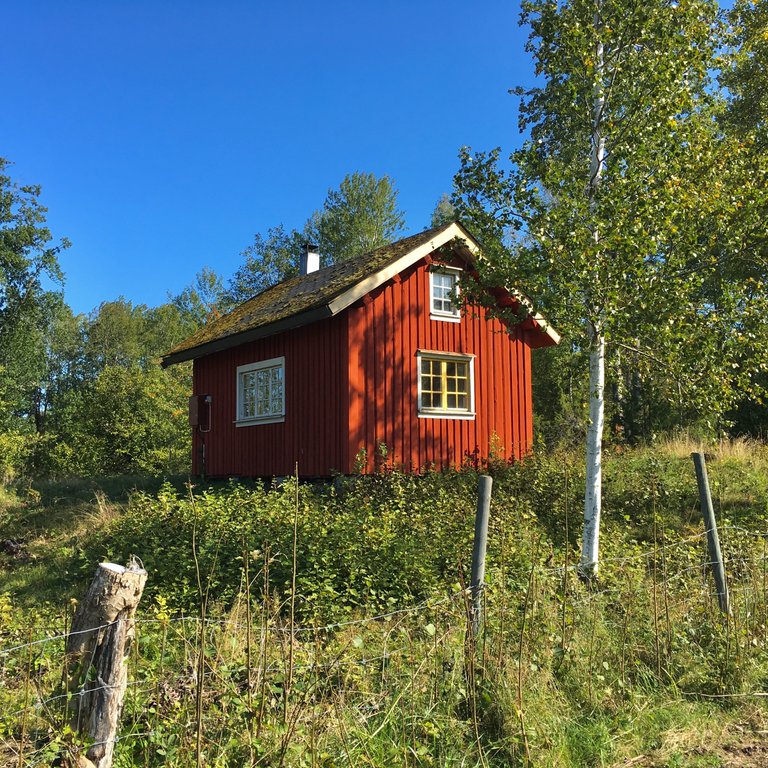 This is the cottage, the picture was taken exactly a year ago actually, funny when I noticed that. Last time I was there. My dad built this, he also built a bigger house close by.
It's good to know what you desire because then you can start taking action steps in that direction. That's also why I share this here because it really helps me to write things down. This is a dream I have had for my life for some years now so I feel it's pretty solid, I don't think it'll change much. And I'm taking action, I see myself being able to work remotely in the not so distant future.
I allow myself to dream big, it hasn't always been the case but I do so nowadays.
Start by doing what's necessary; then do what's possible, and suddenly you are doing the impossible.
— St. Francis of Assisi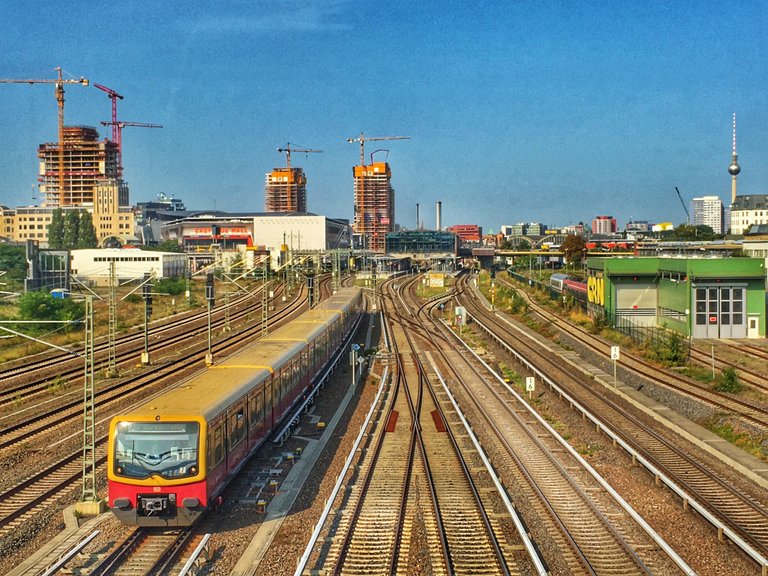 I have been walking across this bridge the whole summer, looking forward to spending a couple of weeks in nature.
Ok, it's time for a walk (not that bridge today 🙂). Have to get outside before starting with the cleaning. And fingers crossed my flight will operate as planned tomorrow, it's certainly more uncertain to travel these days. I'll spend one night at a friend's place in Stockholm and on Tuesday I'm taking a train to my mom.
Thanks for reading 🙏
Love and blessings to you all 💚



MINDFUL LIFE is a Natural Medicine project which supports meditators on HIVE
Discord II Community**