It's really nice to have a break from Stockholm, I realize I feel a bit confined there. And with the construction going on just outside of my apartment building, there's a lot of noise and it's tiresome. At least, my neighbor who has the radio on throughout the nights seems to have left, I haven't heard any noise from her for over a week (I know she has a summer house somewhere).
Here, at my mom's, the only 'noise', is birds chirping really. Yesterday we went to this place where her new house and my (future) cottage are. It's a 30 minutes drive from where she currently lives. It was a very nice day in April, typical weather for the season, around 9 degrees Celsius, I enjoyed the fresh spring air and since it was a bit cloudy, it was great for pictures.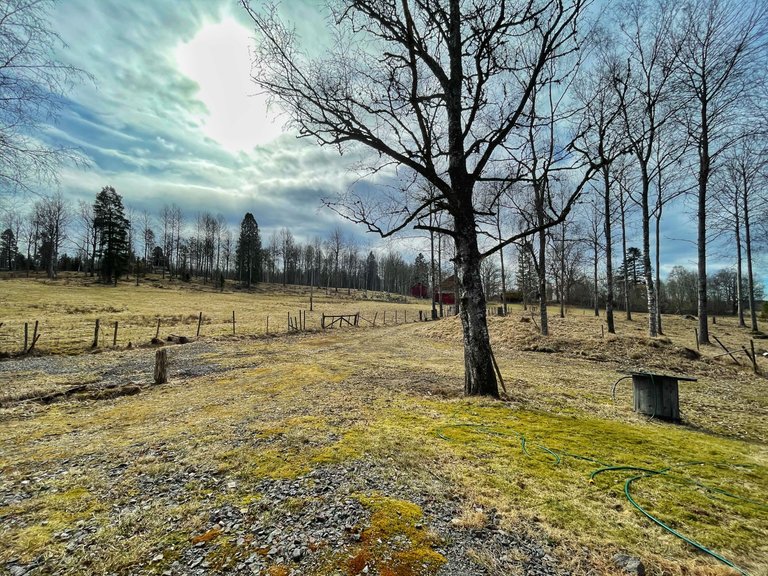 For those of you who don't know the background here, I had a plan to buy this small cottage (picture below) from my mom years ago, when I was still working at the Ministry of Finance in Sweden and had the financial resources to do so. But well, I left that job and Sweden, and now 5 years have passed...with me basically having spent that money...Anyway, partly because of the pandemic, which makes it difficult for me to travel and move to Asia for some time, I have started to entertain the idea that I might be able to move forward with these plans this year. I'll be here in Sweden for the summer at least.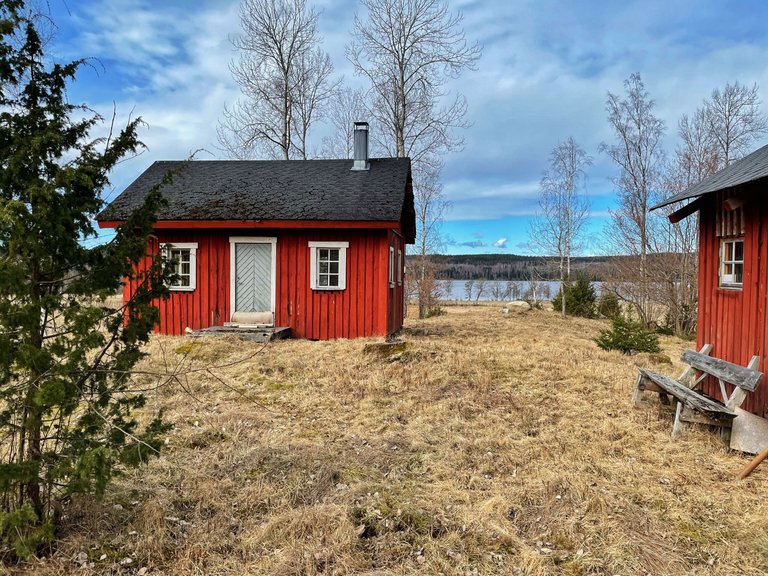 Lately, I have been thinking a lot about what I actually want from life and how I want to live my life. I don't really have all the answers to these questions but one thing I do know, there's no point in waiting. I'm actually considering spending most of the summer at this place, below you see my mom's new house. A couple of months ago she had electricity and water installed and this summer she will do the bathroom (or more accurately hire someone to do the bathroom). What all this means is that it'll be possible to live there quite comfortably quite soon. I could actually live there for some time and work on 'my' cottage.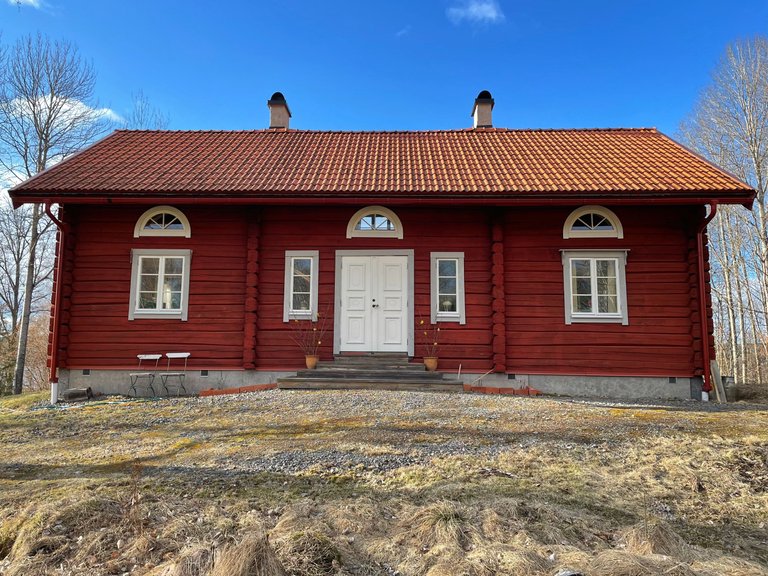 But then I start to doubt myself and think of all the money I would have to put into this and if it's worth it. And for what reasons do I actually want this cottage? My plan for years has been to have this place as a 'retreat' for myself. Someplace I go when I want to spend time on my own and be in nature. But I wouldn't want to live there full-time, that would be way too isolated.
I also think about how you know where you want to live or spend a lot of time? How does it feel in your body when you know you are in the right place? Because I think I usually travel a lot because I never really feel at home anywhere. Or to put it in a more positive way, I know I can feel at home anywhere really. So what makes this place so special?
I'm not sure but I always feel relaxed coming there. Also, both these houses were built by my father and I like to be reminded of him and his spirit. And for him, this place was paradise on earth. I find a lot of strength in this. I really like all the space at this place. Also, there are so many opportunities here if you want to. If my financial situation was different, I wouldn't hesitate. But hey, I could do this, if I sell my crypto. I guess I'll start small and see how it feels. Because once it's possible to travel again, I'll go. Even though I said earlier that I can feel at home anywhere, I don't really want to live in Stockholm, that I know. And I don't have to, that's really just a choice I have to make. Letting go of my flat and my investment there. I think it's time, regardless of this pandemic.

As much as I enjoy the city life and everything it has to offer I feel more connected to myself when I spend time in nature. It's easier to remember to breathe and I'm more aware of my body and all the tensions it carries. Yesterday, my body started to relax. Just by spending time at this place. That's worth something, right? I also really enjoy this time of the year, nature just waiting to come alive again and burst into colors. So much is happening underneath the surface right now, and I feel the same about myself. I feel I'm going through some rather deep transformation. My body is having all kinds of sensations I'm not familiar with, something is restructuring inside of me. It's not unpleasant or scary, on the contrary, I feel uplifted by this. I just have to trust the process and ride the waves.
Below are some more pictures from this place yesterday. All shot with my new phone (I'm pretty happy about this).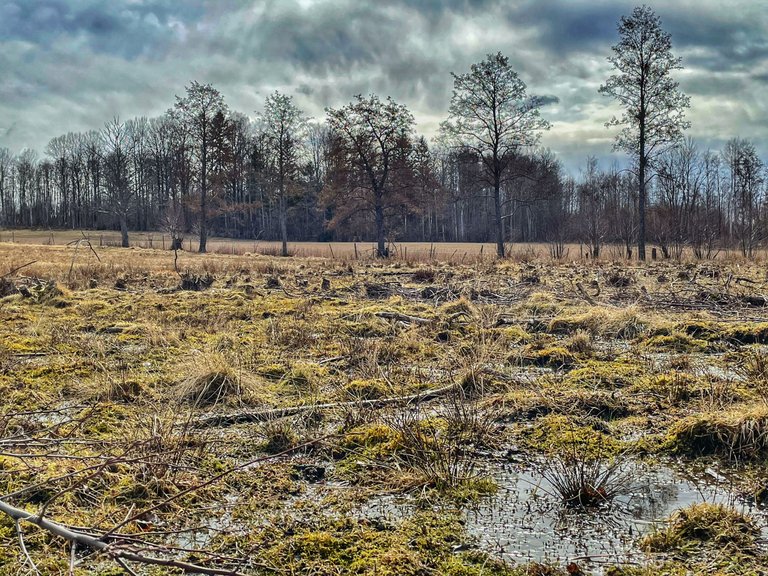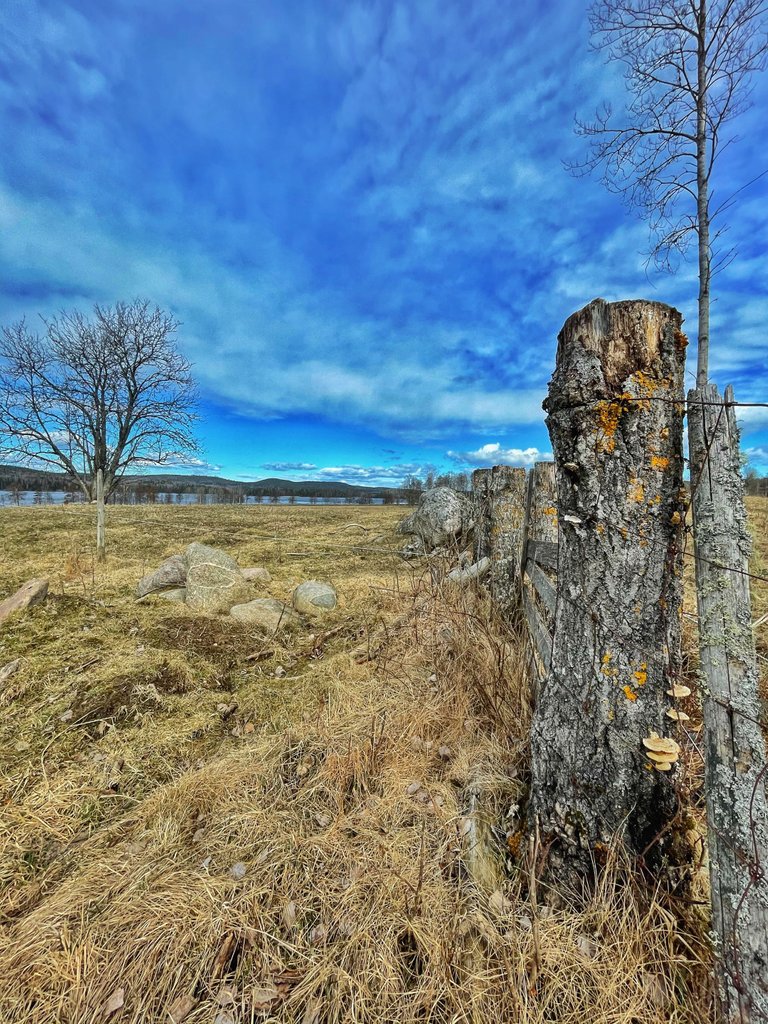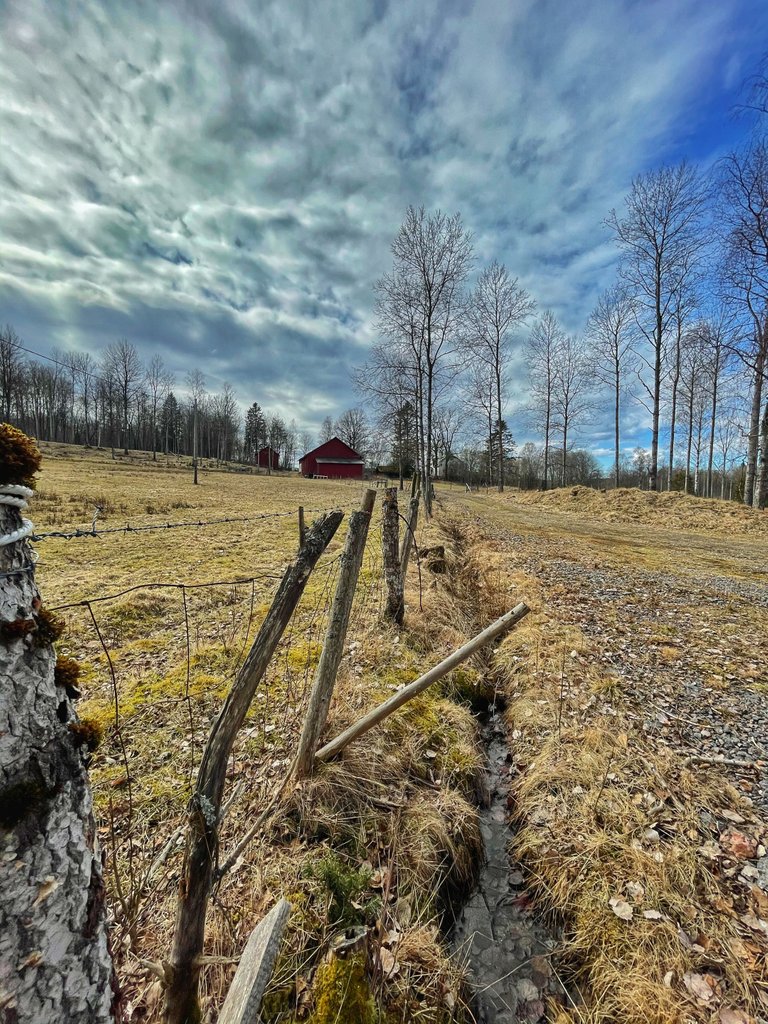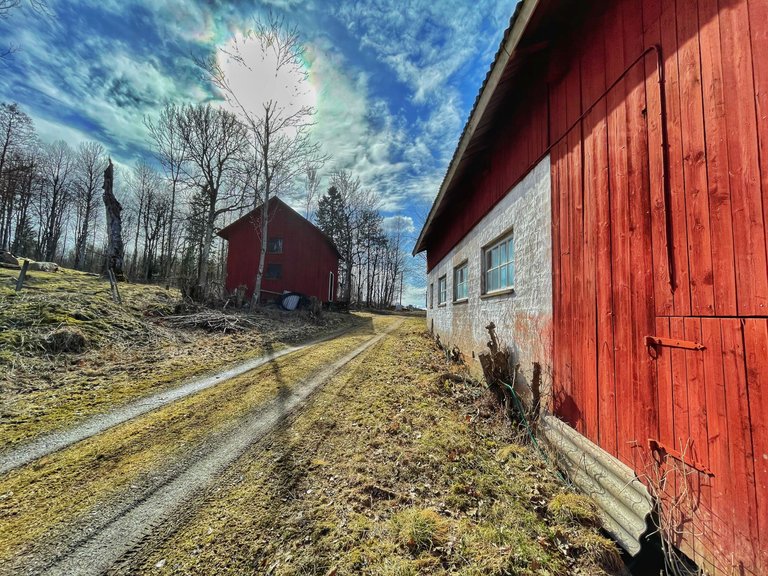 Thanks for reading 🙏
Love and blessings to you all 💚


CommunityIIDiscord