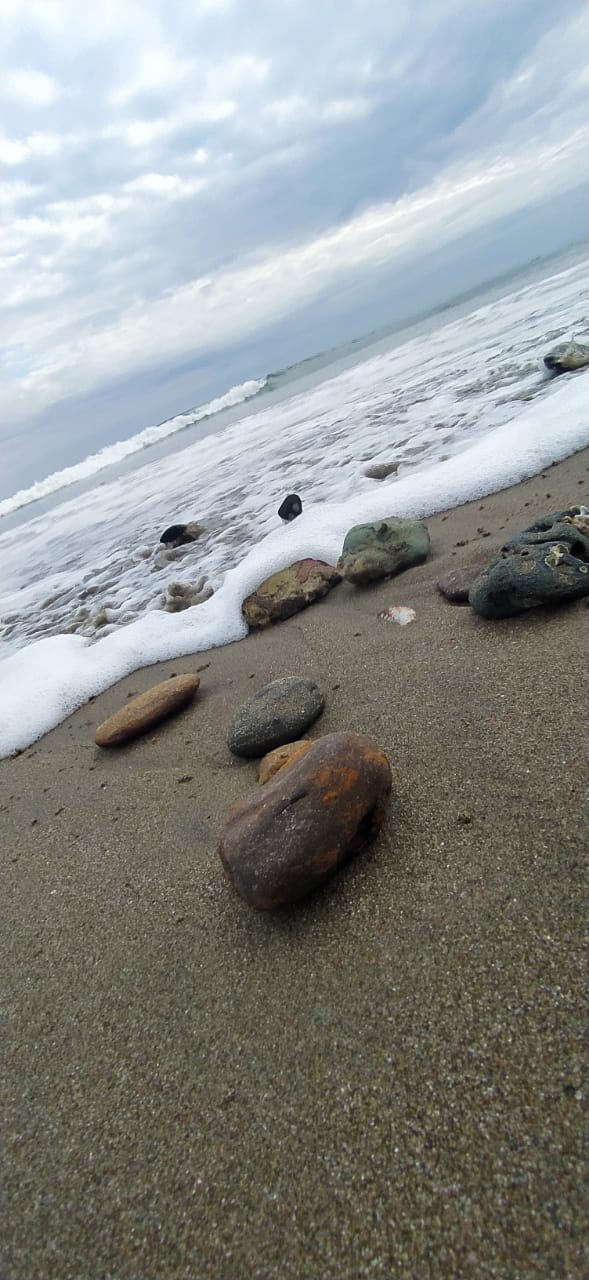 🍃🦋🍃🦋🍃🦋🍃🦋🍃🦋🍃🦋🍃🦋🍃🦋🍃🦋
Un cordial saludos a mis amigos hive hoy quiero hablarle un poco sobre aquello que merecemos y no sabemos o que estamos ignorando, hoy en día pasa mucho y es común ver como muchas personas se enfocan o centran en sus metas personales lo cual no está nada mal, pero lo hacen a tal punto que viven para el futuro a ¿que me refiero? Pues olvidan algo tan importante como es el disfrutar el hoy, el ahora, es decir el presente; sin saber que así se les pasará la vida y cuando ya sea tarde no habrán disfrutado del regalo que es el vivir el presente, el disfrutar de tus seres queridos,de sus etapas y de sus logros.
A cordial greeting to my friends hive today I want to talk a little about what we deserve and do not know or that we are ignoring, today happens a lot and it is common to see how many people focus or focus on their personal goals which is not bad, but they do it to such an extent that they live for the future, what do I mean? Well, they forget something as important as enjoying today, the now, that is to say the present; without knowing that life will pass them by and when it is too late they will not have enjoyed the gift of living in the present, enjoying your loved ones, their stages and their achievements.
No les diré que no se enfoquen en sus metas por que eso está muy bien, pero si les diré vivan! Porque aunque exista una meta... la vida estas efímeras que a ciencia cierta no se tiene la certeza de que mañana aún continuemos en este plano, y que lo único que nos queda a cada uno son los momentos que disfrutamos, el recuerdo de las personas que dejaron huellas en nuestras vidas.
I will not tell you not to focus on your goals because that is fine, but I will tell you to live! Because even if there is a goal... life is ephemeral and we are not sure that tomorrow we will still be here, and the only thing that remains for each one of us are the moments we enjoy, the memory of the people who left their mark on our lives.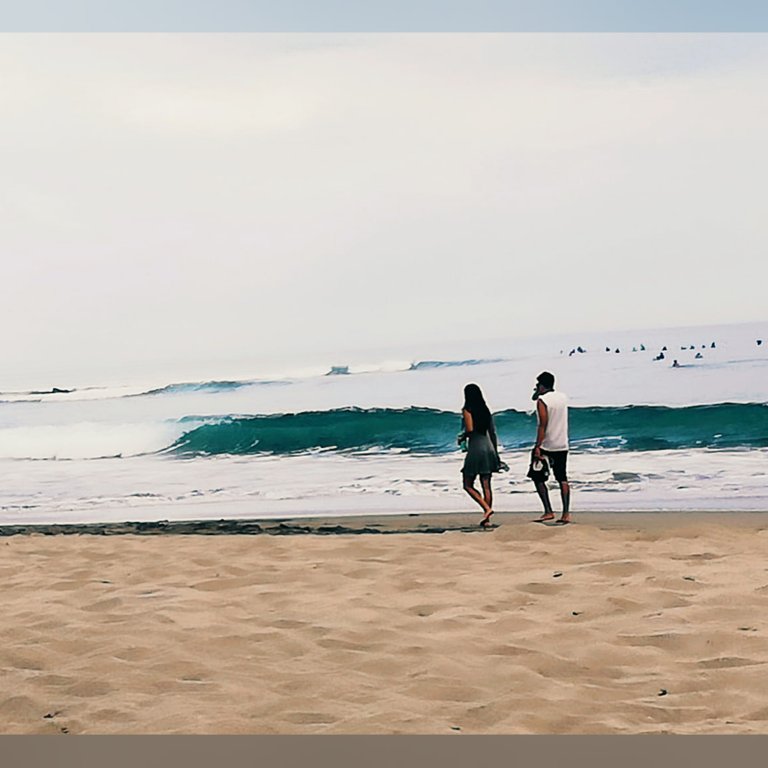 Disfruta mientra puedas de tu presente y de quienes lo conforman¡vive! Rompe la rutina y acumula innumerable recuerdo de momentos felices junto a ellos; y cuando alcances tu metas no solo habrás logrado tu cometido sino que también habrás disfrutado el proceso, vivido tu presente y disfrutado a quienes te rodean. Y ¿sabes que? Te mereces eso y más por todo tu esfuerzo y entrega día a día para alcanzar esa meta que trazaste hace tiempo.
Enjoy as long as you can your present and those who are part of it, live! Break the routine and accumulate countless memories of happy moments with them; and when you reach your goals you will not only have achieved your goal but you will also have enjoyed the process, lived your present and enjoyed those around you. And you know what? You deserve that and more for all your effort and dedication day by day to reach that goal you set a long time ago.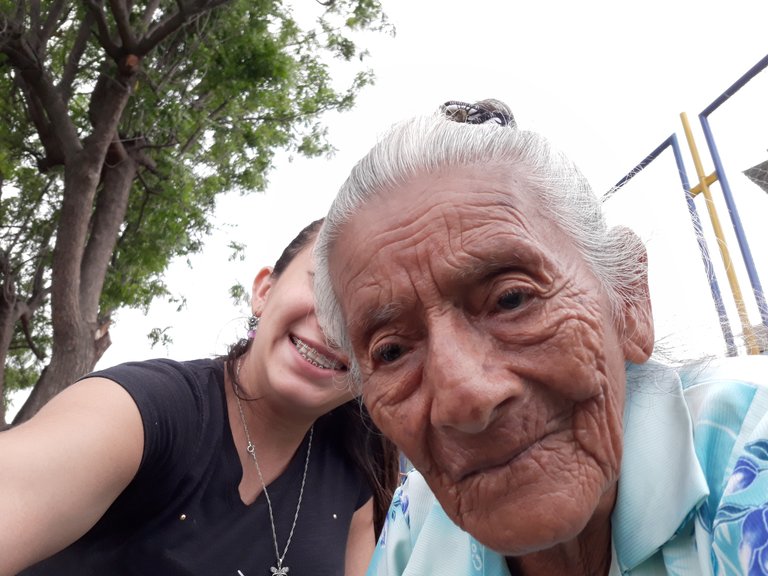 🍃❤💑🍃❤💑🍃❤💑🍃❤💑🍃❤🍃💑🍃❤
me despido hasta una próxima vivan a plenitud mis amigos de hive.
I bid you farewell until the next one live to the fullest my friends of hive.