English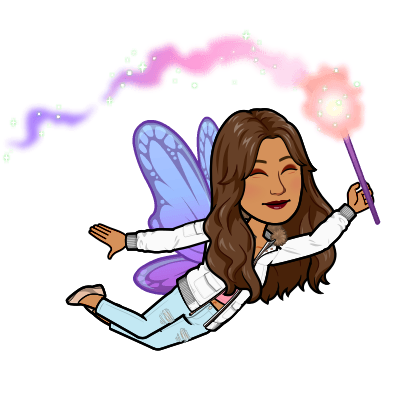 Hello friends today the theme will be very different from what I usually post here, I have days, maybe months feeling very bad mentally, in my life since three years ago many things have happened in a very hasty manner, so much so that I have not stopped to digest them, accept what I must accept or let go of what I should let go.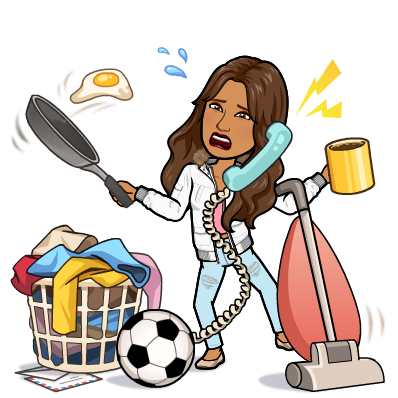 Maybe because life does not stop, everything goes on, no matter how bad I feel I must continue, I must work, I must, I must, I must and I must. My life became a myriad of duties that I have no one to delegate, then came the quarantine leaving me with a lot of free time to think things and my thoughts are playing a trick on me, as much as I try to apply self-control techniques, I think it's time to seek more help than I have had so far.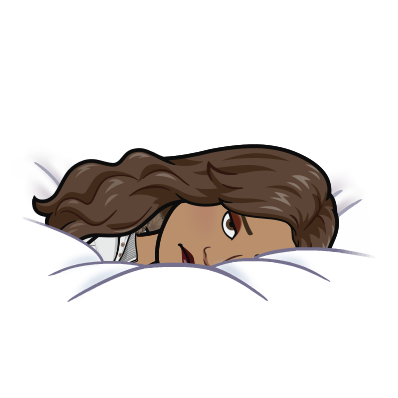 It's hard to hit rock bottom, to feel that I can't handle it all anymore, that I have to get out and get the help I need. I spend the days in automatic fulfilling everything I must fulfill, wishing the night to rest, but I can no longer do it, tossing and turning in my bed with a thousand thoughts that do not leave me in peace.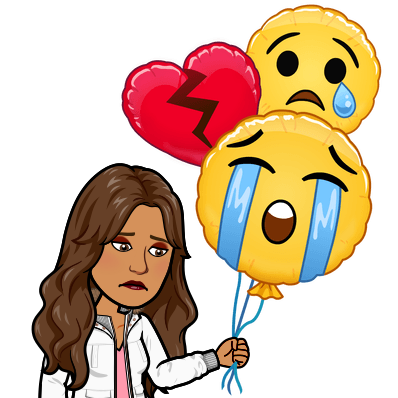 That's why today I have made the decision to start a treatment or at least leave home and seek professional help I know I need, I'm tired of feeling like I'm choking, I can't breathe, sometimes I lose my appetite completely, I can't concentrate and although it doesn't seem so I find it hard to maintain concentration to do something as simple as sitting at the pc and create a post.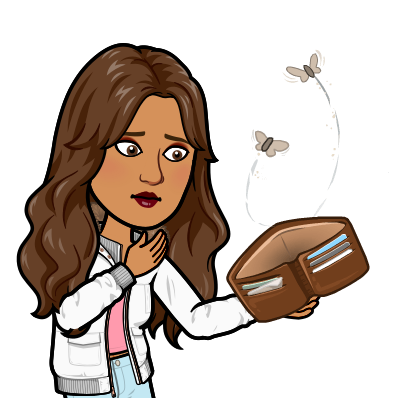 But how did I realize that I've hit rock bottom and that this is getting out of hand? Well, when all these discomforts began to manifest in me I thought it was because of the economic situation and I said to myself: "calm this is normal, it is not for less, we are all going through complicated processes at the economic level, and all this will pass and you will be better" and so it was and the turbulence has subsided and my economy has improved.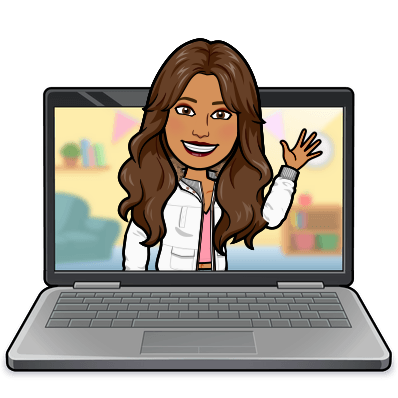 However I can't get my peace of mind back, the one I long to have again, I want to sleep again, I want to write with desire, I want to serve my clients in the best way, I want to continue researching what I like, I want to be able to concentrate on what I do, I want to continue cooking and enjoying it. I want to play with my daughter and be happy for her. That's all I want.



Photos taken and edited by @mjmarquez4151
Español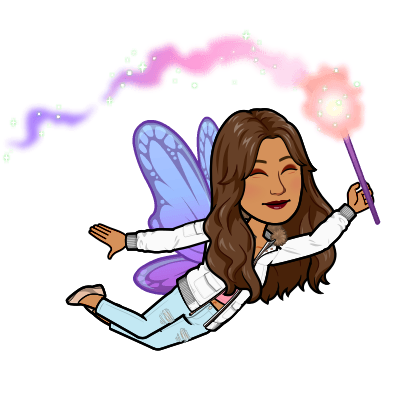 Hola amigos hoy la temática será muy diferente a lo que acostumbro a publicar por aquí, tengo días, quizás meses sintiéndome muy mal a nivel mental, en mi vida desde tres años para acá han pasado muchas cosas de una manera muy apresurada, tanto que no me he detenido a digerirlas, aceptar lo que debo aceptar o soltar lo que deba dejar ir.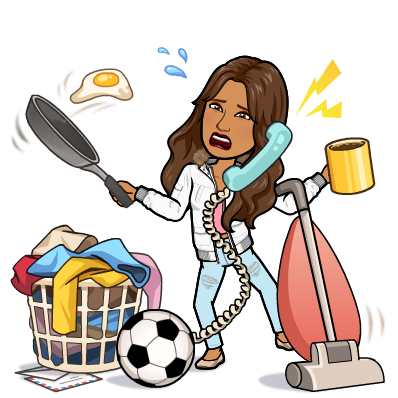 Tal vez porque la vida no se detiene todo sigue su curso, por más mal que me sienta debo continuar, debo trabajar, debo, debo y debo. Mi vida se convirtió en un sinfín de deberes que no tengo a quién delegar, luego llego la cuarentena dejándome con mucho tiempo libre para pensar cosas y mis pensamientos me están jugando una mala pasada, por más que trato de aplicar técnicas de auto control, creo que ha llegado el momento de buscar más ayuda de la que he tenido hasta ahora.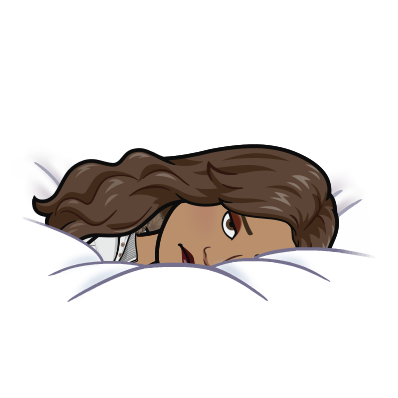 Es difícil tocar fondo, sentir que ya no puedo con todo esto que debo salir y buscar la ayuda que necesito. Paso los días en automático cumpliendo con todo lo que debo cumplir, deseando que llegue la noche para descansar, pero ya no logro hacerlo, vueltas y vueltas en mi cama con mil pensamientos que no me dejan en paz.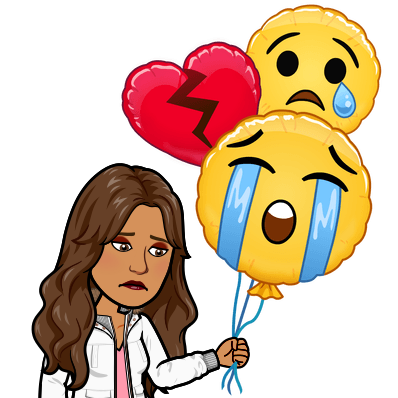 Por eso hoy he tomado la decisión de iniciar un tratamiento o bueno por lo menos salir de casa y buscar la ayuda profesional que sé que requiero, ya estoy cansada de sentir que me ahogo, que no puedo respirar, en ocasiones pierdo el apetito por completo, no logro concentrarme y aunque no lo parezca me cuesta mantener la concentración para hacer algo tan sencillo como sentarme en la pc y crear un post.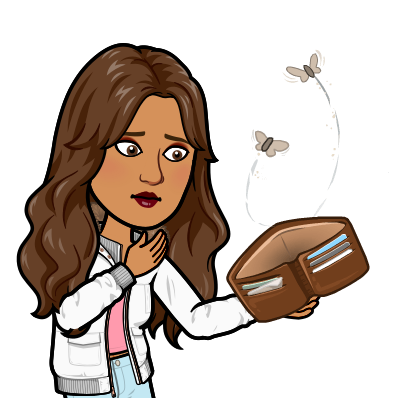 Pero ¿Cómo que di cuenta que he tocado fondo y que esto ya se está siendo de mis manos? Pues cuando todo estos malestares empezaron manifestarse en mi pensé que era por la situación económica y me dije: "tranquila esto es normal, no es para menos, todos estamos pasando por procesos complicados a nivel económico, ya todo esto pasará y estarás mejor" y así fue ya la turbulencia se ha aplacado y mi economía ha mejorado.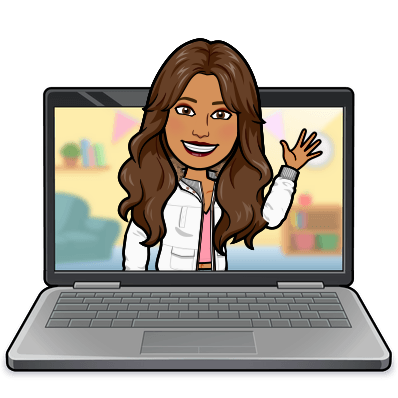 Sin embargo no logro recuperar mi paz mental, esa que tanto anhelo tener nuevamente, quiero volver a dormir, quiero escribir con deseo, quiero atender a mis clientes de la mejor manera, quiero seguir investigado lo que me gusta, quiero poder concentrarme en lo que realizo, quiero seguir cocinando y disfrutando de ello. Deseo jugar con mi hija y estar feliz para ella. Solo eso deseo.



Photos taken and edited by @mjmarquez4151