Last week at my work place, I was talking up on Good Health in these Covid times and I was checking with each one, what measures are they taking for maintaining good health in these times. So at large the answers I was getting was. I am wearing Masks and maintaining Social distance.
This is the result of nothing but continuous fear spread by the media on mask wearing. People have actually got into a mode wherein they think that wearing mask means you are maintaining your health and that's enough for them to be safe from the virus. I respect every individual views but do you think just wearing a mask will keep you safe.
I have known of many people who have been wearing mask to an extent that even when they are alone driving in their cars they wear it and still they have contracted the virus. So then if this is the ideology that mask will keep you in good health then these people should have never got it in the first place.
You can wear Mask and maintain Social distancing for your precautions, but there are many more things that one should be doing to keep themselves safe.
Many Indian Doctors who have been on the job day and night attending Covid patients have validated that they regularly take Steam and that is helping them keep safe.
It is important that everyone gets into the practice of Steam inhalation twice a day.
The other important thing one has to do on daily basis is some Breathing Exercises which in Yoga terms we call Pranayama. A daily practice of Pranayama will help boost your breathing capacity. Also in Yoga we have a Kriya called Neti Kriya, it is nothing but a Nasal wash. If you do this on a daily basis you will have very very minimal chances of getting cold and cough infections.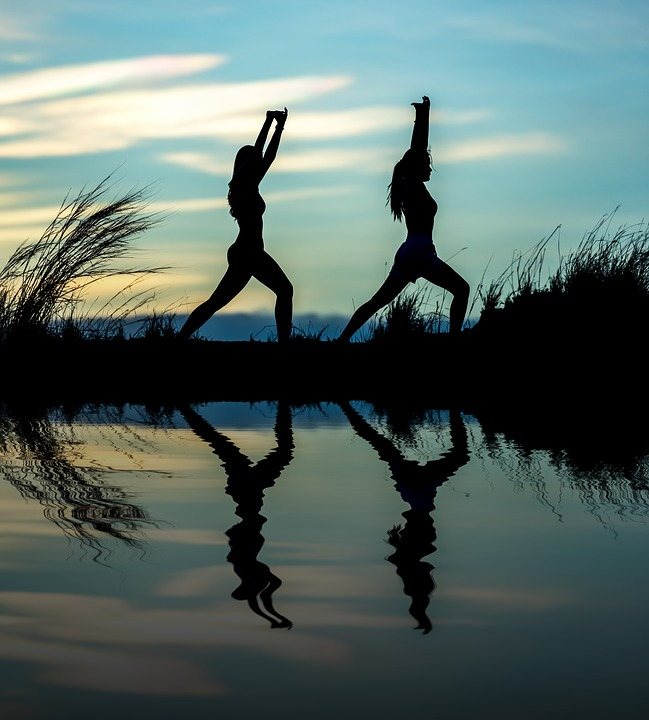 Source
Ofcourse Diet plays a very important role, so it is best to avoid all junk food. In these times it is best to have only home cooked healthy food. Once in a way it is ok, but on a regular basis it will give impact to the health. The quality of food all has gone down, in such a case extra dietary supplements is also we should look at. It is important we keep getting our complete vitamin /mineral check done once in 6 months minimum and work on the deficiencies. Include more of herbs and and immunity booster foods in the diet.
Good amount of peaceful Sleep is important for everyone. The body needs enough rest to be energized again to start functioning. The mental stress levels are high, anxiety levels are building up in people. In India within my friends I am seeing this. These days even if you switch off the T.V. the other social media plays the role of spreading messages. It is best to be cut off if you are not able to handle it. This is what I keep saying all the time, please switch off your wifi connection and your mobile phone when you go to sleep. It is important to sleep peacefully to rejuvenate, to give the body enough rest it needs. It is not difficult, it is just a matter of discipline.
A minimum of daily 30 mins Physical Exercise is a must. Be it Yoga, Walking, or any other exercise that gives your body enough movement. Please keep your mobile phones away when you take walks. Here many people complain that they are not able to go out for walks or go to gyms, but then you can do it at home also. If there is a will there is always a way.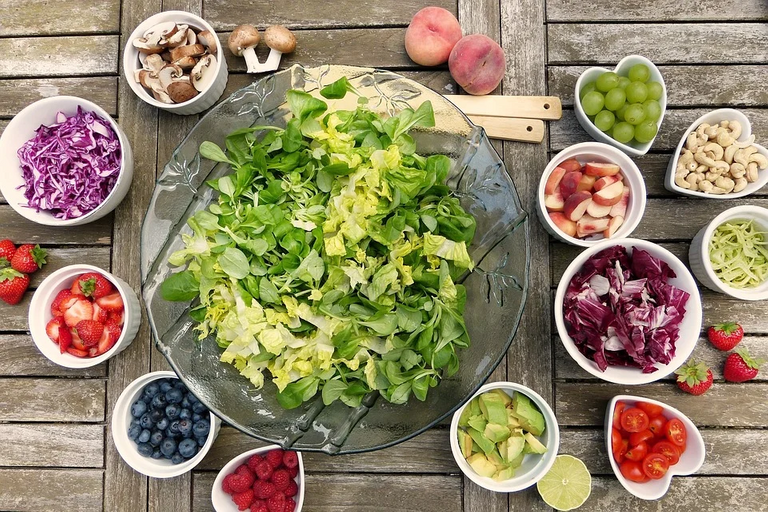 Source
Fear, Stress, Anxiety is all adding up to increasing the inflammation in the body and our body loses it natural fighting ability. Since one year people have now been wearing mask and this is also increasing problems in health. We all have to be concerned at this point of time and consciously work towards building up our health. You will be fearful when you know you are not doing enough to take care of your health. But when you are into a healthy lifestyle this fear will automatically fade, because you will be confident of your health then.
A lot of people also put this argument that a lot of healthy people have also died in this condition. Yes there are unfortunate circumstances, but at a large I have known that there have been deaths of people who on the outside look very healthy but their mental health has been poor, or that they have some buried emotions that they are not able to express, and this is also a big problem.
You surely cannot say that I do not want to do any of these and I will maintain social distance and wear mask and keep myself safe. This is rubbish. First of all I do not believe in Vaccines, but even if you go ahead and take it, they are temporary solutions. It has been even mentioned by the WHO that Vaccines do not guarantee you protection against Covid, and when the new variants keep attacking the already taken Vaccine may not show its efficacy.
But Yes if you maintain a healthy lifestyle by doing the right things it will surely keep you safe not only from Covid but from many other ailments also. It is right now very sad to see the situation all over of how people are getting infected and so many people losing their lives also. Think of your loved ones and do what is necessary.
Taking care of Health is more internal then external. Let's connect ourselves more to nature then gadgets and pharmaceutical pills. My good health is my choice, but if I do not make right choices, I cannot blame anyone else for my health conditions.
Thank you for visiting my blog. 👼🏻👼🏻💖💖🌹🌺🌸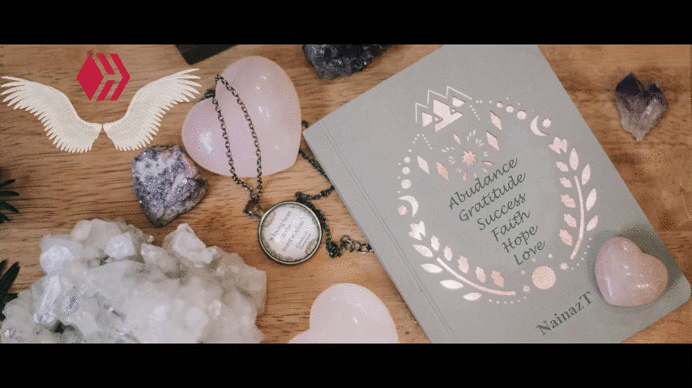 "Unlimited Abundance, Blissful Happiness and Unconditional Love"

Member of
---
---