Last Wednesday I left work in an ambulance. The work nurse was convinced I was having a heart attack and gave me aspirin at the advice of the 911 dispatch. The paramedics gave me nitroglycerin en route to the hospital. Blood tests showed extremely high stress. An EKG showed heart arrhythmia. A CT scan showed no damage or irregularities in my heart.
I suppose my panic attack was the final straw for me, and I went to work early today to file paperwork for a thirty day leave of absence.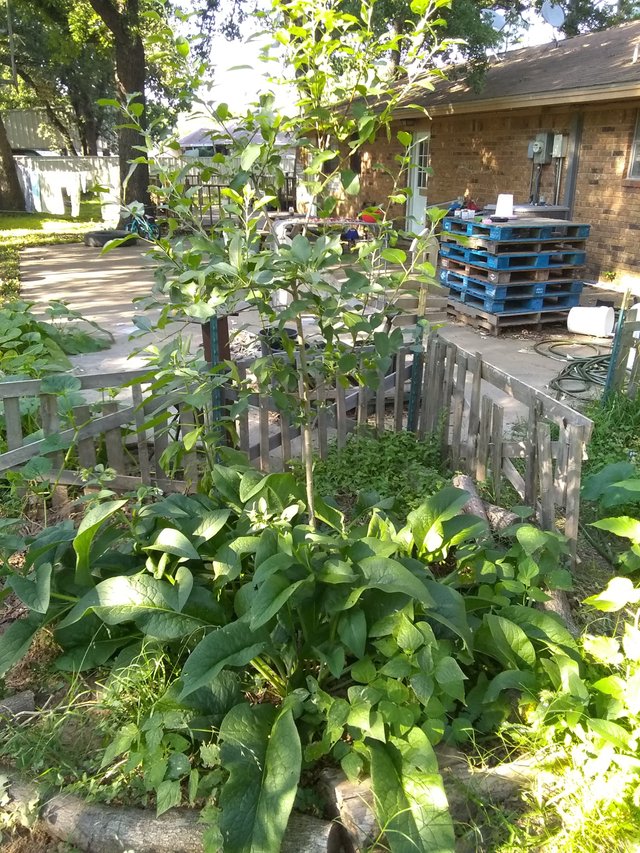 I'm gonna try and post some little update or something every day. God knows I could use the little extra hobby income, and maybe it'll help me process some feelings.
Lately my focus has been on culture and place. I'm brewing so many deep ideas on it right now that'll come up as their own post, but it'll probably find it's way into a lot of posts coming up.
It was amazing putting down some roots during my two month furlough this spring. I got to interact with the soil here in this place every day. I actually learned about my soul here and got to expand my garden and how I grow. I planted things every day for weeks (that doesn't mean everything grew lol), and make plans and form a deeper relationship with this soil.
Place is soil. Culture is a thing of place. Food is from soil. Food makes humans. Tending the soil is tending the self. (Some fundamental things. Partial and incomplete, but foundational)
Anyways, I got to be close to the soil here and then it was time to go back to the steel, concrete, and diesel of my industrial job, and I think that's what's been fucking me up for a month or so that culminated into me going to the hospital last week. Trauma. So I'm taking some time off to process that and make a plan to develop some resilience and a little extra liberty.
It's nearly 11pm now, and I'm going to try and get on a normal human schedule, so I'm going to bed.
Y'all have a blessed whatever day it is.
Take time to heal
Nate 💚