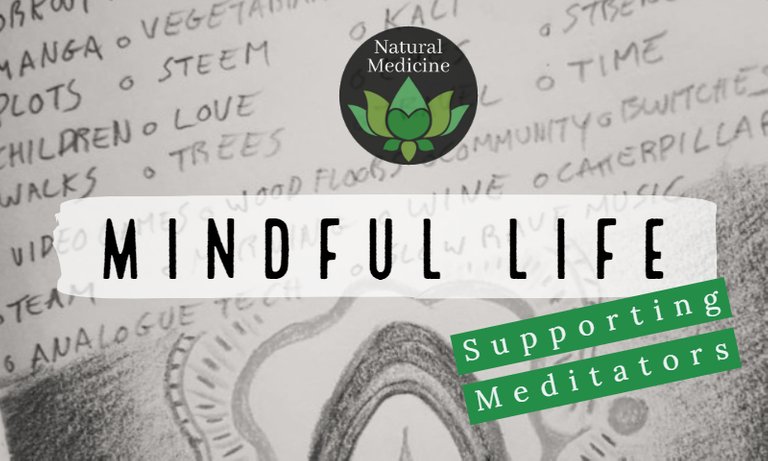 Our abundancers (the role we give to people meditating for this challenge) are continuing to meditate and bond together on our Discord for the Deepak Chopra abundance challenge. We take to heart to help the community feel a sense of plenty in a world that tends to focus on lack. A big thanks to @plantstoplanks for hosting the challenge because we believe that meditation has a marked positive impact on our health.
@Vincentnijman shared this treasure in the spirit of abundance. It captures the simplicity in all that is around us and how we need but put our hand out to receive.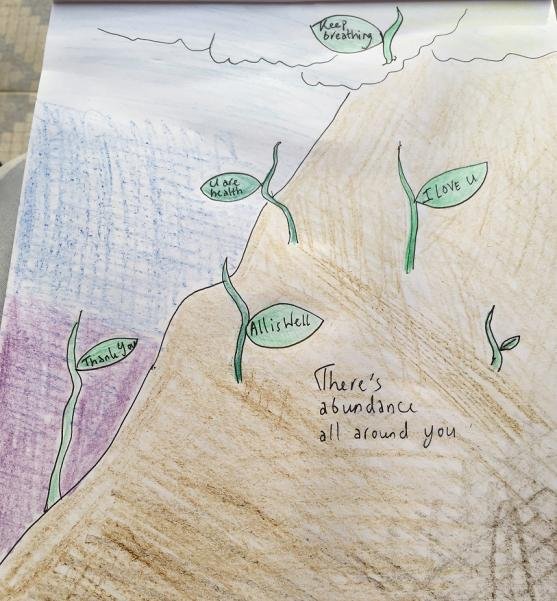 @bewithbreath is hosting twice weekly meditations in our Mindful Life Discord server - join in for midweek or weekend peace. It is truly helpful to allow our abundancers to dive deeper into their inner realm at their leisure.
@crosheille published a wonderful post for the Art is Healing Challenge. It reads beautifully and softly like a song where crocheting is an emotionally soothing meditation.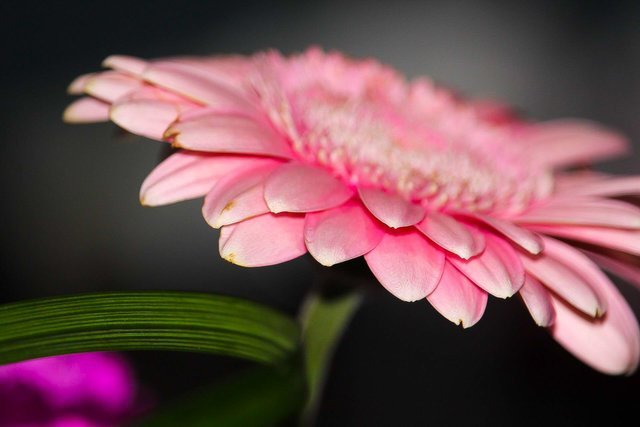 Also, writing of her photography endeavors, she says:
The last time we had a family session the photos turned out beautifully but left our pockets unpretty.
What an elegant and whimsical way to describe how she has taken on photography, the style is much appreciated!
@biglipsmama brings the following quote to our attention:
|"You know what they call alternative medicine that's been proved to work? - Medicine."
― Tim Minchin
It certainly helps to have a sense of humour, living on the fringe of medicine.

We are grateful whenever we get to be mindful as individuals and see the benefits in our mood patterns, but it is a privilege to meditate together as a tribe. We thank our abundancers and everyone around us who believe that it starts with loving yourself first. That this love can then be spread generously.
What are you reflecting on in your mindful life this week?

Did you know you can earn LOTUS rewards for post about mindfulness and spirituality by using the tag #naturalmedicine alongside #mindfullife, #mindfulmonday and other relevant tags? For more information, check out the following posts:
Posts tagged with #naturalmedicine will appear on our front end, www.naturalmedicine.io. Each week we're burning 100 LOTUS for each curation we post as a way to support the LOTUS economy.

Mindful Life is a space within Natural Medicine whose aims are to unite meditators across the Steem blockchain so that we can share and strengthen our own practices. We aim to provide a space to discuss the philosophy, science and practical application of such practices in our lives, to inspire and motivate each other, and to provide support if we might be struggling, connecting with like minded people who might offer solutions.





Earn Instantly For Writing Good Natural Health Content
If you would like to earn LOTUS and STEEM rewards for sharing your natural health content on www.naturalmedicine.io, you can sign up for an free FREE account by emailing welcome@naturalmedicine.io. Read more about us on our Welcome Page. We support writers sharing about herbalism, TCM, yoga, meditation, vegan and other healthy diets, as well as earth centred practices such as foraging, permaculture and biodynamics.

We need YOU! Please consider delegating STEEM to help keep this collective going. The minimum entry for membership is 20SP (free for members under 150SP), and helps give YOU upvotes, contests, meditation sessions, an awesome discord support group, and so much more!
---
If you'd like to learn more about www.naturalmedicine.io, LOTUS and other particulars, please read our WELCOME page.
---