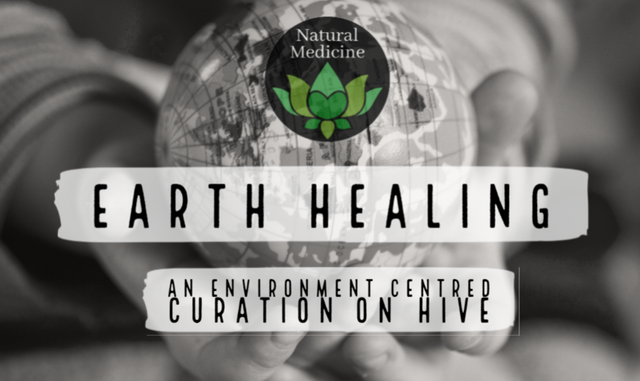 Earth Healing is a weekly curation of posts from the Hive blockchain which center around the healing of Mother Earth; we specifically encourage and reward posts which promote natural harmony, rejuvenation projects and sustainable living. Natural Medicine for Mother Earth ranges from simple appreciation of her diversity & beauty, through to practical posts encouraging a new relationship with organic gardens, food and lifestyles.
Each week one post author will be chosen as a post beneficiary.
Earth Healing is particularly grateful to @naturalmedicine and @abundancetribe for generous delegations, practical support and leadership, and is curated each week by @artemislives.
We, who have been the scourge of Mother Earth and the cause of so much of her sickness, are invited to engage and contribute to her health and recovery.

REFLEXIONES FOTOGRÁFICAS (En tiempo de pandemia) PHOTOGRAPHIC REFLECTIONS(in pandemic time)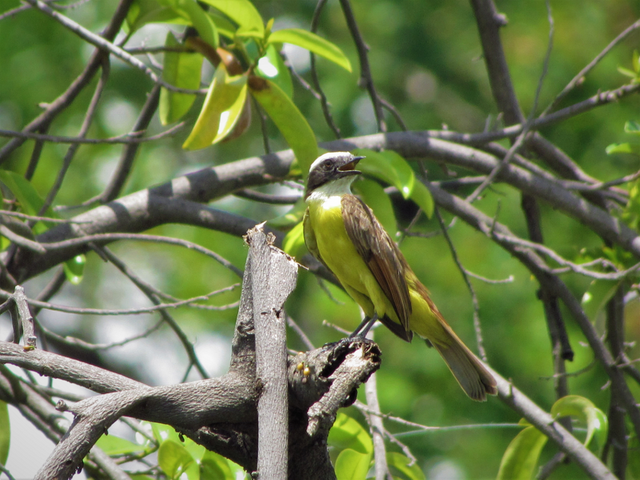 The return of the birds, heralding a new day and a new dawn. Covid19 with its global quarantines has enabled hundreds (thousands?) of species to reclaim old habitats and to sing bravely again. I think they're singing about Earth Healing. Read More...
---
Almost like a drug addiction, that habit of eating meat started annoying me, the more I thought about the suffering I caused passively. When one is so accustomed to something, it might take a special experience to turn? Unless one doesn't want to? Like Cypher from the matrix. Or like people who will never believe in Bitcoin? Or mathematics?
Earth Healing begins with awareness and conscious choices, not socialized habits. Read more...
---
Bees leave the hive to start a new colony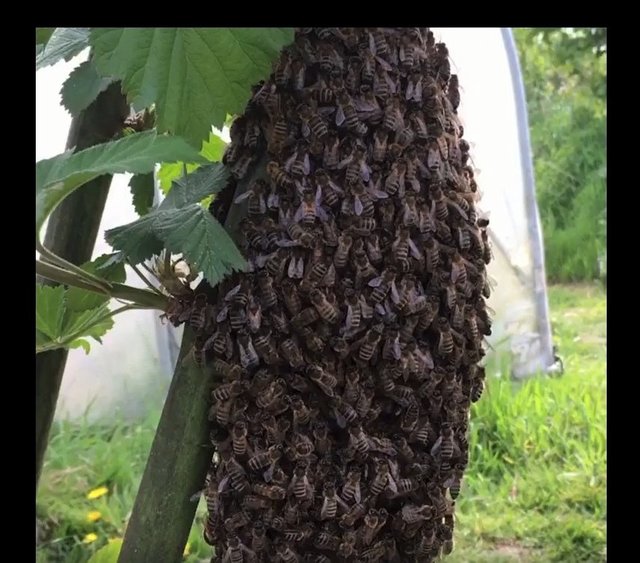 Bees swarming naturally to split and start a new colony - takes the idea of #hivemind to instantly new levels. Bees are a critical link in Earth Healing - their health collectively reflects ours. Read more...
---
EM: Probiotic Power for Mother Earth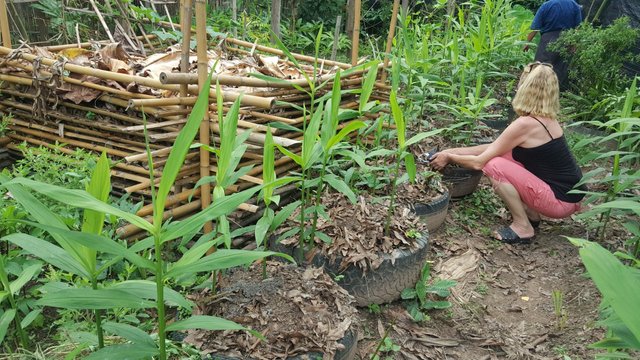 Using old fallen organic fruit and sugar to create a probiotic liquid that nourishes plants and builds soils: probiotics for Mother Earth. Read more...
---
Earth Deed - Reducing carbon footprint by going cashless. Going green, planting trees!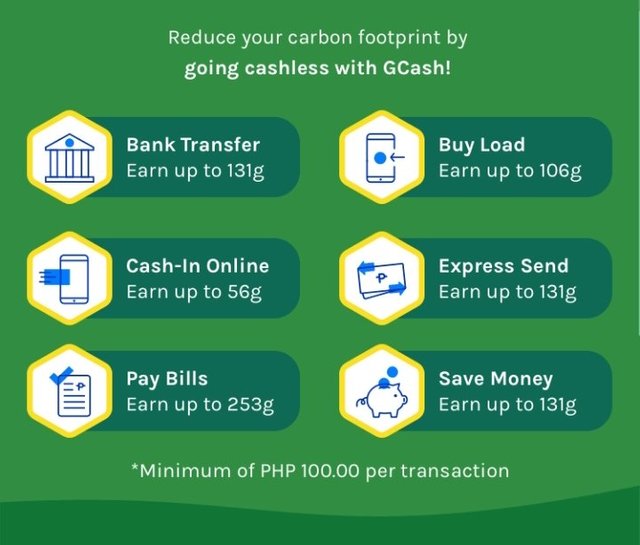 Use the app to go cashless, gain credits for carbon footprint reduced, and then use your points to plant a tree. GCash in the Philippines is one of many enabling consumers to choose an app that aligns with their environmental and Earth healing goals of planting trees. Read more...
---
Black Locust flowers ◇ A delicious wild food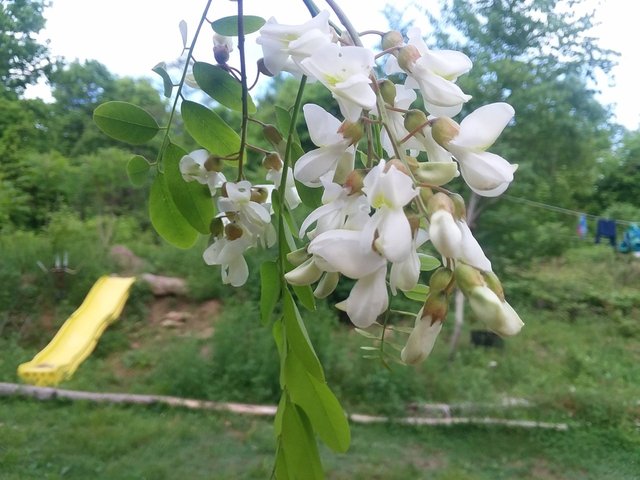 Learning to live and eat wild reduces our dependence on intensive agriculture and its chemicals. But first, we need to LEARN about what grows wild around us, what is safe and what is useful. Earth Healing begins when we have a low impact impact relationship with our immediate environment and reduce the need for freight and factory farming. Read more...
---
CLEANPLANET MERCH STORE AVAILABLE WITH HIVE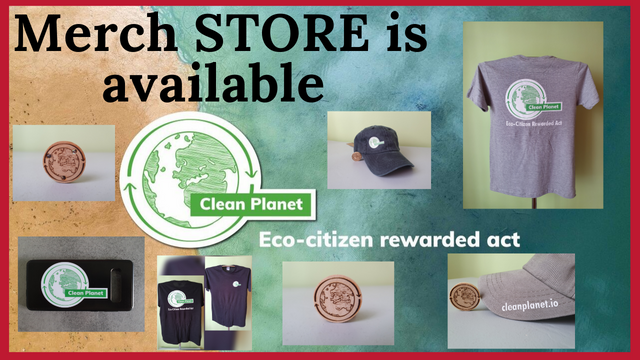 Are you a @cleanplanet activist? There's some really cool new merchandise you can buy using your #hive. Read more
---
Arnica angustifolia - Health and Healing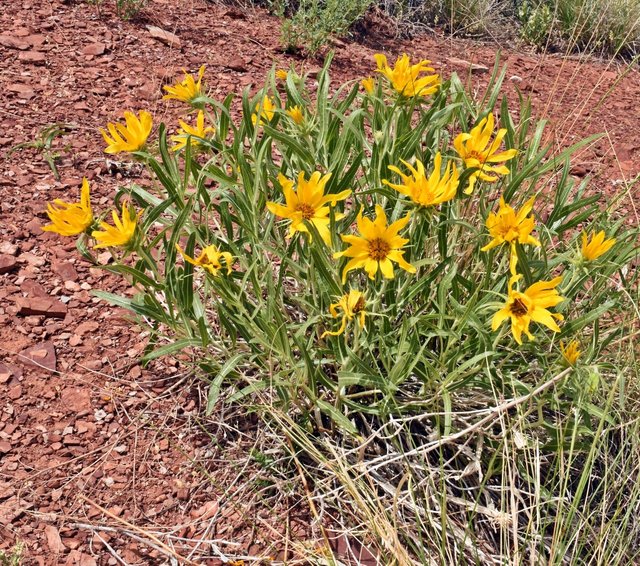 Discovering that the pretty flowers we're photographing are a powerful healing plant? It ALWAYS brings a profound respect for Mother Earth's generous healing gifts of plants for OUR healing. Read more...

This week, and every week, we make one person who is curated above a 5 percent beneficiary on this post. It DOES have to be a @naturalmedicine delegator, so this week, I'm choosing @yangyanje - we love his quirky, hip, arty & sensitive earth-loving vegan soul & want to show our appreciation.

Don't forget our Natural Medicine Challenge! You still have time!!
How Do We Heal The Effects of Violence? Win HIVE & Engage with Our Community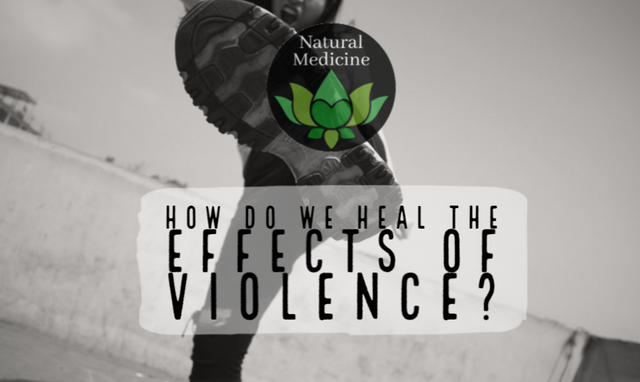 Earn Instantly For Writing About Environmental Issues
Natural Medicine supports all things natural health, including the health of our extraordinary planet. We also support writers sharing about herbalism, TCM, yoga, meditation, vegan and other healthy diets, as well as earth centred practices such as foraging, permaculture and biodynamics.
You can sign up for an account here on PeakD, or contact us on welcome@naturalmedicine.com. Alternatively, drop in to Discord below.
For more potential rewards, trying posting from our community and use the tag #naturalmedicine with your #environment posts.

Please consider delegating to help keep this collective going. For any questions, come ask in our friendly Discord here !