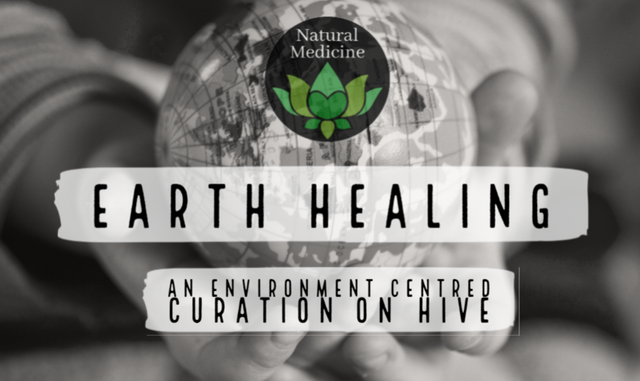 Earth Healing is a weekly curation of posts from the Hive blockchain which center around the healing of Mother Earth; we specifically encourage and reward posts which promote natural harmony, rejuvenation projects and sustainable living. Natural Medicine for Mother Earth ranges from simple appreciation of her diversity & beauty, through to practical posts encouraging a new relationship with organic gardens, food and lifestyles.
Each week one post author will be chosen as a post beneficiary.
Earth Healing is particularly grateful to @naturalmedicine and @abundancetribe for generous delegations, practical support and leadership, and is curated each week by @artemislives.
We, who have been the scourge of Mother Earth and the cause of so much of her sickness, are invited to engage and contribute to her health and recovery.

Fantastica's Green Garden: Midsummer 2020 Sneak Peek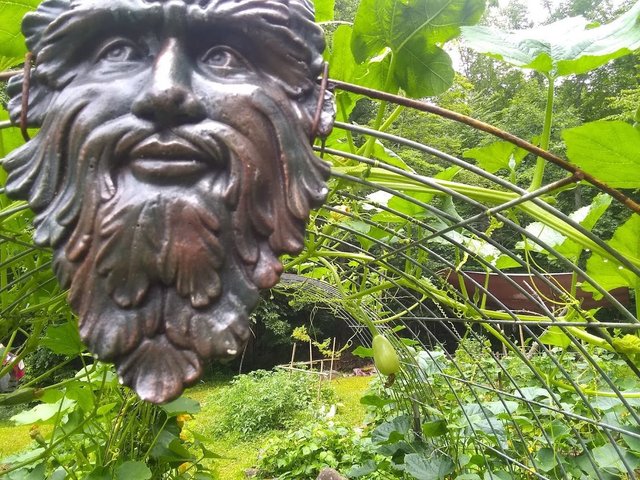 The healing balance of energy, garden, sunshine and the feeling of Mother Earth happy, abundant and rebalancing. Read more...
---
Permaculture Principles - Maximum Effect for Minimum Effort

Permaculture is sometimes referred to as the "lazy people's gardening". And it is certainly true: if you are smart, you let nature do all the work so all you have to do is a bit of management. ... Your plants are going to spring up wherever they think is best, and if you maintain an accepting and easy going attitude, not only will you have to work less, but you'll enjoy a greater reward in yield. Read more...
---
Impact of Coronavirus on The Environment!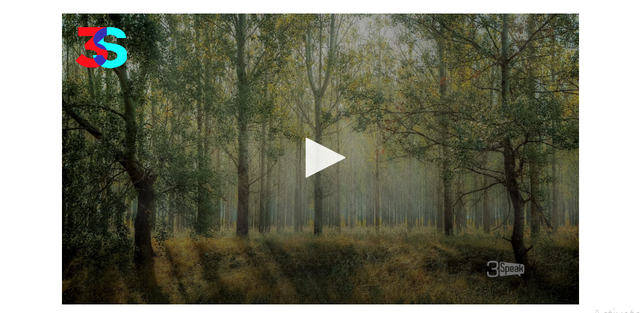 I am talking about how environment has changed after the pandemic started. It forced us to leave our usual work and lives and sit at home for a decent amount of time. End Result? Fresh Air, Clean water, Healed nature... Read more
---
A meditation on Mother Earth, beauty and grace:
The cycle of nature continues, renewing my faith that all will be well again, someday. Given time and space to heal and strengthen. Read more...
---
Winter In Africa - Getting a Daily Dose of Health from Nature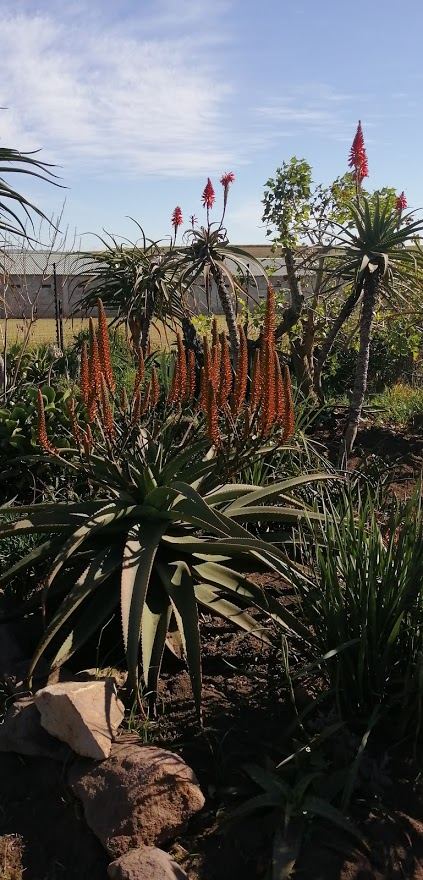 The incredible aloe ferox - one of the wild aloes of Africa. Such amazing learning more about the diverse and complex healing which Mother Earth offers to us!! Read more...
---
Earth Deed - Mining telos by filtering water.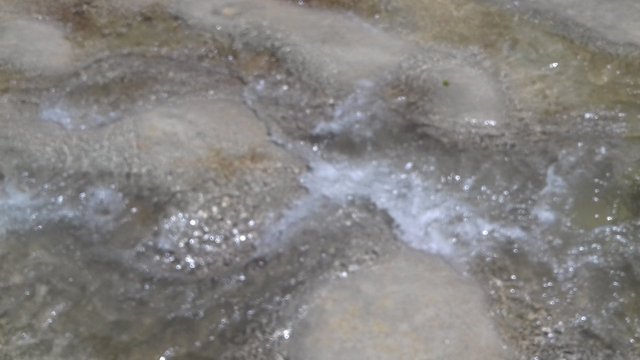 A new paradigm economy MUST be based on meaningful actions.
Mining crypto by filtering drinking water for disadvantaged communities? The creativity of crypto projects for Earth Healing is only as limited as our imaginations. @yangyanje - curated this one for you, with a smile. Read more...
---
We can tackle hunger and promote food security in Africa by promoting Grafted Fruit Trees

Grafted fruit trees take between 3 -4 years to effectively fruit and this explains why if we want to tackle hunger and promote food security, we must educate and engage young people in grafting fruit trees. This will not only contribute in tackling hunger and food security but also go a long way to fight climate change. Read more...

This week, and every week, we make one person who is curated above a 5 percent beneficiary on this post. It DOES have to be a @naturalmedicine delegator, so this week, I'm choosing @freemotherearth - we love her earth-loving soul & want to show our appreciation.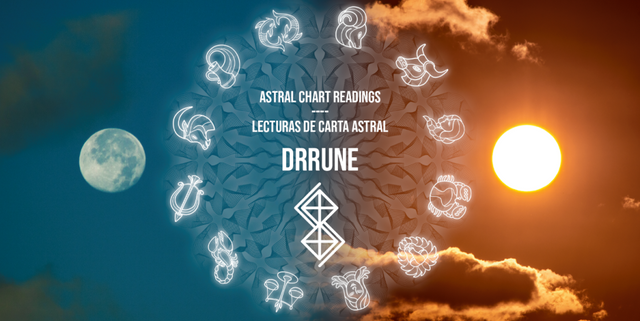 Would you like a astral reading on HIVE? Check this post for details
---

Earn Instantly For Writing About Environmental Issues
Natural Medicine supports all things natural health, including the health of our extraordinary planet. We also support writers sharing about herbalism, TCM, yoga, meditation, vegan and other healthy diets, as well as earth centred practices such as foraging, permaculture and biodynamics.
You can sign up for an account here on PeakD, or contact us on welcome@naturalmedicine.com. Alternatively, drop in to Discord below.
For more potential rewards, trying posting from our community and use the tag #naturalmedicine with your #environment posts.

Please consider delegating to help keep this collective going. For any questions, come ask in our friendly Discord here !