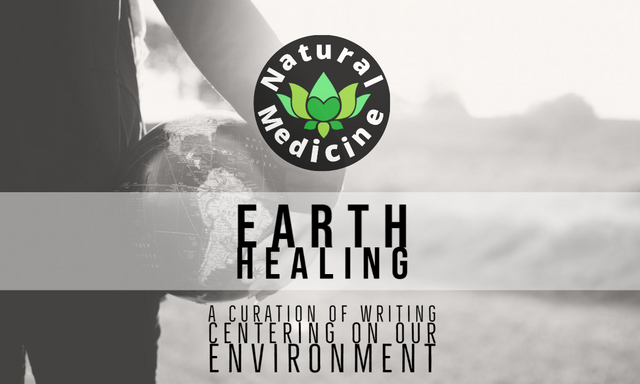 Earth Healing is a weekly curation of posts from the Hive blockchain which center around the healing of Mother Earth; we specifically encourage and reward posts which promote natural harmony, rejuvenation projects and sustainable living. Natural Medicine for Mother Earth ranges from simple appreciation of her diversity & beauty, through to practical posts encouraging a new relationship with organic gardens, food and lifestyles.
Each week one post author will be chosen as a post beneficiary.
Earth Healing is particularly grateful to @naturalmedicine and @abundance.tribe for generous delegations, practical support and leadership, and is curated each week by @artemislives.
We, who have been the scourge of Mother Earth and the cause of so much of her sickness, are invited to engage and contribute to her health and recovery.

"Sirih Cina" Weed Plants That Are Beneficial For Health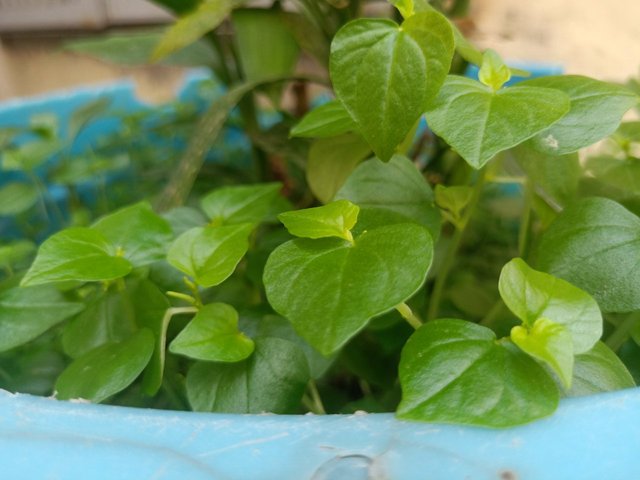 Learning about the common plants and their natural medicine enables us to use less chemicals, to heal more naturally and to begin to live in balance. When we know more about the medicine plants, we destroy less and walk the earth more lightly, and with greater respect. Read more...
---
Going Plastic Free - Bathroom Edition #earthdeeds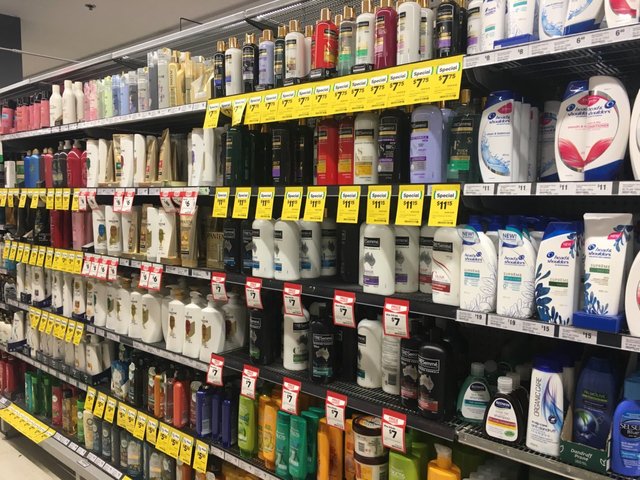 Making simple, less harmful and more sustainable purchasing choices: earth healing starts here!! Read more...
---
Quimicos Toxicos en cosmeticos/Toxic Chemicals in cosmetics [En]/[Spa]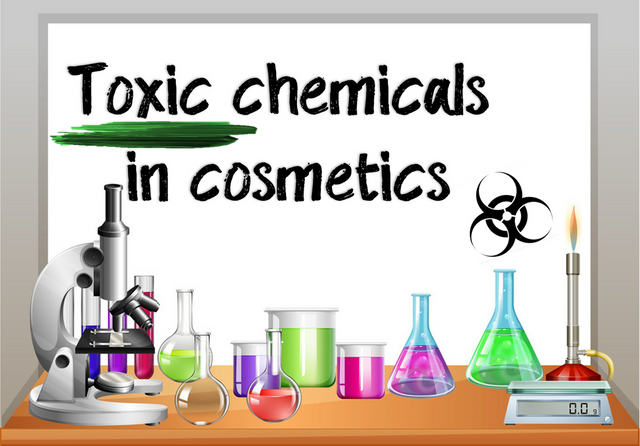 Making less harmful purchasing decisions that enable us to mmove towards Earth Healing DEMANDS we know what toxic cosmetic and personal care ingredients look like, why they're harmful and the many alternate names they hide behind. This is a post to bookmark! Read more...
---
Fracking Firms Fail, Rewarding Executives and Raising Climate Fears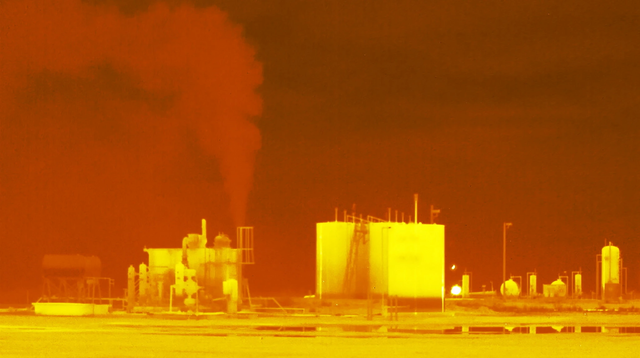 Is the destruction & failure of the fracking industry - with all its environment chaos - simply the beginning of Mother earth's healing crisis?
"Without a doubt we are heading for a catastrophe. Not to worry though. The planet will divest itself of the environmentally destructive human race and it will march on without us. Count on it." Read more...
---
Preparing The Bee Equipment for Our Next Epic Honey Season!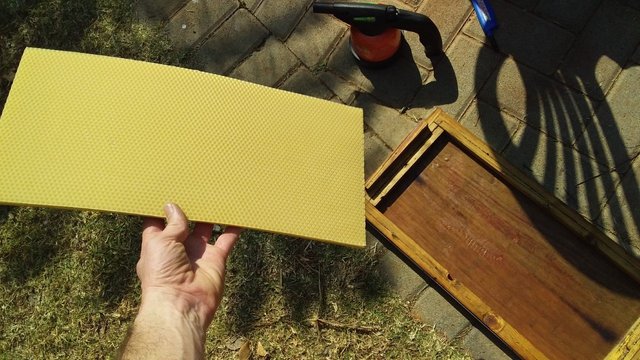 Catching and supporting wild bee swarms to encourage and enhance the world's natural bee populations? Enhancing pollination and producing natural honey medicine? Earth Healing involves all kinds of simple, practical projects which ripple out endlessly. Read more...
---
Feminine Hygiene - how backpacking made me use natural and reusable products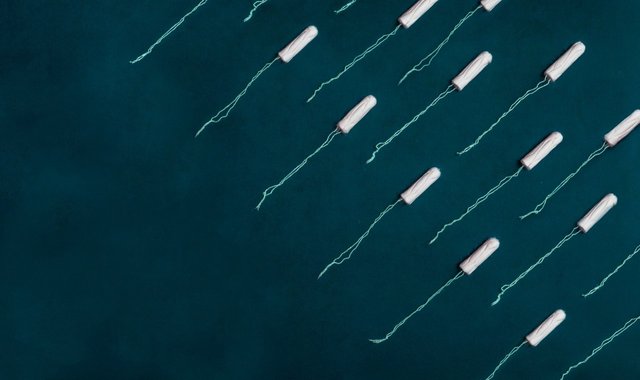 If every woman (half of humanity, let's be honest!!) made this choice, how much MORE Earth Healing would be collectively promote and encourage, whilst improving our health and conserving expensive (and diminishing!) resources?! Read more
---
[Podcast] The Off Grid Mindstate – Mental Success Hacks!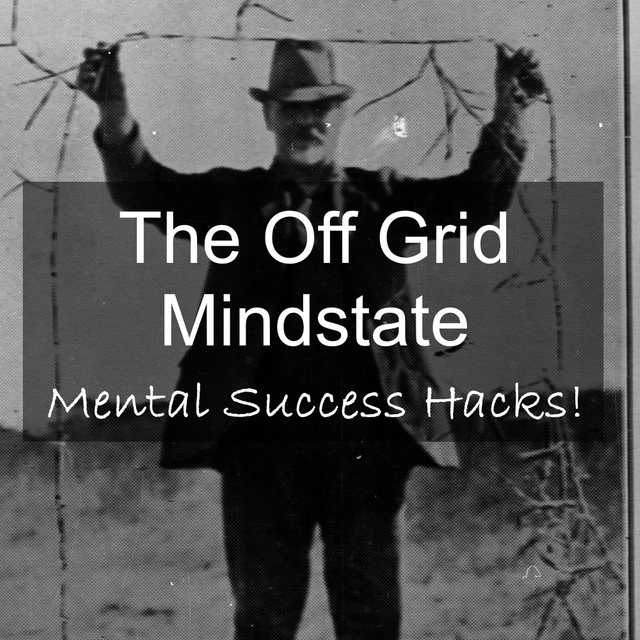 The mindset shifts required for an off-grid life ARE THE SAME mindset shifts required to enable and support Earth Healing!! Using and doing less, conserving, changing priorities... Read more...

This week, and every week, we make one person who is curated above a 5 percent beneficiary on this post. It DOES have to be a @naturalmedicine delegator, so this week, I'm choosing @kyleana - we appreciate her herbal, precise and skilled self & want to show our appreciation for her contribution.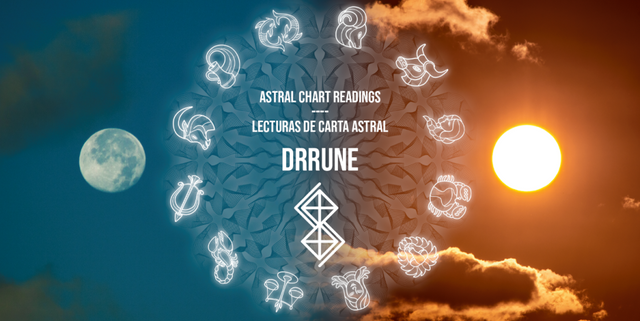 Would you like a astral reading on HIVE? Check this post for details
---

Earn Instantly For Writing About Environmental Issues
Natural Medicine supports all things natural health, including the health of our extraordinary planet. We also support writers sharing about herbalism, TCM, yoga, meditation, vegan and other healthy diets, as well as earth centred practices such as foraging, permaculture and biodynamics.
You can sign up for an account here on PeakD, or contact us on welcome@naturalmedicine.com. Alternatively, drop in to Discord below.
For more potential rewards, trying posting from our community and use the tag #naturalmedicine with your #environment posts.

Please consider delegating to help keep this collective going. For any questions, come ask in our friendly Discord here !