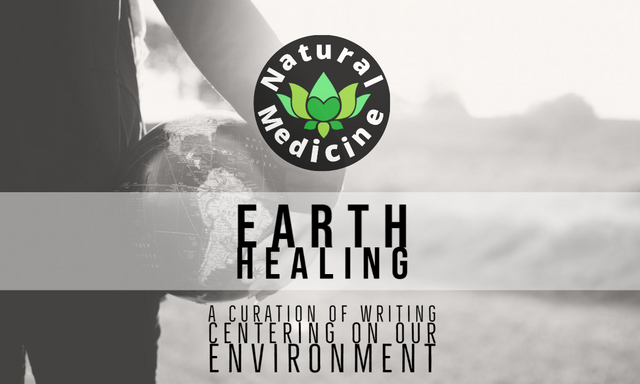 Earth Healing is a weekly curation of posts from the Hive blockchain which center around the healing of Mother Earth; we specifically encourage and reward posts which promote natural harmony, rejuvenation projects and sustainable living. Natural Medicine for Mother Earth ranges from simple appreciation of her diversity & beauty, through to practical posts encouraging a new relationship with organic gardens, food and lifestyles.
Each week one post author will be chosen as a post beneficiary.
Earth Healing is particularly grateful to @naturalmedicine and @abundance.tribe for generous delegations, practical support and leadership, and is curated each week by @artemislives.
We, who have been the scourge of Mother Earth and the cause of so much of her sickness, are invited to engage and contribute to her health and recovery.

ALL Earth Healing starts with the basic question: What do we really need? @faysal72 shows us some stark images from the river he used to be able to drink from in Bangladesh, as he asks this vital question. Read more
---
Where some see just an unused grassy field, others see a myriad of micro-climates and incredible species diversity. Earth Healing demands we develop this mindset, to appreciate the impact our actions have. Appreciating our talented nature photographers on Hive!! Read more
---
Parasite Issue - Busy Bees and Disease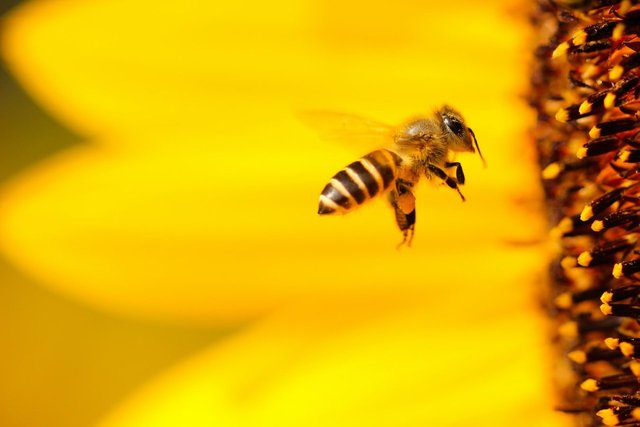 Adding flowers through strategic panting is an early forecast of how researchers feel a positive impact on parasite transmission can be made. An abundance of flowers means that the overall percentage of flowers carrying parasites will diminish, coupling this with additional pollination opportunity, it is an ideal approach to reducing parasitic presence in the bee population. Diversity of the bee population that eclipse that of social bees would also work in a similar way. Read more...
---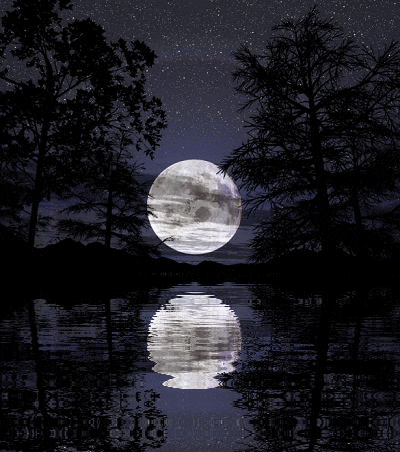 The incredible power of The Great Pause has unleashed a level of feeling, sadness and emotion about Mother Earth and the way She naturally begins to heal when we simply stay at home. @riverflows shares her feelings poetically. Read more
---
Scientists: Affluence Is Killing The Planet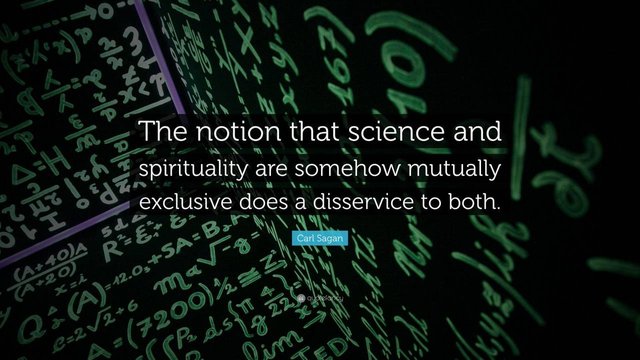 The philosophy which underpins ideas of wealth, community and society needs to be unpicked to enable us to collectively embrace Earth Healing. Endlessly appreciating @earthcustodians as they challenge common beliefs, and engage us at the basic level of what is true and right. Read more...
---
WHAT LIES BENEATH; DIVING IN THE TROPICS, Moalbal Cebu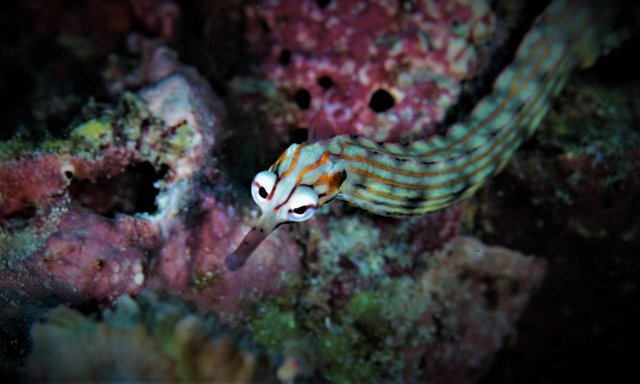 Is picking up trash always a good idea? What about when it's on the ocean floor, fused to the coral and creating a safe space for marine life? Hmmmm??? Earth healing isn't always straight-forward.. @biggypauls has some interesting thoughts to share from the Philippines - the world's 3rd most polluted marine environment. Read more...
---
Healing ourselves whilst healing Mother Earth? - never more evident than in this delightful post, about gardening, food, family and balance:
I really am even more grateful than ever to have space to grown nourishing food and get my hands in the dirt. To find repose each day, and marvel at pure, organic creation. As someone who thrives on lots of movement in my hobbies and career path, food is the basis for keeping my energy for all the activity I do every day. Having that connection straight from my energy source helps me do my job that much better. Gardening keeps me grounded in more ways than one! Read more...

This week, and every week, we make one person who is curated above a 5 percent beneficiary on this post. It DOES have to be a @naturalmedicine delegator, so this week, I'm choosing @plantstoplanks - we love her energetic, cuke-producing, exuberant & positive, earth-loving soul & want to show our appreciation.



Contact @neyxirncn for more details!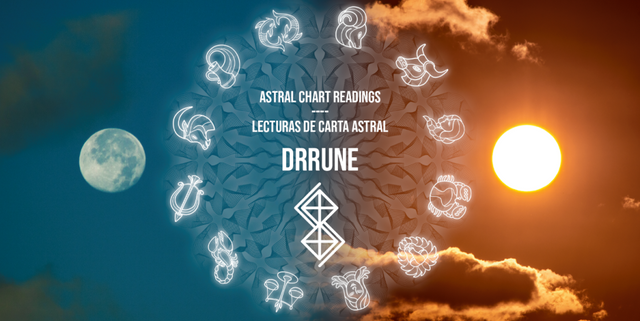 Would you like a astral reading on HIVE? Check this post for details
---

Earn Instantly For Writing About Environmental Issues
Natural Medicine supports all things natural health, including the health of our extraordinary planet. We also support writers sharing about herbalism, TCM, yoga, meditation, vegan and other healthy diets, as well as earth centred practices such as foraging, permaculture and biodynamics.
You can sign up for an account here on PeakD, or contact us on welcome@naturalmedicine.com. Alternatively, drop in to Discord below.
For more potential rewards, trying posting from our community and use the tag #naturalmedicine with your #environment posts.

Please consider delegating to help keep this collective going. For any questions, come ask in our friendly Discord here !