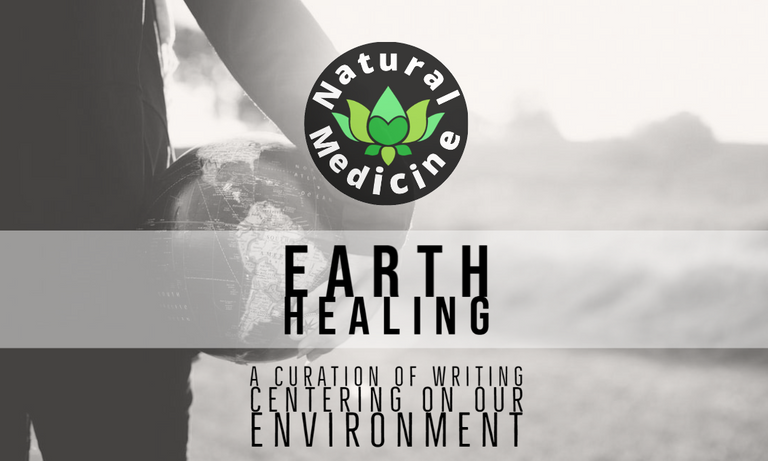 Earth Healing is a weekly curation of posts from the Hive blockchain which center around the healing of Mother Earth; we specifically encourage and reward posts which promote natural harmony, rejuvenation projects and sustainable living. Natural Medicine for Mother Earth ranges from simple appreciation of her diversity & beauty, through to practical posts encouraging a new relationship with organic gardens, food and lifestyles.
Each week one post author will be chosen as a post beneficiary.
Earth Healing is particularly grateful to @naturalmedicine and @abundance.tribe for generous delegations, practical support and leadership, and is curated each week by @artemislives.
We, who have been the scourge of Mother Earth and the cause of so much of her sickness, are invited to engage and contribute to her health and recovery.

Ethiopia May Have Broken World Record Planting 350 Million Trees in 12 Hours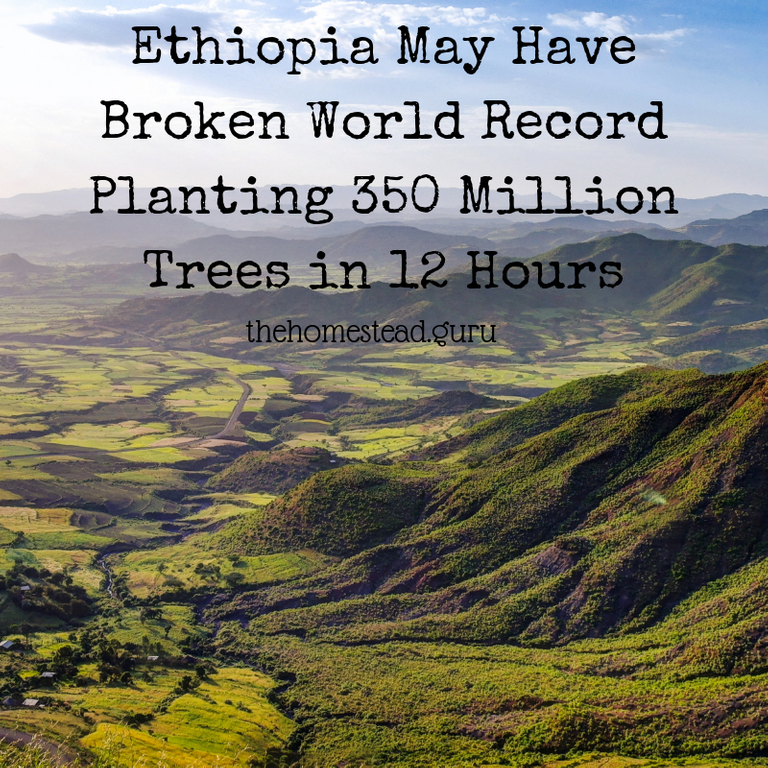 Prime Minister Abiy Ahmed pushed "The Green Legacy Initiative" to help buffer climate change and deforestation in the country also frequently afflicted with devastating droughts. They intend to green the desert and help keep the planet in balance, perhaps providing a blueprint for other similar climate countries to follow. The United Nations' Intergovernmental Panel on Climate Change (IPCC) claims that adding "1 billion hectares of trees would curtail global warming by 1.5 degrees Celsius by 2050."
Read more...
---
Scrap metal fabrication (hit the beat)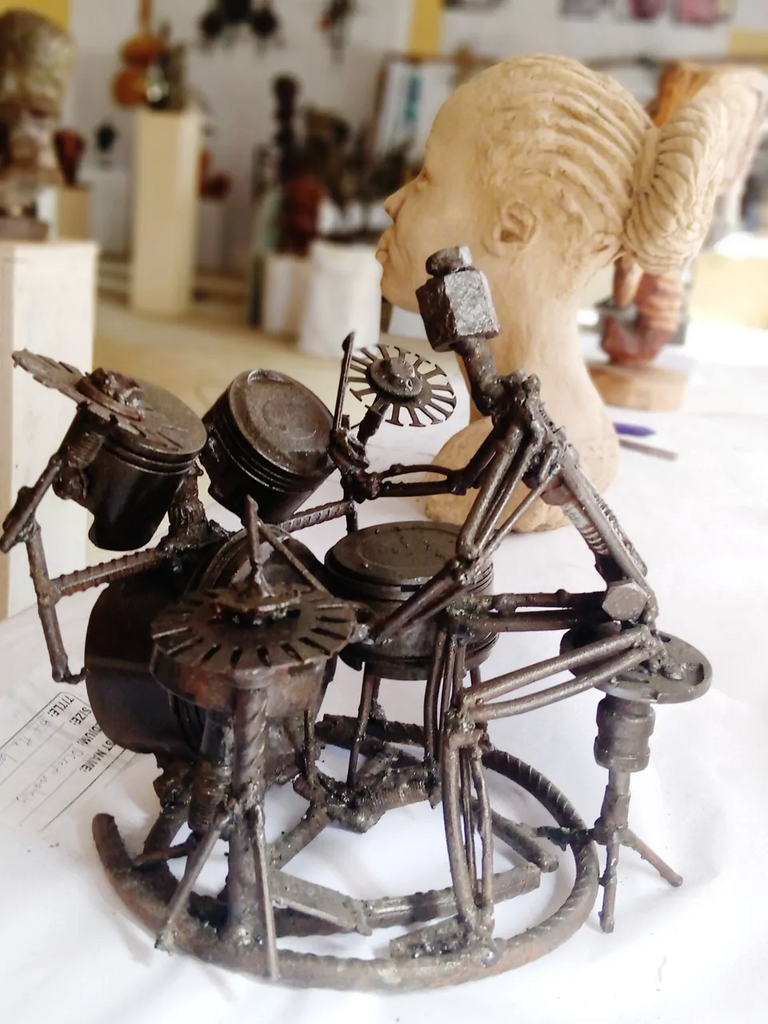 The re-use of of pre-loved and pre-used metals for creating is a step towards Earth Healing. Every time we choose to "re-use" instead of buying new, we are reducing our destructive imprint on Mother Earth, reducing waste & landfill and conserving energy.Read more...
---
Ujong Blang beach cleaning activities are carried out by the Unimal Aquaculture Student Association (Bilingual)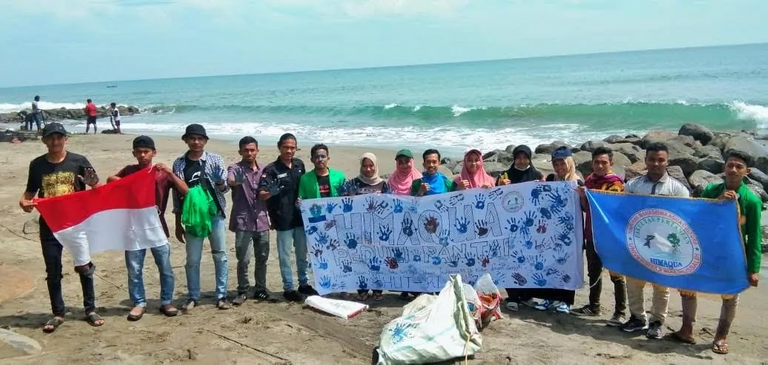 Aceh, Indonesia: @CleanPlanet posts ROCK - especially when people around the world are freely cleaning Mother Earth, making banners to encourage cleanliness & no littering and working together. Read more...
---
New marshland to be created with $176 million BP spill restoration money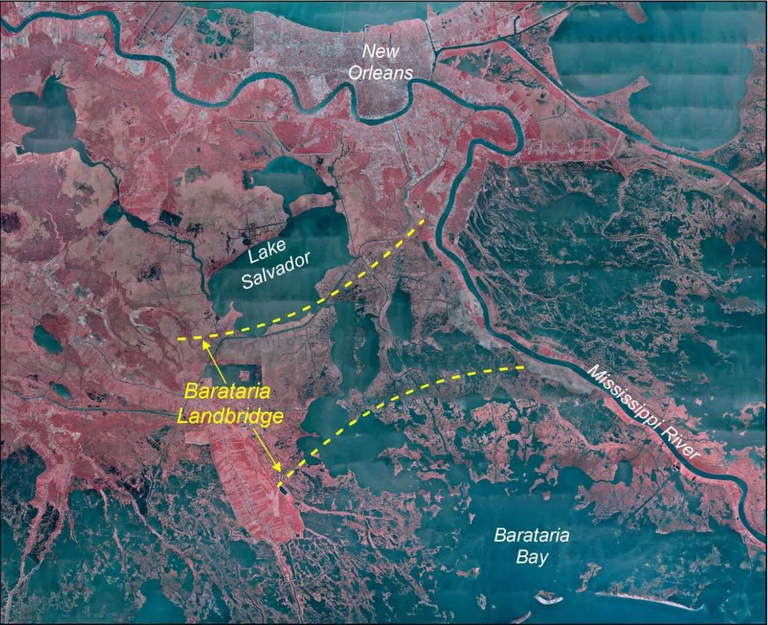 Trying to recreate balance and marshlands after the horrific BP oil spill. While the costs are astronomic, one can't help but feel glad that at least some level of restitution & repair is underway. Read more...
---
Stop Bird hunting. Let the Birds live freely.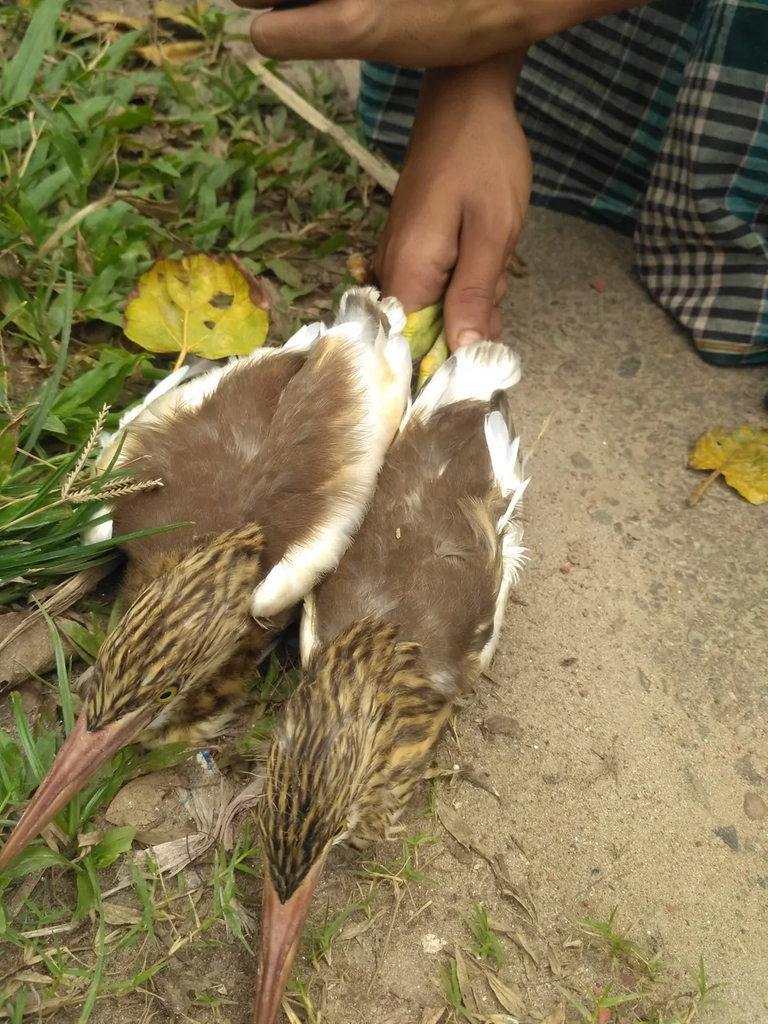 Speaking up for the rights of birds and wildlife to roam & fly free MATTERS - being a voice for the important Beings who balance and nourish our ecosystems. Loving to hear the Earth Healing voices speak out for the world's beautiful birds. Read more...
---
The Art Of Harnessing Energy From Shadows 👨‍🔬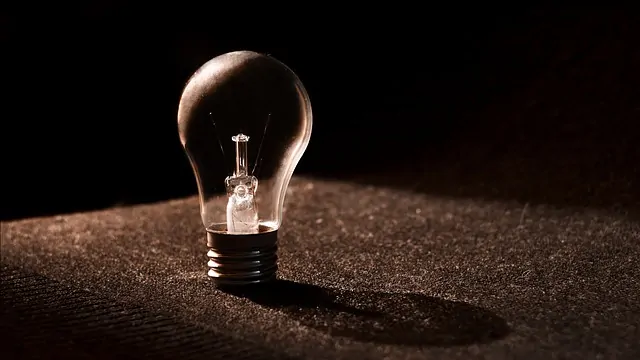 You've heard of solar - the harvesting of energy from sunlight. But did you know you can ALSO harvest energy from shadows? This could be an important gamechanger for sustainable energy in cooler climates. Read more
---
3WM is a global industrial project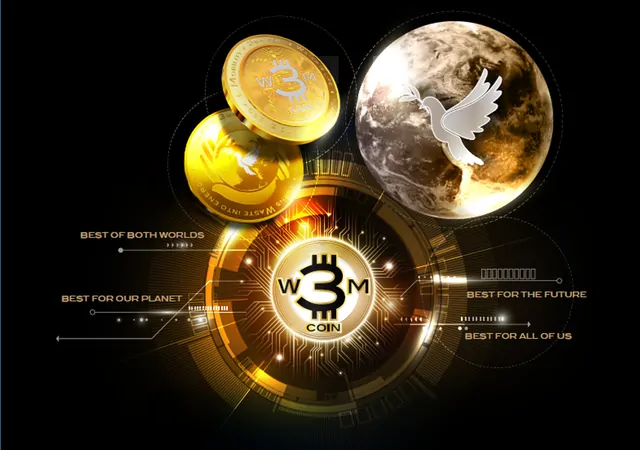 Crypto leading and driving environmentalism & Earth Healing?
3WM is in a blockchain-powered environmental good circle.
Thanks to revolutionary technology and the 3WM blockchain, 3WM creates a virtuous circle in decontaminating nature, boosting local economies, creating new incomes and jobs. Read more...
---
An Apple a day ... My Home grown Empire and Golden Delicious Trees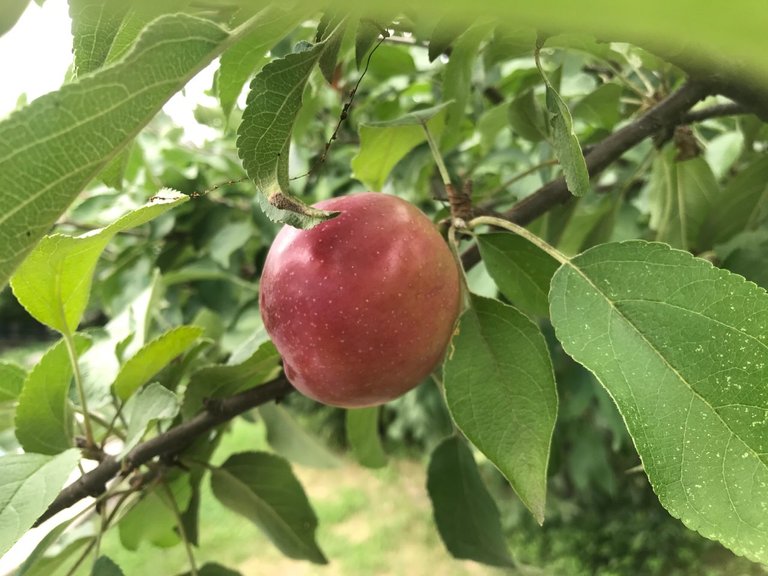 The plan was to have enough home grown apples so that we could have one a day .... 365 x 4 apples. You know. An Apple a day keeps the Doctor away ... right ? Read more...



This week, and every week, we make one person who is curated above a 5 percent beneficiary on this post. It DOES have to be a @naturalmedicine community member, so this week, I'm choosing @offgridlife - we admire his helpful, Hiving, earth-loving soul & want to show our appreciation.


Contact @neyxirncn for more details!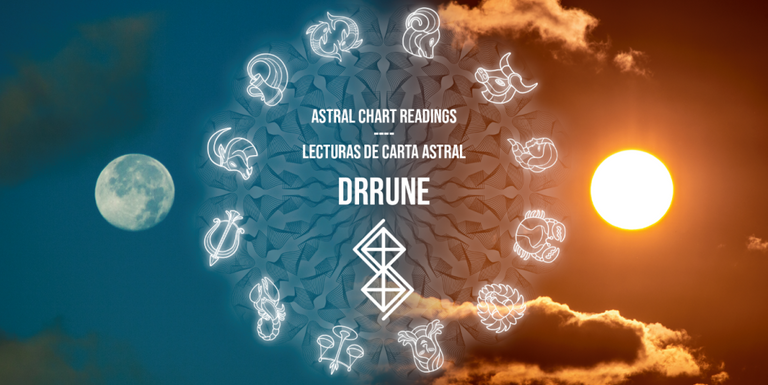 Would you like a astral reading on HIVE? Check this post for details
---

Earn Instantly For Writing About Environmental Issues
Natural Medicine supports all things natural health, including the health of our extraordinary planet. We also support writers sharing about herbalism, TCM, yoga, meditation, vegan and other healthy diets, as well as earth centred practices such as foraging, permaculture and biodynamics.
You can sign up for an account here on PeakD, or contact us on welcome@naturalmedicine.com. Alternatively, drop in to Discord below.
For more potential rewards, trying posting from our community and use the tag #naturalmedicine with your #environment posts.

Please consider delegating to help keep this collective going. For any questions, come ask in our friendly Discord here !