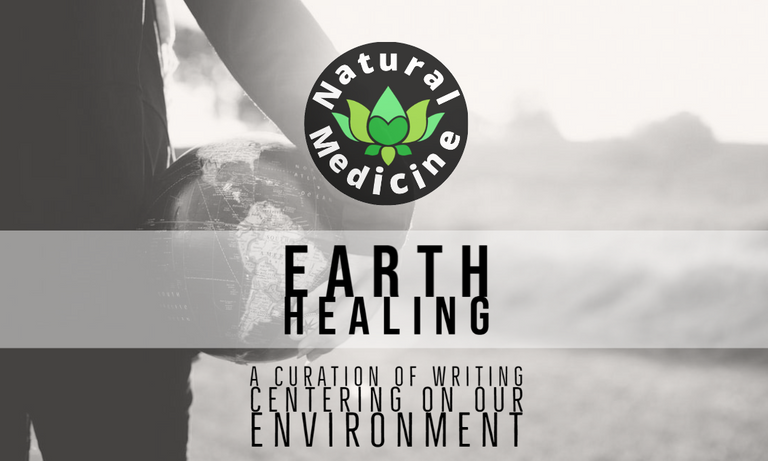 Earth Healing is a weekly curation of posts from the Hive blockchain which center around the healing of Mother Earth; we specifically encourage and reward posts which promote natural harmony, rejuvenation projects and sustainable living. Natural Medicine for Mother Earth ranges from simple appreciation of her diversity & beauty, through to practical posts encouraging a new relationship with organic gardens, food and lifestyles.
Each week one post author will be chosen as a post beneficiary.
Earth Healing is particularly grateful to @naturalmedicine and @abundance.tribe for generous delegations, practical support and leadership, and is curated each week by @artemislives.
We, who have been the scourge of Mother Earth and the cause of so much of her sickness, are invited to engage and contribute to her health and recovery.

🎥 Voices of the Grandmothers - An Original Documentary Feature Film by Hive Filmmakers [Official Preview #1]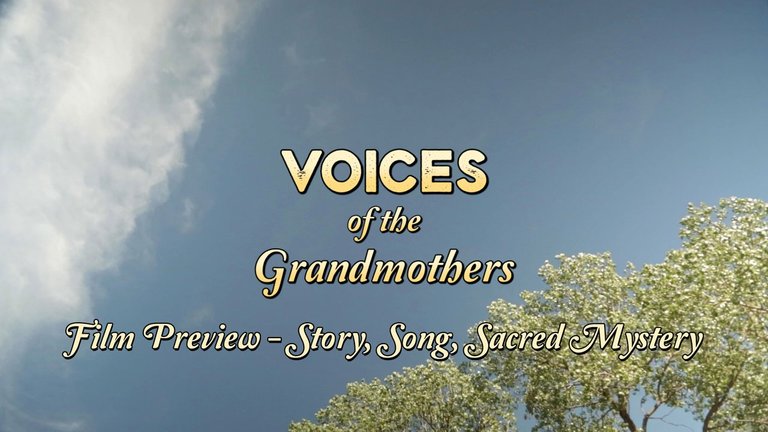 Seven generations ago, our ancestors planted seeds, started paths, and safeguarded the earth for us. Today, we eat the fruits of their seeds. We walk the trails they made. We swim in the waters they safeguarded. Six, five, four, three, and two generations ago, our grandmas and grandpas further supported us. They guided and guarded us, even before we were born. Read more...
---
Appreciating our need to be more inter-dependent on what we grow and produce triggers a new awareness for Earth Healing.
"... the minimal preparation I described above would not go far if we suddenly had to rely on what we have stored and what we can produce. We don't eat primarily from our land, we eat from the income from my small business, so most of my attention has gone into keeping that alive. Like all of us this year, I'm growing into a new way of living. Today, I want to highlight our little banana patch." Read more...
---
RECYLING CONTEST DIYHUB & CLEAN PLANET Collaboration Updated Rules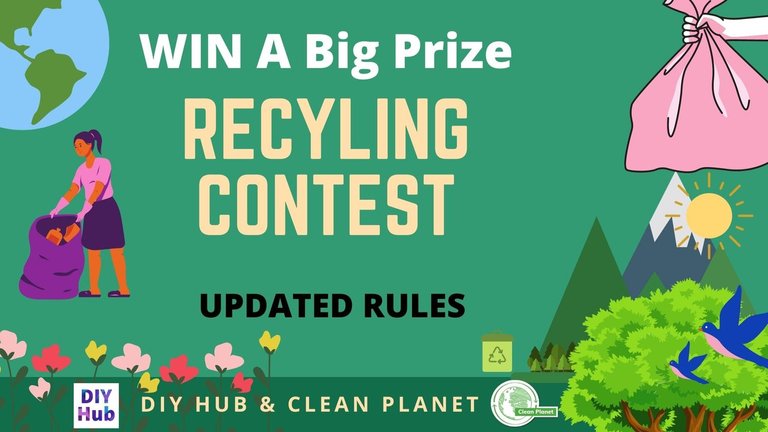 We believe that a clean planet is essential for a healthy living and a key to a thriving society. Contributing to the cleanliness of our earth does not have to be difficult. It all starts from ourselves and home. We all can contribute in reducing the ecological damage by doing simple actions, such as throwing the trash in its place and also recyling. Read more...
---
EcoDome Progress Days 5 through 7 - Run, Roof, Rain!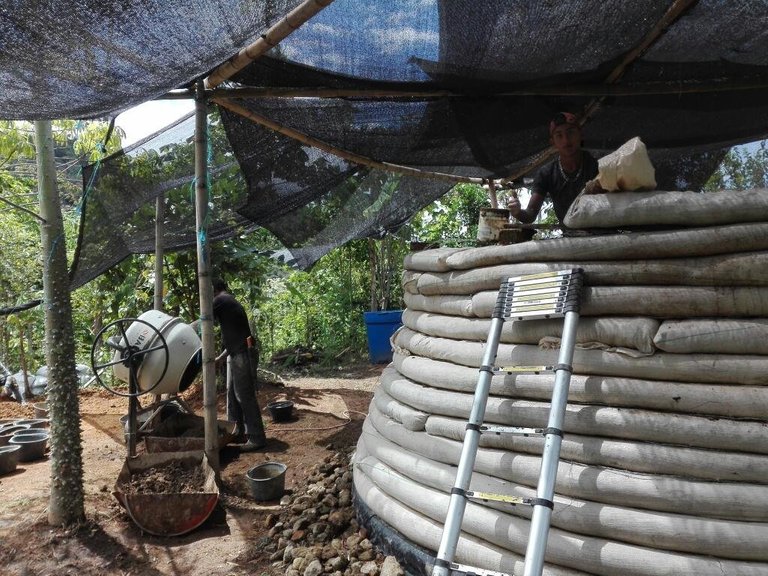 The work never ends, but with the Creator's help, this project will end, with success and culmination of many experiences and lessons we have learned along the way. Already we are being contacted by community members interested in 'alternative building' techniques and opportunities, all we can say is that we are up for it - as long as we finish this dome first!! Read more
---
Hanging out with adorable elephants in Thailand [VIDEO]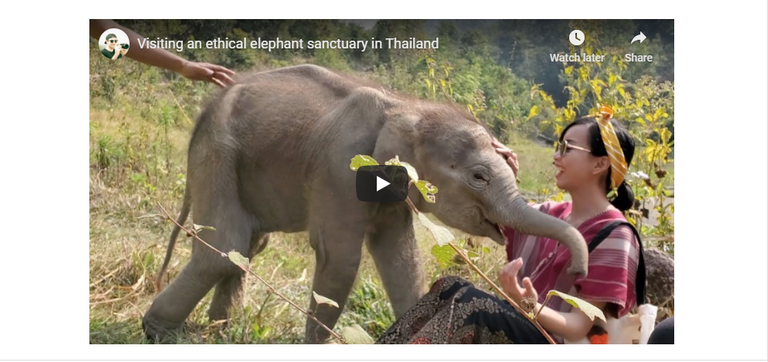 Changing the way we relate to the creatures we share Planet Earth with matters - there is NO real healing, until it is shared amongst all sentient Beings, and that inclused the animal Kingdom and the Plant Spirits who nurture us. Read more...
---
They are pollinators for the vast number of plants in their environment. They also communicate with each other. By dancing! By dancing, they inform the location of food stocks, warn of dangers and also mating ceremonies. They are known as the oriental carpenter bee. Read more...
---
ADSactly Hemp Health: Hemp Surfboards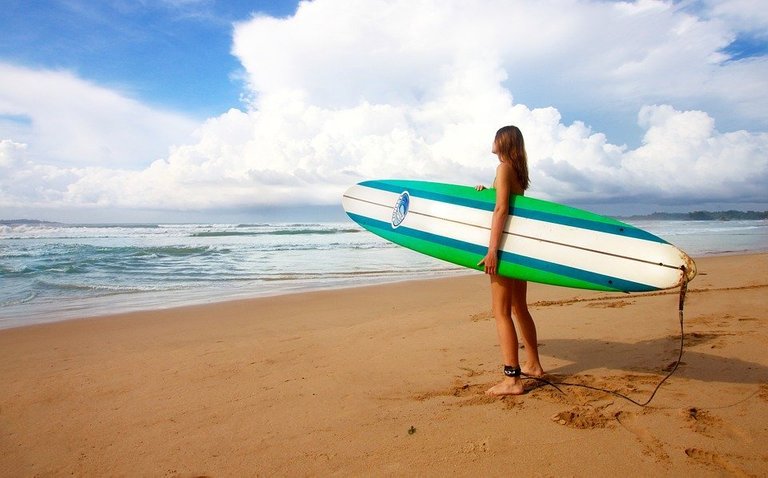 Looking at the hemp boards it seems they use hemp fibers to replace the fiberglass aspect of the board with using other materials for the foam component which one company I saw offered agave as one of the replacements which are a cactus, then an epoxy. As we work more with hemp the more we will learn about the boundaries we can push with replacing processes, products with a sustainable, biodegradable plant option better for the environment, our health. Read more...

This week, and every week, we make one person who is curated above a 5 percent beneficiary on this post. It DOES have to be a @naturalmedicine delegator, so this week, I'm choosing @cabelindsay - we appreciate his artisitic, expressive & creative self.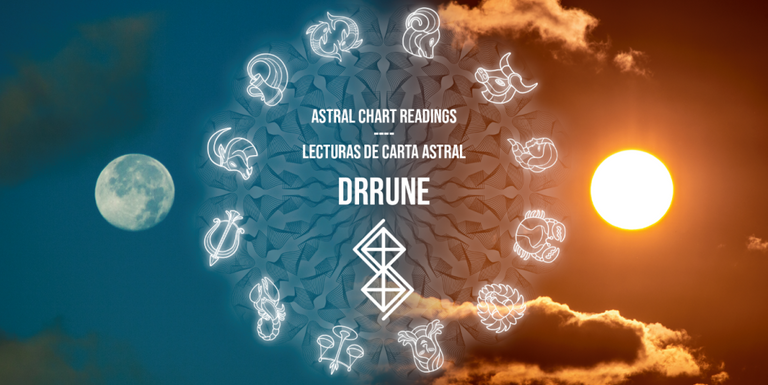 Would you like a astral reading on HIVE? Check this post for details
---

Earn Instantly For Writing About Environmental Issues
Natural Medicine supports all things natural health, including the health of our extraordinary planet. We also support writers sharing about herbalism, TCM, yoga, meditation, vegan and other healthy diets, as well as earth centred practices such as foraging, permaculture and biodynamics.
You can sign up for an account here on PeakD, or contact us on welcome@naturalmedicine.com. Alternatively, drop in to Discord below.
For more potential rewards, trying posting from our community and use the tag #naturalmedicine with your #environment posts.

Please consider delegating to help keep this collective going. For any questions, come ask in our friendly Discord here !