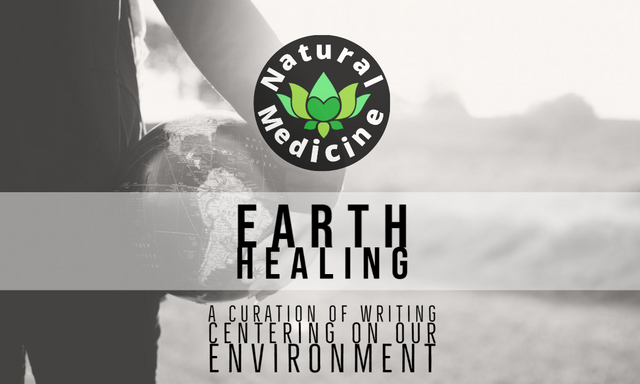 Earth Healing is a weekly curation of posts from the Hive blockchain which center around the healing of Mother Earth; we specifically encourage and reward posts which promote natural harmony, rejuvenation projects and sustainable living. Natural Medicine for Mother Earth ranges from simple appreciation of her diversity & beauty, through to practical posts encouraging a new relationship with organic gardens, food and lifestyles.
Each week one post author will be chosen as a post beneficiary.
Earth Healing is particularly grateful to @naturalmedicine and @abundancetribe for generous delegations, practical support and leadership, and is curated each week by @artemislives.
We, who have been the scourge of Mother Earth and the cause of so much of her sickness, are invited to engage and contribute to her health and recovery.

Protecting the fertile Queen Bee is part of Earth Healing, to support bee populations despite the devastating Varroa Mite, which kills whole hives.
For about twenty years now the varroa has spread all over the world, many attempts have been made by researchers and beekeepers to curb this unstoppable parasite. But at the moment what you can do is just dab it. In fact, even today we have not been able to find a permanent solution. We will need to keep the queens in the cages for about 24 days. That is the time for all larvae to be born. Read more...
---
What Could Be a Beautiful Sight Isn't, Look Closer! Cleanup Day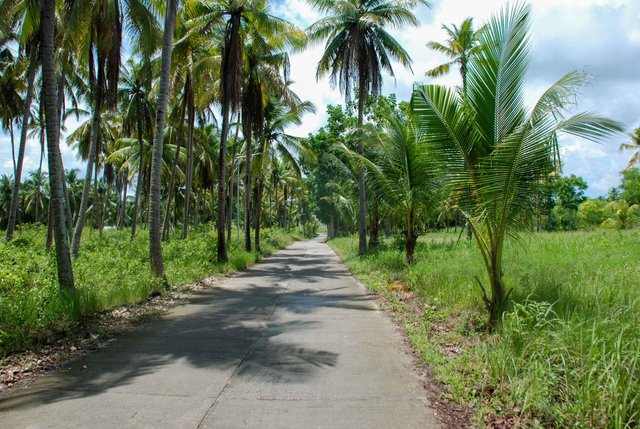 Returning Mother Earth to a cleaner state and making sure others can enjoy her beauty? It takes @cleanplanet LEADERS who step up all over the world!! Appreciating the work @iamyohann put in to help this tiny corner of The Philippines heal a little bit more. Read more...
---
Because pandemics arise, yet another reason to be vegan. // Porque surgen las pandemias, otra razón para ser vegano.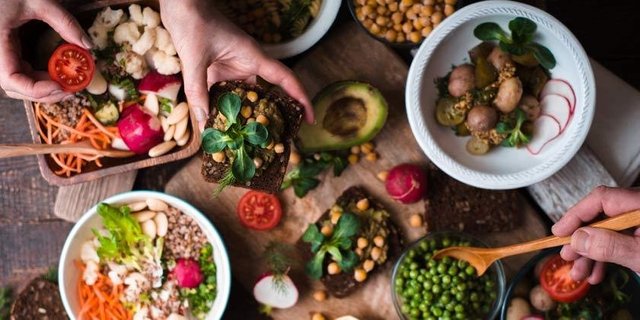 Plant-based eating: a simple choice towards helping Mother Earth rebalance & heal.
The way we exploit animals is wiping us out in the form of soil, water and greenhouse gas emissions, and also pandemics - the six outbreaks that have happened in the past 20 years: SARS in southern China in 2002, the swine flu in Mexico in 2009, the mesh from Saudi Arabia in 2012, the avian flu from China in 2013, the Ebola from West Africa in 2014 and the current Covid-19 pandemic in China are all products of the consumption of animal meat, both from wild species and from those we have on factory farms in conditions that are perfect for the great pandemics to become more frequent. Read more
---
Planting more than 50 different indigenous trees and shrubs to begin to create habitat for 2 endangered species of birds? THIS is what it takes to help mitigate the damage humanity has caused, and to help create a supportive environment for vulnerable species. Read more...
---
BackYard Cannabis Farming 2020 - Episode 4: 2nd Vigorous Pruning, 1st Pest Control Sequence Complete, Fireworks Damage, & Addressing "The Claw"


Growing your own medicines which reduce dependence on Big Pharma and its toxic chemicals is an awesome beginning to Earth Healing - allowing Mother Earth's medicine to heal us, which we make her path towards rebalance easier. Read more...
---
Victory! After five years of action against Dakota Access Pipeline, a federal judge prohibits further exploitation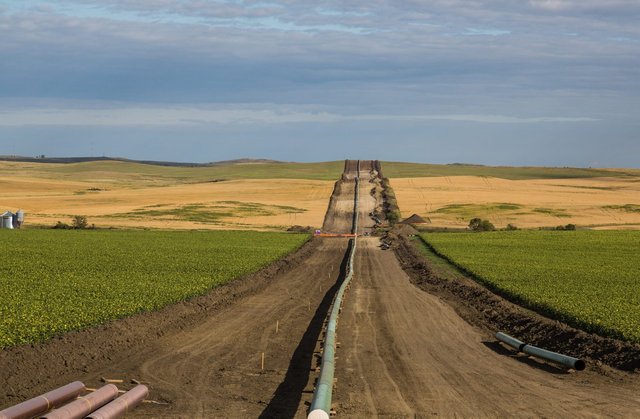 After five years of opposition from indigenous peoples and environmentalists against the Dakota Access Pipeline (DAPL), a pipeline that runs from North Dakota to Illinois, a federal judge ordered the pipeline to be shut down by Aug. 5. The protest was violently repressed in the states involved, criminalized with strict repression laws, and largely ignored by the mainstream media. A historic victory, but the battle is not over. Read more...
---
Helping to bring back the Monarch Butterfly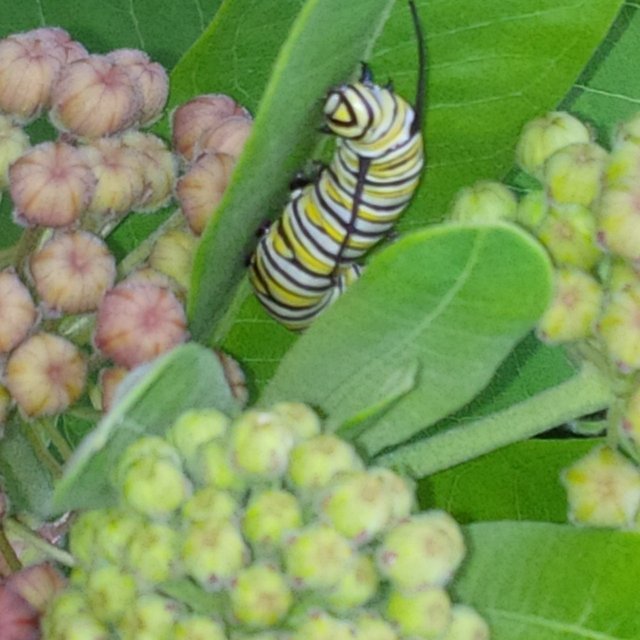 Planting gardens specifically to feed Monarch Butterflies? This is what Earth Healing demands of us, people. It appears they like parsley. 🐛 🌿 Read more...

This week, and every week, we make one person who is curated above a 5 percent beneficiary on this post. It DOES have to be a @naturalmedicine delegator, so this week, I'm choosing @elamental - we love his committed, earth-deeding, earth-loving soul & want to show our appreciation.

A reminder that @ELAmental is curating the #earthdeeds tag and welcomes posts about YOUR contribution to Mother Earth and a cleaner-greener world. Use #earthdeeds as your first tag.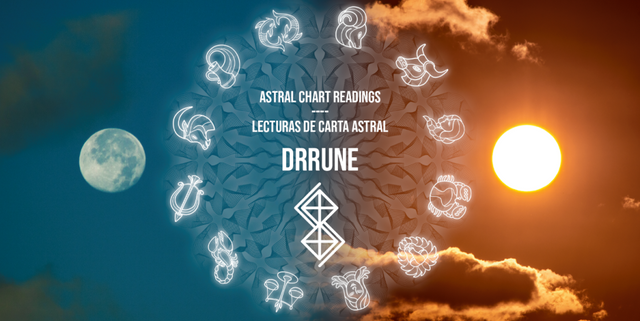 Would you like a astral reading on HIVE? Check this post for details
---

Earn Instantly For Writing About Environmental Issues
Natural Medicine supports all things natural health, including the health of our extraordinary planet. We also support writers sharing about herbalism, TCM, yoga, meditation, vegan and other healthy diets, as well as earth centred practices such as foraging, permaculture and biodynamics.
You can sign up for an account here on PeakD, or contact us on welcome@naturalmedicine.com. Alternatively, drop in to Discord below.
For more potential rewards, trying posting from our community and use the tag #naturalmedicine with your #environment posts.

Please consider delegating to help keep this collective going. For any questions, come ask in our friendly Discord here !