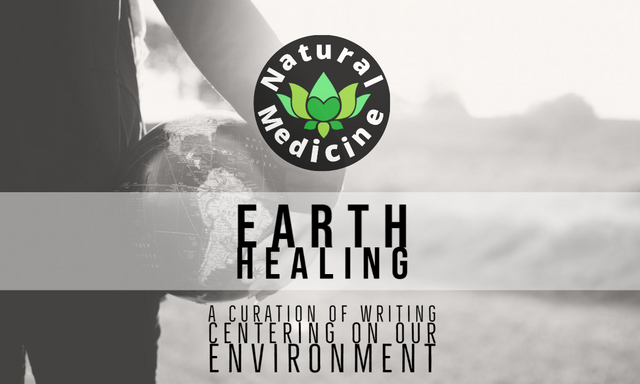 Earth Healing is a weekly curation of posts from the Hive blockchain which center around the healing of Mother Earth; we specifically encourage and reward posts which promote natural harmony, rejuvenation projects and sustainable living. Natural Medicine for Mother Earth ranges from simple appreciation of her diversity & beauty, through to practical posts encouraging a new relationship with organic gardens, food and lifestyles.
Each week one post author will be chosen as a post beneficiary.
Earth Healing is particularly grateful to @naturalmedicine and @abundance.tribe for generous delegations, practical support and leadership, and is curated each week by @artemislives.
We, who have been the scourge of Mother Earth and the cause of so much of her sickness, are invited to engage and contribute to her health and recovery.

Endangered bearded vulture spotted in the Peak District after flying to the UK from the Alps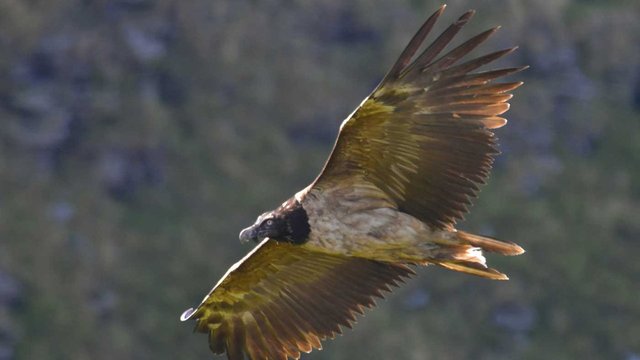 Birds are such an important litmus test for environmental health, and THIS one caused quite a stir!
"It's incredibly rare and so impressive," he said. "It's without a doubt one of the biggest birds ever seen in the wild here." The only other time a bearded vulture has ever been seen in the UK was back in 2016, around Dartmoor. Read more
---
Ideas to change de world / VIDEO - The Story Behind Precious Plastic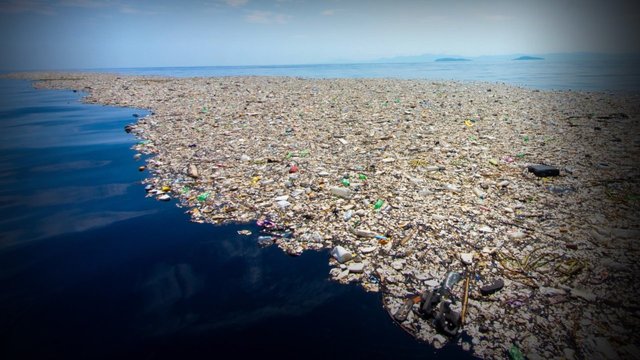 Bringing the work of the #PreciousPlasticProject to the Hive blockchain.
This is a NON OFFICIAL account of the Precious Plastic project created with the intention of promoting recycling worldwide under the proposed scheme at www.preciousplastic.com To achieve this we will be spreading all the content generated by the Precious Plastic team and its worldwide community on the Hive blockchain. Read more...
---
Reducing Meat Consumption: Absolutism vs. Compromise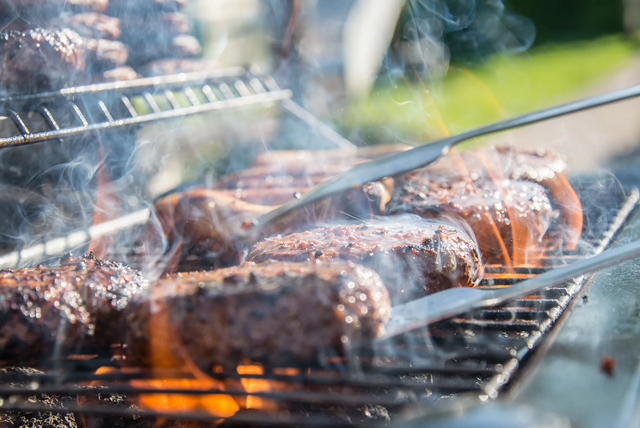 The question of Absolutism vs Compromise with veganism - are we trying to get a hardcore minority 100% abstaining or are we SERIOUS about reducing global consumption of animal products? An interesting, informed contribution to an important aspect of Earth Healing. Read more...
---
We Made Biodiesel from Oven-roasted Chicken By-product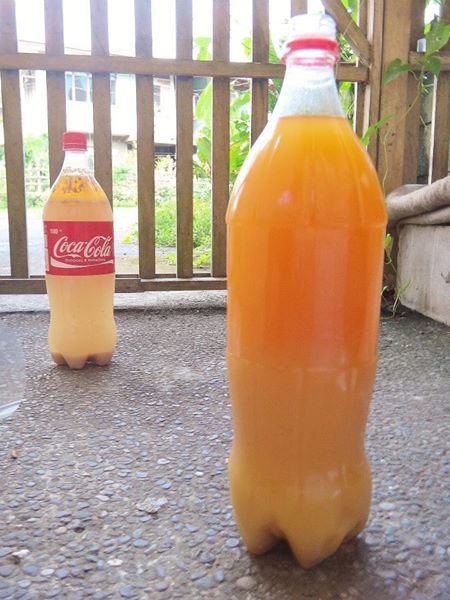 Utilizing Mother Earth's resources fully reduces demand for increasingly scarce resources. The search for viable biodiesel sources continues, and it's fascinating to see how much work and testing is required to really examine Earth Healing options for the future, like cleaner-greener-non-fossil fuels. Read more....
---
The most important thing is to keep moving (Henry says)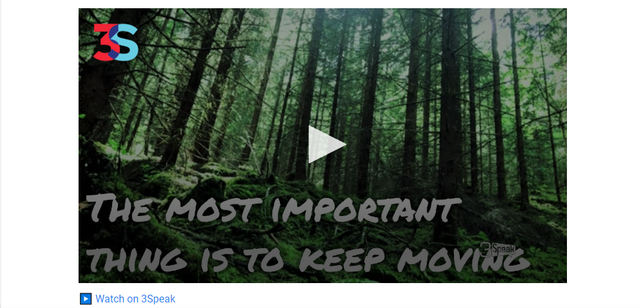 The song of the forest and the birds as not only a healer, but as inspiration for free-style musical improvisation & expression.
The important thing is that I had a lot of fun in the forest letting ideas flow, thoughts building upon thoughts and being inspired by the sounds and the smells. Talking to the trees while recording birds conversations. Feeling the music that I was going to play at home and visualising the video "the most important thing is to keep moving (Henry says)". It's like freestyle lego building." Listen here...
---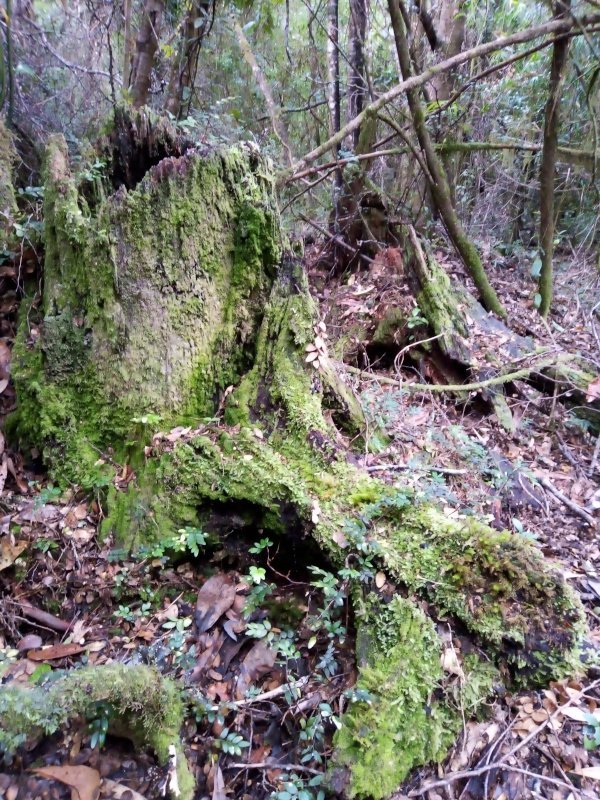 In the end, we're destined to constant transformation. Don't be afraid to leave your comfort zone. Life is a cycle and you will be there again, eventually. Read more...
---
Grinding pigments by hand from sacred stones, shells and earth to make organic paint, to express oneself... such a glorious circular activity, bringing such meditative healing to the artist through the process. Healed by Mother Earth's colours whilst bringing beauty and healing to others. Be sure to check the post links for the other "how to" posts which link to this one. Fascinating.

This week, and every week, we make one person who is curated above a 5 percent beneficiary on this post. It DOES have to be a @naturalmedicine delegator, so this week, I'm choosing @fenngen - we love his roaming, poetic, curious & sensitive, earth-loving soul & want to show our appreciation.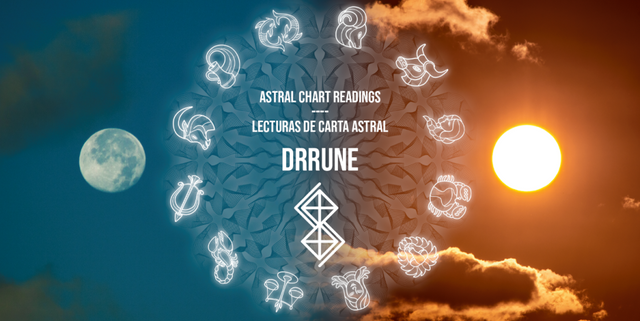 Would you like a astral reading on HIVE? Check this post for details
---

Earn Instantly For Writing About Environmental Issues
Natural Medicine supports all things natural health, including the health of our extraordinary planet. We also support writers sharing about herbalism, TCM, yoga, meditation, vegan and other healthy diets, as well as earth centred practices such as foraging, permaculture and biodynamics.
You can sign up for an account here on PeakD, or contact us on welcome@naturalmedicine.com. Alternatively, drop in to Discord below.
For more potential rewards, trying posting from our community and use the tag #naturalmedicine with your #environment posts.

Please consider delegating to help keep this collective going. For any questions, come ask in our friendly Discord here !