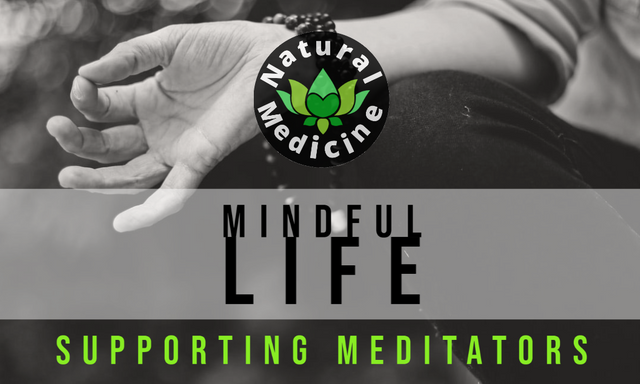 ---
This week's Mindful Life Curation has a particular focus that I find most thrilling: Storytelling, more specifically, how the stories we tell ourselves and believe, shape the reality that we see around us. This is a topic that I'm deeply engaged with, because all of my work deals with the study of narratives, not just the ones we get from books, films or stages, but also the ones that form the structure of our world. Everything I do, including my service oracles such as Runes and Astrology, is a tributary of this one purpose.
Our memories, our experiences, the things that we pour our hearts and spirits into, become the columns and levels of our Life-House. So let's see what these authors have to share with us about the power of Belief and Stories.

Once again, @julianhorack offers a detailed and beautiful exploration that perfectly explains the mood and energy for the entire week, and serves as a great opening for the curation. In the understanding that we're all storytellers and that stories tend to define our way of life, he encourages us to question the narratives that we buy into, to avoid losing perspective and our connection humanity as a whole.
---
We've all be through tough times of isolation, dread and doubt, and we've all had to learn to self-heal through various mechanisms according to our needs and experiences. For @danielapevs, this mechanism was writing. In a heart-felt, wonderfully vulnerable post, she tells us how she's dealing with this time of confinement and loneliness using words and stories to retake her inner balance.
---
This is another heart-felt post that deals with healing, but through a different mechanism: helping those in need. @indigoocean honestly delves into her passion to feed the poor, what it gives her and what it takes from her, and how she's trying to find balance between the two.
---
In a couple of mighty posts, @trucklife-family discusses the narratives that we're told about what it means to be physically beautiful and also how we perceive and judge ourselves and others by external appearances. They're both intimately connected and should be understood as a single statement, in my view.
---
@karmadorje sure knows how to use metaphors and parables to invite deeper insight, and also to introduce one of his short and useful meditative exercises. This time he uses a simple but powerful story of a poor man, his son and his horse to urge us to shed hasty judgement and see the facts for what they are, avoiding preset narratives that push us away from the Present Moment.
---
In a lovely post, @garybilbao offers another simple yet profound perspective on how to live fully and appreciate the wonder of the world without getting bogged down by the past nor overly anxious by the future.
---
And ultimately, all of our chattering and the narratives that give into, may divert us from the truth: that we're all here and now, and this is where life happens. In order to help us find that truth again, @porters shares another sensible post about nurturing stillness and enjoying the peace of solitude.
---
To close this curation post, I wanted to highlight this decree calling for abundance and love, shared by fellow Venezuelan @migud, with that gorgeous sunset that totally looks out of an oil painting. I have personally corroborated the power of this kind of utterances, and I encourage everyone to use these words.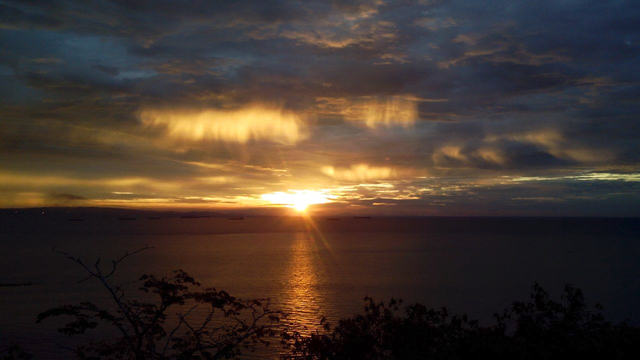 The community shares 5% of rewards in each curation post with a delegator, to let them know their support is valued and also to foster the creation of more awesome content. This week I chose @jamerussel. Thank you for your participation!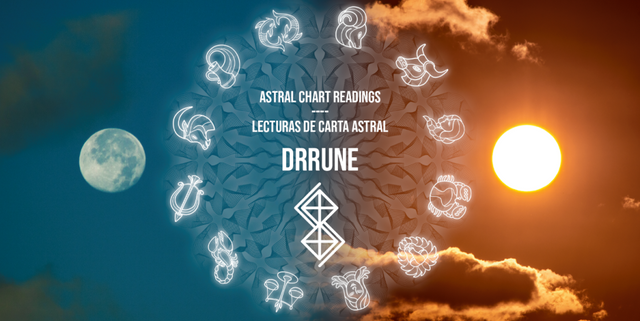 Would you like a astral reading on HIVE? Check this post for details
---
Earn Instantly For Writing Good Natural Health Content
If you would like to earn LOTUS and HIVE rewards for sharing your natural health content on www.naturalmedicine.io, you can sign up for a free FREE account by emailing welcome@naturalmedicine.io. Read more about us on our Welcome Page. We support writers sharing about herbalism, TCM, yoga, meditation, vegan and other healthy diets, as well as earth centred practices such as foraging, permaculture and biodynamics.


Please consider delegating to help keep this collective going. For any questions, come ask in our friendly Discord here !