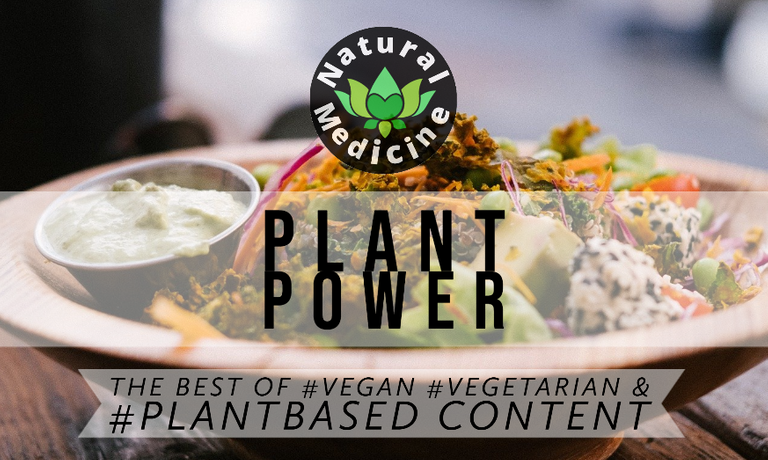 It's 2021, and we've started January with a Veganuary contest/raffle with 100 HIVE up for grabs, and this is the first #plantbased curation of the new year.
---
☃️🍲 IT'S VEGANUARY 🥘❄️
     I think Veganuary is pretty self-explanatory, but I honestly hadn't heard of it until @plantstoplanks shared it with us all. With inspiration from her, @naturalmedicine has set up a #plantbased challenge with 100 HIVE up for grabs. I'll be smashing the upvote button to support all of you taking part in this challenge. See below for details.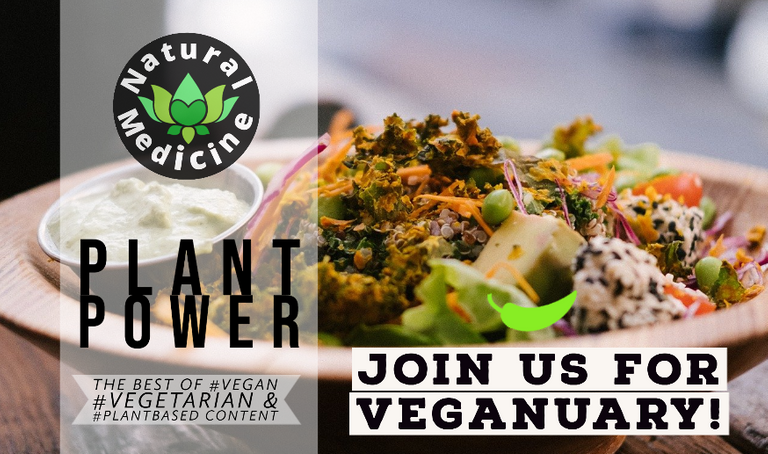 Check out the #plantbased tag on HIVE and this month's Veganuary challenge for the chance to win 100 HIVE, reblogs, OCD votes, tweets and more!
You don't have to be an all out vegan, or even pretend you are, but perhaps share with us your #plantbased experiments and thoughts on this topic. Or maybe you could just go all out and give it a go, see how you feel at the end of it!
---
     Now, onward to this week's #plantbased recipe curation. The Veganuary challenge is certainly responsible for a more-than-average amount of delicious mouthwatering posts, so it was quite easy to find a handful of the choicest recipes from the Natural Medicine Community and beyond.
     I've put together a diverse curation post this week, and as usual I always choose a 5% beneficiary. This week's has to be @plantstoplanks, because her post is much more than a recipe, there's a short story in there too, and I apprecialove those that go above and beyond.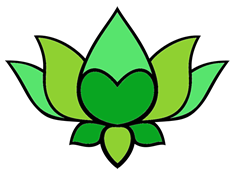 How to Be Curated by PLANT POWER
Use the tags #naturalmedicine #vegan or #plantbased
WE don't mind what community you post in - although we prefer you post in the Ecotrain or Natural Medicine communities!
Ensure your recipes are plant based - although we don't preach any diets, this curation would like to focus on plants rather than dairy or meat additions to recipes.
Use clear, well focused photographs - and ORIGINAL content!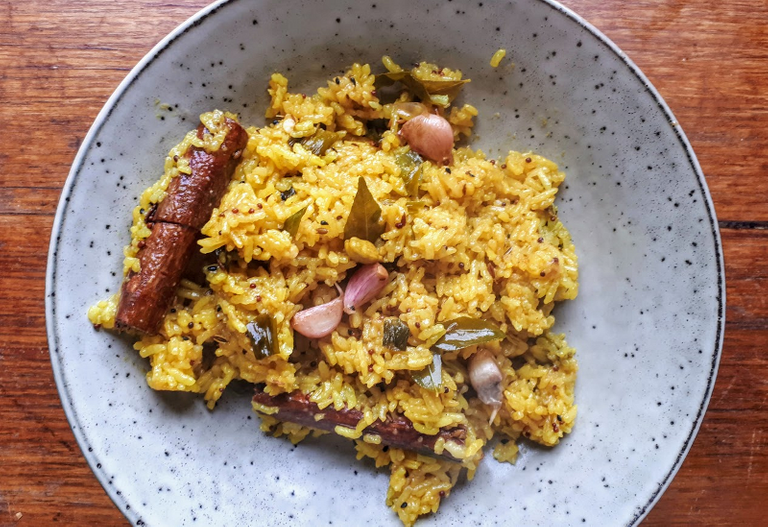 by: @riverflows
     There has been a tamarind drought in Suriname for at least a year, and although it's a crucial part of both @Sreypov and I's cooking, we've had to learn to adapt to life without it.
     If you haven't had tamarind rice, you are missing out, and this one from our lovely leader is a mouthwatering one indeed. Tamarind rice is one of the many dishes we can make again since we recently scored a couple kilos. This one is a Sri Lankan version, and although I haven't had many chances to eat Sri Lankan food, it seems very similar to South Indian cuisine.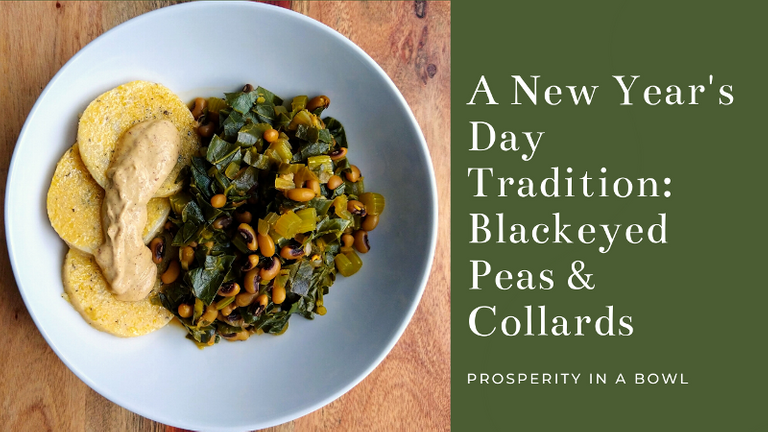 by: @plantstoplanks
     Blackeyed peas and collard greens are staple ingredients of traditional southern US cooking, and pork usually goes anywhere these two ingredients go. Luckily this creative chef has veganized this dish so we can all give it a go.
     I should tell you this is no veganized standard recipe, because this chef knows her way around spices, and she has definitely put some pizazz into what are usually pretty bland dishes. This dish could single-handedly put a dent in the southern US obesity problem.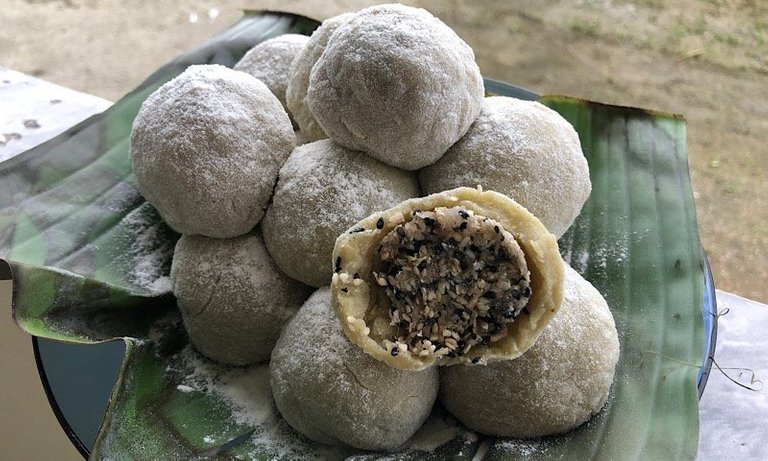 by: @sreypov
     In the world of sweet things was this lovely submission from our Cambodian #plantbased chef. A bit like the Japanese mochi, this Khmer style dish makes use of ingredients typically available in Cambodian markets, although @Sreypov whipped this up in Suriname.
     When you've got both black and white sesame seeds, there are a lot of tasty creations you can make, and Cambodian desserts/snacks make good use of these tiny seeds full of flavor. These kalaochii also have coconut meat inside, so the smell is absolutely unreal!!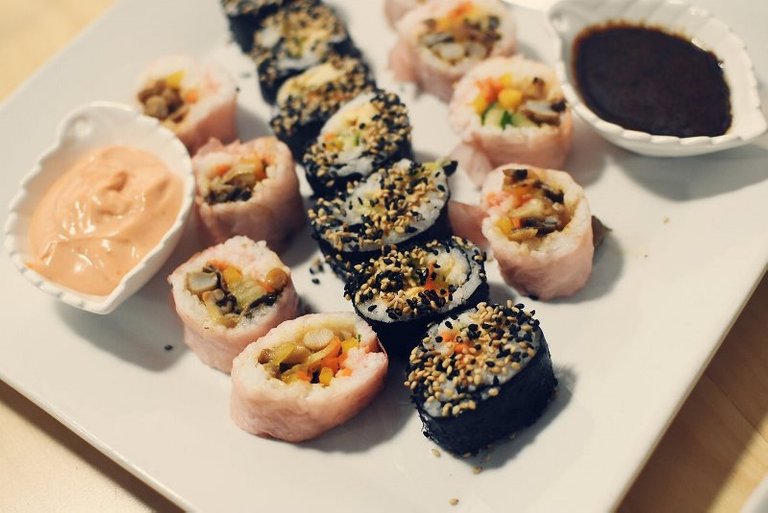 by: @carolynstahl
     Vegan sushi is something I miss from the USA, although I've never made it abroad because it's very hard to obtain brown sushi rice in some countries. This homemade sushi has all the right ingredients and looks absolutely delicious.
     Did I mention there's a pizza suprise within this post as well? Well....there is, so you definitely need to check out this post. You'll always find something delicious in @carolynstahl's abode, but this spread is extra special, and it certainly has triggered a vegan sushi craving.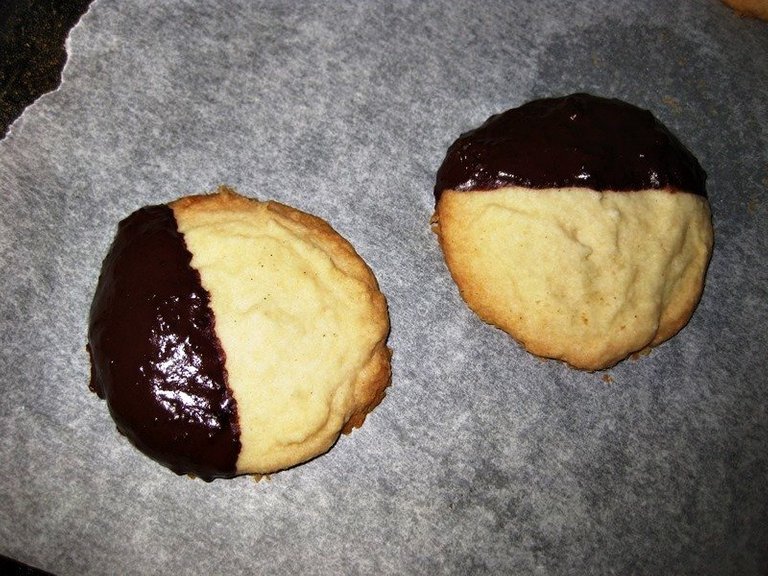 by: @medikatie
     I found this post outside our community and wanted to introduce this chef to our lovely gang of #plantbased chefs. This recipe is super simple, but it doesn't stop it from being super tasty.
     There are some ingredients in these cookies that are a bit expensive for some to obtain depending on where you may live, but I'm sure some substitutions could be made. Let's hope we see some more #plantbased recipes from @medikate, and perhaps an entry into the Veganuary contest/raffle.

We hope you get involved with posting lots of yummy #plantbased #vegan #naturalmedicine #ecotrain recipes! Both communities are now also supported by OCD, so good quality posts might also get a little bit of extra love. Stay healthy, stay safe, and stay happy!

Earn Instantly For Writing Natural Health Content
Earn LOTUS and HIVE rewards for sharing your natural health content on www.naturalmedicine.io. If you don't already have a HIVE account, you can sign up for FREE here. We support writers sharing about herbalism, TCM, yoga, meditation, vegan and other healthy diets, as well as earth centred practices such as foraging, permaculture and biodynamics - read more about us on our Welcome Page!


Delegate II Community II Discord
Posted on NaturalMedicine.io