This week it feels like everyone seems to be taking on a can do attitude and we have lots of how to posts on making things at home and doing things for yourself. It's quite empowering!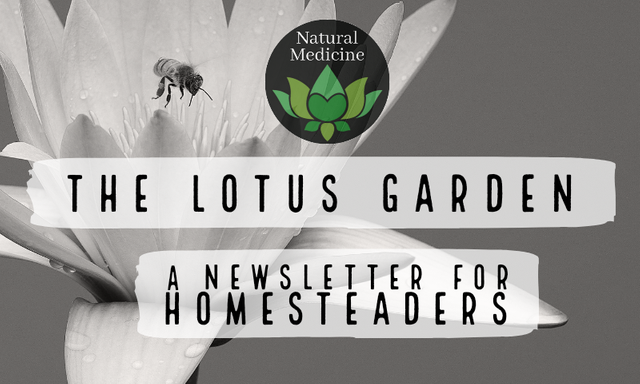 Things happening in the community.
You may still have time to squeeze in an entry for the @ecotrain question of the week which is about whether we miss out on opportunities because they sound too good to be true.


The current @naturalmedicine challenge asks us how we can heal from the effects of violence.


---
Some highlights of the week
For those of us with a short attention span or who just like to get straight to the point and learn something new, here's a quick, useful write up with short video demonstration from @uthus2k on how to tie a clove hitch knot, useful in so many instances when you're busy around the homestead or garden.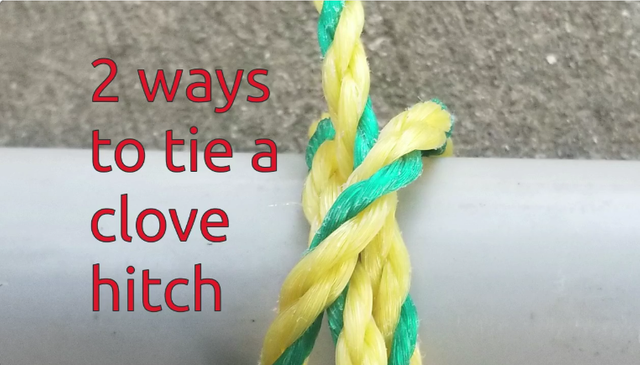 Here's another quick tutorial! It turns out that making your own natural cleaner is easier than I expected. @ligayagardener shares the process of making a citrus vinegar cleaner from your peels and excess citrus.

Sometimes pests can be overwhelming and it can be tempting to resort to chemical pesticides. However, there are some much less toxic and damaging ways to tackle pests and @oscarcede explains the process of making an eco-friendly neem and orange peel insecticide.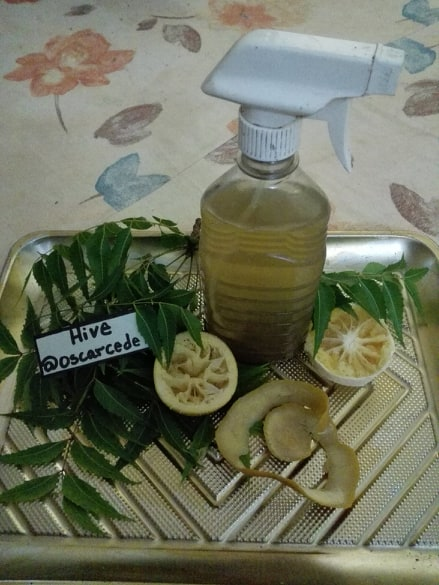 Plants are organisms which are surprisingly adaptable to survival. So many of our foods are more than just food, they have the potential to grow back into a plant again and @lizelle shares with us how some of these foods do this.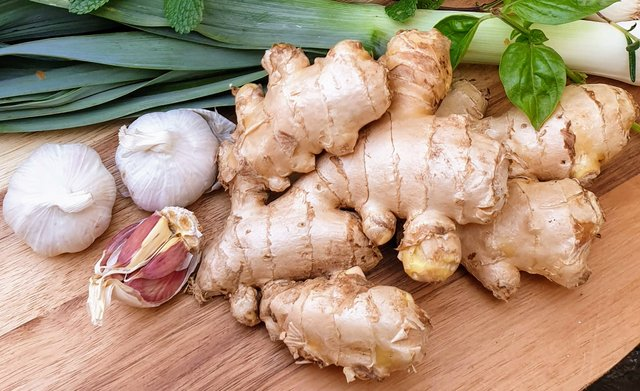 ---
Each week one of our featured authors will be selected to be a 5% beneficiary of The Lotus Garden newsletter. This week @lizelle will receive this award.
---
Thank you for stopping by. This week's newsletter was brought to you by @minismallholding.

Earn Instantly For Writing Homesteading Content
If you would like to earn LOTUS and HIVE rewards for sharing your natural health content on www.naturalmedicine.io, you can sign up for a free FREE account by emailing welcome@naturalmedicine.io. Read more about us on our Welcome Page. We support writers sharing about herbalism, TCM, yoga, meditation, vegan and other healthy diets, as well as earth centred practices such as foraging, permaculture and biodynamics.


Please consider delegating to help keep this collective going. For any questions, come ask in our friendly Discord here !