In the northern hemisphere it seems like everyone is ramping up food production in the garden. This week it feels like we're being lead towards trying to look at the positive things we can be doing in these trying times.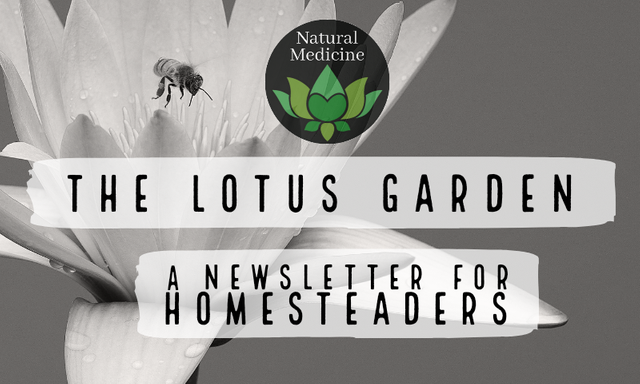 Things happening in the community.
The @ecotrain question of the week is well underway and I can't believe I only spotted it today! This week we are being asked to shift our perspective and acknowledge others who are doing it worse than ourselves.


Then over at @naturalmedicine the weekly challenge is all about movement.

---
Welcoming Newcomers
I'm excited to welcome a newcomer again this week, in the form of @rehabgardens! They are already established on other social media platforms and they "strive to show how easy gardening can be. With a little innovation, knowledge, & passion even the rookiest of gardeners can flourish!"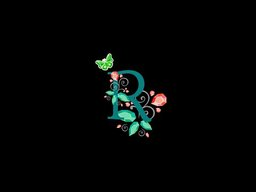 ---
Some highlights of the week
In @goldenoakfarm's part of the world it's the right time of year for harvesting garlic scapes and this week she's shared a couple of recipes for using and preserving them. First up was garlic scape pesto and for longer term preserving there are garlic scape pickles.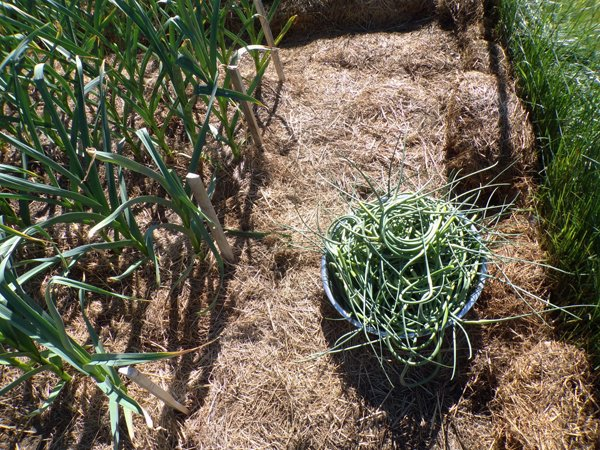 For those new to or contemplating the idea of growing your own food, it can be quite daunting if you think about all the seed planting, planning ahead and prep work involved in annual crops. However, you don't have to grow annuals to produce food and @homestead-guru shares 20 of their favourite perennial foods to grow. These are crops which will come back year after year and do the work of deciding themselves when the best time to produce is.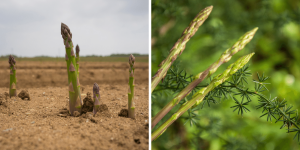 Breathing new life into old things, or even making items that bring you no joy into items that do, is a skill that I feel should be prized in our throwaway culture. When I saw what @anela created from a pair of old shoes, I just had to share it with you all!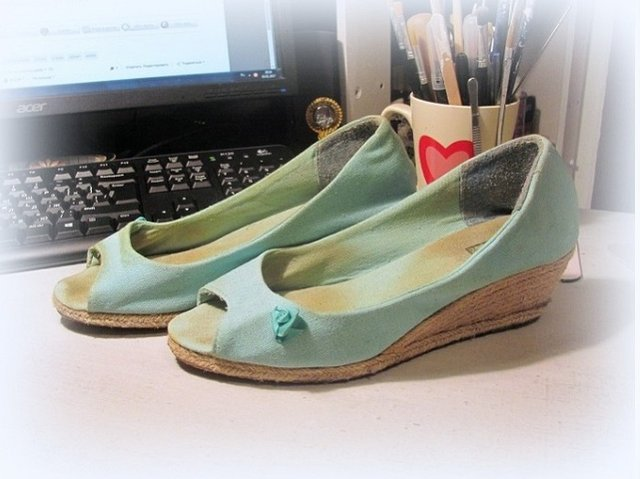 This year @briarch is doing some high intensity gardening to increase food production and make the most of both Spring and Summer.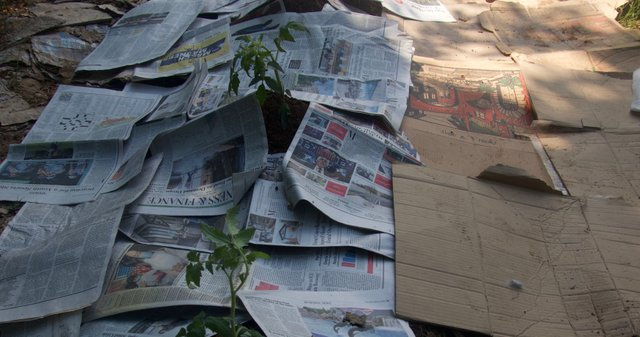 ---
Each week one of our featured authors will be selected to be a 5% beneficiary of The Lotus Garden newsletter. This week @homestead-guru will receive this award.
---
Thank you for stopping by. This week's newsletter was brought to you by @minismallholding.

Earn Instantly For Writing Homesteading Content
If you would like to earn LOTUS and HIVE rewards for sharing your natural health content on www.naturalmedicine.io, you can sign up for a free FREE account by emailing welcome@naturalmedicine.io. Read more about us on our Welcome Page. We support writers sharing about herbalism, TCM, yoga, meditation, vegan and other healthy diets, as well as earth centred practices such as foraging, permaculture and biodynamics.


Please consider delegating to help keep this collective going. For any questions, come ask in our friendly Discord here !