I feel there is a theme surfacing at the moment along the lines of community, supporting each other and learning from one another. I hope you also learn something from our features today.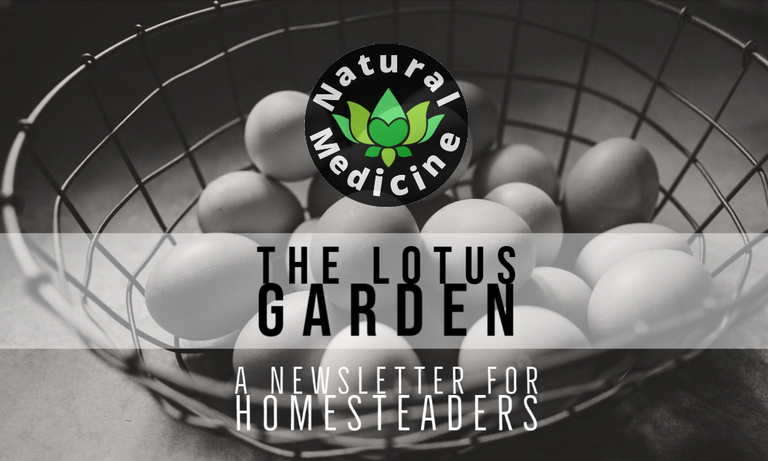 Things happening in the community.
The @naturalmedicine challenge to increase the pool of stock images for Natural medicine and health runs until 28th August. We're hoping to see lots more images coming in.

---
Some highlights of the week
For the ultimate in self sufficiency, I guess brewing your own be has to be included. @craigcryptoking walks us through some of the processes.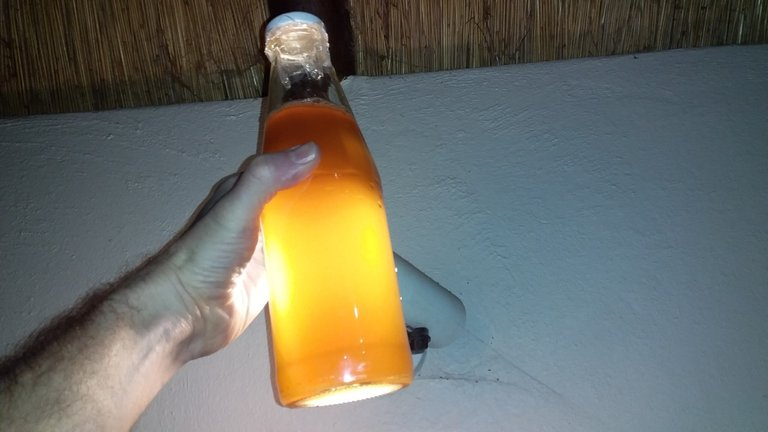 A couple of posts that really struck me today were about community and working together. In a world where we're drifting further apart, it certainly highlights what we are giving up by doing this. First up is @ashtv and what the people on his street achieved together.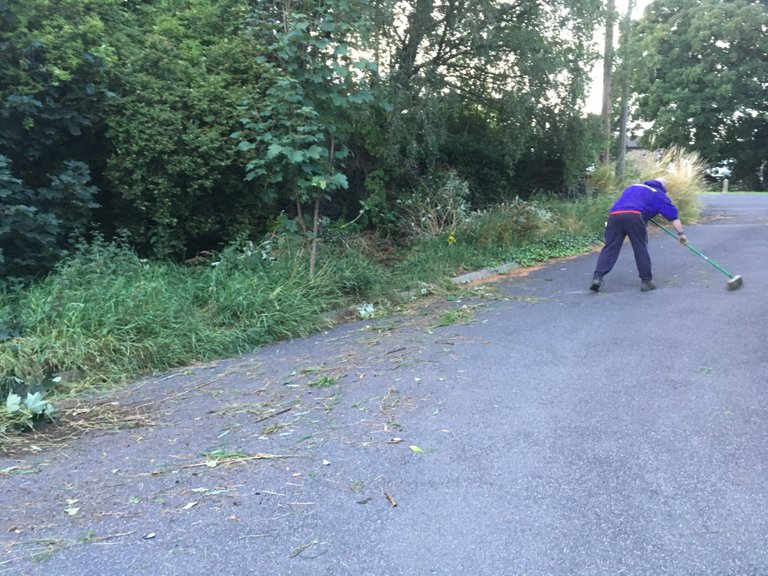 Then @fmbs25 discusses how much more can be accomplished when families work together. Post is in Spanish and English.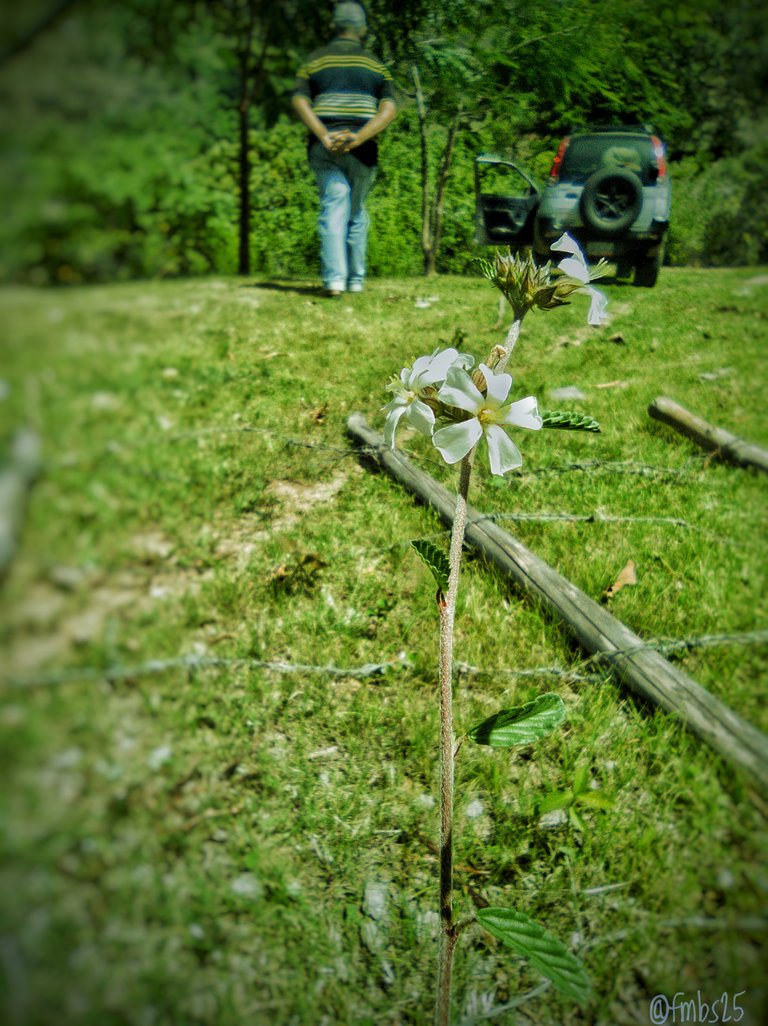 As we head into uncertain times, @homestead-guru suggests we look at effective habits we could adopt from our grandparents or great grandparents.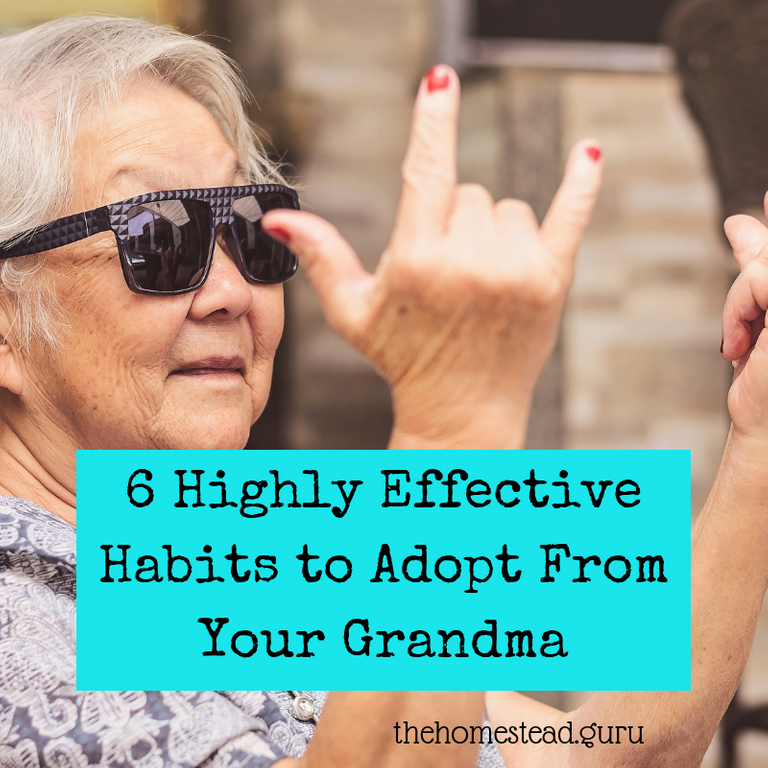 Gardener, @leighscotford, took on a slightly different project, recently, when he took on a barn build. Follow him as he started this journey through his photos and write up.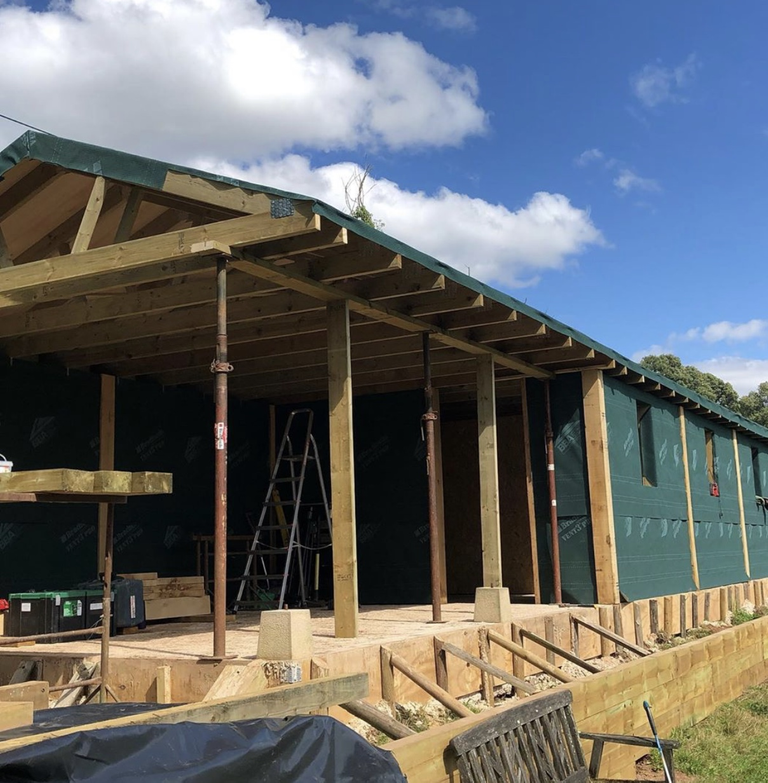 ---
Each week one of our featured authors will be selected to be a 5% beneficiary of The Lotus Garden newsletter. This week @fmbs25 will receive this award.
---
Thank you for stopping by. This week's newsletter was brought to you by @minismallholding.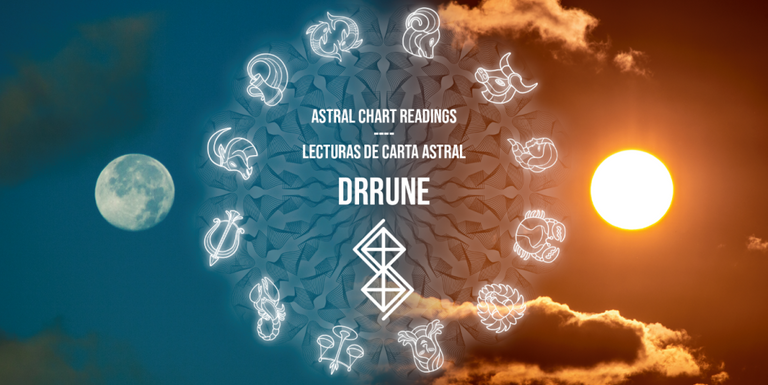 Would you like a astral reading on HIVE? Check this post for details
---

Earn Instantly For Writing Homesteading Content
If you would like to earn LOTUS and HIVE rewards for sharing your natural health content on www.naturalmedicine.io, you can sign up for a free FREE account by emailing welcome@naturalmedicine.io. Read more about us on our Welcome Page. We support writers sharing about herbalism, TCM, yoga, meditation, vegan and other healthy diets, as well as earth centred practices such as foraging, permaculture and biodynamics.


Please consider delegating to help keep this collective going. For any questions, come ask in our friendly Discord here !