Welcome back to another round up of challenges and homesteading related posts. I hope you'll welcome a newcomer, enjoy some gardens and maybe share some humour with us.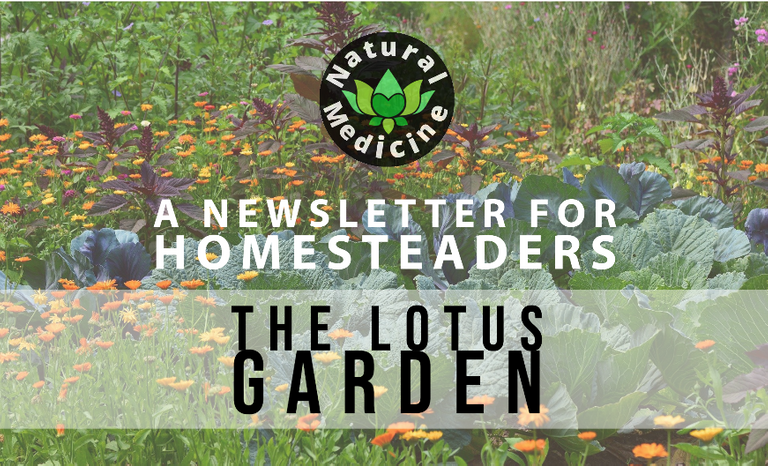 Things happening in the community.
Don't forget there are a couple more days left for the Hive humour challenge, hosted by @justinparke. In these times we could certainly do with some things to make us smile and chuckle, so I hope you'll join in.


Then the @ecotrain question of the week asks us what is beauty? The tie up for this question ends shortly, but as always, you're free to respond to any of the QOTW topics at any time.


---
Welcoming Newcomers
It's been a while since I've come across an introduction from someone
passionate about natural gardening
and what a great introduction from
@perma.nature
! I hope we'll see lots more from her in the future.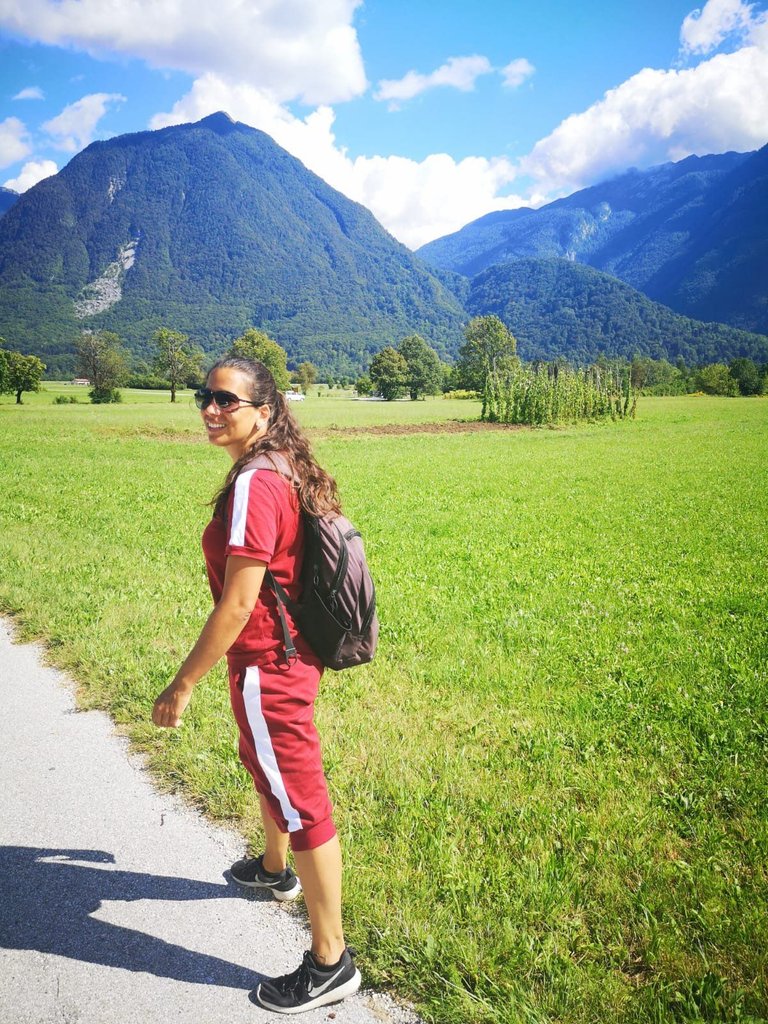 ---
Some highlights of the week
The title of
@sifondeseltz
's post
Give and Take in the Garden
caught my attention, because this is very much the cycle of a productive garden. As we take the harvest we must also give nutrition back to the plants. I also loved the creative aesthetic with the planting out and displaying of the rosemary.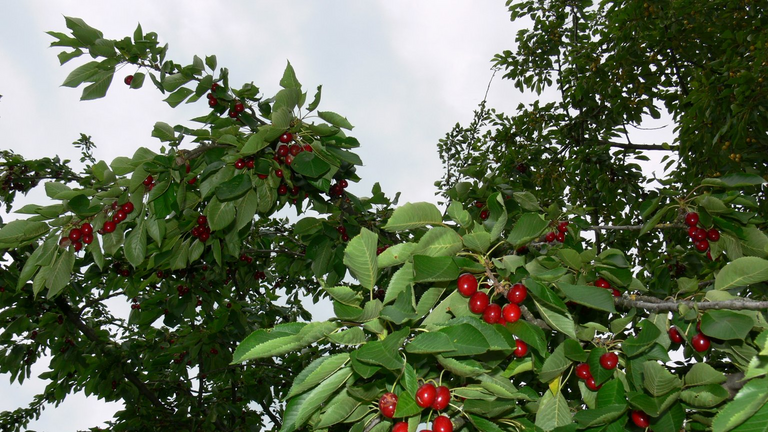 Gardening is often an ongoing learning curve as nature throws different things our way. Then if you're gardening in new terrain, you have to learn how the lay of the land works too. In
@canadianrenegade
's latest update he shares what has been a
hectic season so far
and things learnt along the way.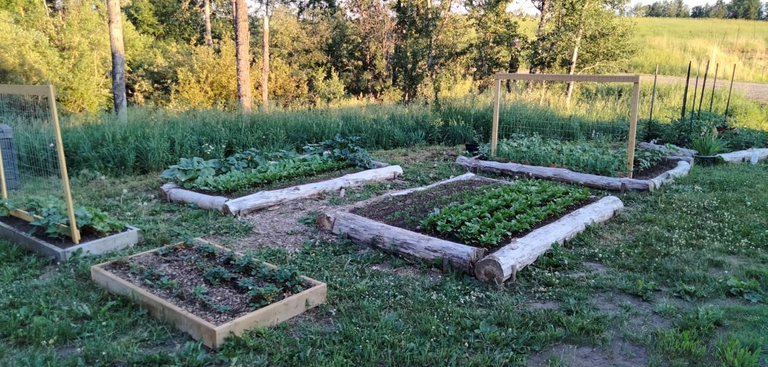 As more people struggle with gluten and wheat based foods, it's great that were seeing more recipes appearing for gluten free alternatives. I'm not going to claim
@orlaveracorlav
's delicious looking
gluten free sponge cake
is a super healthy recipe, but it's certainly a much better option than most of the ready made ones I find in the supermarkets with their huge lists of excessive and often unrecognisable ingredients.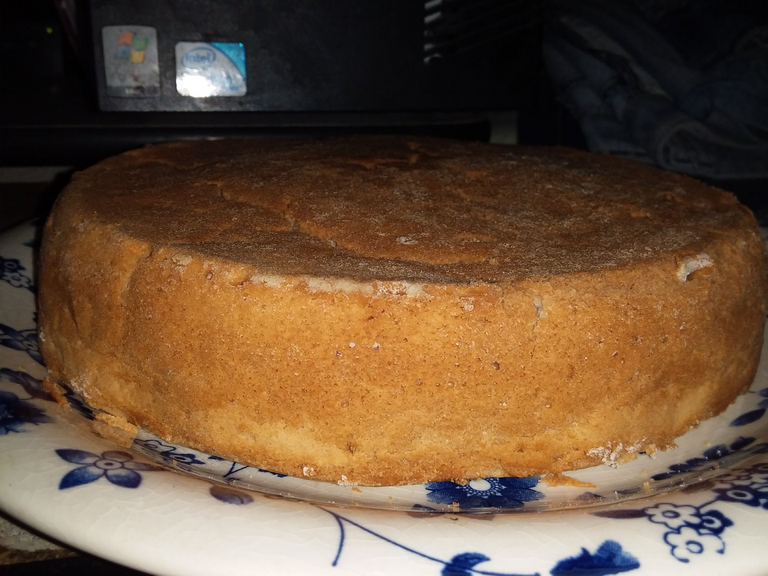 ---
Thank you for stopping by. This week's newsletter was brought to you by @minismallholding.

Earn Instantly For Writing Natural Health Content
Earn LOTUS and HIVE rewards for sharing your natural health content on www.naturalmedicine.io. If you don't already have a HIVE account, you can sign up for FREE here. We support writers sharing about herbalism, TCM, yoga, meditation, vegan and other healthy diets, as well as earth centred practices such as foraging, permaculture and biodynamics - read more about us here!


DelegateIICommunityIIDiscordIILotuschat