The end of the year is looming as we start the second to last month of the year. What a strange year it's been; I certainly never envisioned it at the start of the year.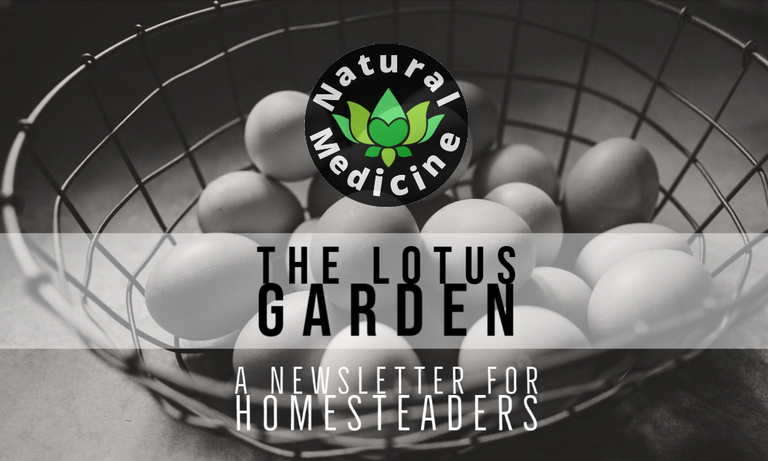 Things happening in the community.
It's a new month and that means that @simplymike's community garden challenge is in full swing again. What has been happening in your garden this October?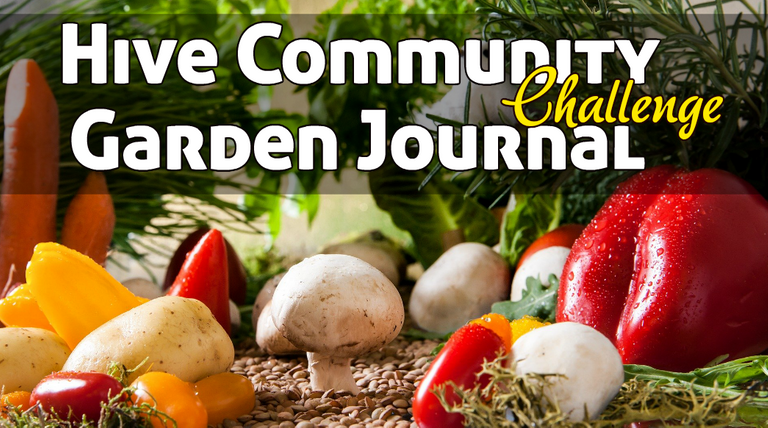 Over at @needlworkmonday they have a clothes making contest going. However, there is a slight twist. Instead of making clothes for people they are asking you to make, clothes for Barbie sized dolls. Are you up to the challenge?

[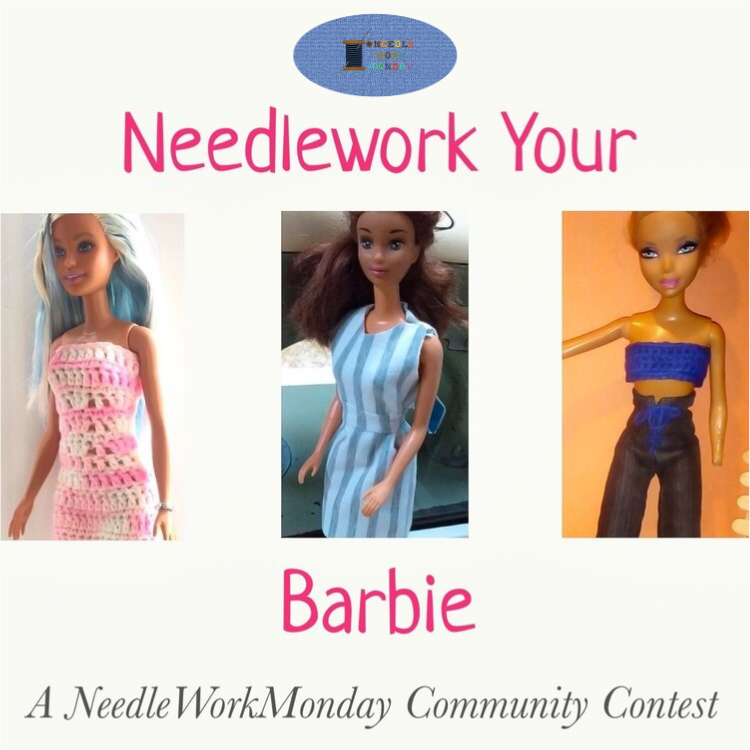 ---
Some highlights of the week
@thebigsweed has been growing garlic and wants to grow more. He explains why, how and also how incredibly beneficial it is for the health of your body.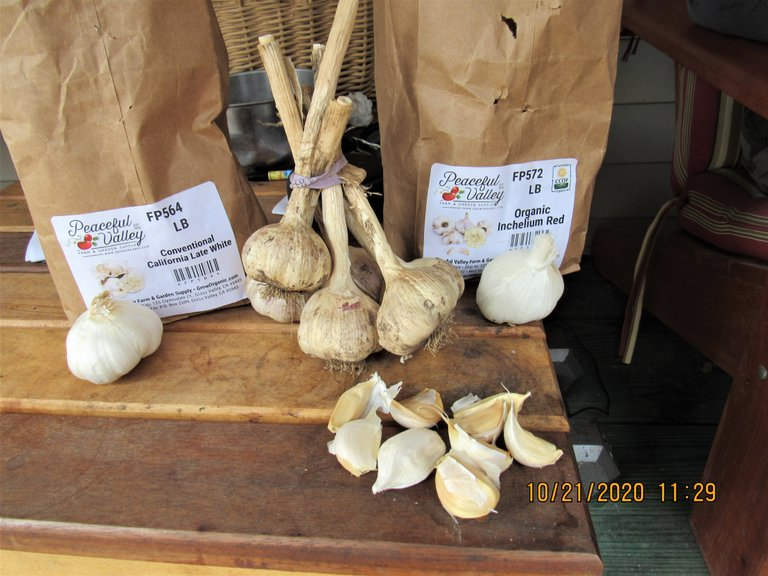 Each winter @porters shows us her incredible indoor garden as she extends the growing season in an incredibly cold climate. In this post she walks us through using grow lights and shows the quarantine area for the plants that have come in from outside.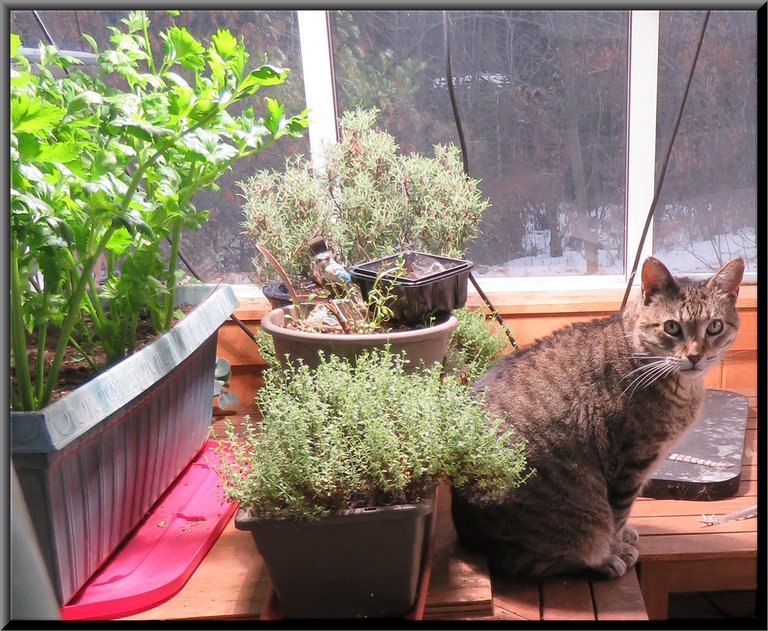 Water is life, so it's no surprise that it's so important for off grid living. @eco-alex gives us an update on the ecovillage project, which now has water.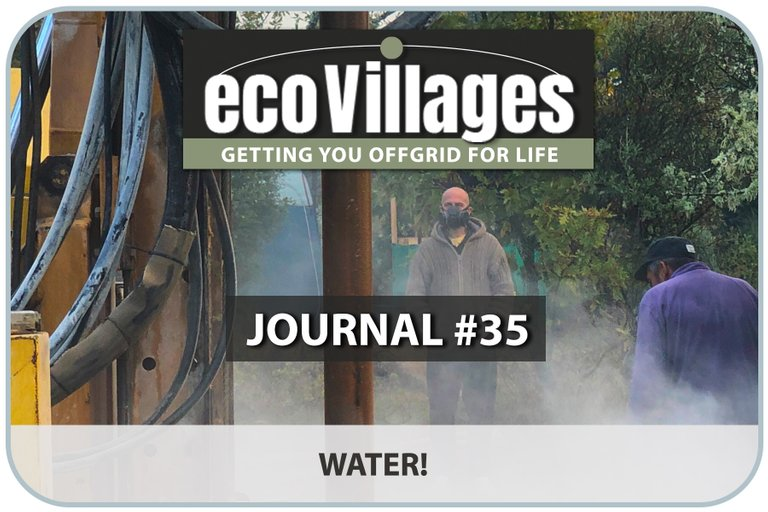 The @homestead-guru discusses a 2013 report which said that small scale organic farming is the only way to feed the world. This is an interesting read, but an old report. What are your thoughts on it?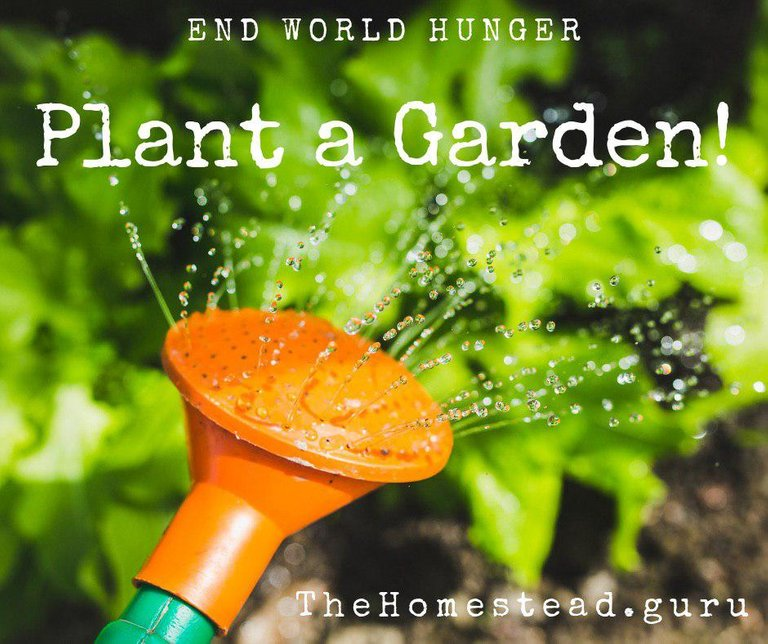 ---
Each week one of our featured authors will be selected to be a 5% beneficiary of The Lotus Garden newsletter. This week @eco-alex will receive this award.
---
Thank you for stopping by. This week's newsletter was brought to you by @minismallholding.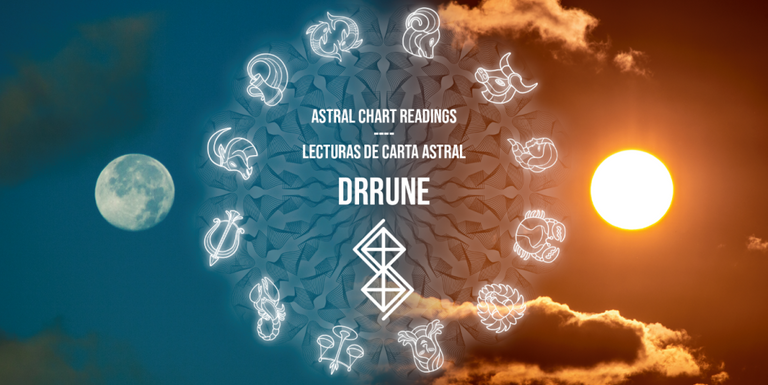 Would you like a astral reading on HIVE? Check this post for details
---

Earn Instantly For Writing Homesteading Content
If you would like to earn LOTUS and HIVE rewards for sharing your natural health content on www.naturalmedicine.io, you can sign up for a free FREE account by emailing welcome@naturalmedicine.io. Read more about us on our Welcome Page. We support writers sharing about herbalism, TCM, yoga, meditation, vegan and other healthy diets, as well as earth centred practices such as foraging, permaculture and biodynamics.


Please consider delegating to help keep this collective going. For any questions, come ask in our friendly Discord here !