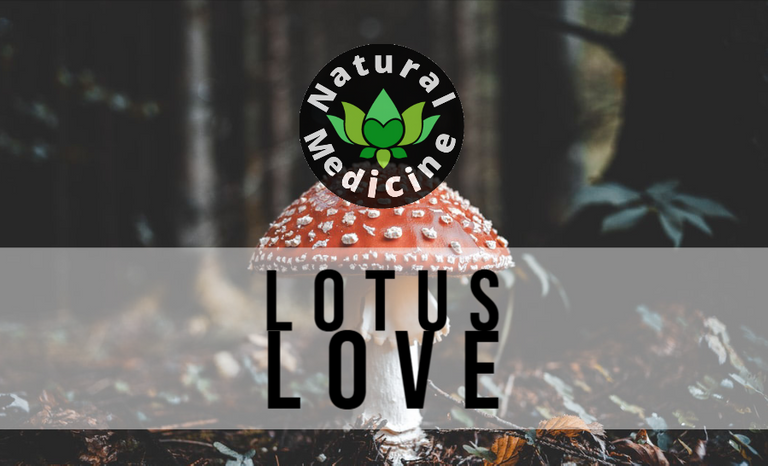 Hi guys, I'm Johnny (@pavanjr) and I welcome you to another edition of Lotus Love. We present the best articles of the week in our community. This time I wanted to highlight the participation with the mental health month challenge and other types of interesting publications.
I am happy to witness the participation in this challenge with the label. For there are many publications and this fills us with pride. This has been one of the most outstanding challenges in HIVE. I want to remind you that you can still participate and earn a HiveBuzz mental health badge. The sister communities of EcoTrain and Abundance Tribe also joined this challenge in case they want to continue participating.
For more information about the challenge go to this link.
Without further ado, let's start this tour of the featured articles in Lotus Love.
---

First of all I want to present the article of @jossduarte that presents us with some very useful tips to face the stress and to be able to have a calmer life. From those tips I take art, with art we can develop more concentration and keep our mind busy.
The first recommendation seems silly and repetitive, but it is what a therapist will tell you and I say to you as a friend, the arts of any kind are a practice that for various reasons help you deal with those moments of tension that invade you during an anxiety attack. You can try writing about how you feel, or what you would like to feel, maybe coloring or painting, singing and dancing, doing acrobatics, playing an instrument, you don't need to be good at any of these arts, the important thing is to engage your conscious and subconscious in doing something different.
---
---

I want to recommend this publication because it talks about overcoming and how strong a person can be.
@Felixmarranz
tells us his experience with mental health problems. Thanks to her perseverance and effort, she managed to get out of the habit of smoking.
More than 7 years have passed, I continue reading, meditating and working, I abandoned the medication under the supervision (reluctance) of my doctor and at present I only consume botanical medicine if some physical discomfort arises.
---

To support the Alzheimer's Society, which is dedicated to researching, supporting and caring for families affected by dementia and Alzheimer's disease (United Kingdom). Our friend @nickyhavey tells us about his experience in a difficult challenge, the 2,020 km challenge. But to understand better, I invite you to enter his publication.
At the beginning of the year, I was talking with some friends about a potential challenge of getting to 2,020km in 2020 by a combination of running and hiking to raise money for the Alzheimer's Society (United Against Dementia). Considering I've not done anywhere near half this distance when training for marathons, it seemed like a step (or steps) too far! Nonetheless I dived in and am giving it a jolly good go! Here's the full criteria of the challenge:
Total distance: 2,020 km / 1,255 miles in 2020
Hiking: "cross-country" or "cross-terrain" walking
Running: putting one leg in front of the other quickly
Daily required distance: 5.52 km / 3.45 miles per day
At the end of each month, I give a run down of how it's all progressing by analysing those stats from one of my many beautiful spreadsheets! Let's check them out 😃

@millycf1976 also presents an article with tips and recommendations to avoid mental health problems. One of the tips is good nutrition, as a method of maintaining a healthy body and mind. It also tells us how important it is to study the energy in our body and an explanation to understand it better.
The mind and body correlation depends highly on the energies of our bodies. Our bodies consist of different layers of energy, and having all those energies harmonised is essential in a holistic approach to well-being because all physical, mental and spiritual activities depends on the quality, the abundance and the free flow of our energy.

Creativity as a method for the improvement of mental health. There is no doubt about it, creativity is a good tool and
@truelovemom
shows it in its article. She also tells us about her experience, how creativity helped her to improve her mental health and some useful tips that you should read.
La creatividad ayuda a la salud mental. Cuántas personas no estarán siendo afectadas mentalmente en estos últimos meses por el cambio de vida que ocasiona la Pandemia que aún nos afecta.

I will leave a list of the most outstanding publications in our community and it would be a good idea to visit them to have a look. In these publications you will also find personal experiences of different aspects and some very interesting articles.
---
---
If you would like to earn LOTUS and HIVE rewards for sharing your natural health content on www.naturalmedicine.io, you can sign up for a free FREE account by emailing welcome@naturalmedicine.io. Read more about us on our Welcome Page. We support writers sharing about herbalism, TCM, yoga, meditation, vegan and other healthy diets, as well as earth centred practices such as foraging, permaculture and biodynamics.


Please consider delegating to help keep this collective going. For any questions, come ask in our friendly Discord here !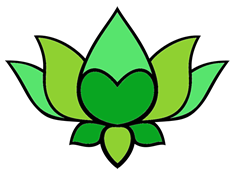 Each week our curators choose one or more beneficiaries for their curation, sending some HIVE out into the world as an abundance gesture. Beneficiary this week goes out to