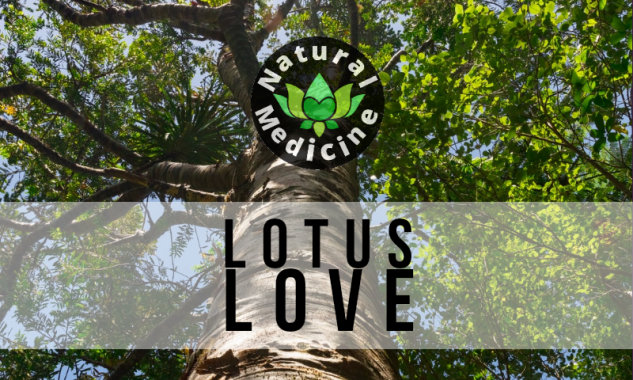 Welcome Beautiful Friends, to another wonderful edition of @naturalmedicine's Lotus Love. Each week we continue to see so much informative and inspiring content shared on Hive, encouraging us to live a more natural life and embrace natural medicine.
Life is such a wondrous journey, with so many ups and downs. At times we may feel like we are alone, but there are always others who have experienced similar things to us. It is really powerful, to get to share in some one else's story, to get a glimpse into their lives.
I (@trucklife-family) love this platform for that very reason, because it brings us all together and reminds us how similar we all are, even though we are also so wonderfully diverse. And that is exactly what life is, so complex and rich and yet so simple!
This week, is all about taking a glimpse inside some of the lives and minds of our community and enjoying the wonderful wisdom they share with us, along with welcoming some new members!

Planting, foraging, and enjoy the abundance of spring
This week I wish to begin with a wonderful insightful post by @fennegen. I love that he humbly questions whether or not we would be interested in his daily life, as he then goes on to inform us of the healing properties of some of the plants that he has planted around his home. As well as some updates on his foraging.
Michay (Berberis darwinii) is finally showing a lot of flowers which are edible and a good source of vitamin C, as well as other antioxidants. It's a native chilean plant and anyone who's been following me for a while knows how much I value natives

Mental Health: The Fine Line Between Affirmation and Enabling
Some topics may be a little hard to approach at times as we tend to worry about offending others, but as @denmarkguy so rightly puts it, what good are we really doing someone if we are not being truthful with them. In this post he talks about the importance of encouragement, but also the importance of being honest.
The world is often filled with harsh realities... setting people up — even if well-intentioned — to have a horrible fall is just not very kind or compassionate!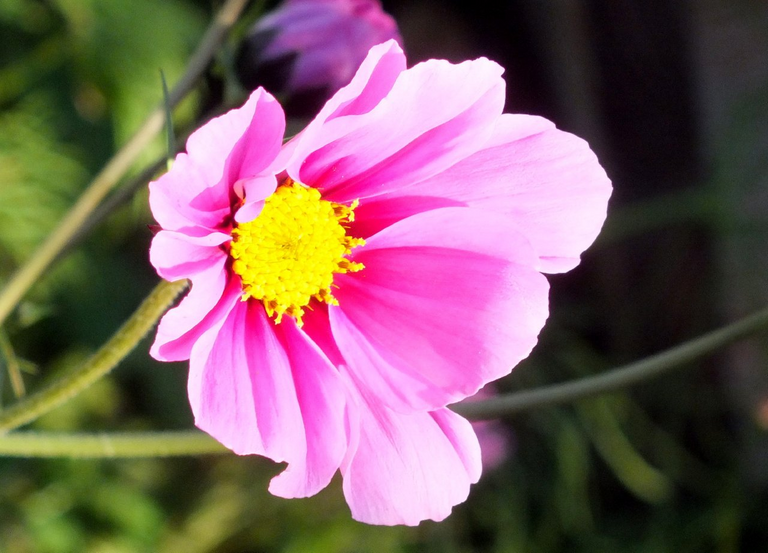 When You Can't Find Acceptance - It's Time to Change or Leave the Situation
@mamrita wrote a beautiful post about the importance of acceptance and how, although it is good to accept where you are in life, it is more important to accept how you feel, to take time to reflect on your life and make the necessary changes, so that you can thrive.
I have been working on acceptance since I got back here but it's obvious to me now that it isn't working. My whole being is screaming that it doesn't want to be here.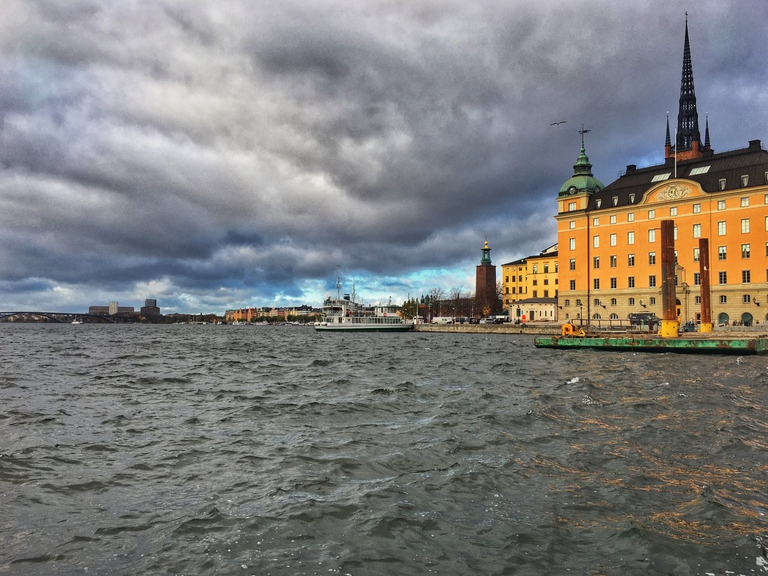 What Herbs 🌿 and Vegetables in Africa were meant to do for them
@maxdevalue wrote two very informative posts this week, one about composting and this one about how our diets have changes down through the years. He speaks mainly from his experience living in Africa, but globally, we continue to see an increase in processed foods and the many effects that come from eating, such an unhealthy diet.
Mamas of Africa will be crying in their graves over how we eat now if it's up to them. We consume beans too much these days, not natural and organic beans, but beans full of chemicals!


Life Purpose? Aim Here and Now
I am a big fan of @indigoocean's writing, she invests so much of her time supporting others and she has a wealth of knowledge and experience. This post, is a perfect example of that. Calling on us to be present in our daily lives, to focus our energy on what we are doing in this very moment. To not live in the past or the future, but to embrace our lives right now.
The key to living a story you're happy to die with no matter when you die, is accepting the perfection of your now moment in every moment you live.
To do this you must fully commit to life with no conditions, qualifications and/or hopes.


Hello Hive! We are Moon Yoga!
I recently came across @moonyoga on here and I was impressed by what I saw. Today they posted an introduction to who they are, whilst sharing a very personal healing story with us all and telling us how they became lovers of Yoga, something that brought them together. They also hold such a beautiful vision for the world, one that really resonates with me. I look forward to more wonderful posts from them!
We believe that by balancing the feminine and masculine, a more sustainable future will be born. In order for this to take place it begins with healing women on a global scale.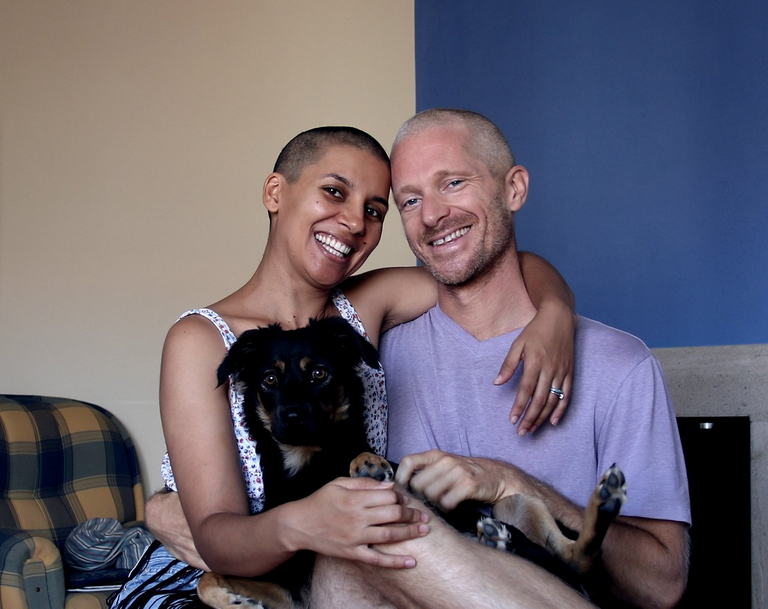 Earn Instantly For Writing Good Natural Health Content
If you would like to earn LOTUS and HIVE rewards for sharing your natural health content on www.naturalmedicine.io, you can sign up for a free FREE account by emailing welcome@naturalmedicine.io. Read more about us on our Welcome Page. We support writers sharing about herbalism, TCM, yoga, meditation, vegan and other healthy diets, as well as earth centred practices such as foraging, permaculture and biodynamics.


Please consider delegating to help keep this collective going. For any questions, come ask in our friendly Discord here !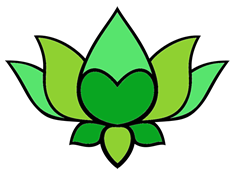 Each week our curators choose one or more beneficiaries for their curation, sending some HIVE out into the world as an abundance gesture. Beneficiary this week goes out to @moonyoga.