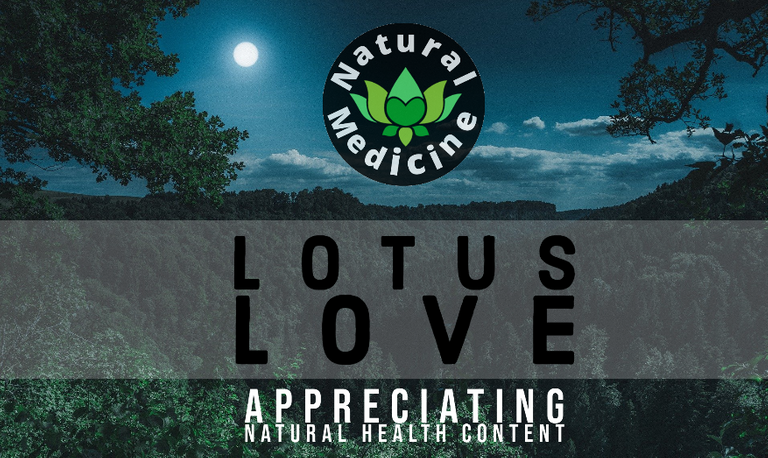 It's wonderful to find such an amazing array of posts that came through related to mental health this week. I found them very uplifting and I hope you will too!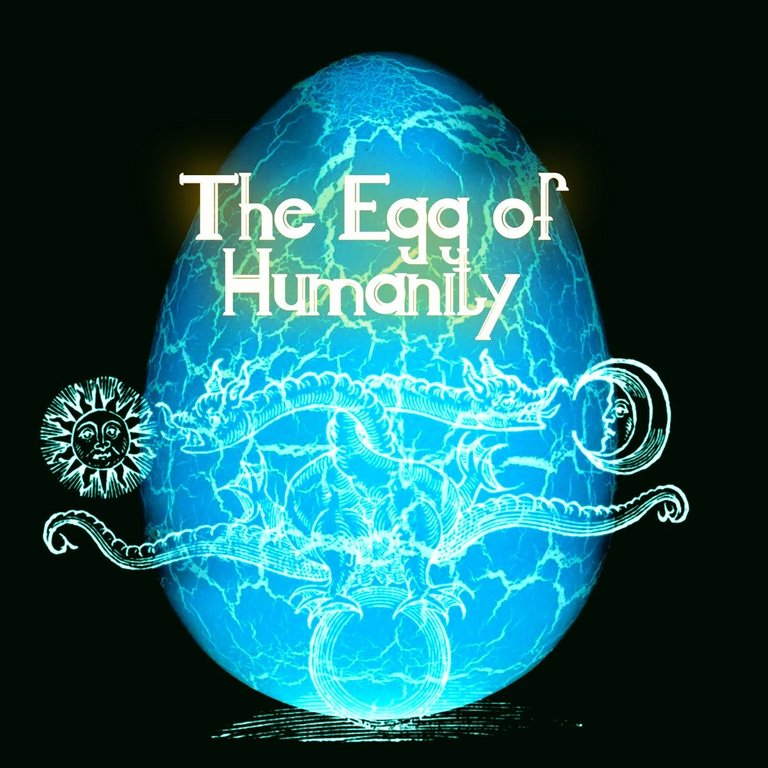 Get ready for this one from @ravenking where he addresses how often we shut down as a means of coping and he proposes a different way that could serve us better. He writes:
We are here to learn to process more and more of reality, we are here to expand deeper into our senses instead of into our mental definitions and conclusions. We are here to embrace the unknown anew with every step. We are here to expand into infinity, not here to etch its boundaries.
Discover more of what he is talking about here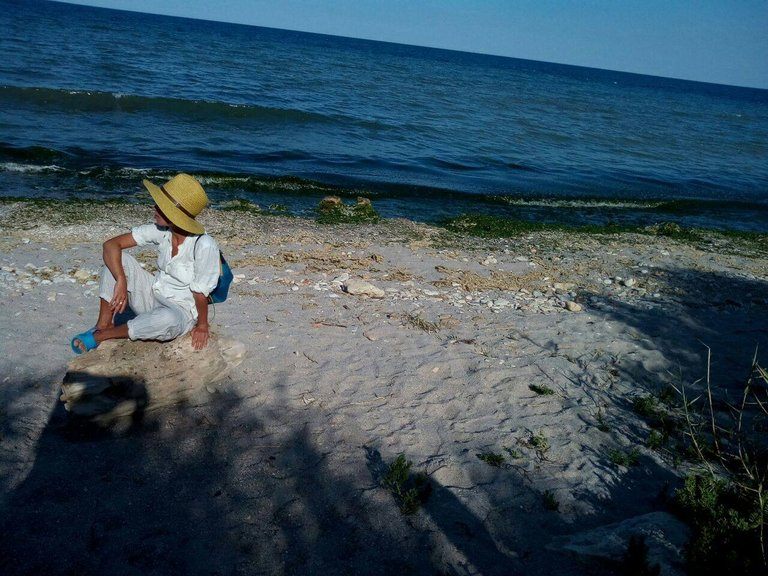 @regenerette has been posting a slew of articles about mental health so go check out her blog. Make sure to get her 3 Gifts To Help Your Knowledge, Brain and Mental Health in her post here
I especially like her post giving the keys for brain optimization and mental health. I feel brain optimization really contributes to living fuller lives.
She is very thorough and gives clear instructions on the steps you can take to do just that.
You can find that post here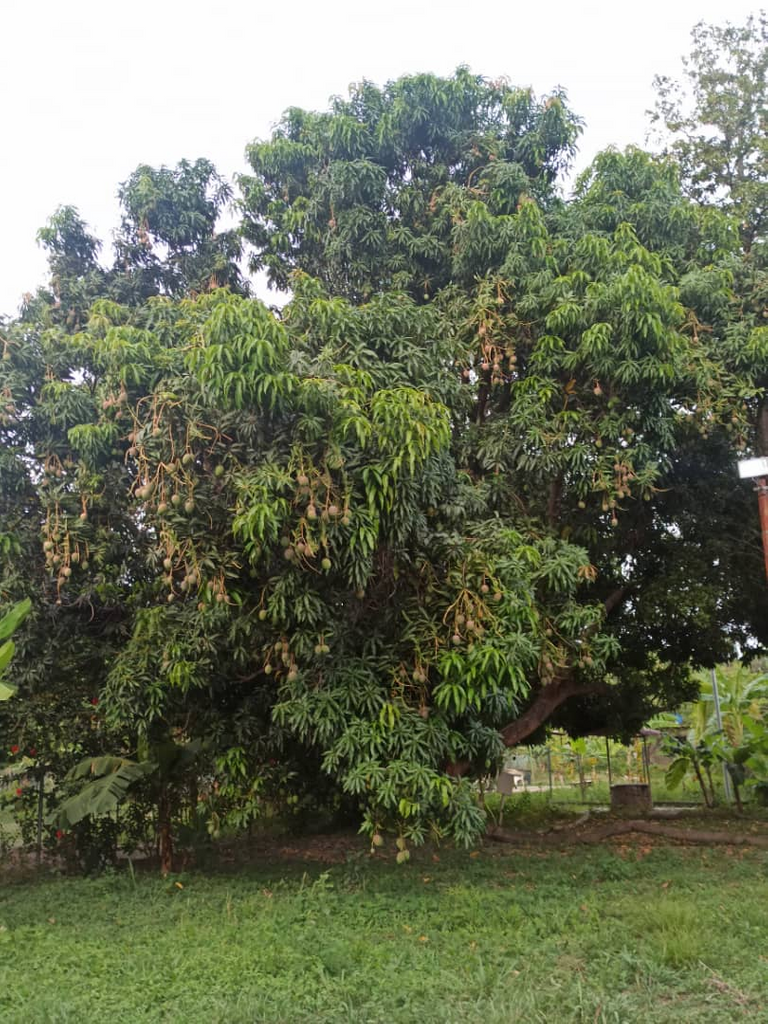 @lisfabian discusses a number of important life skills, which combined can leads to better mental health . Read about it here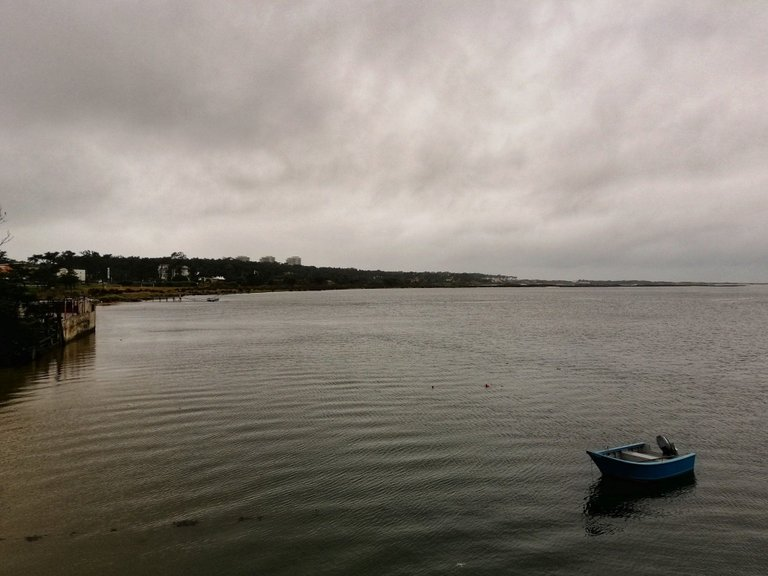 @rafaeleff15 gives us a gentle reminder to pause which can do a world of good in reducing stress and anxiety. Read that reminder here
He had another lovely post with a reminder to be yourself which he starts off saying:
The human being makes such an effort to fit in that he forgets to be himself, and worse, sometimes he repudiates his own uniqueness.
Read that post here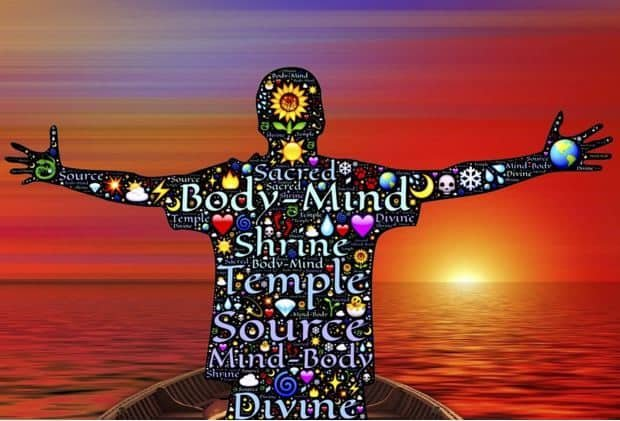 speaks of healing from trauma and writes:
By carrying out the inner work of exploring, understanding and resolving the impact of trauma in our lives, we can break free from the trances that we've spent our lives in and uncover new possibilities.
Sam offers a solution here

A few folks mentioned nature as being great for your mental health and I totally agree with that!
Go check them out even for the photography!
We have:
@farmmom 's beautiful post NATURE IS THERAPY here
@anggreklestari post We are Rich In Nature found here
@joalvarez post Love, Love Nature. Nothing More Peaceful and Relaxing than Nature here
And there is some more beautiful nature photography with a lovely message in @giovannigovo post here


And here are some more fabulous posts good for your mental health -
@danielapevs wrote a lovely article on how writing has served her so well in her post The tool that becomes writing || La escritura como herramienta here
@rem-stem gives a lovely description of mental health in her post Breaking the myths of Mental Illness - Why we need to speak up for Mental Health? here
In @missdonna post Every PIECE of ME found here she addresses negativity.
@kenechukwu97 gives a warning in her post Recurrent Exposure To Bad News - It's Psychological Effects here
@martinstomisin suggest using music as a therapy in his post Music — A Natural Therapy For Upliftment Of Mood And Alleviation Of Stress here
@in2itiveart shared a beautiful talisman with calming vibes. Find out more here
Then there is always yoga which is excellent for both physical and mental health and @karmadorje writes for Natural Medicine in the weekly Lotus for Yogis curation. Find the latest issue here

Earn Instantly For Writing Natural Health Content
Earn LOTUS and HIVE rewards for sharing your natural health content on www.naturalmedicine.io. If you don't already have a HIVE account, you can sign up for FREE here. We support writers sharing about herbalism, TCM, yoga, meditation, vegan and other healthy diets, as well as earth centred practices such as foraging, permaculture and biodynamics - read more about us here!


DelegateIICommunityIIDiscordIILotuschat