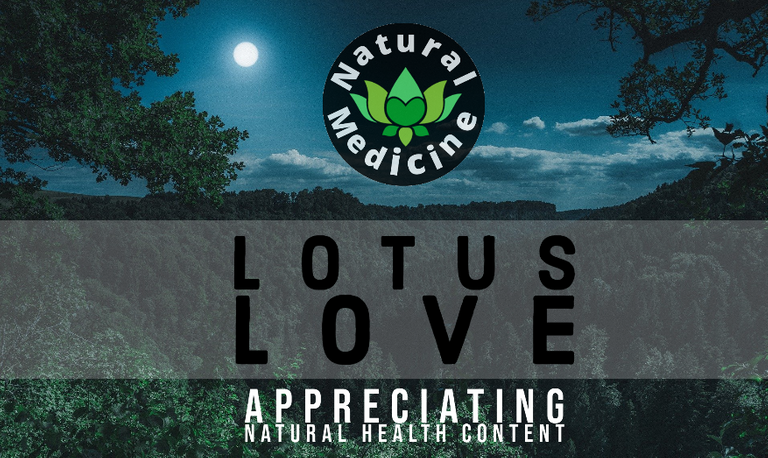 Hello Wonderful Hive Folk, today I bring you another Lotus Love Editorial. Beautiful and inspiring posts to help us transition into this new year! Now is the time to gather our strength and connect with our core, to weave or intentions and express our gratitude.
I am so grateful for the wonderful content that gets created in this community, all with a desire to share our wisdom and encourage one another on our healing journey. Yes we may be living in a time, where we are being forced to physically distance ourselves from others, but that does not mean that we cannot stay connected. How lucky are we, to have this thriving community, a community that supports so many and that has created such a wonderful platform, to share the many ways in which we can heal.
This is what the future looks like, creating supportive communities and it needs to be celebrated! So let me begin, by highlighting some of the wonderful posts, that were shared within our community.

@drrune
is one of my favourite content creators on Hive, he is such a wonderful storyteller and he is a true artist, when it comes to astrology. In this post he shares some background about where he grew up and his journey into storytelling, all of which shaped him into who he is today.
I've risked my emotional and physical integrity to get to where I am, and I'd gladly hazard everything many times over to shed my skins and unveil my deepest self. Through my Purpose, I've achieved a level of freedom that I can't possibly convey in words. Each skin I leave behind is a death, and from each death I've been reborn immeasurably stronger and wiser.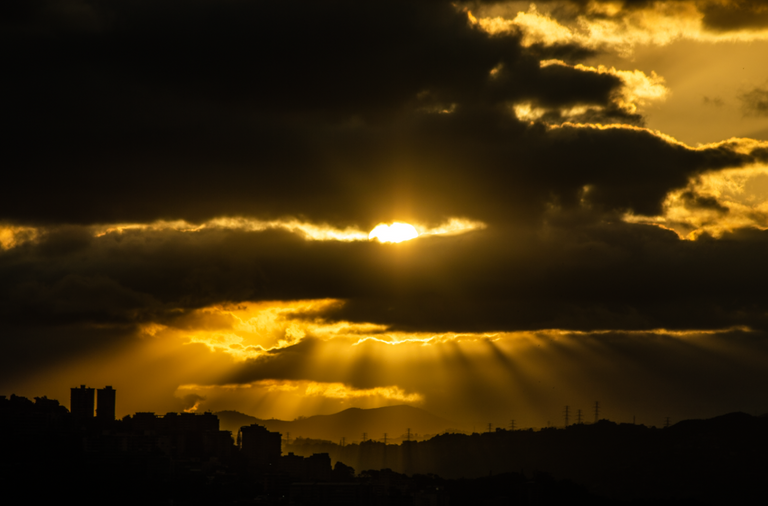 Every once in a while, I come across a post that leaves me speechless and this one by @laurabell, did just that. It is so honest and emotional, so very powerful. A poem that tells her story with mental health and the part her parents played in it. How she was suppressed and oppressed by a system that cared more about creating customers, than actually healing. This is such a powerful poem, one that brought up a lot of emotions in me!
My mother told me
she liked me better drugged up.
My mother told the doctors
I looked happier
when I was taking them.
My mother told me
to shut the hell up
because of this thing
— called science.
My mother said that
I didn't have any clue
about myself.
My father said
He knew me best.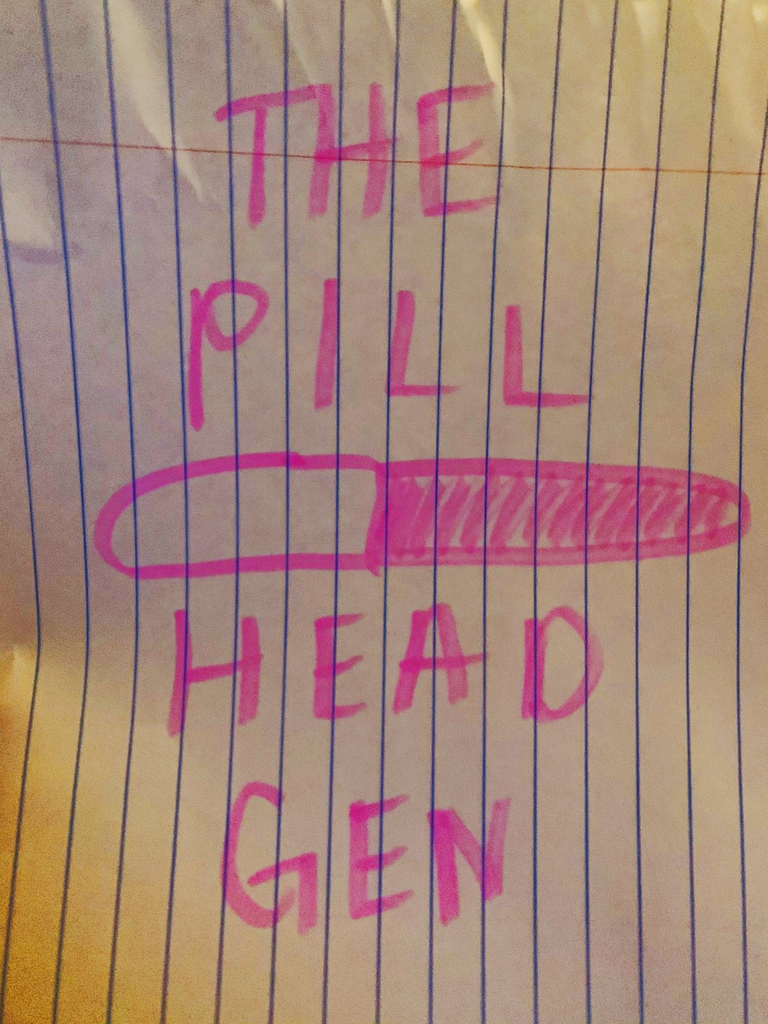 Our well being really depends on us being in balance. In connecting with our core strength and exploring the ways in which we can maintain that balance. In this post @millycf1976 shares the alternative therapies, that she practices., whilst promoting the importance of connecting with our inner warrior, to overcome hardships within our lives.
Yoga and Qigong strengthens my mind and body, and helps to keep me balanced.
I use Yoga to link my breath and body movement, to calm and relax my mind, and I also incorporate yoga with qigong.
Qigong is a practice that is based on cultivating, circulating and harmonizing energy within the body. When energy within the body is balanced, then we can balance the body against our environment and withstand challenges and have a fully functional ability to perform at high efficiency.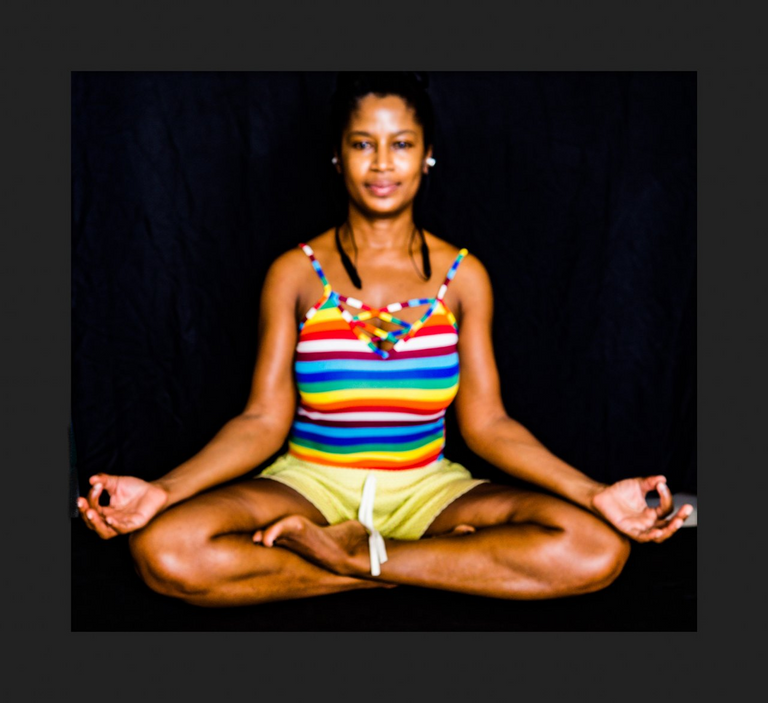 @pixiepost creates such wonderful vlogs, where she shares her insights and wisdom. She is always so positive and her messages are always inspiring us to connect with ourselves. In this vlog, she talks about gratitude and what she is grateful for. How the world needs to let go of what no longer serves it, just as we do, a process in which we need to embrace the dark, as we can not have the light without it. Something that we need to remember, especially during these times. And also reminding us, how we need to
Empower ourselves, to empower others.


@denmarkguy highlights so well in the post, the pressure that we are put under to put on a happy face. How society expects us to be well presented and if we are not, if we express unhappiness or sadness then we must be depressed. And that the only treatment, is medication. Preventing us from really expressing who we are!
And maybe that's where a nugget of truth can be uncovered: In our modern world, we have come to believe that having sad feelings is an indication of a mental health issue... so people are prescribed happy pills, rather than being allowed to actually experience their sadness. I have no fear of experiencing sadness; grief doesn't make me uncomfortable.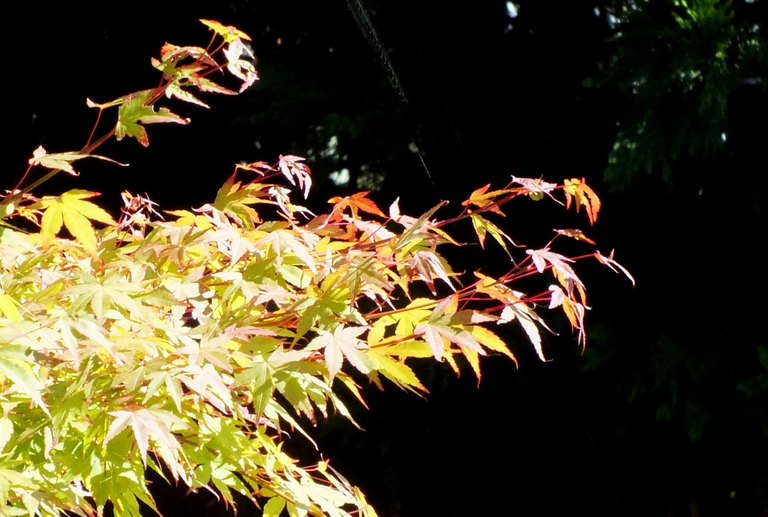 Earn Instantly For Writing Natural Health Content
Earn LOTUS and HIVE rewards for sharing your natural health content on www.naturalmedicine.io. If you don't already have a HIVE account, you can sign up for FREE here. We support writers sharing about herbalism, TCM, yoga, meditation, vegan and other healthy diets, as well as earth centred practices such as foraging, permaculture and biodynamics - read more about us on our Welcome Page!


DelegateIICommunityIIDiscord