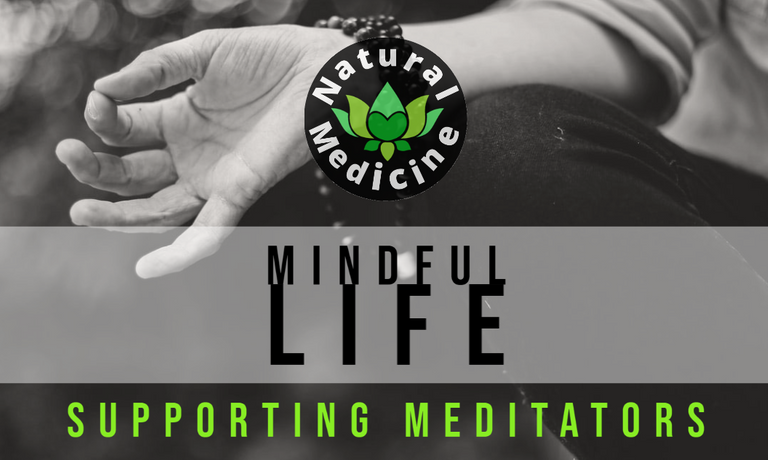 ---
Hey, folks! Hope you've had a wonderful start of the week. The Mindful Life curation is always so much fun to make and I had the opportunity to make a second one this month. I think I'll make it a staple of my Hive diet from now on, this column is a great source of learning, insight and peace.
At 2:41 UTC on Wednesday, August 19th, the Moon will conjoin with the Sun and we'll get a New Moon in Leo, a powerful mixture of the energies of the Mother, the Father and the Child, so prepare the seeds that you want to plant for the coming six months! I've been working a lot on my body and my breathing, and as a Storyteller, I decided that it's full time that I started to truly narrate my own tale.
The posts I'll be sharing today are about self-consciousness, being aware of both our flaws, our virtues and personal mythologies, but most important, about transcending all of these concepts and just living Joy. Here goes the inspiration boost!

Sometimes we have dreams and memories, or experience thoughts and emotions that we can't quite place. For the longest time in my life, I just ignored these things, but then I began to realize that there was more to them than I thought. Now I know that ancestral lineages, karmic debts, past lives and reincarnation are not simply fictions, fantastic concepts that we've heard or read about somewhere; they're real, and they have a very tangible impact in our existence. Our souls aren't bound to this flesh we currently occupy, and our memories go all the way back to the roots of our genealogical tree, so we do experience what our parents and all of our ancestors experienced. We can and must clear the debts they left. This is what this wonderful post by @lizelle is about, how our family history bears on us and how we can know ourselves far better by researching the past of our lineage.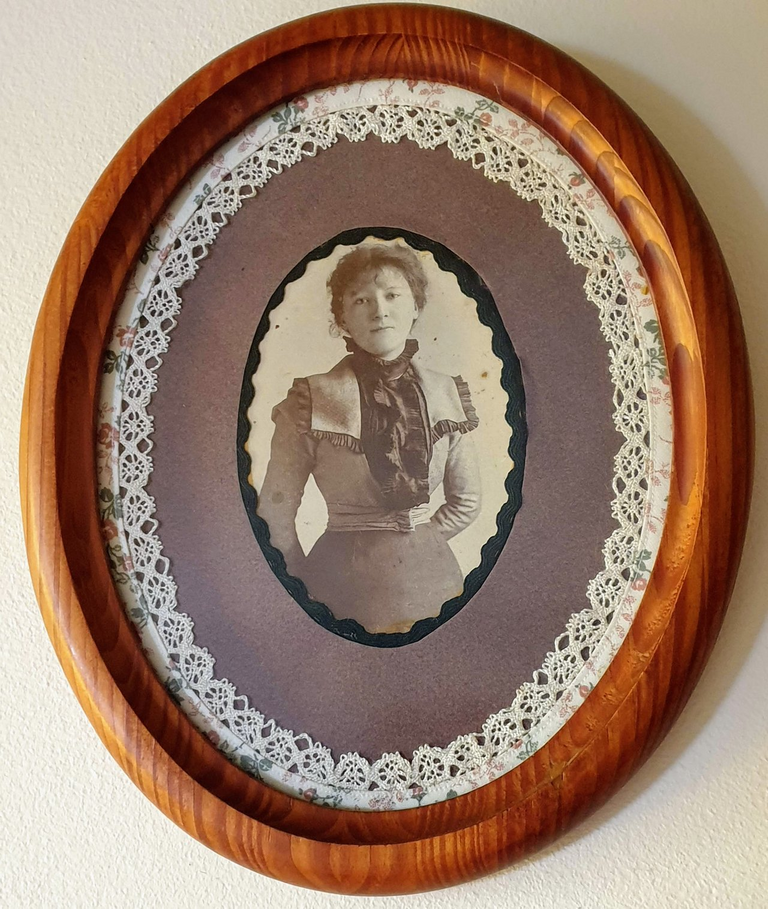 ---
And on the topic of ancestral history and personal evolution, we must also consider the narratives that we've created (or discovered) to explain our process of awakening. These individual mythologies are connected to elevated concepts with which we attempt to describe the making of the Universe itself, threads of the fabric of our reality. In his latest article, @denmarkguy delves a bit into the Hero's Journey, how we use it and also how we can get bogged down by it, trapped in a story instead of living the life that's right in front of us. Quite a thoughtful post and, as always, wonderful pictures!
---
If we're working on our self-awareness, it is paramount that we do a full revision of ourselves, our interests, our passions. Even our connection to the elements may offer us enormous insights about who we are, what we want and how we can improve ourselves. @riverflows has been making just such a revision, focusing on her relationship with each of the four basic elements of material existence. It's a kind of intimate exposition of alchemical principles at play in her personality and standing in the world.
---

One of the hardest parts of any process of self-discovery is admitting our fears and our flaws, which is essential to overcoming them and growing. @mamrita has also been making a deep revision of herself through her coaching training, and she's now focusing on those fears in order to increase her confidence. Seems to me that she's doing a fine job and it shows in the vibration she's been putting in her posts of late. Kudos to her!
---
Life is all about the Moment, and Beauty is in the Details. So in order to live a fulfilling, beautiful life, we must learn to appreciate every detail and every instant. This is what @macchiata is exploring in this post, mentioning the Korean concept of Sohwakhaeng (소확행), Small but Definite Happiness. In my experience, concentrating in those moments is a sure way to realize that they're neither small nor infrequent, that they're actually like bricks of a great house, a house of pure joy.
---
Continuing with his project of a collaborative book on mindfulness, @ericvancewalton shares with us the third chapter, and this is an important one: setting boundaries, even with people we love (I'd even say, especially with people we love). Knowing when to stop is also knowing when to say no to others, to protect our space and not allow anyone or anything to trespass, which is crucial for self-compassion. Leave him a comment! He's using those to enrich his work.
---
Almost done! I'd like to highlight two posts by two fellow Venezuelans: one is the introduction of @esparta, a great musician whom I've had the blessing of listening live, and who will no doubt bring much love to the platform with his work; the other, by @soyunasantacruz, is actually a blockchain birthday celebration, and I love how she set it up, with accomplished goals and plans for the future.
---
Finally, I finish up with this very interesting post by @julescape about the Great Conjunction of Jupiter and Saturn, set to begin on December 20th - 21st this year. I've been following astronomical events and monitoring astrological energies for some time and I'm awaiting this conjunction eagerly, because it heralds a new age for the world. It won't come without its share of pain, of course, but it will bring a much more horizontal society, where equality will take the stage.

As usual, this curation ends with a 5% reward to one of our delegators. This time I randomly chose @sallybeth23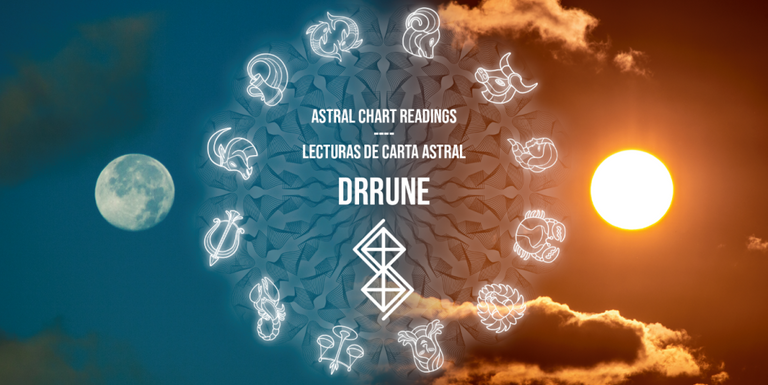 Would you like a astral reading on HIVE? Check this post for details
---
Earn Instantly For Writing Good Natural Health Content
If you would like to earn LOTUS and HIVE rewards for sharing your natural health content on www.naturalmedicine.io, you can sign up for a free FREE account by emailing welcome@naturalmedicine.io. Read more about us on our Welcome Page. We support writers sharing about herbalism, TCM, yoga, meditation, vegan and other healthy diets, as well as earth centred practices such as foraging, permaculture and biodynamics.


Please consider delegating to help keep this collective going. For any questions, come ask in our friendly Discord here !