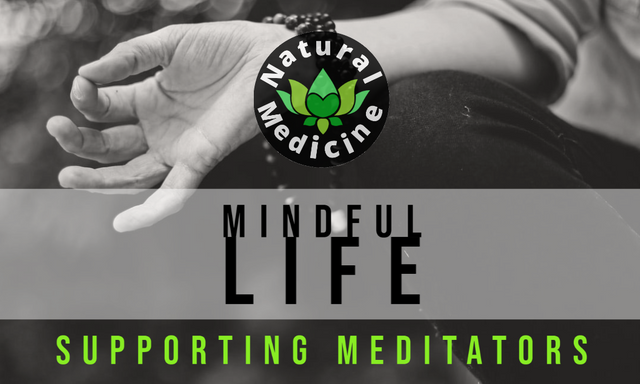 To be present in the moment must be one of the most repeated ideas of these times. Every guru, influencer, and even random advertisements are shoving this idea into our face. Yet, we seem to have a hard time grasping what it actually means. We have experienced and dwelled on the past, we have planned countless times for the future finding disappointment in that happiness didn't lie behind these achievements.
So what does living in the present actually mean? Is it an invitation to behave irresponsibly as there is other moment than now, or is it a calling to be as aware and conscious of what goes on as possible, since all else is an illusion? Perhaps it has to do with both, since the way we act might be irresponsible or highly conscientious depending on the stage of our evolution as beings. The wisdom or foolishness of our actions can't be faked nor hidden, so all we are left with is the chance to tune deeply to what is going on so that we can begin to learn and grow.

One of the most useful skills that can situate us in the present moment has been always with us, but as many other blessings that are usually available, we take for granted. @mamrita tells us about the art of listening, and how there are "levels" of depth to this much-needed skill if we are to build a more comprehensive society.

Both future and past tend to be thieves of our energy and attention. @sidwrites presented a beautiful and easy to understand post, focusing on why we should avoid fantasizing about the future. Kudos to Sid on the time taken to make such a well laid out guide to understanding this issue that we all deal with.

@danielapevs gifted us a very intimate post about her process of overcoming anxiety and panic attacks by becoming aware of the control she was giving to uncertainty, changing the focus to her inner sanctuary. Here she gives testimony of what it means to wipe your eyes clean, to see beyond the fog of anxiety.

"Is a child less whole because she doesn't yet know the chemical formula for the soap bubbles she plays with? Doesn't yet grasp that the same elements within the soap are in her own blood, bones and skin?" With this clever analogy, @artemislives tells us that we are eternally whole and that the stage of unfolding of our consciousness does not make us more or less complete.

It's hard not to include @trucklife-family on a Mindful Life curation post, as each of her writings carry sharp attentiveness to the inner workings of her everyday life. I'm almost tempted to qualify her as a "mindful writer", though let's avoid the labels, tags, and just be free. This time she took a fresh perspective on how we might just be made to endure the demanding times we are living, drawing the best of us from within.

@lukestokes shared some of his flowing thoughts on the challenges of staying disciplined regarding spiritual growth when one doesn't take the pre-made path of a disciple. However, he concludes that mistakes and wrong turns are a necessary part of the path to know ourselves.

Finally, @ericvancewalton gifted us some meditation-inspired poetry that can be just the needed inspiration to get you centered and back to your breath on this day.

As you can see, there is a lot going on in the mindful community and I'm certain I missed a lot of awesome posts to share here. Hopefully, the content here will provide you with useful insights on how to live a more mindful and abundant life!
5% beneficiary goes to @trucklife-family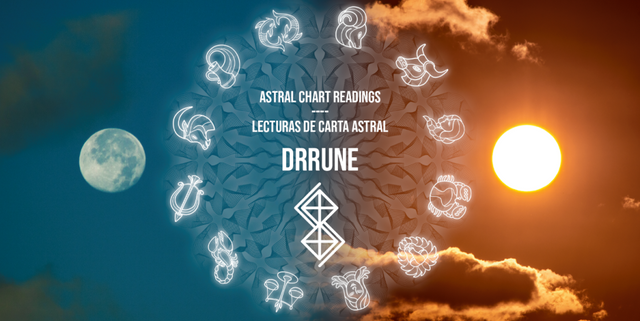 Would you like a astral reading on HIVE? Check this post for details
---
Earn Instantly For Writing Good Natural Health Content
If you would like to earn LOTUS and HIVE rewards for sharing your natural health content on www.naturalmedicine.io, you can sign up for a free FREE account by emailing welcome@naturalmedicine.io. Read more about us on our Welcome Page. We support writers sharing about herbalism, TCM, yoga, meditation, vegan and other healthy diets, as well as earth centred practices such as foraging, permaculture and biodynamics.


Please consider delegating to help keep this collective going. For any questions, come ask in our friendly Discord here !